Teachable vs Thinkific vs MemberPress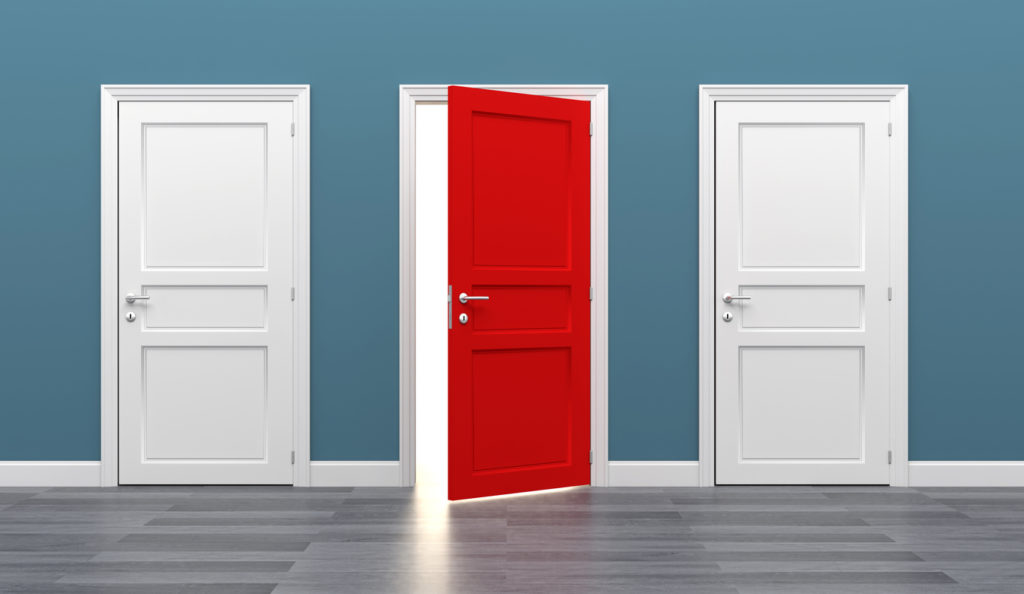 If you wish to sell courses as part of your business, choosing a quality Learning Management System (LMS) is key. It's important to make sure the platform you use has everything you need to set up engaging lessons, promote your classes, and collect payments.
Fortunately, if you've narrowed your options down to Teachable vs Thinkific vs MemberPress, you're on the right track. Each of these LMS solutions provides valuable features that can help you succeed.
In this article, we'll discuss the differences between Teachable, Thinkific, and our MemberPress Courses add-on. We'll talk about their features, the course creation process, and pricing to help you decide which solution to use. Let's get to it!
Teachable vs Thinkific vs MemberPress Compared
When choosing an LMS, there are several factors to take into consideration. In addition to price, you'll want a platform that's easy to use for both instructors and students. It's also important that your solution includes all the features you need, such as assessments, curriculum planning tools, and customization options.
Teachable, Thinkific, and MemberPress all have valuable features to offer. Here's a breakdown of what each brings to the table.
Teachable is a platform that enables you to create and upload online courses for an unlimited number of students. Using it, you can set up a branded or unbranded membership website for your classes, depending on which subscription package you sign up for.
With Teachable, you can build courses that include as many individual lessons as you want. You can also upload videos, text documents, audio recordings, and much more. The platform enables you to design quizzes and certificates for graduating students, too.
Other key features include:
The ability to link your custom domain to Teachable
Support for multiple team members or instructors
Sales tracking
Unlimited students and courses
Class scheduling and calendar integrations
Integration with form and survey tools to gather feedback from students
However, Teachable's primary selling point is that it gives you access to a lot of tools to promote your courses and process payments. The platform enables you to set up an affiliate program for your site and accepts over 130 currencies (as well as PayPal payments).
Every Teachable plan offers built-in email marketing functionalty. The LMS also promotes its members' courses through its own website, which is a nice plus. All in all, if you're looking to sell classes as part of your business, it's an excellent solution.
Pricing: Teachable plans start at $29 per month. The basic plan enables you to set up unlimited courses and host as many students as you need.
Thinkific is an LMS that enables you to set up a membership website and publish your online courses on it. The platform stands out because of its user-friendly approach to course design.
With Thinkific, you can create classes and design a curriculum through a user-friendly drag-and-drop builder. It lets you create and upload multiple types of content for your lessons, including videos, quizzes, surveys, Google Docs, and TypeForm forms.
Plus, you can also provide spaces for your students to talk about their classes and help each other study. This is highly valuable for virtual learning, as it enables pupils to interact as they would in person.
Some additional features to consider include:
Free video hosting
Prerequisite lessons to insure students progress in the right order
Drip scheduling for courses to release them over a specified period of time
Full access to your site's code so you can incorporate custom HTML and CSS
Advanced data tracking for ad campaigns
Support for coupons and other promotional features
Thinkific also includes built-in affiliate functionality and integrates with a broad range of third-party platforms. For example, you can connect your account to most email providers to send marketing messages.
As far as payments go, Thinkific can process transactions in over 100 currencies and supports all major credit cards and PayPal.
Price: Thinkific offers a free plan that supports up to three courses with unlimited students. If you want access to the platform's full suite of features, the Basic plan costs $39 per month.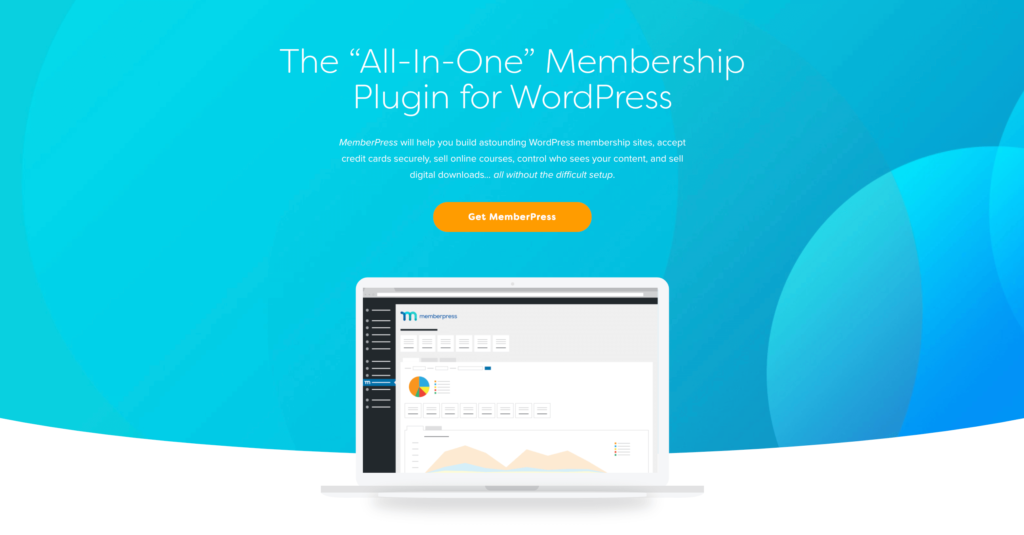 MemberPress is a bit different from the two LMS solutions we've explored so far. Instead of a standalone platform, our plugin enables you to take your WordPress site and transform it into a members-only experience.
Using MemberPress, you can set up restricted content for paying users. It also comes with multiple add-ons that enable you to access a broad range of features, including MemberPress Courses.
Using the Courses add-on, you can design classes and put together a curriculum using WordPress' intuitive post editor. Other unique features include:
A 'Classroom Mode' to provide styling for your course pages
Custom access rules
Course progress tracking so students can see how much they've accomplished
Subscription options for paid courses
Plus, because you're building your LMS on WordPress, you also have all the advantages that come along with the internet's most popular Content Management System (CMS). These include the ability to add custom code, access to themes and plugins, and the WordPress Customizer.
Moreover, WordPress gives you full control over every aspect and feature of your website and online classroom. If you feel that other LMS platforms are too restrictive, then using MemberPress Courses is a fantastic alternative.
Price: MemberPress' Basic plan costs $149 per year and includes the Courses add-on. However, keep in mind that you'll need to set up a website and pay for hosting and a domain name separately.
Conclusion
There are a lot of different approaches when it comes to creating and selling online courses. You can set up your own website or use a platform that hosts and promotes your classes for you. Before you can focus on planning the perfect curriculum, you need to consider which solution will fit your needs the best.
When it comes to Teachable vs Thinkific vs MemberPress, here are the key differences:
Teachable: Provides access to powerful marketing tools and is ideal for small businesses looking to boost their revenue.
Thinkific: Enables you to design highly-interactive courses and schedule them for release to students.
MemberPress: A highly affordable and flexible alternative to a traditional LMS; includes a visual curriculum builder and multiple subscription options.
Do you have any questions about how to choose the right LMS for your online classes? Let's talk about them in the comments section below!