Get MemberPress for WordPress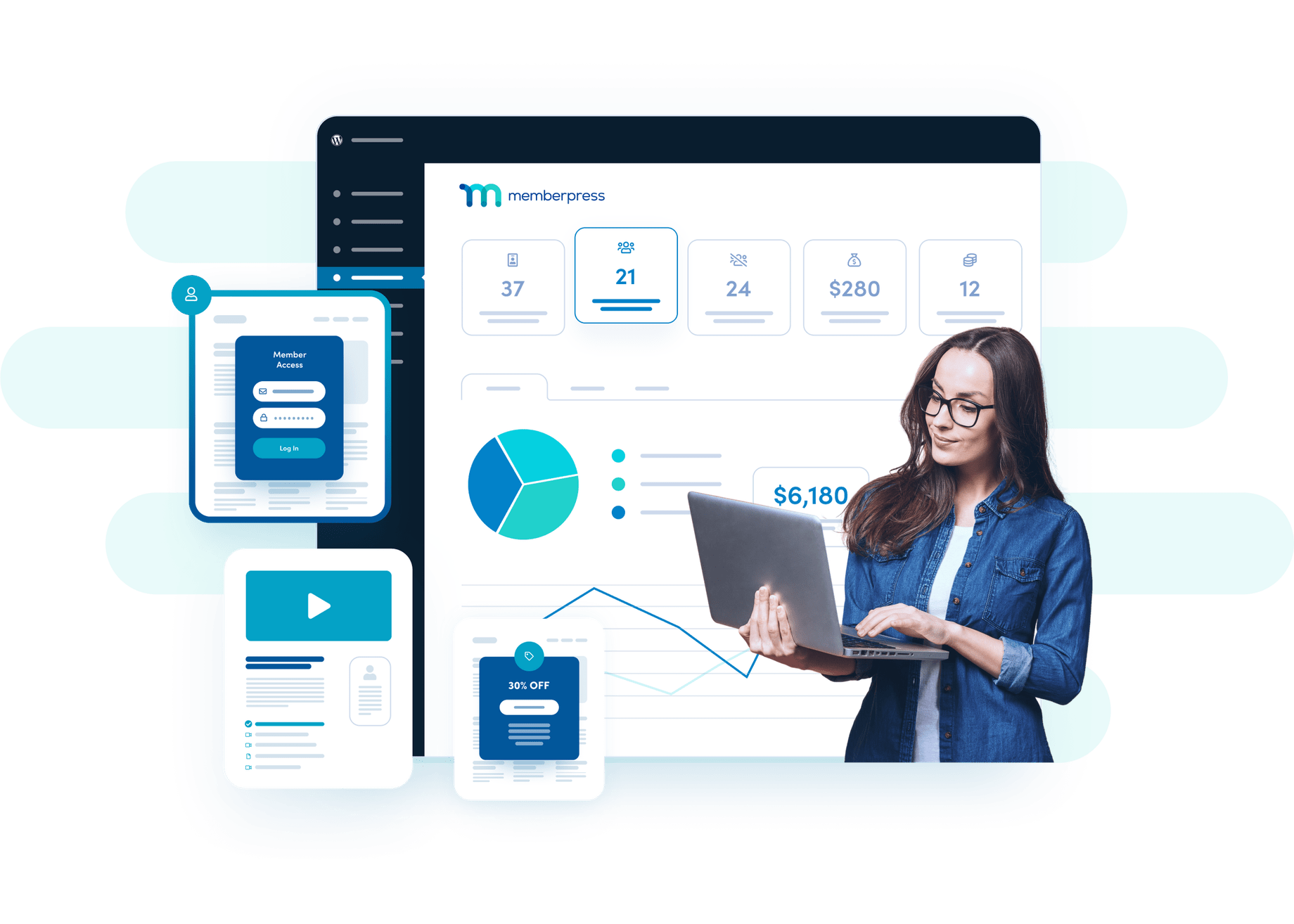 Finally, a WordPress Membership Plugin
that's Easy and Powerful
With MemberPress you can monetize your WordPress site, build a perfect membership site, control who sees your content, sell online courses and digital downloads, and accept credit cards and digital wallets securely... all with easy setup.
Paywall Power
Content Access Rules put you in total control – giving you extraordinary WordPress paywall power with the click of a button.
WordPress Coaching Platform
The only membership-coaching integration for WordPress. Scale up, or refine your craft. Whatever your size or vision, you get unlimited tools and an unmatched opportunity to build recurring revenue.
Online Courses
Created for creators, our powerful LMS platform makes it easy for anyone to build and sell an online course. So what're you waiting for? Start selling what you know.
Coupons
Sell more and keep your customers coming back with customizable coupons. Make as many as you want. Control their expiration, and decide how many times they're used.
Community Building
Customers who hang together stay together. Make your website a place they can call home – and home is where their hearts will be.
Start Selling Now
No tech or design skills? No problem. Create gorgeous, high-converting, mobile-responsive pages in minutes with our built-in ReadyLaunch™ page maker.
Drip Content
Keep your content irresistible and your customers' interest alive. Timed content releases and content access expiration mean you're always running the show.
Payment Gateways
Never miss a sale just because you couldn't take their payment method. Accept Apple Pay, Google Wallet, credit cards, international currencies – even direct debit and Cash App.
WordPress Subscription Plugin
Sit back and relax with the security of automated billing. And give members the freedom to join and upgrade – right from your website.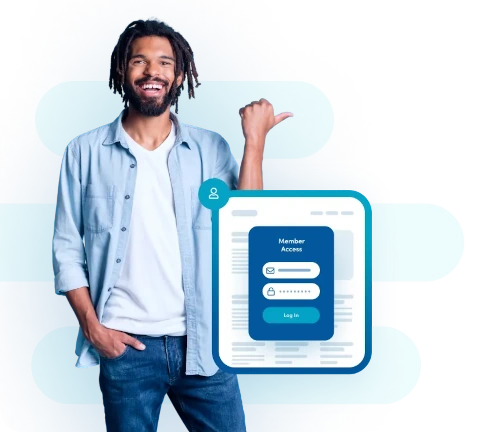 Get MemberPress Today!
Start getting paid for the content you create
Get MemberPress Now
See All Features
Customers MemberPress
I can't say enough about how great MemberPress has been for our company: from its ability to drip content, to the great support … and more.
I've built custom WordPress designs and used different membership plugins, and by far MemberPress has provided more services and better value for the price. A true "win-win" solution.
Having tried most membership plugins for client sites over the years, MemberPress stands out as a great combination of rich features but easy to use. I'm a big fan of the members' self-serve dashboard, quick setup, reports, and the automated emails. And the fact that they offer excellent customer support is also a major plus. As a result, we use MemberPress for our own membership site and whilst I don't believe there is always a 'one-size fits all' membership plugin, MemberPress is pretty darn close.
Over many years of building membership sites for clients, we've built many of them with MemberPress. Not only is the code good & clean but the plugin is easy to set up, the support great and the plugin is easy enough to use that our customers can manage their sites for themselves.
This is why MemberPress has become our preferred membership solution.
Top reasons why
thousands of


users choose MemberPress

There are a lot of reasons why MemberPress is the world's top WordPress
membership site plugin. But here are the most compelling ones.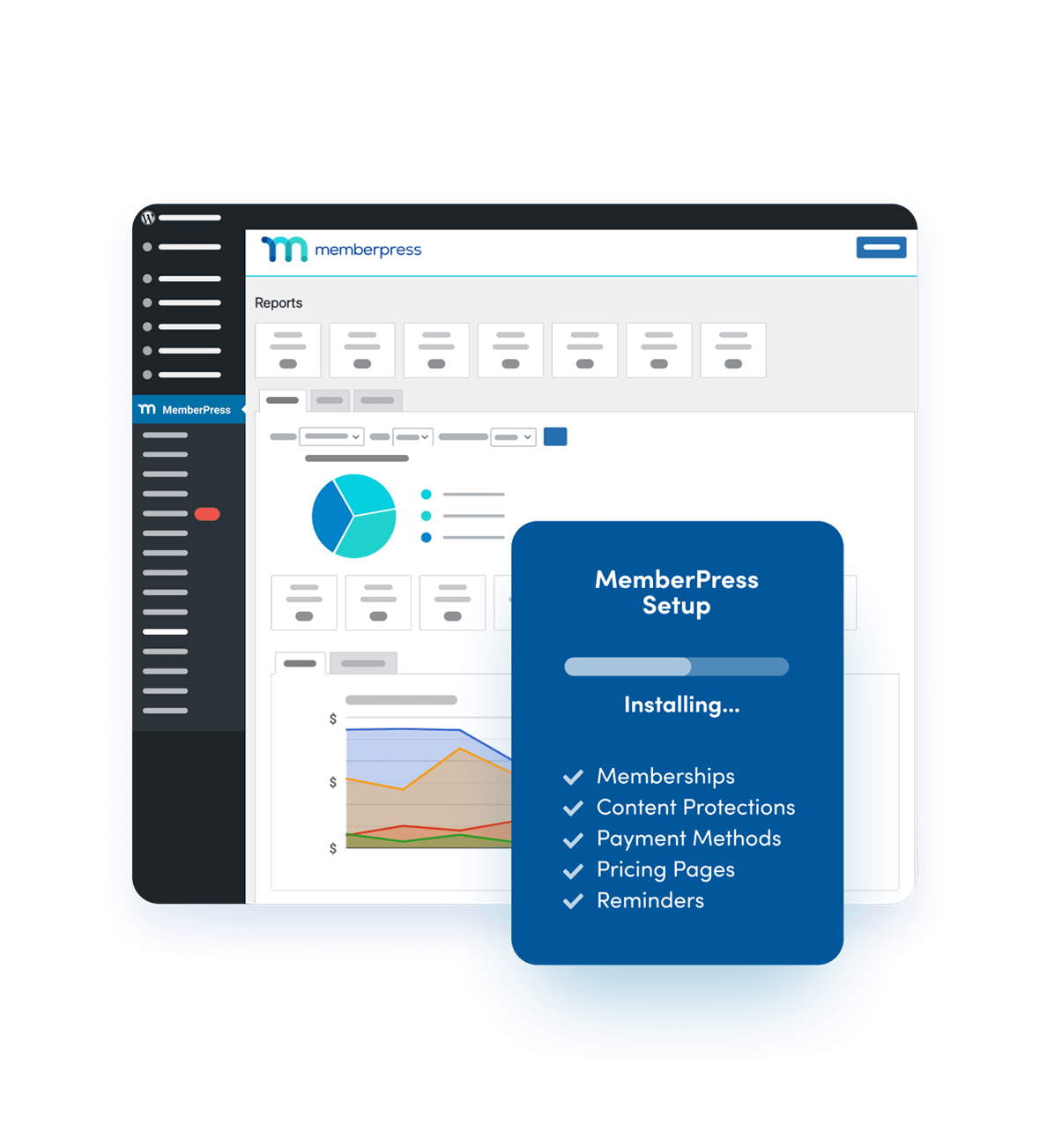 Powerful & Easy to Use
Best non-techie solution for a membership site.
- Susan H.
Put your site on autopilot, then focus on creating great content. Confidently build, manage, and track memberships and subscriptions. Control access to everything with powerful paywalling. Get your site set up and sale-ready in under a day with ReadyLaunch™. All 100% code-free.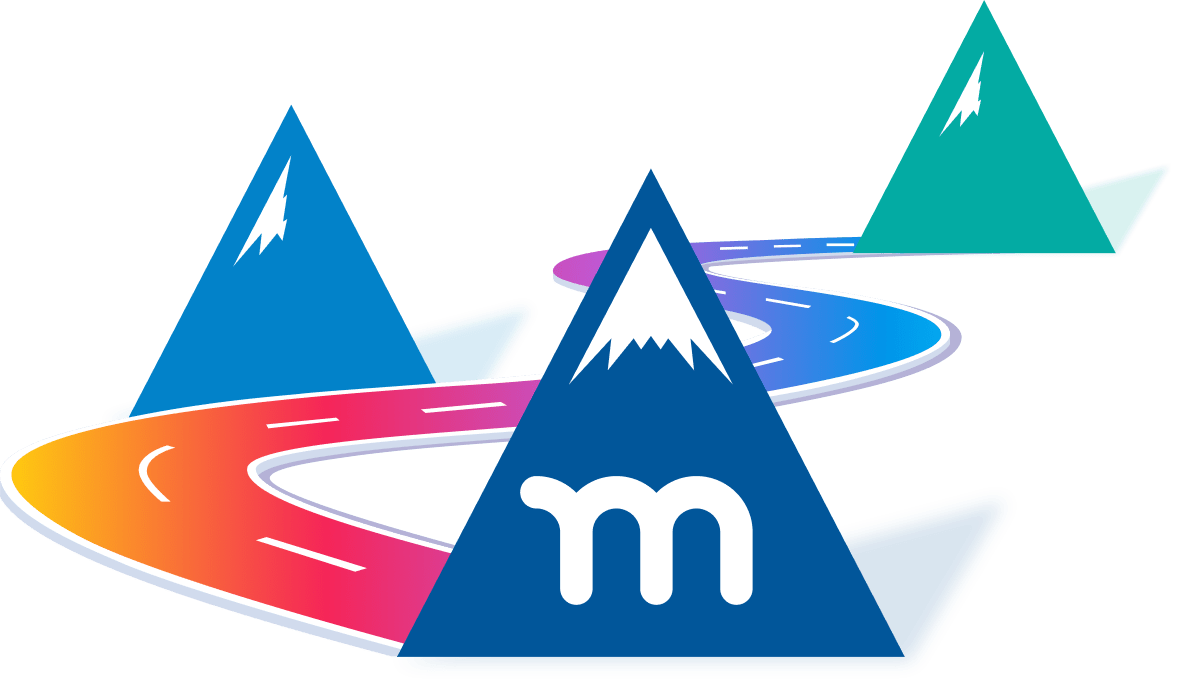 Coaching flexibility, unlimited
This is the WordPress coaching integration we've been waiting for… it's finally here!
- Brandon D.
Whether you're guiding a few clients or leading cohorts galore, you get truly unlimited access to personalized programs, easy management, and tailored tools. Looking to grow? Supreme scalability supports your journey to the peak or helps you thrive right where you are.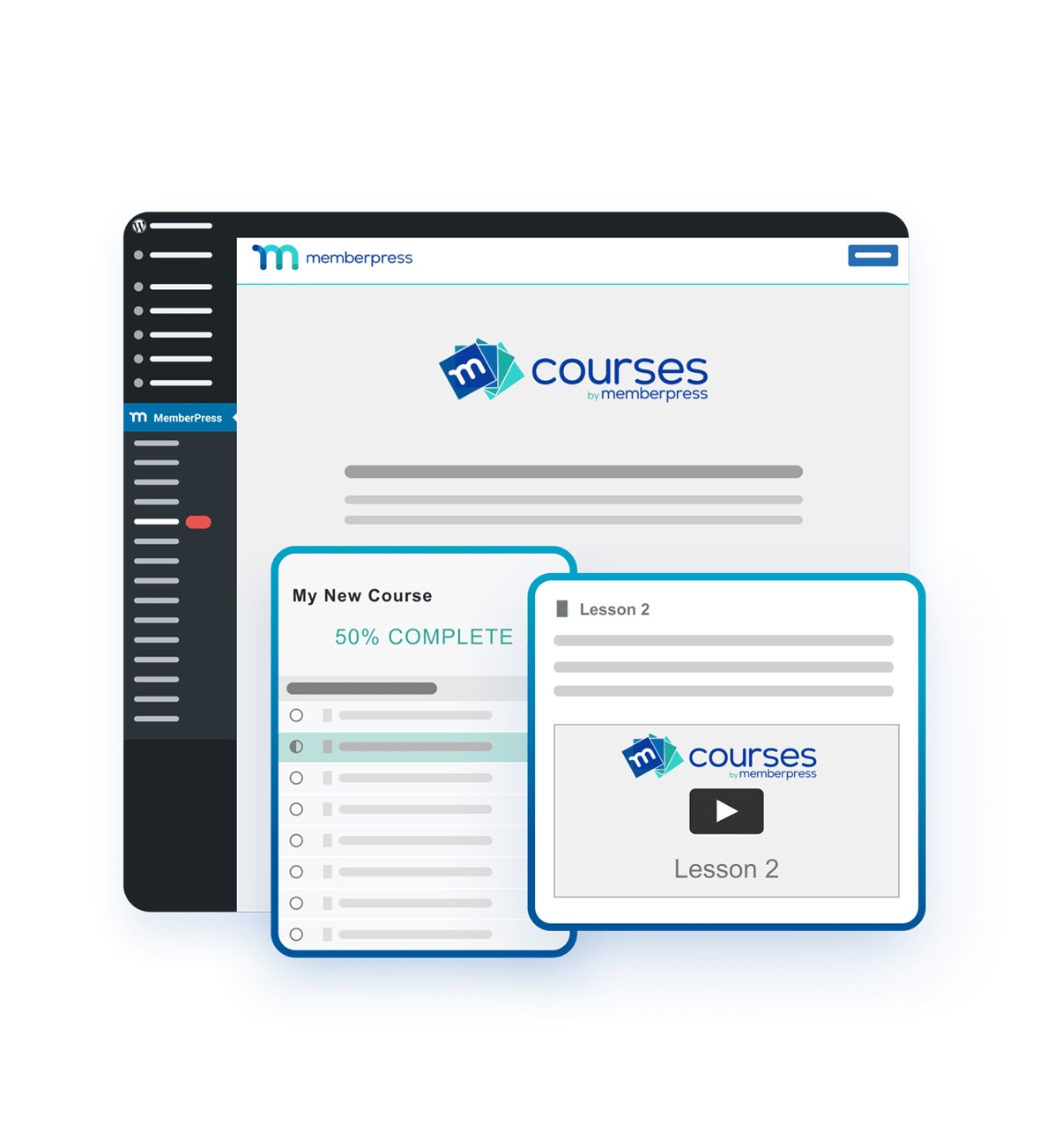 Easily Build & Sell Courses
My school has taken off thanks to MemberPress
- Gil F.
Anyone can create and sell online courses with MemberPress. Our built-in LMS drag-and-drop builder makes creating and managing your curriculum, lessons, and quizzes a basic, code-free process.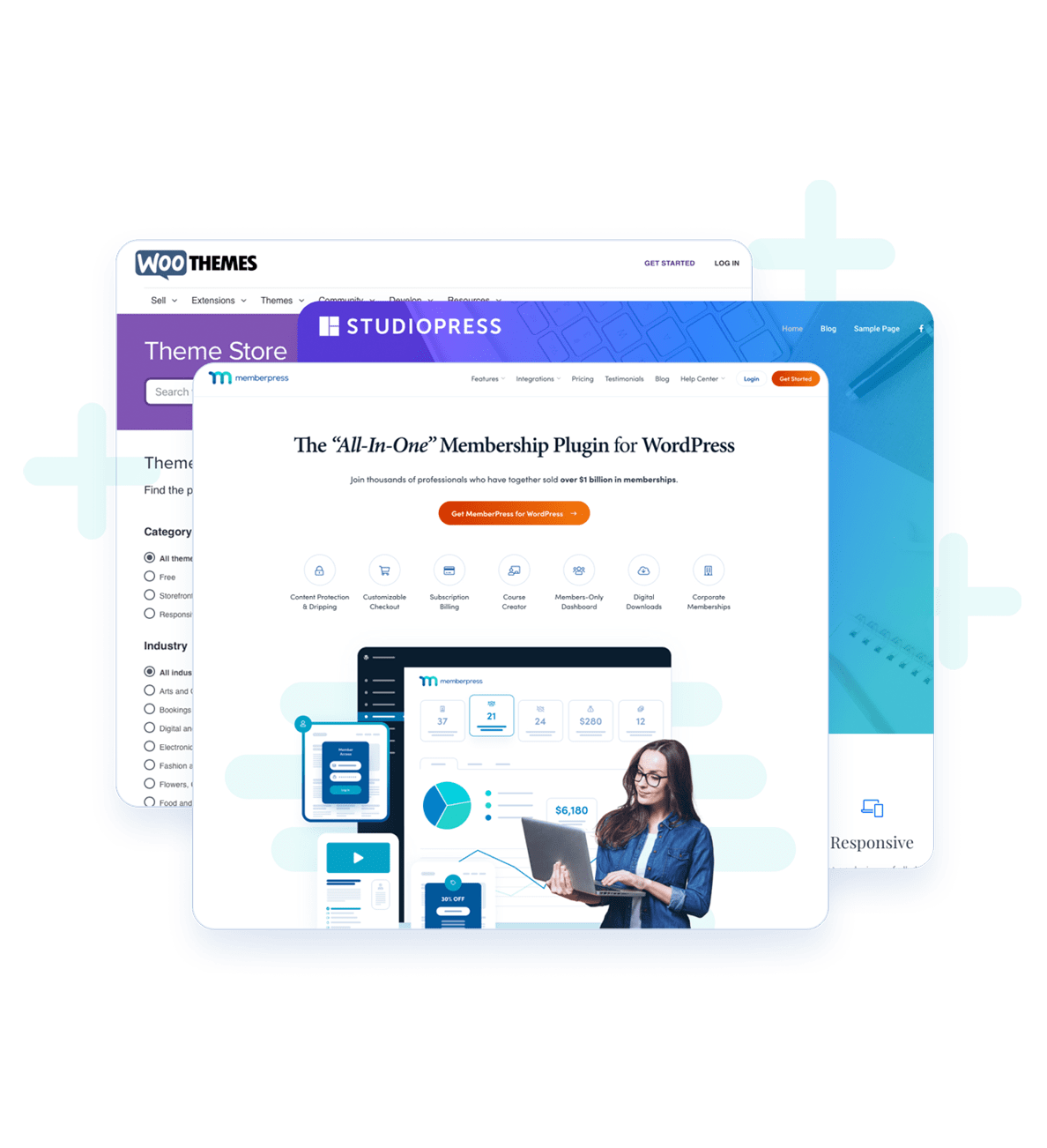 Works with any theme
MemberPress is the membership plugin I trust for my clients.
- Brandon D.
Pick your theme, then plug it in. You'll find that MemberPress is as responsive as any theme you choose – on any device. Whether you're using something from StudioPress, WooThemes, or any other creator. Even a custom theme of your own. Got clients? It'll work great for them, too.
Single payment gateway integration
Payment gateway is flawless.
- Manny K.
MemberPress takes the complexity out of setting up your site to charge members for digital products or bill them for memberships. All you have to do is enter your gateway API keys, then set up the gateway notifications. Now you're cooking with gas. Fast and easy.
Award-Winning Support
MemberPress has the very best technical support I have ever experienced.
-John B
Stress-free support = abundant confidence. With our easy-to-follow User Manual at your fingertips and our top-rated team at your service, you get time and peace of mind to focus on boosting profits – instead of chasing bugs.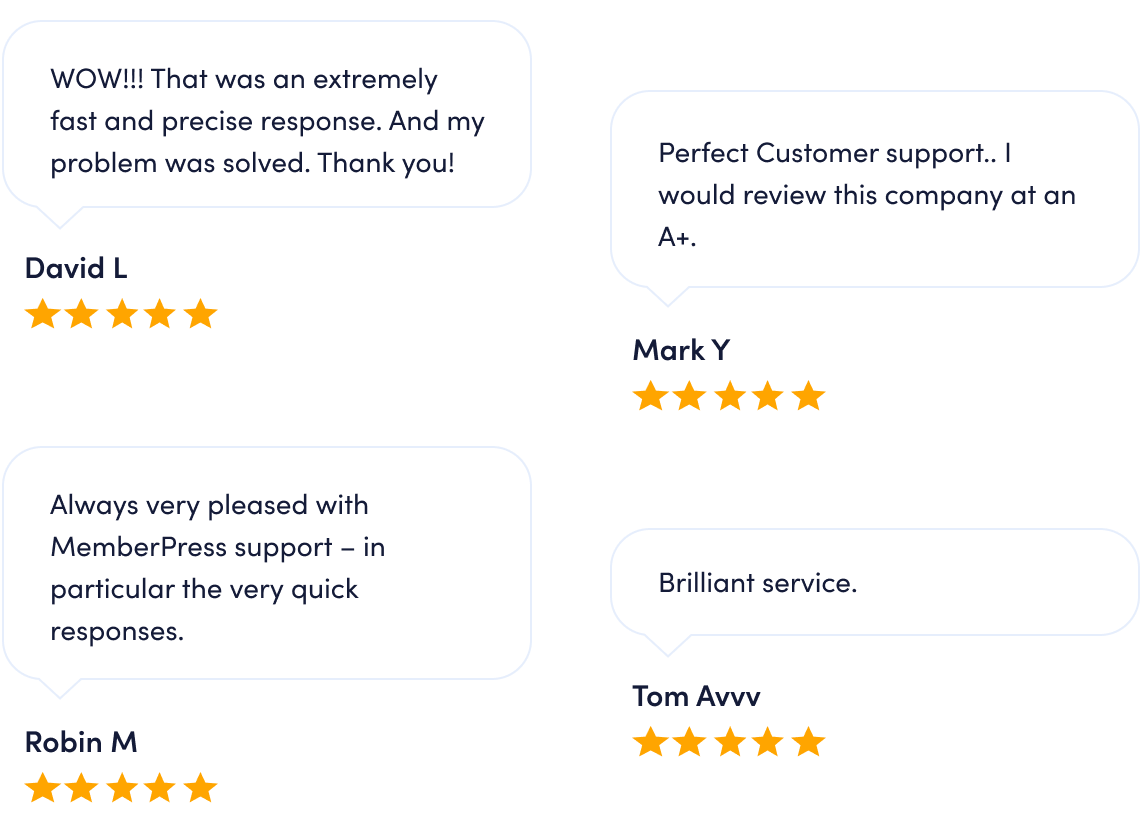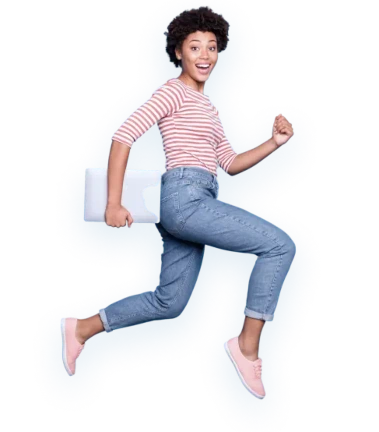 Get MemberPress Today!
Start getting paid for the content you create
Get MemberPress Now
See All Features
MemberPress Integrations
MemberPress integrates with thousands of your favorite

third-party services

and

software

.

See all integrations and add-ons
Frequently Asked Questions and Resources
Have a question about MemberPress? See the list below for those most frequently asked. If your question isn't listed here, visit our FAQ page.
Everything you need to know about membership sites
Check out the MemberPress Blog for tips and tricks on how to improve your membership site.