The Most Powerful WordPress Membership Plugin ... Without the Hidden Costs
Our plans include Subscription Billing, Payment Integration, Customizable Checkout, Content Protection, Course Creation, Member Management, Content Dripping, Email Reminders, Corporate/Umbrella Accounts, Self-Serve Member Dashboard, Coupons, Autoresponder Integrations, Affiliate Program, Fantastic Support and much more!
Pro
"Perfect for Pros and Advanced Membership Sites to drive big results."
Includes Plus features, and ...
Use on up to 5 Sites
Includes Affiliate Royale
Exclusive Pro Add-Ons*
See all features
Most Popular
Plus
"Great for Entrepreneurs, Freelancers and other small businesses."
Includes Basic features, and ...
Use on up to 2 Sites
Works with Authorize.net
Sell Corporate Accounts The Plus & Pro Editions of MemberPress include the
Corporate Accounts add-on so you'll be able to sell
Corporate style memberships (sometimes called Umbrella
or Bulk memberships).
10 Additional Add-Ons & Integrations
1000s of custom integrations with Zapier
See all features
Basic
"Good for beginners who are just getting started with their first membership site."
Use on 1 Site
Unlimited Members & Content
Works with PayPal & Stripe
Create & Sell Online Courses
1 Year of Support and Updates All MemberPress Editions include 1 year of
automatic software updates, access to the
MemberPress user manual and access to
WordPress instruction videos from WP101.
More than 10 Add-Ons & Integrations
3 Month Free OptinMonster Trial and OptinMonster University Access
3 Month Free TrustPulse Trial
See all features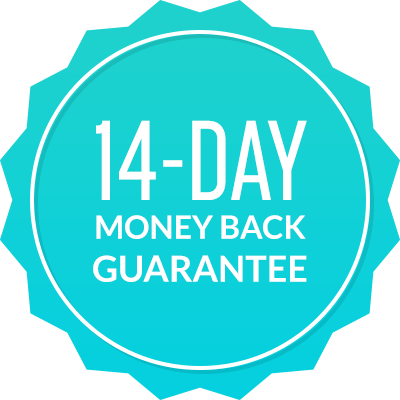 100% No-Risk Money Back Guarantee!
You are completely protected by our 100% No-Risk Guarantee. If you don't like MemberPress over the next 14 days, we'll happily refund 100% of your money. No questions asked.
All pricing is in USD. You can change plans or cancel your account at any time.
* Special introductory pricing, all annual renewals are at full price.
Our Customers MemberPress
I can't say enough about how great MemberPress has been for our company: from its ability to drip content, to the great support … and more.
I've built custom WordPress designs and used different membership plugins, and by far MemberPress has provided more services and better value for the price. A true "win-win" solution.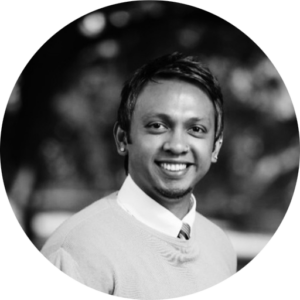 Having tried most membership plugins for client sites over the years, MemberPress stands out as a great combination of rich features but easy to use. I'm a big fan of the members' self-serve dashboard, quick setup, reports, and the automated emails. And the fact that they offer excellent customer support is also a major plus.
As a result, we use MemberPress for our own membership site and whilst I don't believe there is always a 'one-size fits all' membership plugin, MemberPress is pretty darn close.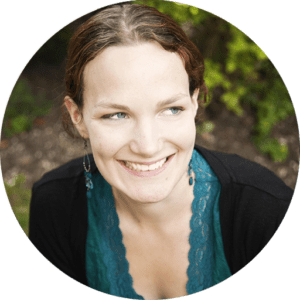 Over many years of building membership sites for clients, we've built many of them with MemberPress. Not only is the code good & clean but the plugin is easy to set up, the support great and the plugin is easy enough to use that our customers can manage their sites for themselves. This is why MemberPress has become our preferred membership solution.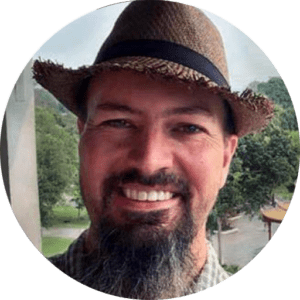 Unlimited Restricted Content
Self-Serve Member Dashboard
Customizable Registration Form
Multiple Memberships Per Member
Affiliate Royale IncludedYou can easily manage your own, complete
affiliate program with MemberPress using
Affiliate Royale--a plugin for WordPress
that integrates with all editions of MemberPress
but is included with our Pro Edition
Payment & Locking Features
Automatic Upgrade / Downgrade Prorations
Full Subscription Management
Full Transaction Management
Lock Specific Pages, Posts and Custom Post Types
Lock Children of Pages and Hierarchal Custom Post Types
Lock Content by Post Type, Tag, Category, Taxonomy and URI
Lock Specific Content with WordPress Shortcodes
Content Access Expiration
Automatic VAT Tax Handling
Force SSL on Registration Pages
WordPress API (hooks, functions and more)
Automated Reminder Emails
Multiple Unauthorized Access Methods
Terms of Service on Checkout
Advanced User Flow Options
Custom Registration and Account Fields
Full Spanish Translations
Fully Translatable to Other Languages
Two-Factor Authentication
User Roles & Capabilities
MemberPress Importer Our importer add-on gives you powerful tools
to easily import data into MemberPress from
other systems
Corporate AccountsYou can create and sell corporate account memberships
(sometimes called umbrella, group or parent memberships)
with MemberPress using our fantastic add-on.
Developer ToolsOur Developer Tools add-on extends MemberPress to
include a full REST API and an extensive set of webhooks
ZapierCreate any number of powerful integrations with thousands of different apps using Zapier.
MemberPress powers thousands of successful WordPress-based membership sites.
As such, it's been recommended by numerous top influencers and web hosts including: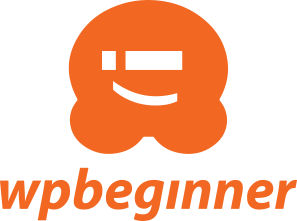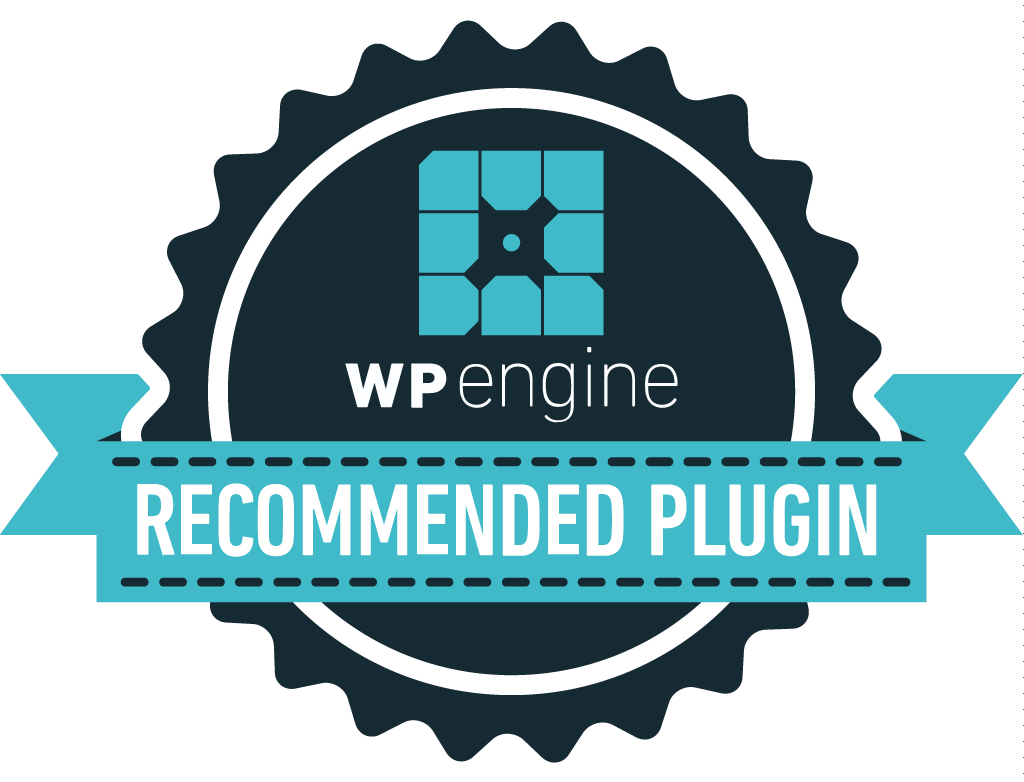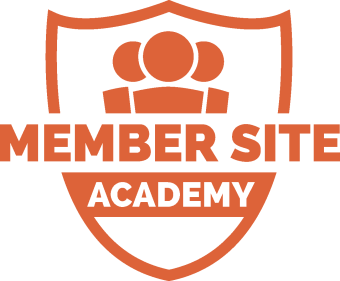 Is MemberPress right for me?
Do you want to create and sell online courses? Do you want to create a members-only forum? Are you looking to start up any sort of membership site? MemberPress will enable you you do these things and much more. MemberPress is a membership plugin for WordPress. That means if you want to start a membership site built on WordPress, MemberPress is right for you.
Can I use MemberPress on my client's sites?
Purchasing a MemberPress Plus or Pro license will enable you to install active copies of the plugin on your clients' sites. You can install it on as many sites as your license allows. Your clients will come to you for support, and you'll come to us, if needed. If your client would like to access our support directly, they'll need their own license.
Does MemberPress have an affiliate program?
Yes, MemberPress has a great affiliate program! You can learn more about it by visiting our affiliate program information page.
Do you offer refunds?
Yes, we offer an unconditional 14 day money back guarantee.
What are the technical requirements for running MemberPress?
Core Plugin
MemberPress requires WordPress version 4.8 or above, PHP 5.6.20 or above (7.2 or newer recommended), MySQL 5.1.20 or above, and a web browser that has JavaScript enabled. MemberPress runs on self-hosted WordPress (wordpress.org) and WordPress.com Business accounts. If you have any questions about how to get started with self-hosted WordPress, you can find many resources on WordPress.org.
Static File Protection Feature (PDF, MP3, etc.)
MemberPress' digital file protection access rules work best with the Apache web server. We do have some unsupported rewrite rules that will work with Nginx, but only Apache is officially supported for this feature. If you're not using Apache and need to protect static files like PDFs or ZIPs, we recommend using our Downloads add-on instead.
Paywall/SEO Feature
These features do not work with any kind of page caching.