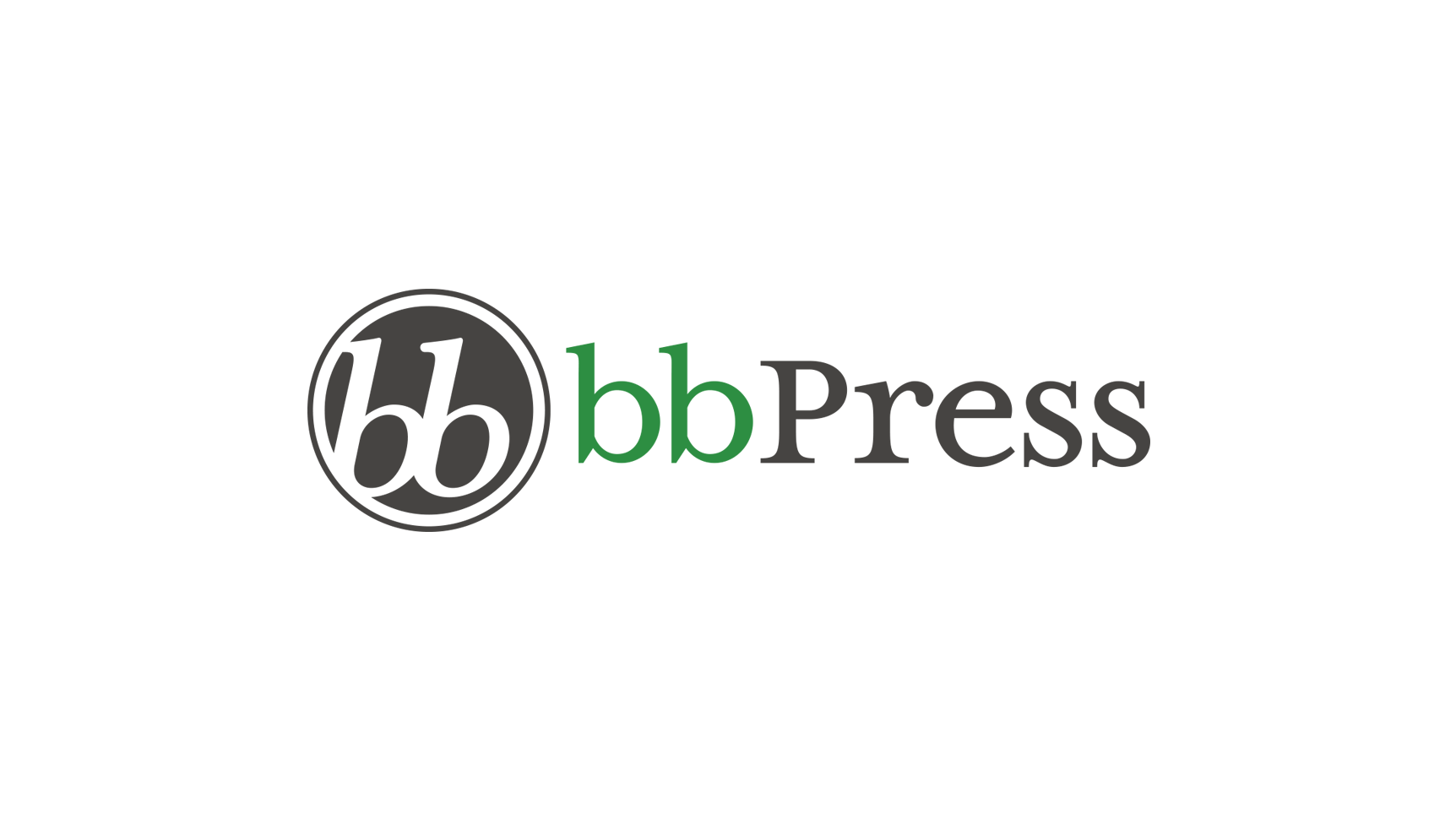 bbPress is forum software with a twist from the creators of WordPress. With this built-in integration, you can set up discussion forums for your members right inside your WordPress-powered site.
The single installation set-up process is simple and the platform is fully integrated. You have one account and a unified admin area that make it easy to manage and moderate your forums.
Learn more about our integration here.