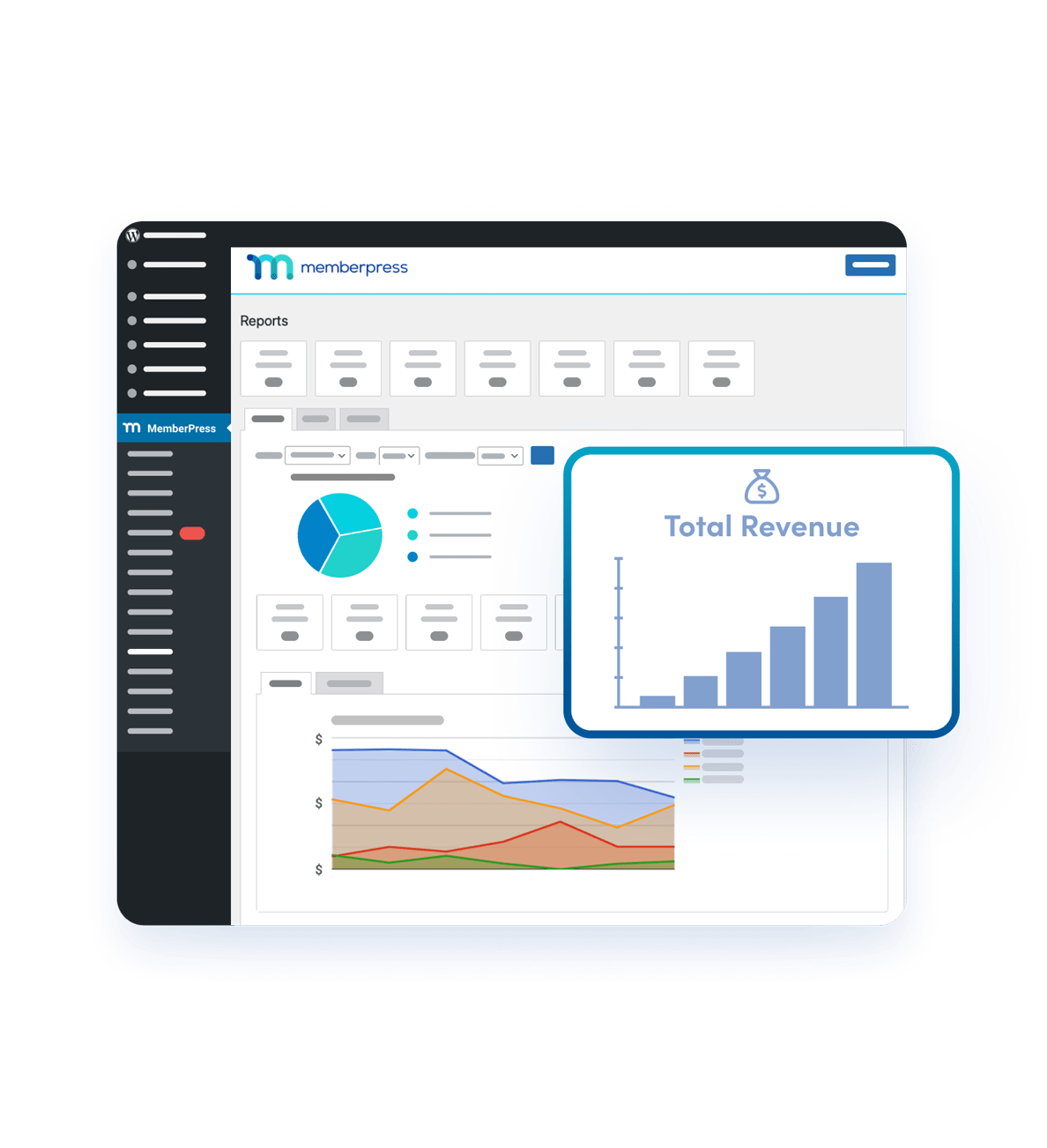 Coupons might be small, but they pack a powerful business-building punch.
Use them to collect emails, attract new visitors, encourage current members to renew their subscriptions – if you can imagine a lead, you can use a coupon to get it.
Plus, single-use coupons are great for customer service. Think customer apologies, giveaway prizes, social media campaigns… the possibilities are endless.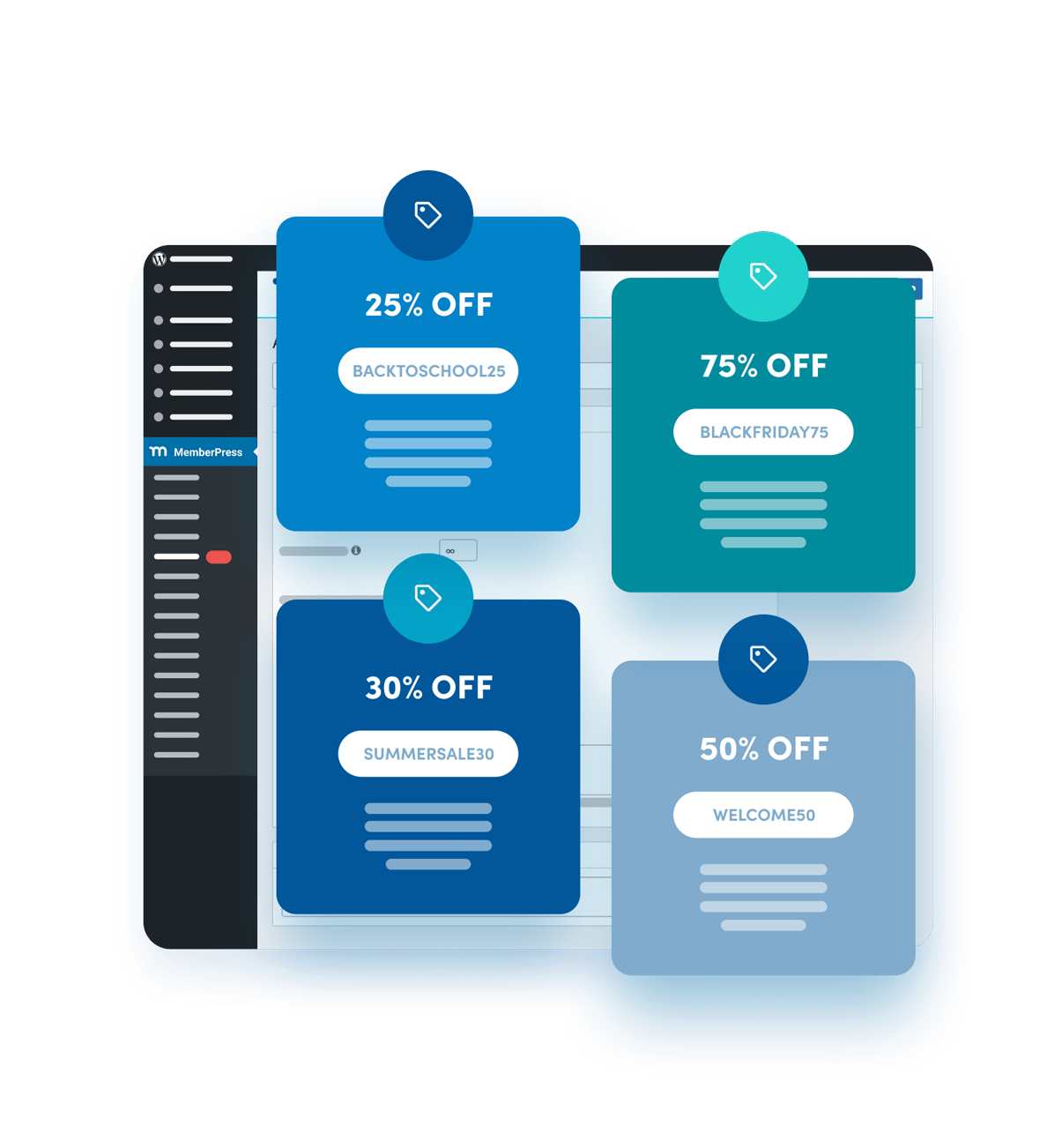 MemberPress generates coupon codes for you automatically, but you can rename them based on your promotions.
Select the percentage or flat discount, along with how many times the coupon can be used. Cap it with an expiration date.  Then decide what membership packages you want to apply the discount to. Done and done.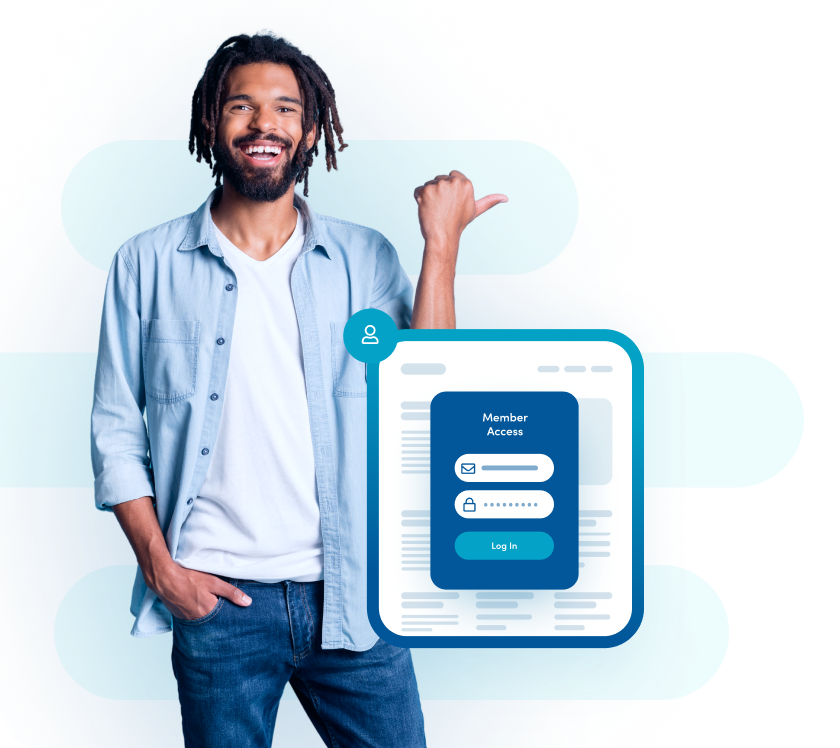 Get MemberPress Today!
Start getting paid for the content you create
Get MemberPress Now
See All Features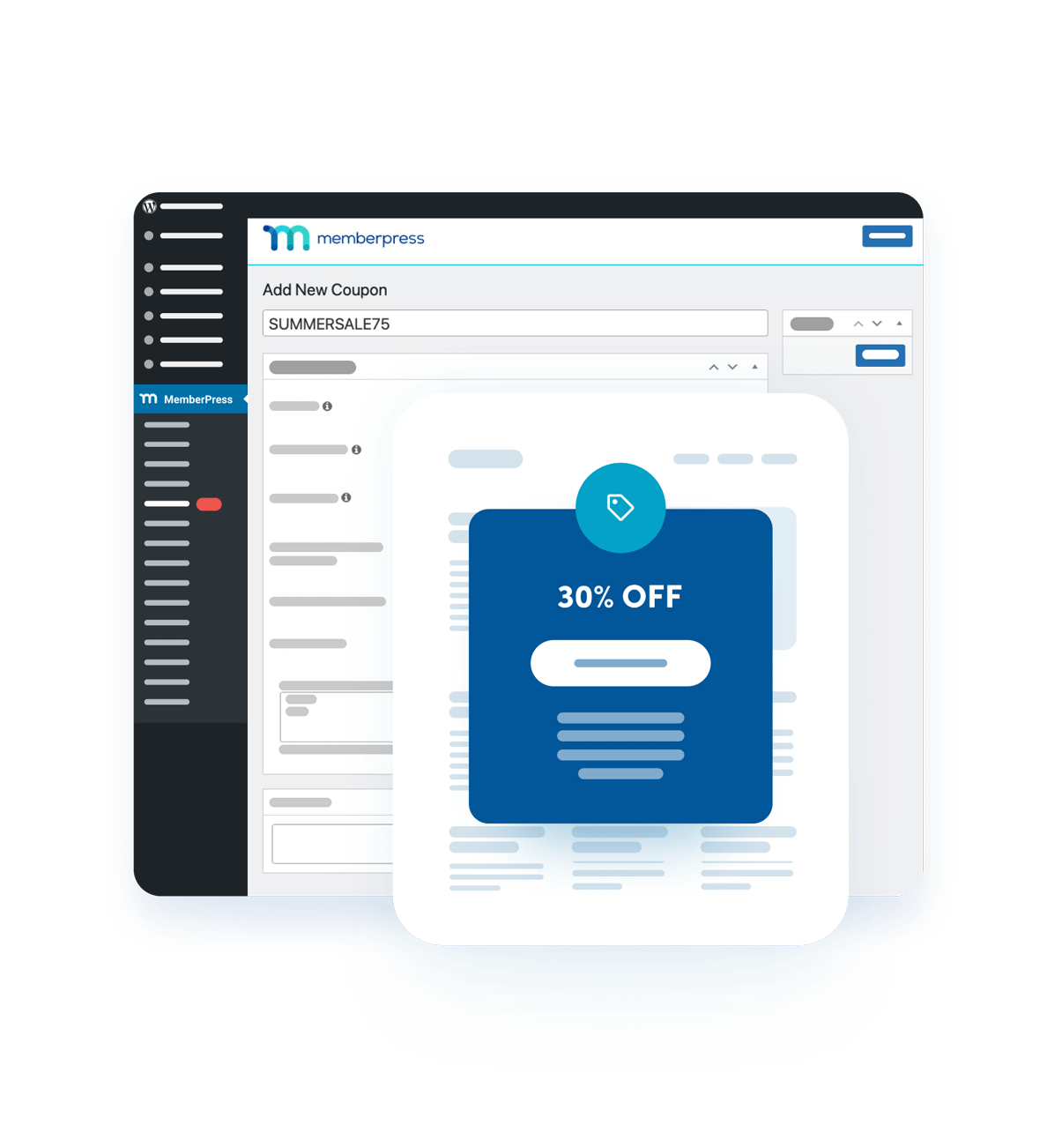 Forget scattered screen hopping.
You can access, organize, and manage your coupon codes from a single, simple screen in MemberPress.
You can even set up additional Screen Options to view and edit your coupon details. Things like description, discount, expiration date, number of uses, and more. Easy. Organized. Amazing.