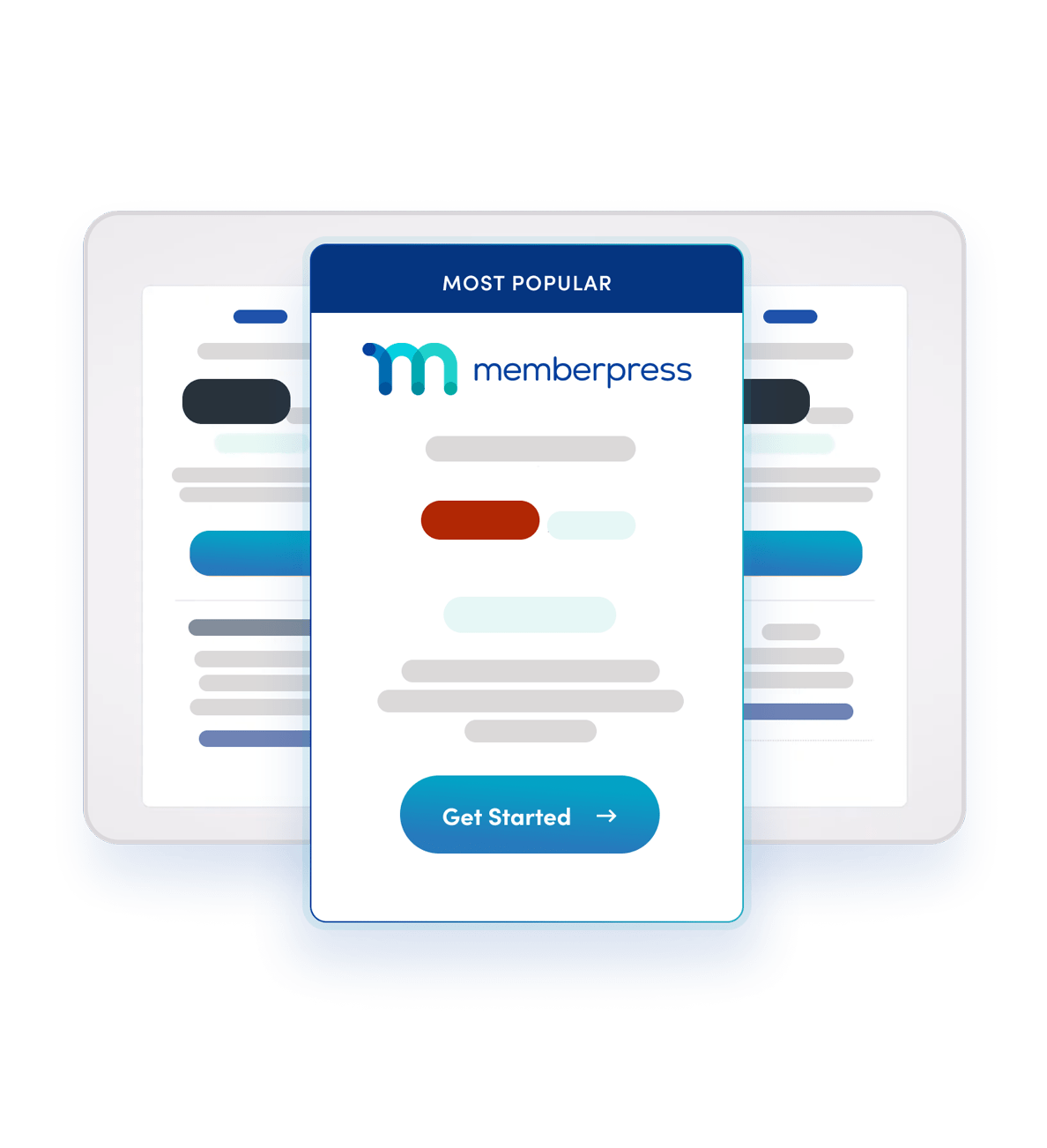 Beautiful from the word go.
Short on time? We've got you covered. Our ReadyLaunch™ creator lets you build high-converting pricing pages in minutes – no CSS or HTML coding needed.
A sleek, side-by-side layout makes it easy for customers to compare your membership plans in a flash. Even highlight your preferred plan with the click of a button.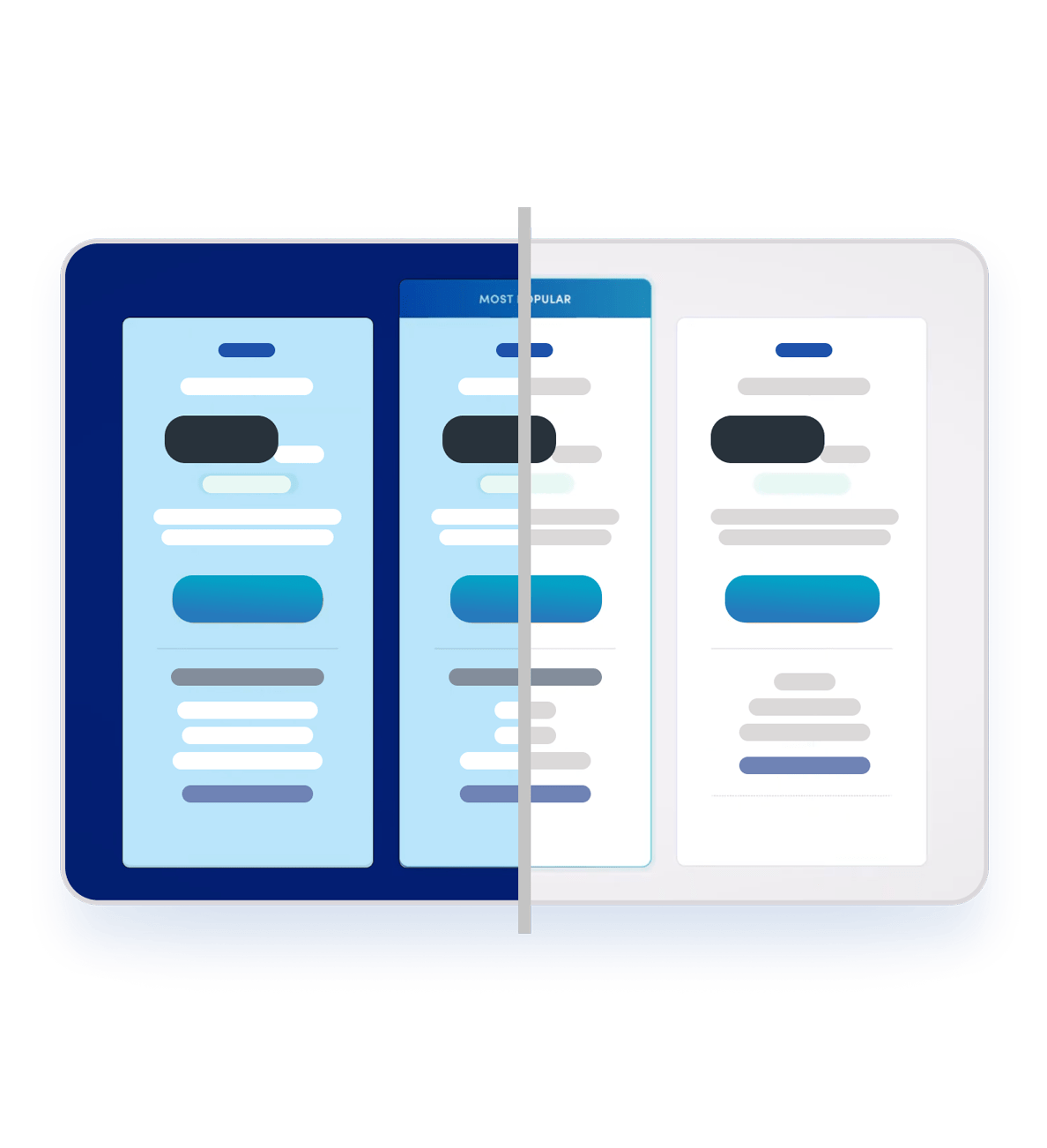 Customize to your heart's content.
Get the power to create – minus the coding. MemberPress incorporates easy-to-use WordPress custom post types. So the pricing page is super easy to make just the way you want it, even for beginners.
Are you an advanced user? We've got you too! With MemberPress you can create your own CSS styles, or design a page template in your WordPress theme. No limitations here.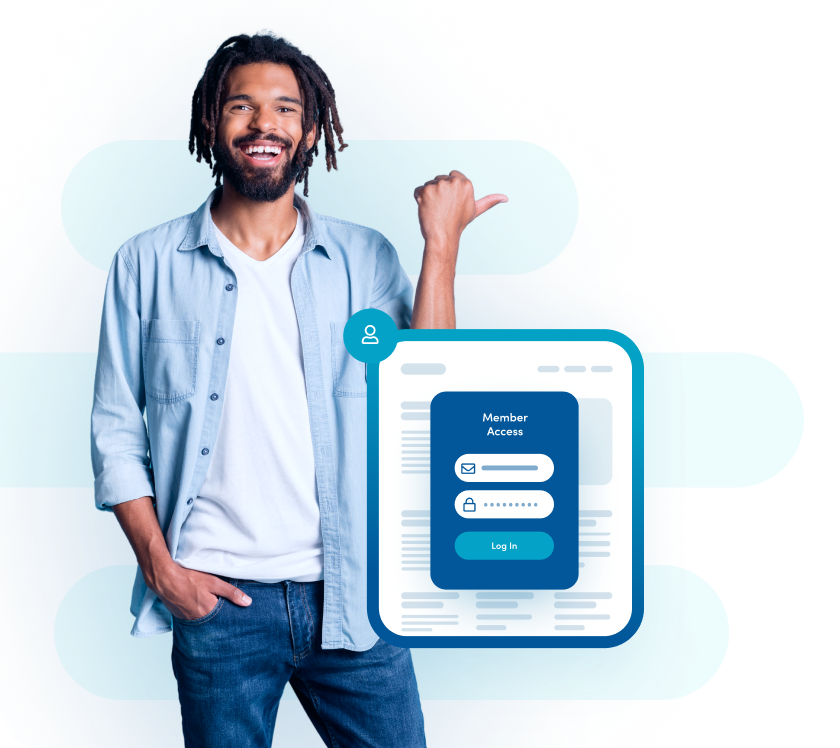 Get CoachKit™ by MemberPress Today!
The industry's only membership-coaching integration for WordPress
Get MemberPress Now
See All Features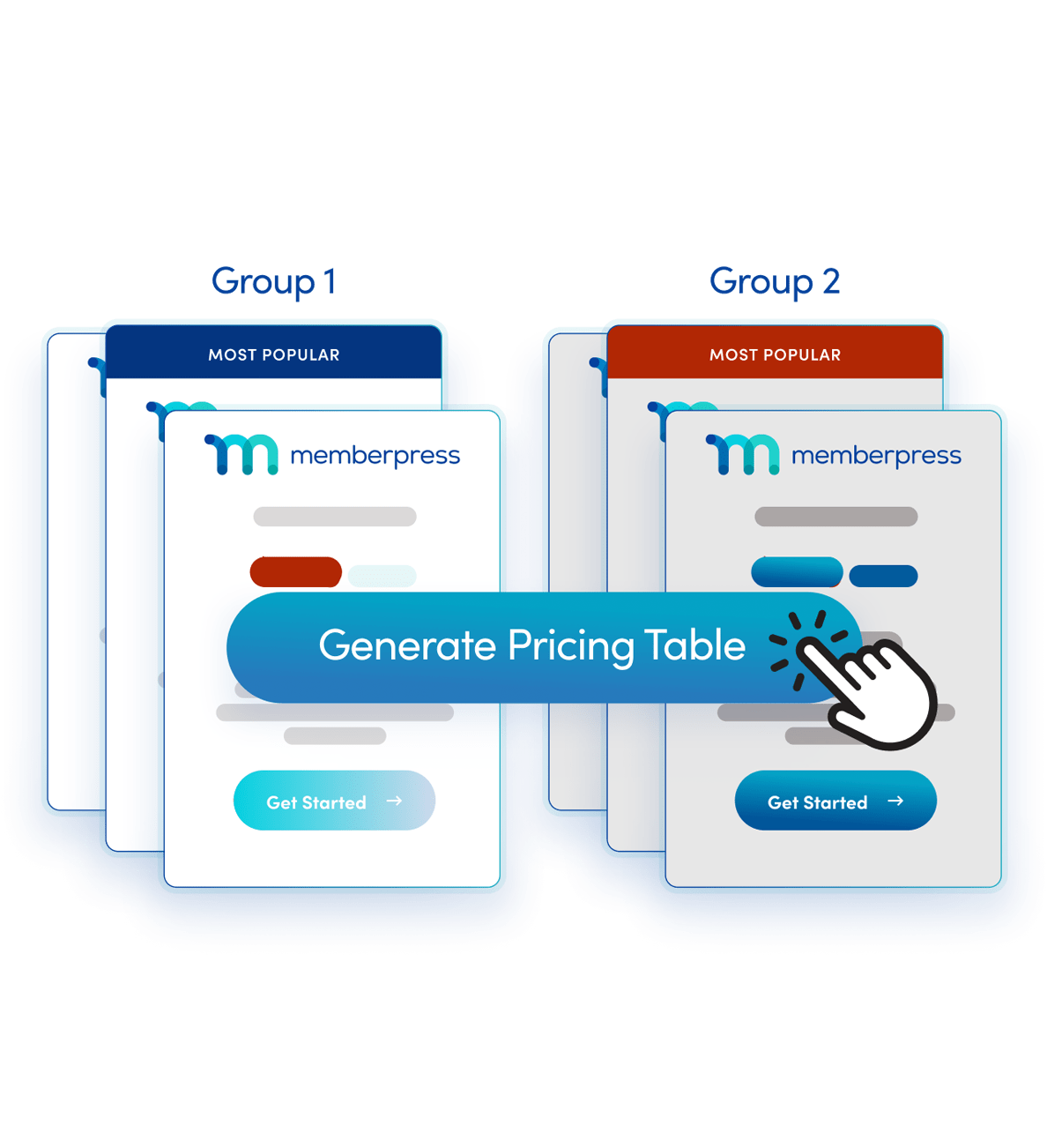 Forget struggling with complex code and mysterious systems. We designed the MemberPress user interface with everyone in mind – from non-techies to Code Jedi and leet devs. That means setting up your pricing pages is as simple or complex as you need it to be.
Create your memberships, collect them into Groups, and roll out your pricing page any way you like.
Then, just link the page to your menu, and voila! Users can see all your membership options in a flash.