"MemberPress – simple, reliable, and awesome." -Mark M.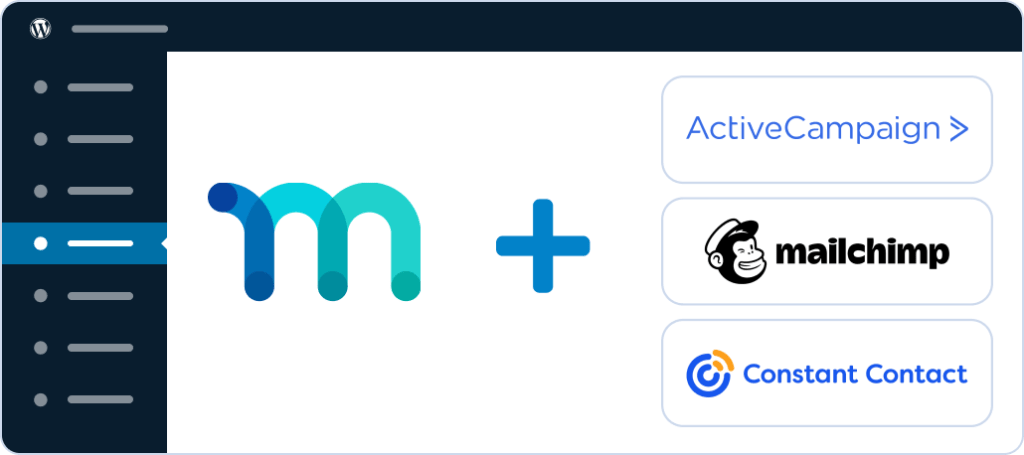 Keep members in the loop with email marketing
Our email integrations make it easy to grow your business and keep in touch with your customers. Connect with ActiveCampaign, Drip, Constant Contact, Mailchimp, and more.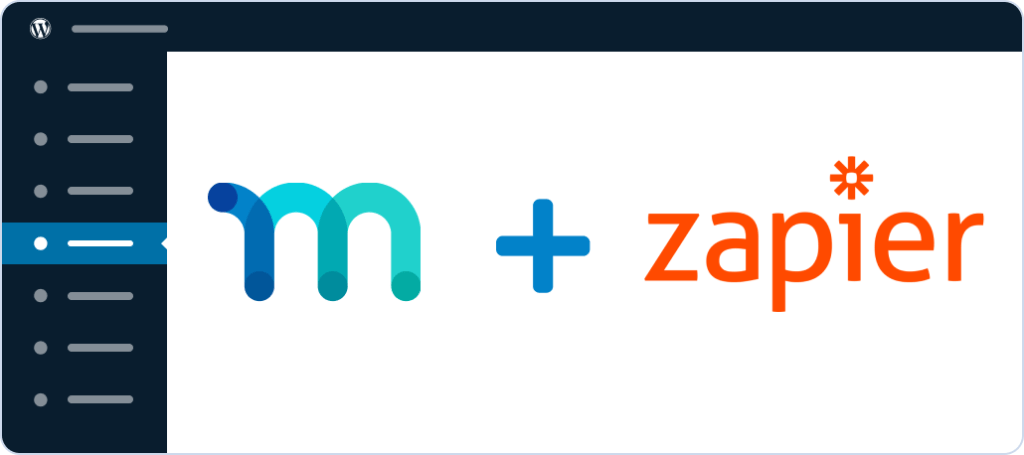 Connect and kill it with automated Zapier workflows
With our Zapier integration you can automate tedious tasks, so you have time to focus on more important things – like expanding your business. All with no coding required.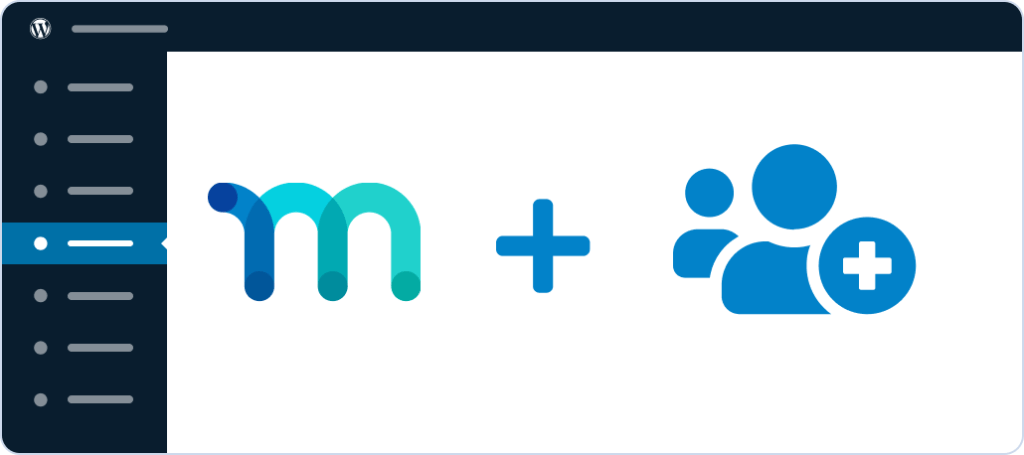 No more hassling with separate accounts
Easily manage permissions for groups of people. Families, churches, corporations – any crew! No more hassling with creating and managing separate accounts. MemberPress Corporate Accounts handles it for you.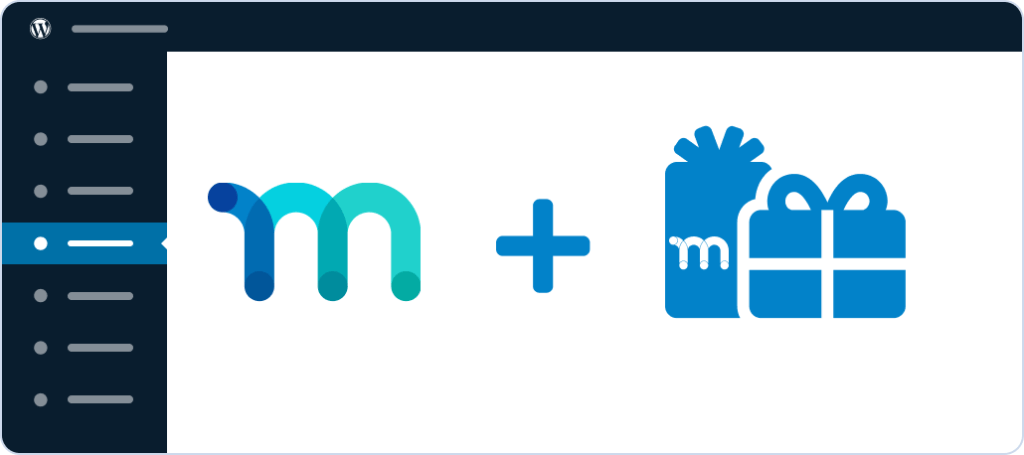 Double your audience with membership Gifting
Build campaigns around "giving the gift of membership" – and double your audience size. Target people who know people who could benefit from your membership, course, product, or service with our Gifting Add-On.