With MemberPress Paywall Rules, you're in control. You set who can see your content – and when, and how, they can see it. And MemberPress content protection is fully customizable, so you never have to worry about giving access to un-paying eyes.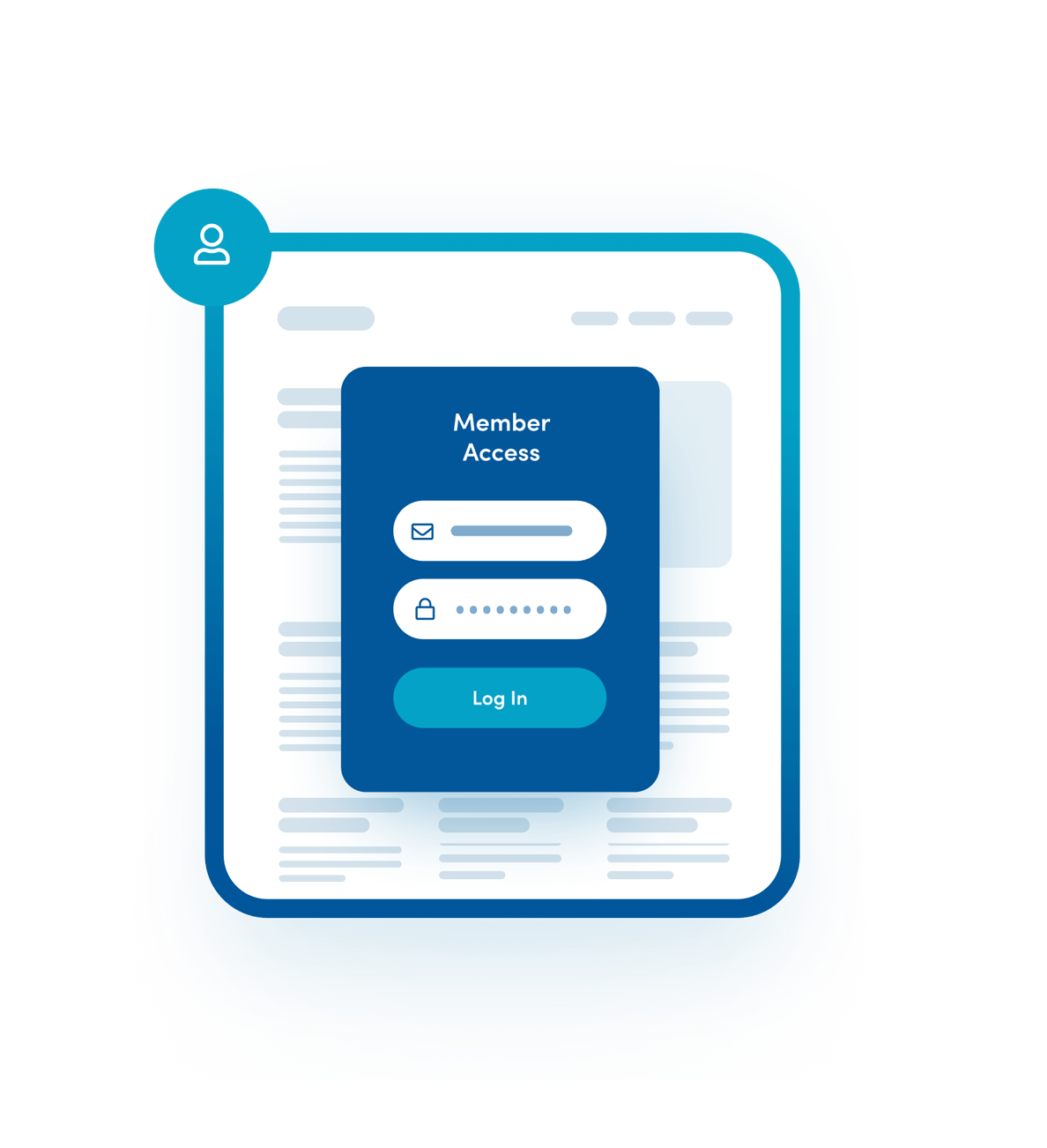 Endless ways to safeguard your stuff.
Get the freedom to create. Limit a single page to certain membership levels. Protect everything within a specific category or tag. Restrict individual lessons inside your courses. Hide your blog posts or videos, and much more. It's all up to you!
Don't want to worry about constantly creating new stuff? No problem! Release content over time with our Drip Feature.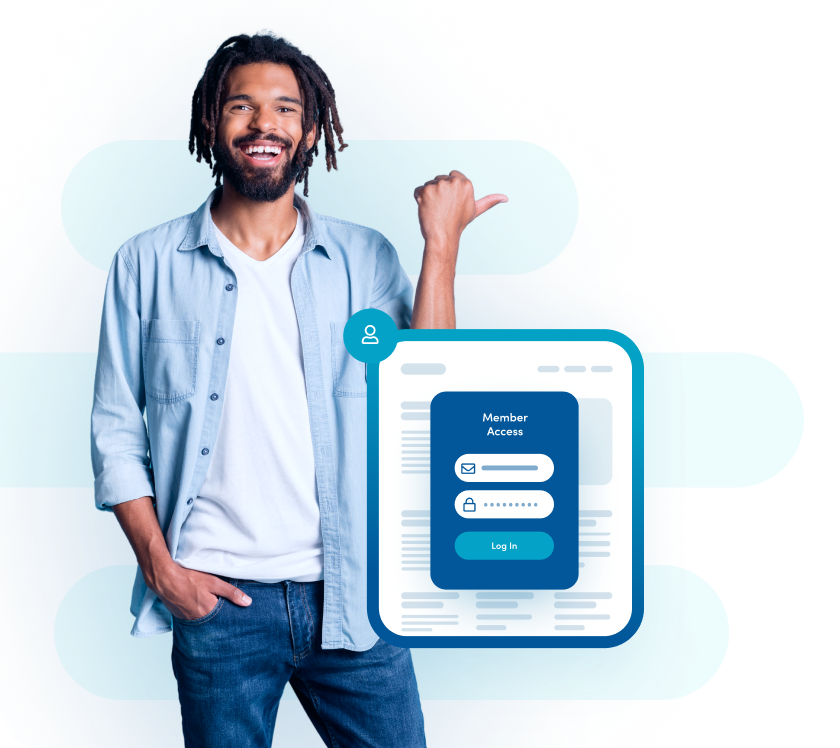 Get MemberPress Today!
Start getting paid for the content you create
Get MemberPress Now
See All Features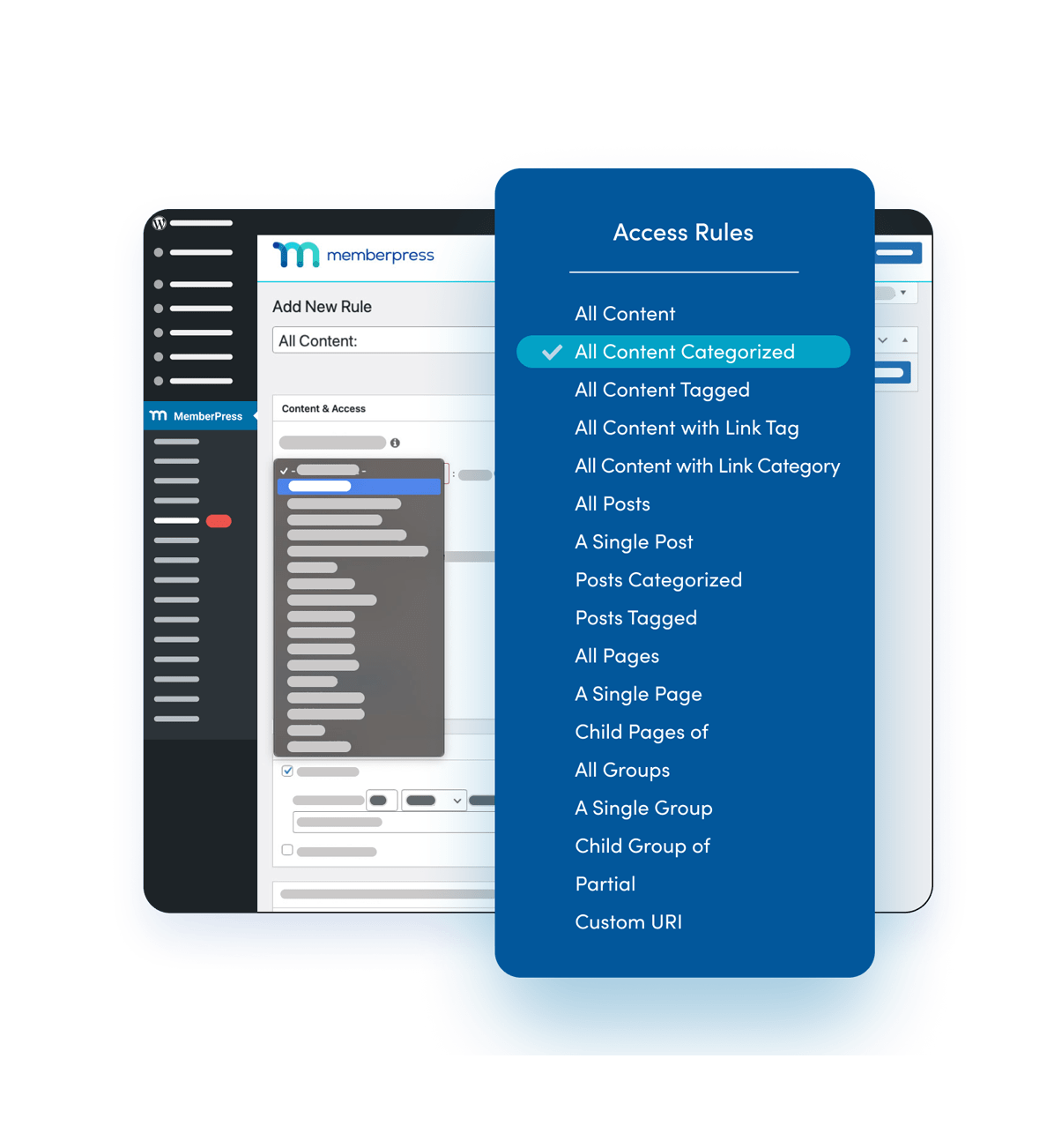 You might not want to give members access to your content forever. But you also don't want to deal with removing access manually.
Our Expiration Feature has you covered. It lets you decide exactly when content expires for each member. Set your Rules, then get busy running your business. It's as easy as that.