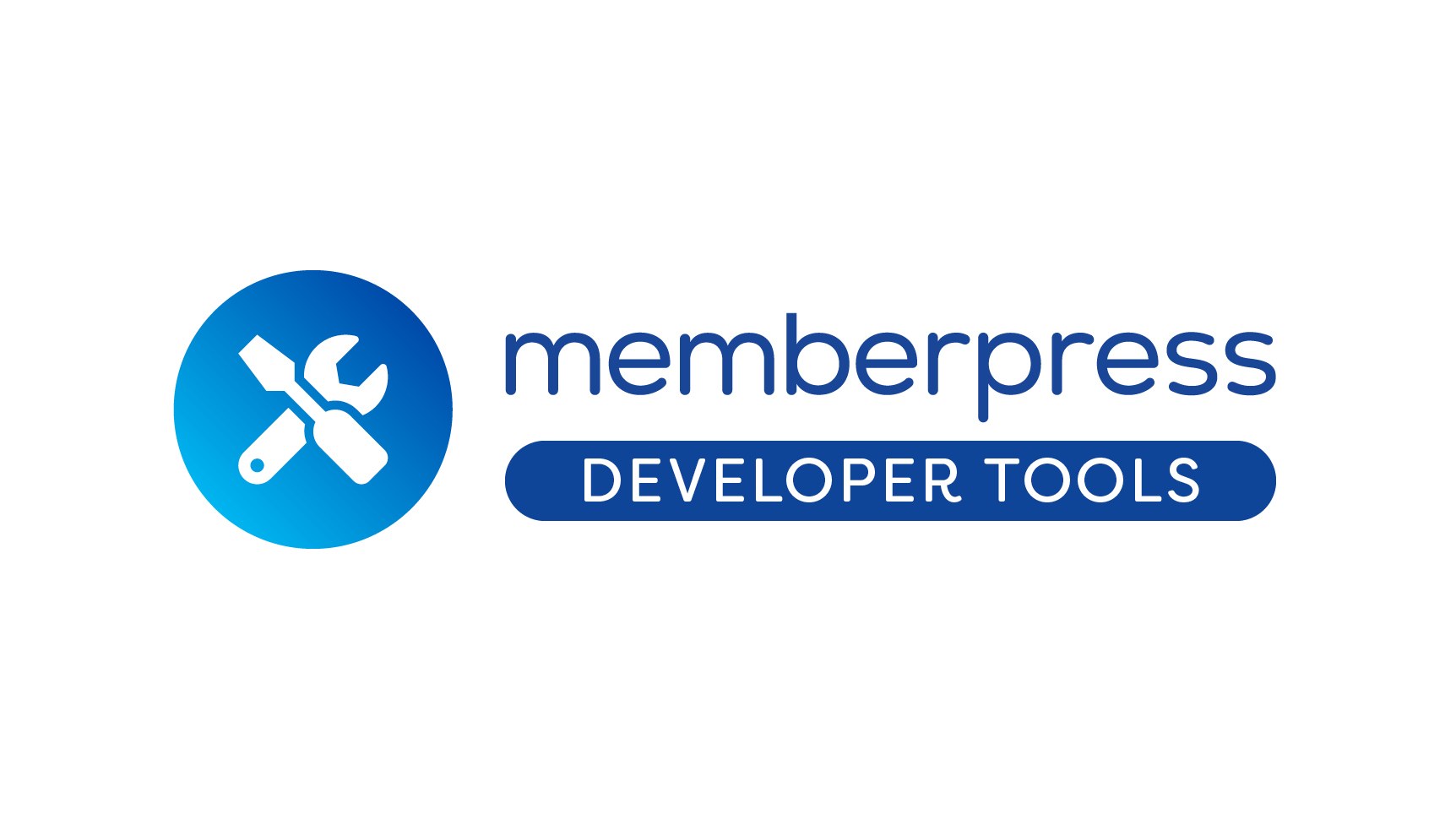 Our Developer Tools Add-on extends the capabilities of MemberPress by enabling a full REST API and webhooks for advanced integration with custom code and comprehensive services like Zapier.
With MemberPress Developer tools, you get dynamic, in-plugin configuration and documentation, a long list of supported webhook events, and REST API with the ability to list, create, update, and delete objects like Members, Events, Transactions, Rules, and a ton more.
Learn more about our Developer Tools here.
CHANGELOG
1.2.3 - 08/02/2021
* Added some developer hooks
1.2.2 - 06/16/2021
* Fix fatal error if webhook URL empty
* Send member-deleted event immediately instead of via cron
1.2.1 - 04/23/2021
* Usermeta support