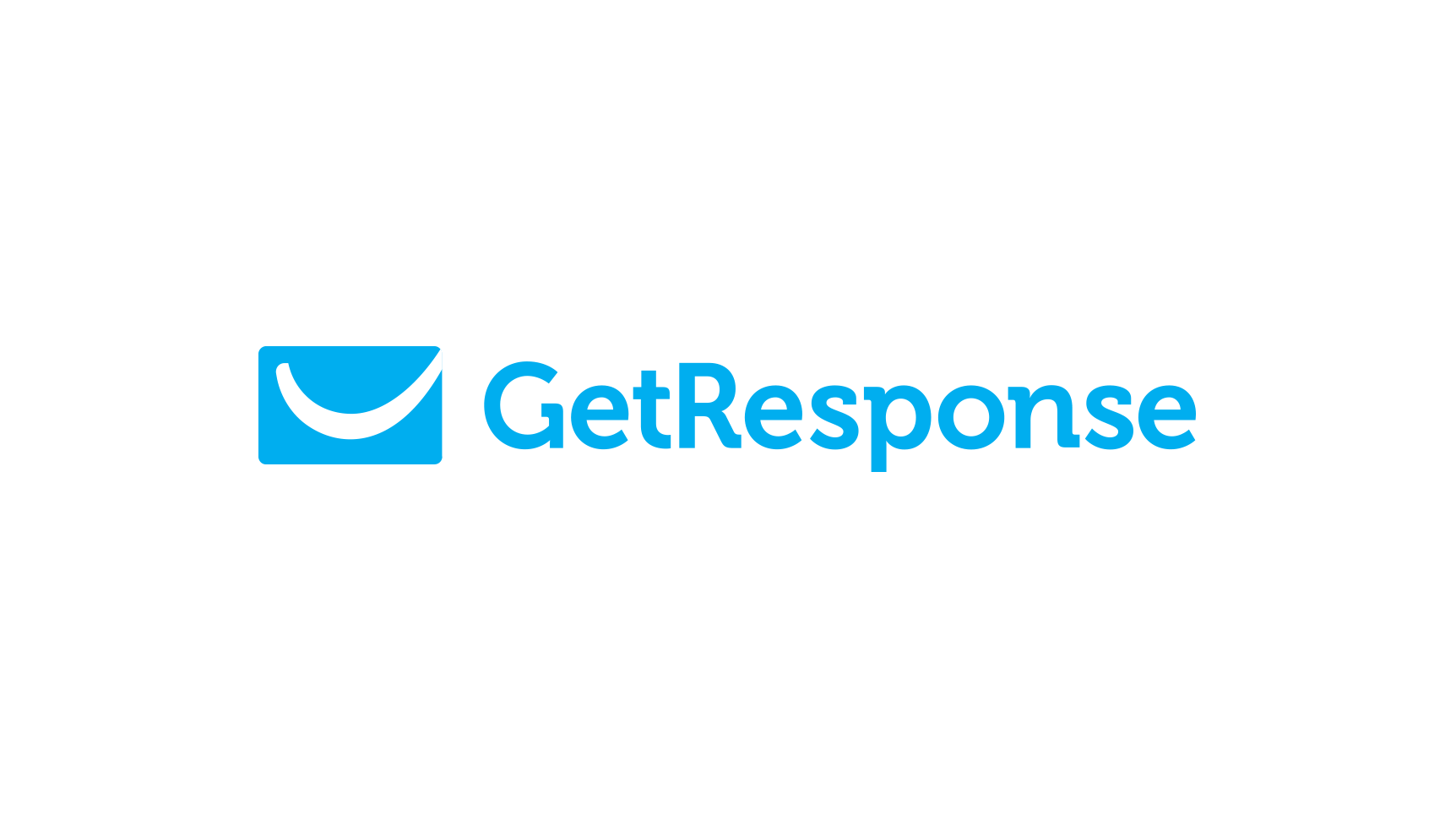 GetResponse is an all-in-one online marketing platform that keeps you connected to your leads and members through email marketing, autoresponders, landing pages, webinars, automation, tracking, and more.
With GetResponse, you can send great-looking emails that convert, plus benefit from marketing automation including ready-made workflows that welcome, win back, and upsell. The platform also includes landing page and webinar creation interfaces.
Learn more about our integration.