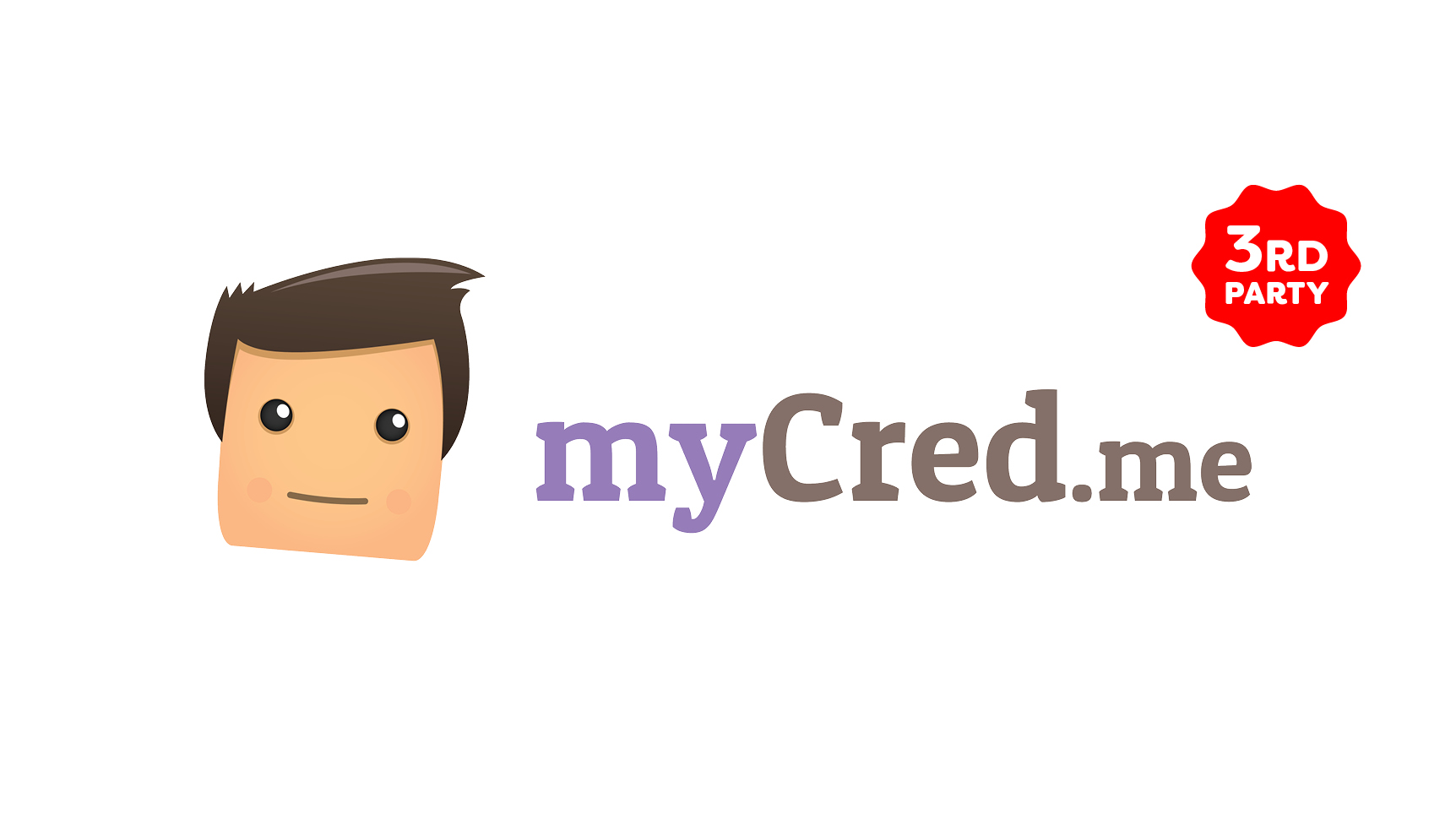 Take your membership subscription process to the next level with the myCred MemberPress add-on. Build brand loyalty by rewarding myCred points to users when they sign up or renew a membership.
myCred is an adaptive, intelligent points management system that allows you to build and manage a broad range of digital rewards on your WordPress site, including points, ranks, and badges. You can create and customize different myCred point types and adjust multiple hooks for multiple membership types.
Learn more about our integration here.