Installing a page-builder plugin is one of the best ways to upgrade your WordPress website. With just a few clicks, you can transform your content-creation process from something clunky into a highly intuitive and user-friendly experience.
If you're using a paid membership website builder like MemberPress, and you're not sure whether a page-builder plugin is for you, this article highlights some of the benefits and main reasons to add one.
The Main Benefits of Adding a Page Builder to Your Website
Below are the top-five benefits of adding a page builder to your membership website. As you'll see, adding this type of plugin to your WordPress website can help you save time, create better-looking content, and hopefully turn visitors into paid-up members.
Faster Content Creation and Editing
One of the main benefits of adding a page-builder plugin is the upgrade to the WordPress editor. Without a plugin, you have to write and create content in one area of your site, then switch to the front-end view to get an idea of how it looks to visitors. You can streamline this process with a good page-builder plugin.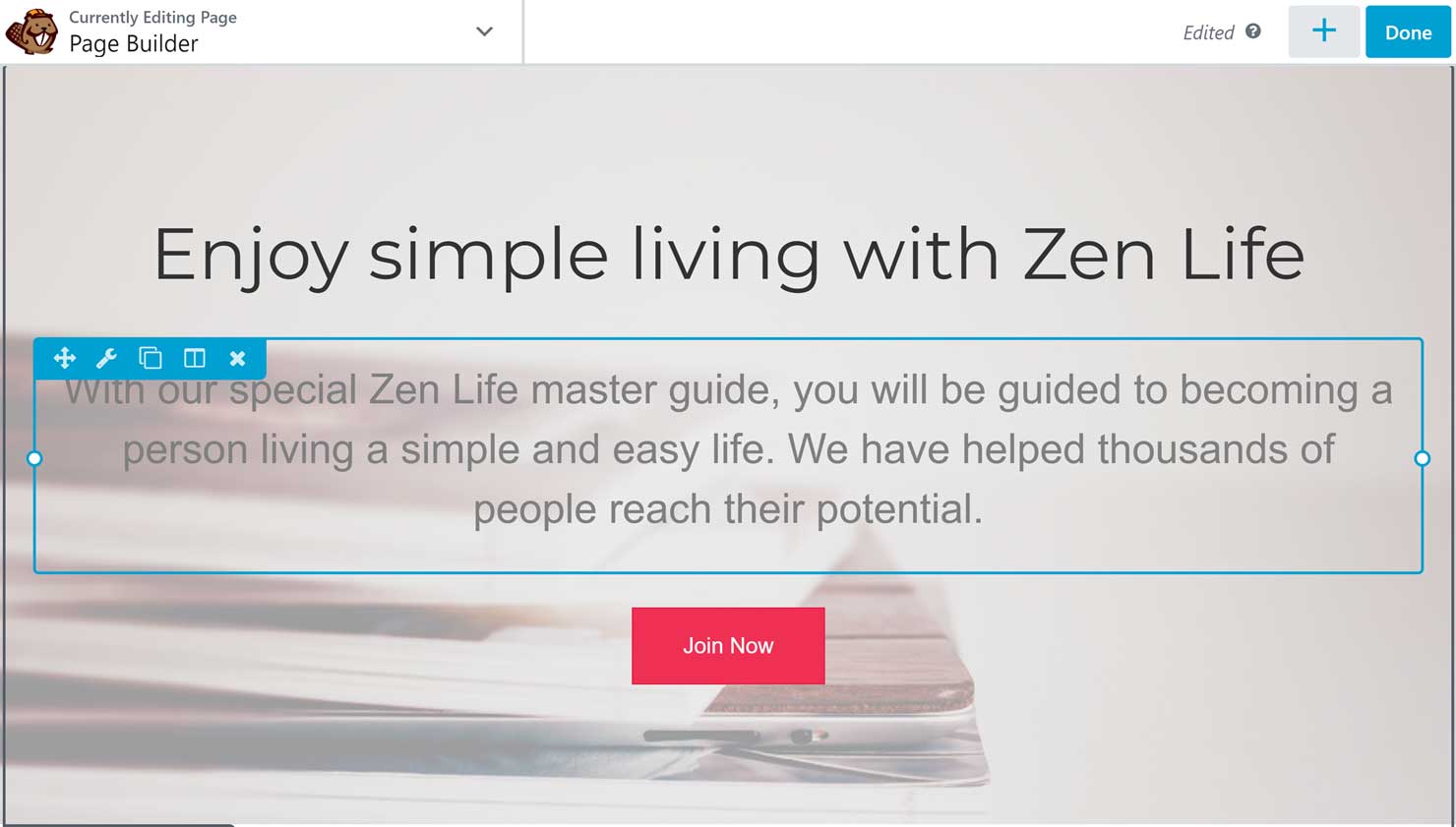 Now you can work on a version of your page that looks almost identical to how it will be presented to your audience. Not only that, but you can use the additional features of a powerful page builder tool like Beaver Builder, Divi, or Elementor to quickly customize your text and the rest of the content on your site using a set of visual controls.
With a good page-builder tool, you don't just get to work on a live preview of your content, you also gain access to a drag-and-drop user interface where you can add columns and rows to your posts, as well as pages, with a click.
And rearranging the items on a page is just as easy. Simply pick up an item, and drag and drop it into its new location.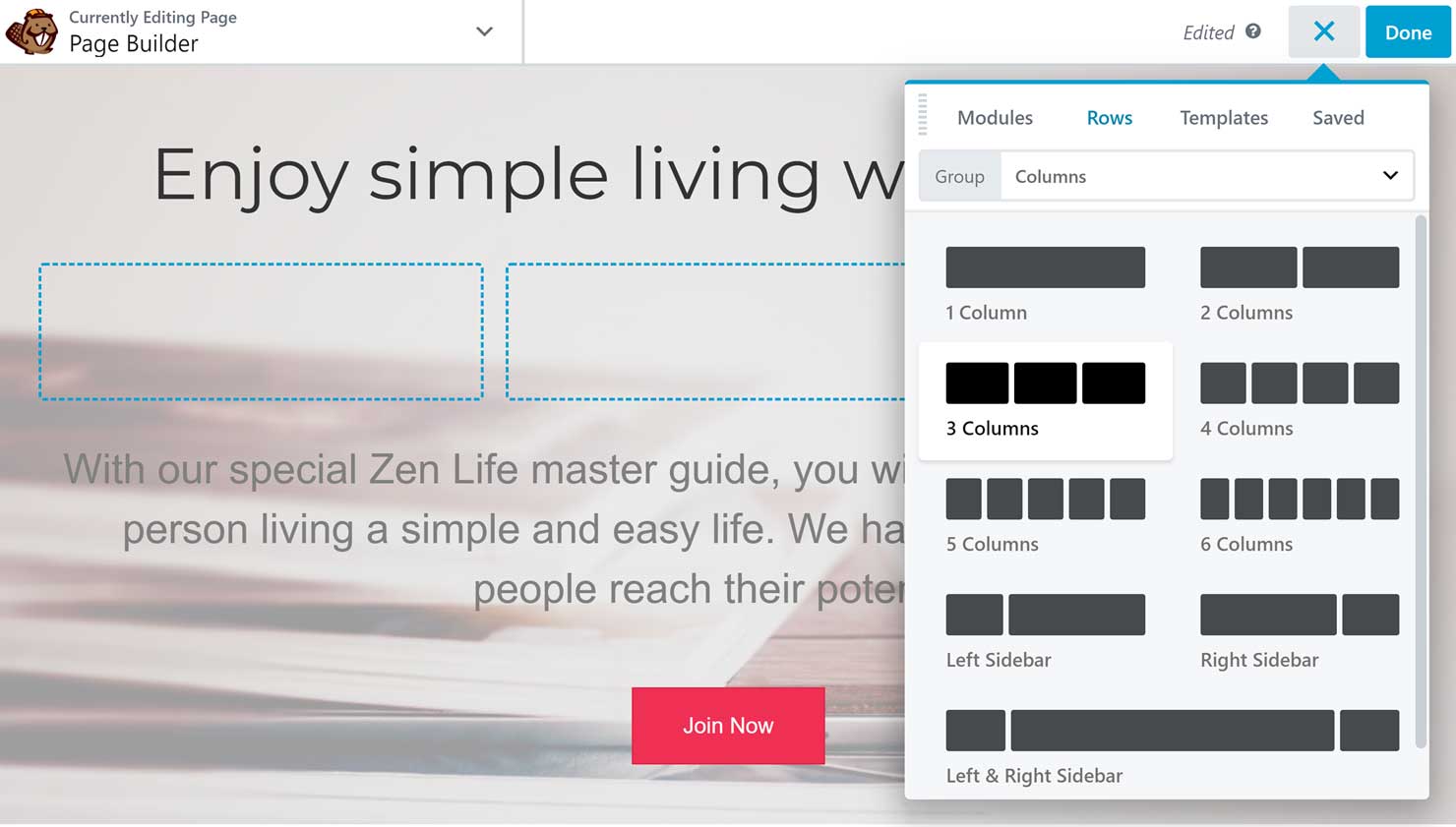 If time is money, installing a plugin that enhances and speeds up your content-creation workflow comes highly recommended.
Get a Head Start on Content Design
With the right page-builder plugin, you also get access to a library of prebuilt page templates and sections you can use to kick-start your own designs.
These templates usually cover a range of uses, from homepage and sales-page layouts to about- and contact-page designs. In fact, if you want to add a high-converting landing page to your membership site, using a good page-builder plugin is a great option.

How far you go depends on your creativity. You can either simply change the text and images before publishing one of these templates on your site, or you can make full use of the drag-and-drop interface to mix and match different elements from the library of templates to create your own stunning designs.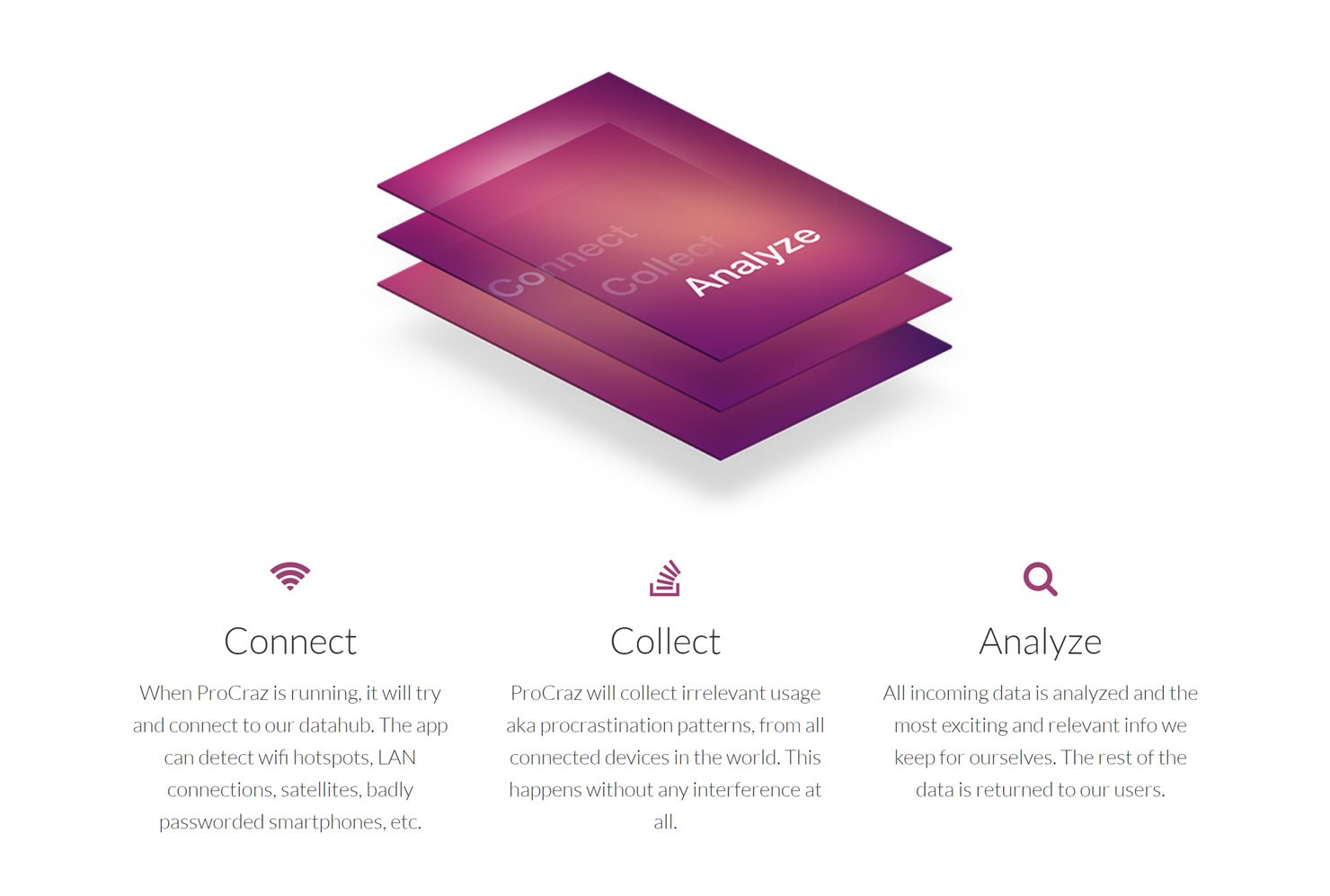 Whether you're starting a new website or want to add a highly optimized sales page to promote your membership packages, a good set of templates will help you deliver a professional project. And more premium-looking content demonstrates the value of your membership site.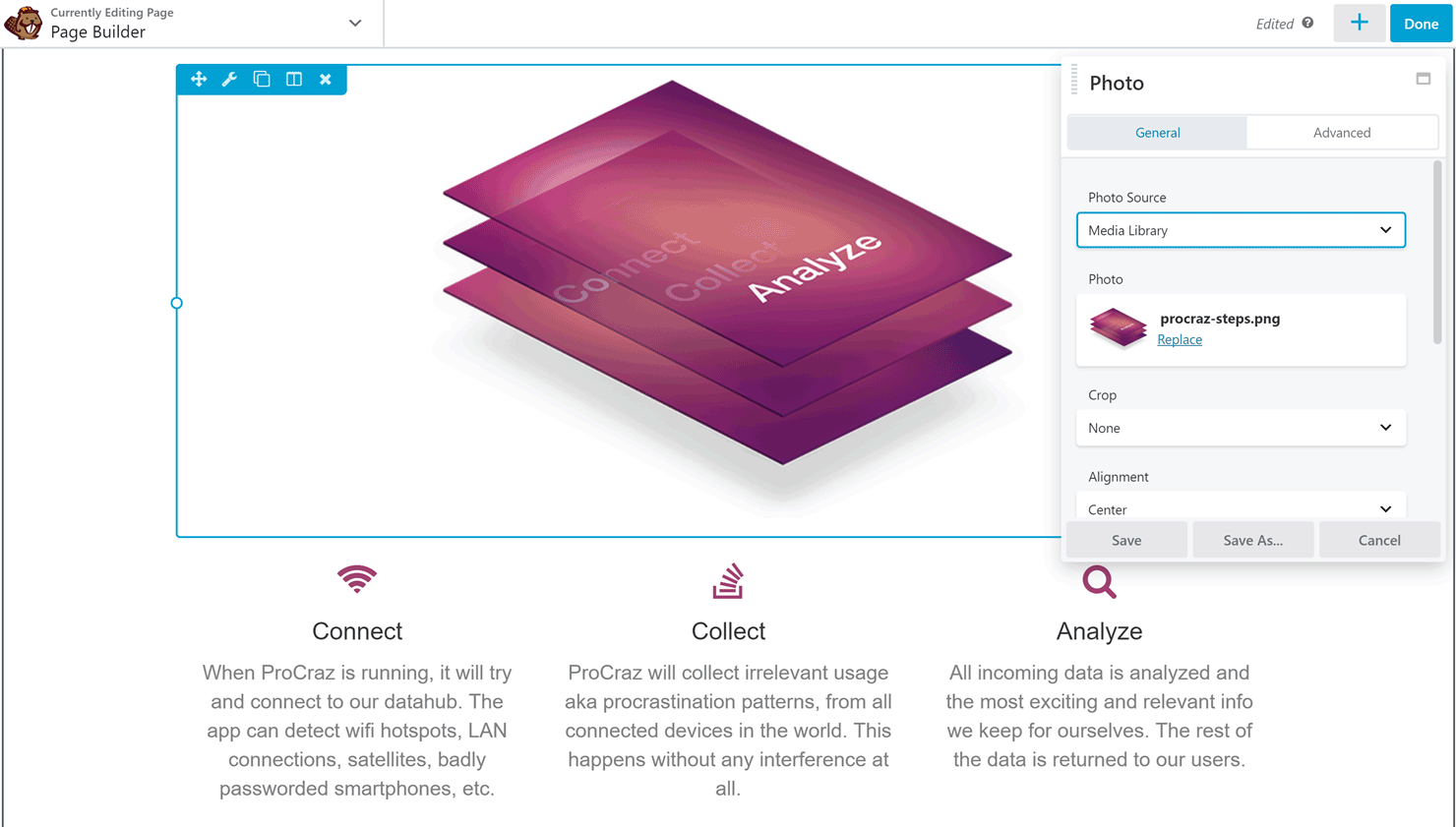 However you choose to use the prebuilt content that ships with your tool of choice, the library of templates is one of the main benefits to adding a page builder to your membership site.
Make Your Content More Eye-Catching and Interactive
Another benefit of adding a page-builder plugin to your WordPress website and membership platform is the library of elements or modules you gain access to. Using the upgraded visual interfaces of these tools, you can start adding a wide range of useful elements to your page layouts.
Depending on the tool, you can add purely cosmetic elements to your page designs, such as sliders and galleries, as well as conversion-increasing modules like call-to-action buttons or pricing-comparison tables.
And testimonials and client-logo modules are a great way to add much-needed social proof to your membership site.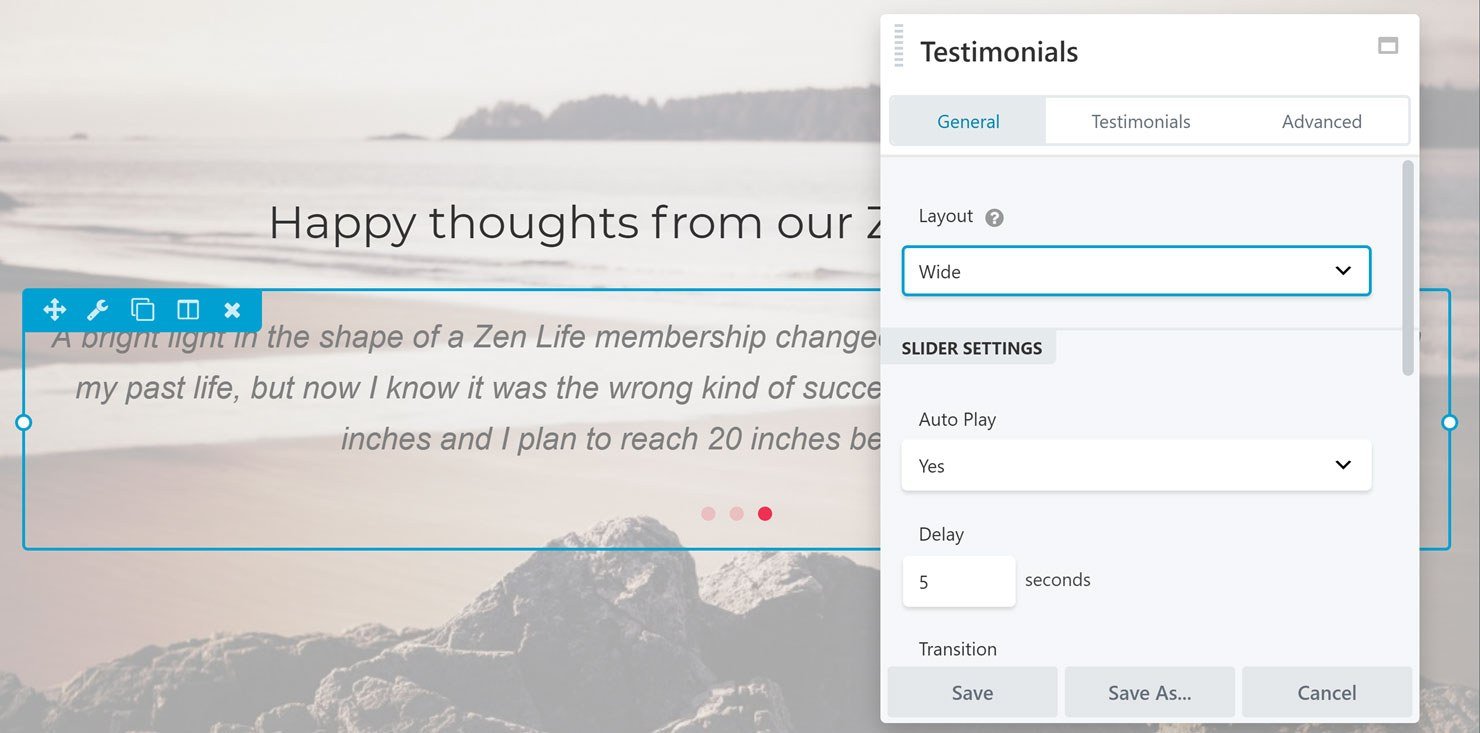 The best page-builder plugins for WordPress give you full control over the appearance of these content modules. Another benefit is that they make it possible to drag and drop any of the widgets that are active on your site into your page layouts, including those from third-party plugins, like MemberPress.
And if you want to display the MemberPress widgets in your layout rather than just in your sidebars, a good page builder makes that possible, too.
Save Time and Effort on Website Design
Saving custom designs and layouts for reuse elsewhere on your site or even exporting and importing them into other websites you own is another feature of the best page-builder plugins.
Some of the best page builders also let you edit a template once, then see every piece of content based on that template updated to reflect those changes.
A library of reusable templates can help you ensure that your website has a consistent look. It also helps you save time and effort when producing content.
Complete Creative Freedom
Whether you want to design a custom homepage for your website, build a conversion-focused landing page to promote your membership program, or publish stylish articles and blog posts, a high-quality page-builder plugin gives you the creative freedom to do so.
The tools you'll have access to will help you create many of the different types of content a good membership site needs.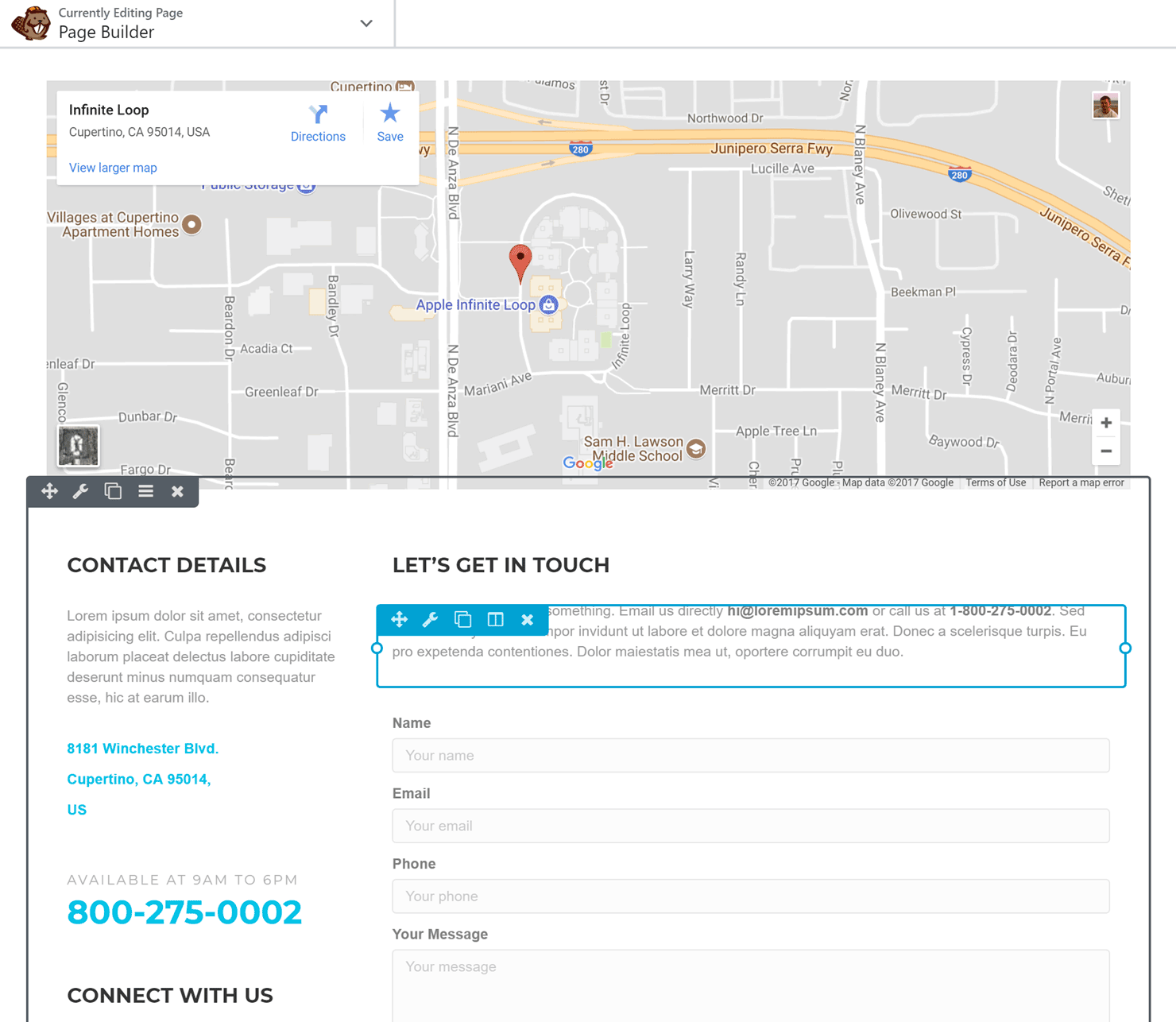 No coding experience is necessary when using the best visual-editor plugins for WordPress. Some of these tools do give you the option to add your own CSS to your pages.
However, it's not necessary for most users, given that the page builder and its settings offer you more than enough control to create a membership website with a design perfectly tailored to your audience.
Final Thoughts
We hope we've given you a bit of insight on how beneficial a page-builder plugin can be for your membership website. With the many powerful free and commercial tools available today, there are plenty of options to choose from.
If you want to take your site to the next level, a page builder is a great way to do that. Some even consider it an essential tool all membership site owners should be using.
If you're looking for more guidance on creating a good-looking membership site, check out this free video course from Chris Lema.
Have any questions on choosing a page builder plugin for your membership site? Leave a comment below and we'll get right back to you.