Guest Post by: Dave Kiss, Vimeography
Online video courses continue to grow in popularity, and it's easy to see why. While tuition costs for college continue to rise, more and more people are turning to the internet to learn the skills they need in order to push their career forward.
This presents a unique opportunity for those who possess a valuable skill and are willing to share what they know. Many people are using MemberPress to publish their own online video courses containing step-by-step instructions to help others move forward and are building healthy businesses for themselves in the process.
With this influx of new content becoming available, it's important to do everything you can to make your content stand out from the rest. One of the best ways you can enhance the quality of your video course is by focusing on the production value of the video you're providing as your course content.
I'm sure you've come across one of those unwatchable videos online. You know the kind I'm talking about.
It's the screencast that has no words, only text on the screen, with an unnecessarily-loud music track.

It's the audio voiceover that's barely discernible because it sounds like it was recorded speaking into a pillow.

It's the video quality that looks like it could have possibly been recorded with one of the world's first cameras.
Video quality makes an enormous difference in retaining your viewership for online courses (or, any videos in general.) If you want to have a chance at keeping your viewers around, your videos need to look great and sound even better.
However, if you don't have a degree in Film Production, it can be tough to figure out the steps to really take your video quality from good to great. Fortunately, I went to film school for four years and graduated best in show, so I'm here to help make some decisions on your behalf so you can get back to teaching the stuff that you know best.
There are many different options for equipment to record your online course, but I'm hoping to save you some time by providing a go-to list of recommendations for getting a home video studio setup with quality equipment while sticking to a wallet-friendly budget.
Best Video Camera for Online Video Courses
Average cost: $93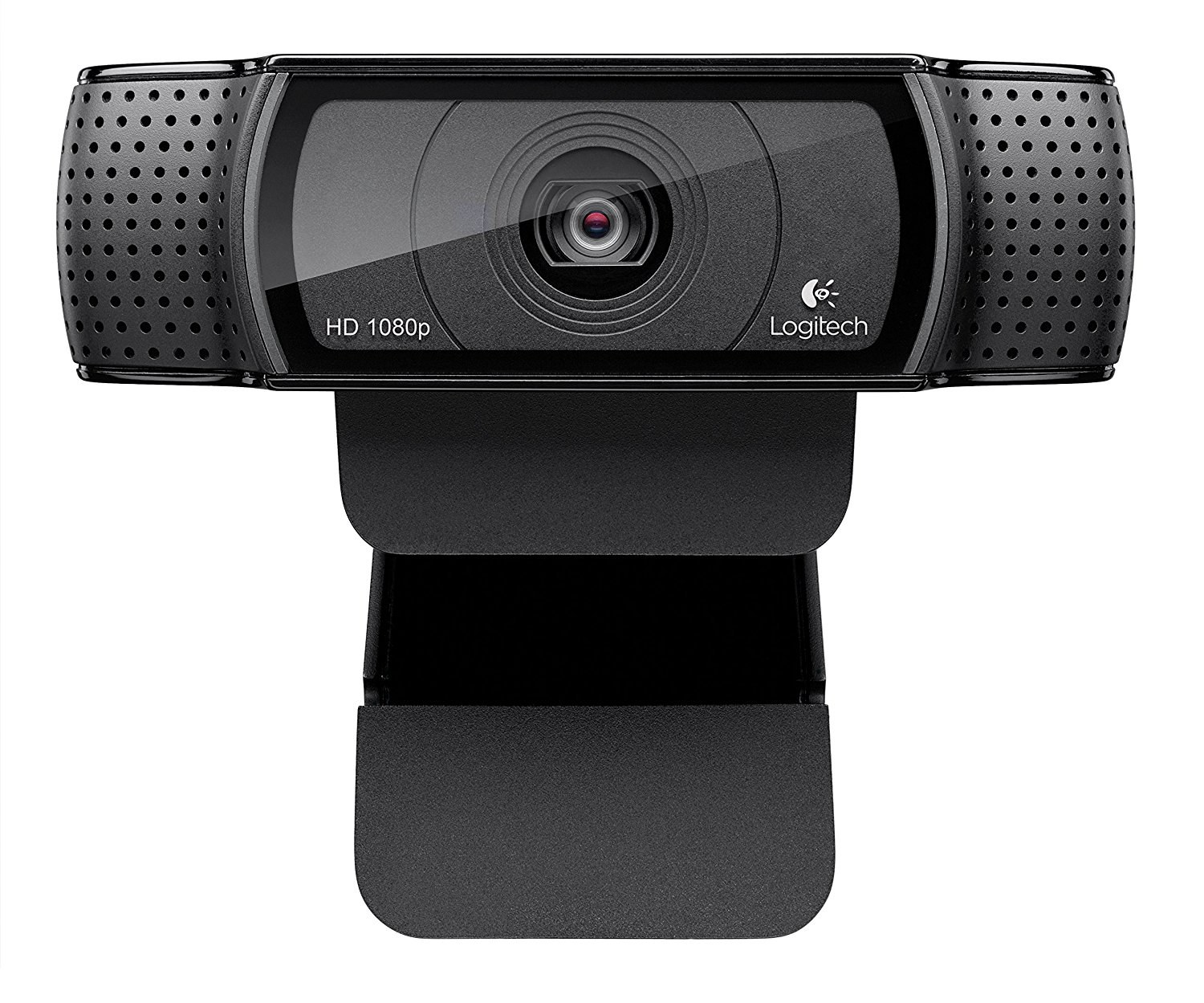 HD quality video has been around for awhile now, so making sure that you record your course in HD is a must. The Logitech HD Pro Webcam C920 supports Full HD 1080p video recording (up to 1920 x 1080 pixels) and produces an excellent image.
You can simply mount this camera to the top of your computer monitor or laptop, plug it into one of your available USB ports, and you're ready to record some quality video. This camera is plug-and-play compatible with both Windows and Mac, so you don't have to worry about running into any kind of trouble getting it set up.
You can get it on Amazon by following this link.
Best Microphone for Online Video Courses
Average price: $149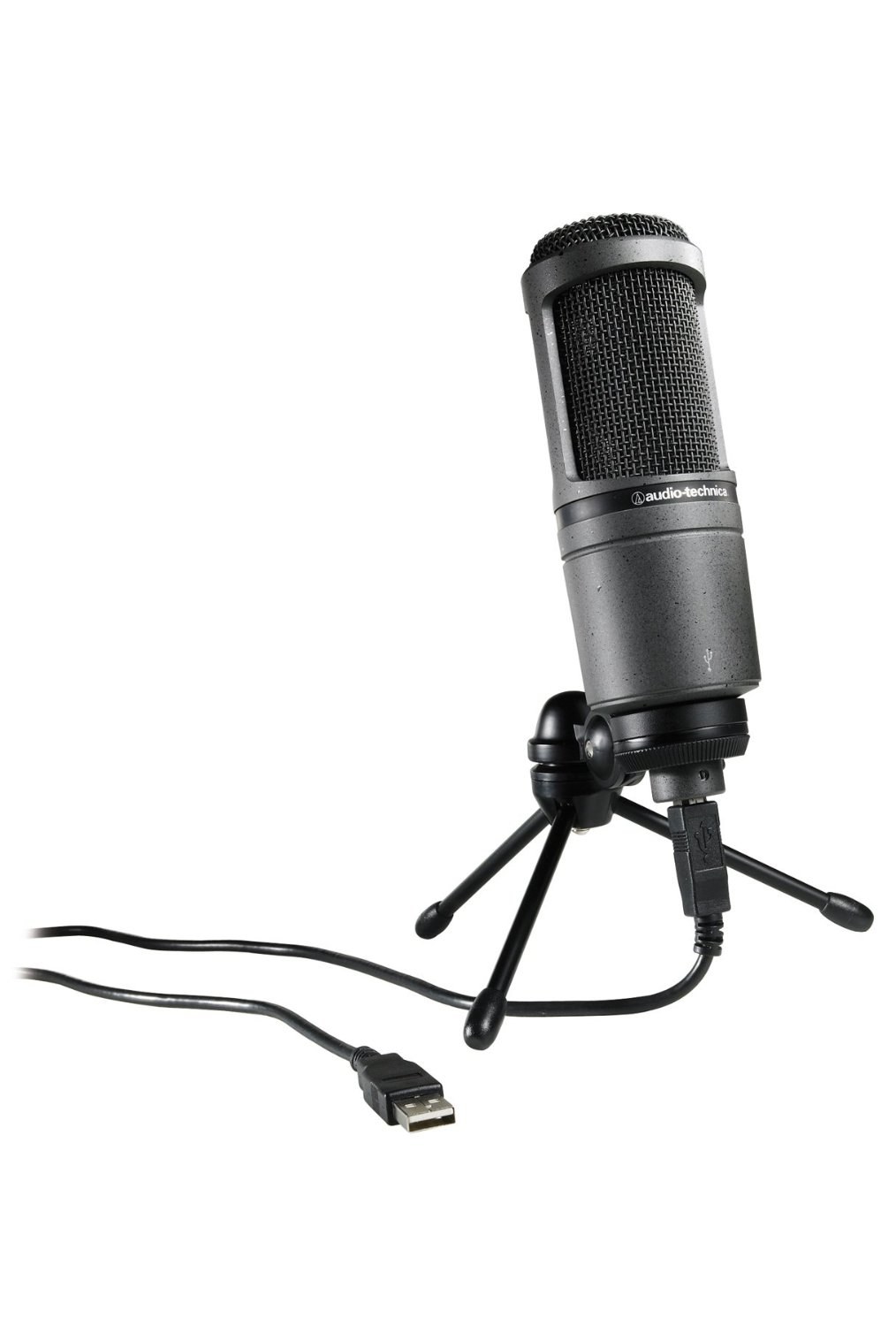 Many people don't consider audio quality when recording videos for online course playback, but your audio is one of the biggest differentiators in taking your video production quality from good to great.
You know the old adage "jack of all trades, master of none?" Well, it applies to video equipment as well. Most cameras just aren't equipped to handle good-quality audio, so it's important to find a solid microphone to take care of the job.
This is where the Audio-Technica AT2020USB+ Cardioid Condenser USB Microphone really shines. Just like the video camera, you can plug it right into your computer, and it'll automatically be picked up as a source for recording your audio for your online course.
You can grab this microphone on Amazon by following this link.
Best Lighting for Online Video Courses
You can have the best camera in the world, but if the room that you are in isn't lit properly, it won't be able to pick up the details of your subject and produce a quality image.
Lighting is one of those things that you don't notice until you do. Check out the difference between the following two photos:
It's pretty clear which of the above photos looks more appealing. Lighting allows you to flatten out shadows and imperfections while brightening up your subject to create the perfect amount of contrast. Wistia has an excellent article on lighting that I commonly refer to whenever I need a refresher on some quick lighting tips.
Since pricing for lights can vary greatly, I'll offer up two different suggestions for what you can use when you record your video course.
Average price: $12.99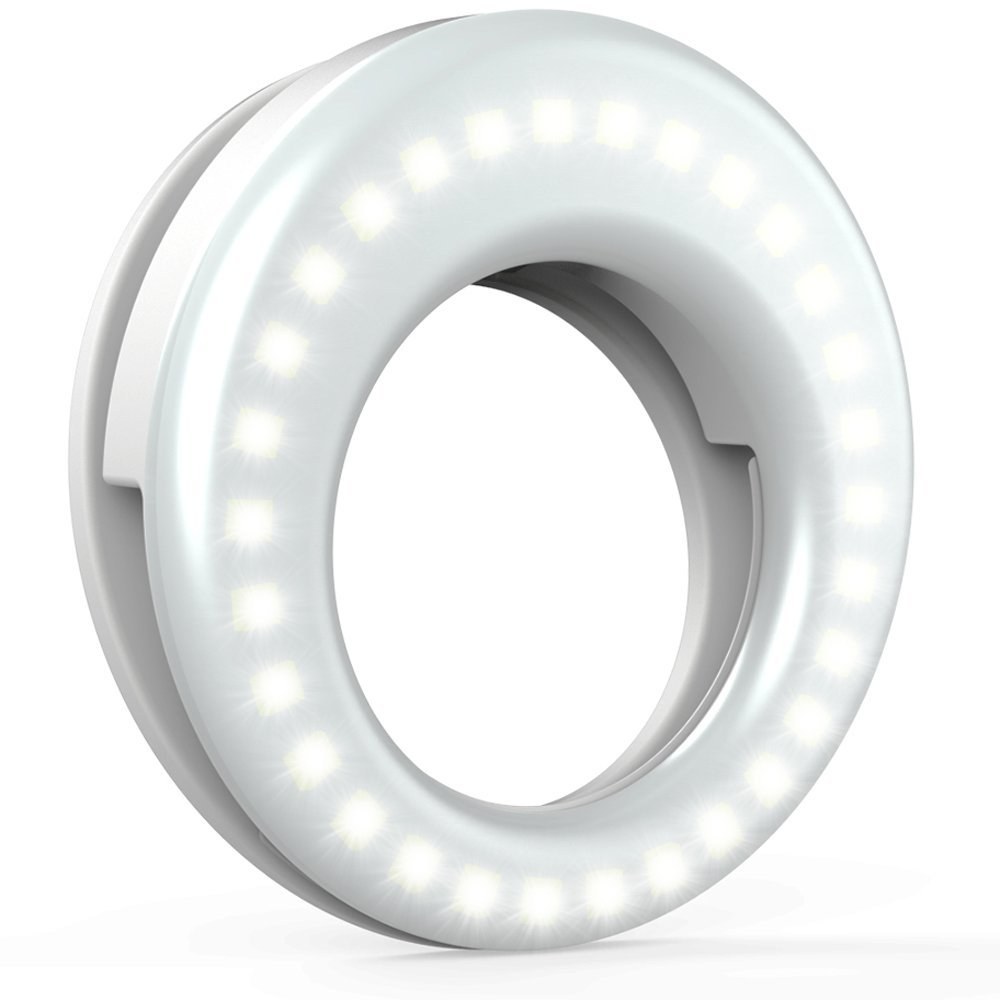 If you're looking for a bare-minimum lighting setup to help improve the quality of your online video course, this generic rechargeable ring light might be the choice for you.
This ring light clips on to the edges of your webcam and has three different strength settings to light up your environment. It's also rechargeable with your USB port, so you don't have to fuss around with changing any batteries when it's time to power it back up.
Grab this generic rechargeable ring light from this page over on Amazon.
Average price: $259
Yes, it's a huge jump up in the price from the generic rechargeable ring light listed above, but there's a good reason for that. Diva makes some of the best video lighting equipment on the planet, and this light is no different.
With an 18″ circumference, the Diva Ring Light Super Nova is capable of throwing much more light than the generic ring light listed above. It also has a dimmer which allows you to control exactly how bright you want your light to be.
You can plug it directly into your wall, so there's no need for recharging. It also comes with a 6′ Diva Ring Light stand and easy-to-install diffusion cloth. If you're looking for the professional option, this is by far your best choice.
Here's the link to the product page for the Diva Super Nova Ring Light.
Best Software for Recording Online Video Courses
Average price: $129.00
ScreenFlow is the best and easiest way to record and edit your video course on a Mac. It works with all of the equipment listed above and also allows you to record what is happening on your computer screen so you can showcase it in your video.
Unfortunately, there is not a Windows version of ScreenFlow available, so we have a separate recommendation listed below.
Average price: $250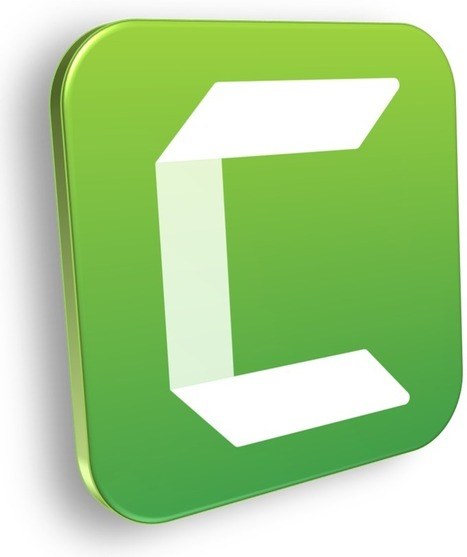 Admittedly, I don't have first-hand experience with Camtasia because I do not own a Windows computer, but my research online shows that it is one of the more popular options that is available for Windows.
Check out their site through this link to see if it would be a good fit for what you are trying to accomplish.
Final Thoughts on Video Courses
You are more than capable of creating a top-selling video course online. By using the equipment recommendations listed above, you can take the production value of your online course to the next level and create an exceptional resource for those searching for or watching your video lessons.
If you have any further questions or comments, feel free to leave a reply below.