When it comes to running and growing your membership site, there are many reasons to turn to automation and outsourcing.
Maybe your site started as a passion project or side hustle but is now not only generating notable revenue but also taking up more of your precious time. On the other hand, perhaps you have a great idea for a membership site but lack the necessary time to launch it.
Whatever stage you're at in your membership-site journey, it's always worth at least thinking about outsourcing and automation. After all, there are only so many hours in the day, and there's often someone out there who knows more about a task or topic than you do.
This guide on growing your membership site with automation and outsourcing will give you a few tips on how to get started on handing over some of the tasks involved in running your project.
What to Outsource and Automate
Depending on the type of membership site you're managing—as well as your budget—almost every aspect of your project has the potential to be outsourced or automated. However, for many, taking a gradual approach to getting help with your project is often the best way to start.
Pick something small, and then look for a tool or person to either automate or hand the task over to. As your confidence and outsourcing skills grow, you can start off-loading more and more of your project, leaving you to work on the tasks you do best or enjoy most.
Here are some areas of your membership site that could be ready for outsourcing and automation.
Content Creation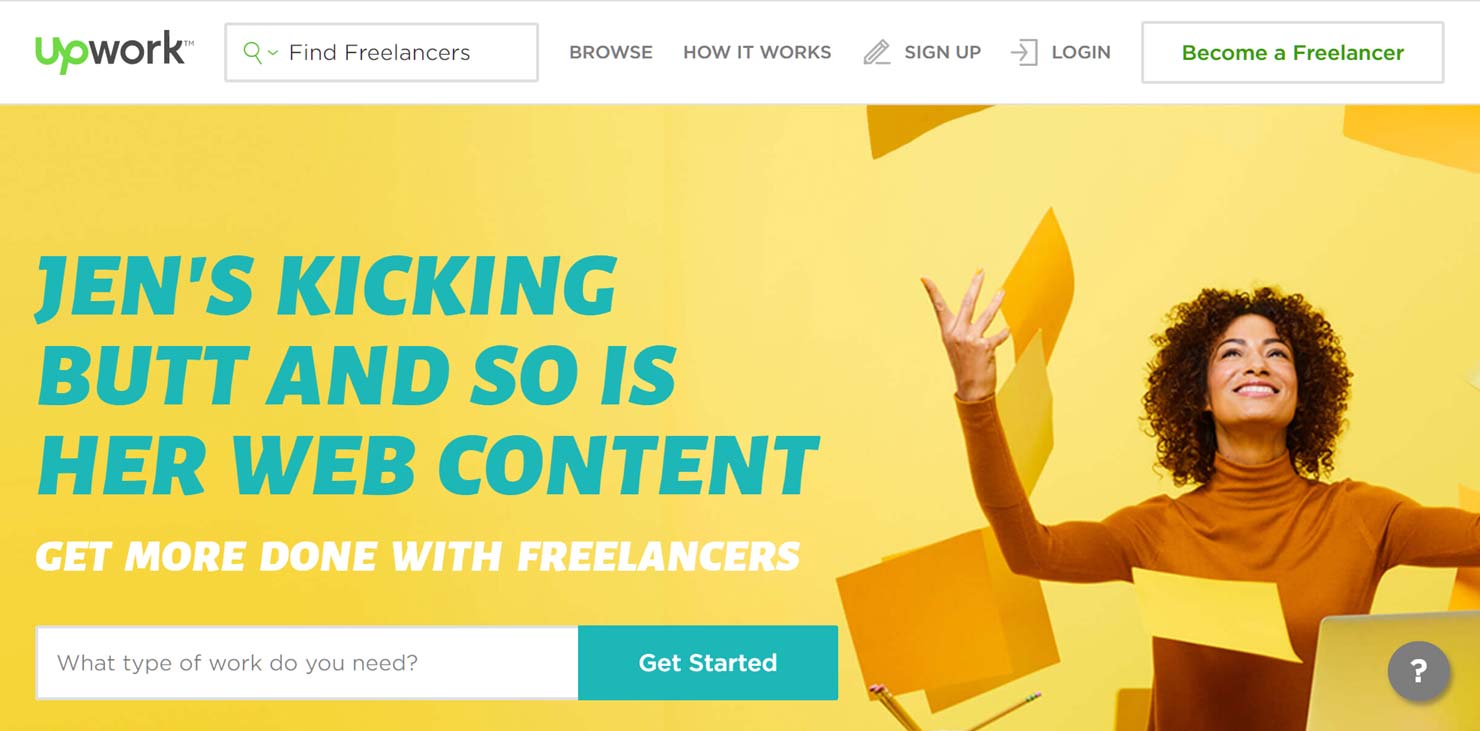 As every membership site needs content, outsourcing the creation of content is a great place to start. Whether you hire a writer to produce text-based content or work with someone to create videos for members, there are a number of ways to find freelancers and staff for your team.
Popular sites like Upwork and PeoplePerHour are teeming with workers offering every type of service imaginable. Alternatively, specialized websites like Fiverr can help you connect with freelance professionals offering a specific set of skills.
From finding an editor for your membership site content to building a team to take care of your content-creation needs, outsourcing this aspect of your website gives you the ability to start working on your business rather than in it. You can hire people to work on tasks of all sizes, but hiring someone to write a single blog post is a great way to get your feet wet.
Website Design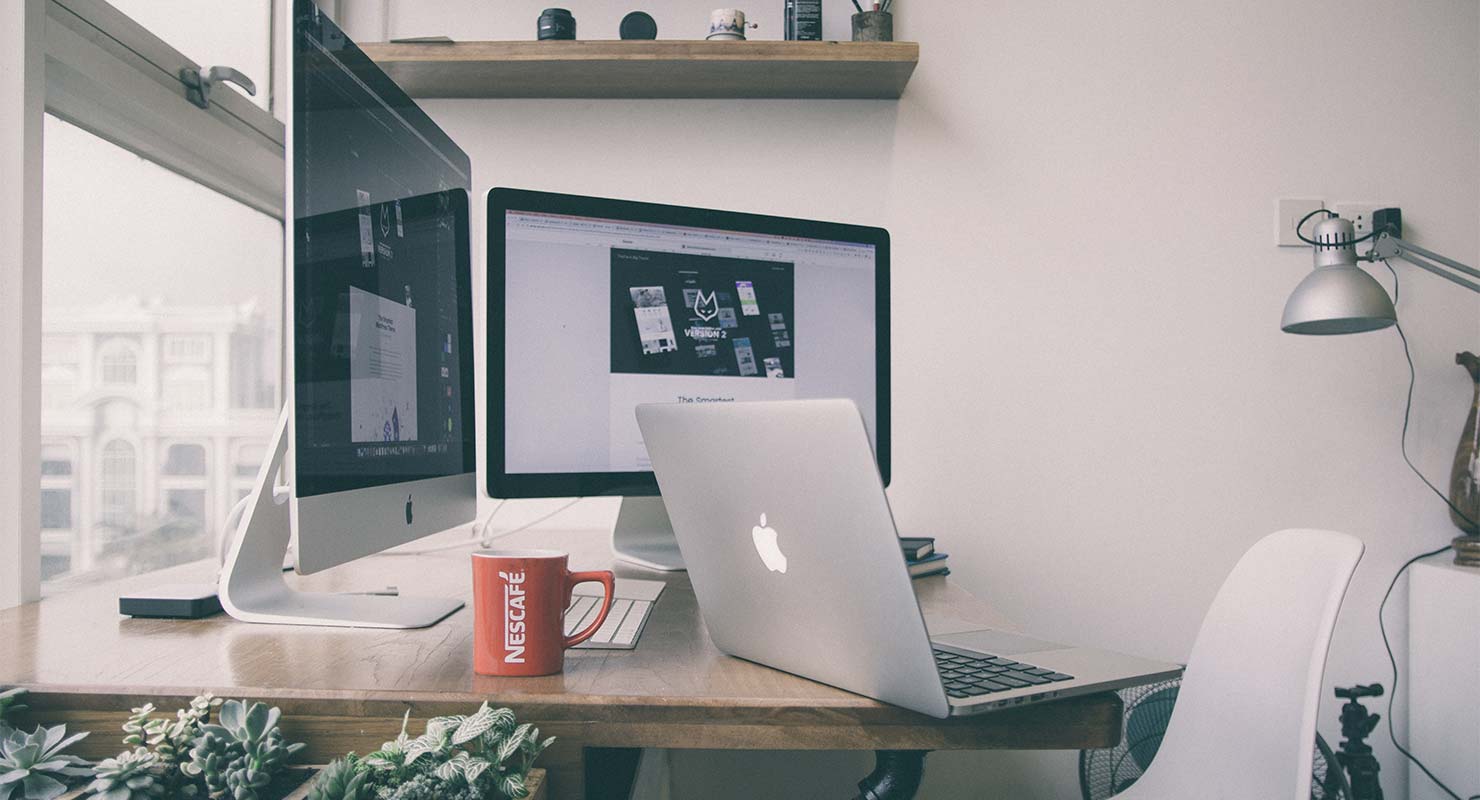 Designers and web developers are also well represented on freelancing websites like Upwork. However, when it comes to ensuring your project has the right design for your target audience, selecting an off-the-shelf theme for your membership website often suffices. A good quality theme has the ability to automate the process of professional website creation.
Then, if you do need any tweaks or customization carried out, you can hire a designer on a one-off basis or sign up with a subscription service like WP Curve for ongoing website maintenance and adjustments. Fiverr also offers these services.
But even website maintenance doesn't have to be outsourced. By installing the right tools and plugins, you can automate much of these essential tasks yourself.
Conversion Rate Optimization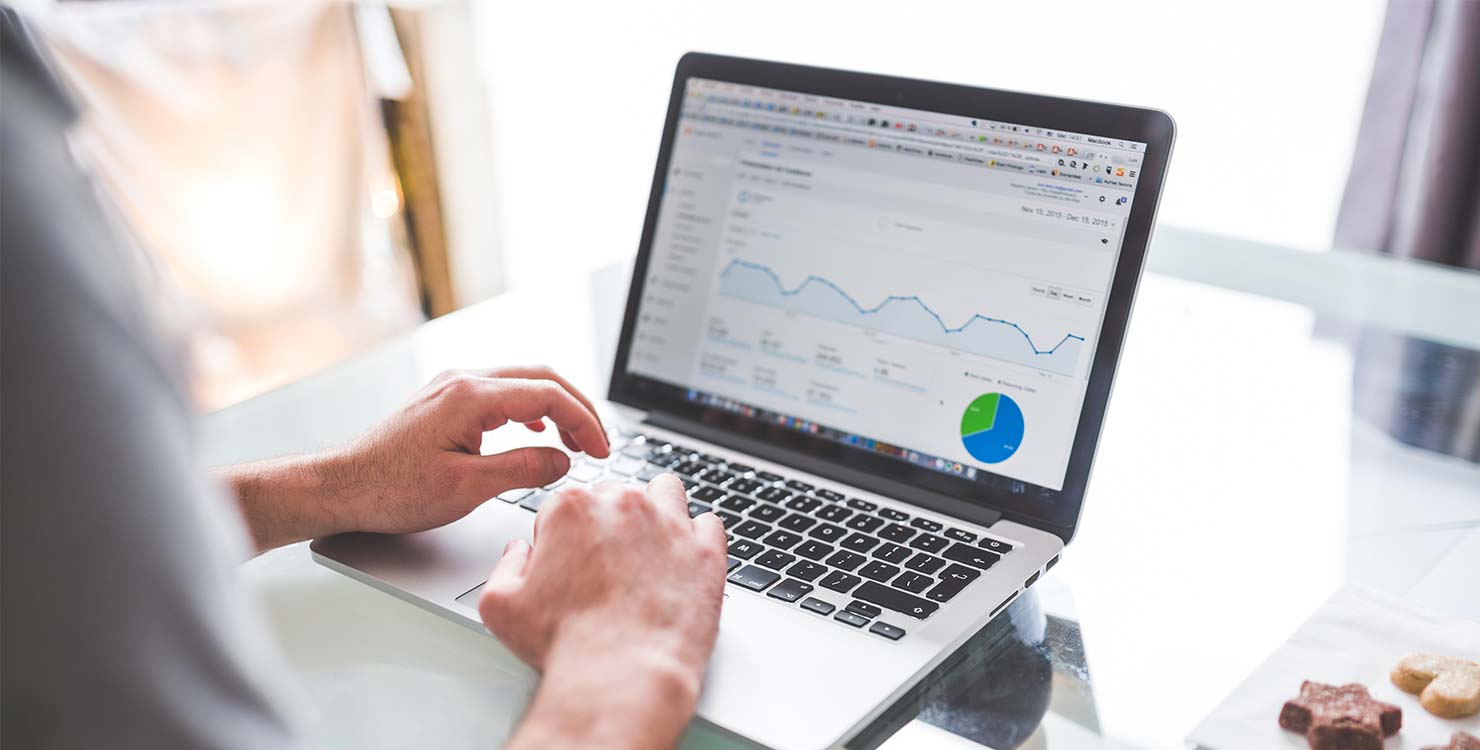 You have a few options when it comes to growing your membership user base. One is increasing the number of visitors to your site, the other raising the percentage of visitors who go on to become members. Although you should focus on both, it's recommended you do all you can to turn visitors into members first. Once you've improved this metric, any increase in visitors is even more beneficial.
Thankfully there are many tools and services to help you with membership-site conversion-rate optimization. From free services (like Google Analytics) that demystify the user experience of your membership site and reveal where your sales funnels are failing, to paid tools (like Churn Buster) that help automate and end involuntary membership-site churn, your conversion-rate optimization efforts need not rely on guesswork and conventional wisdom; let data and science guide you.
Marketing and Search Engine Optimization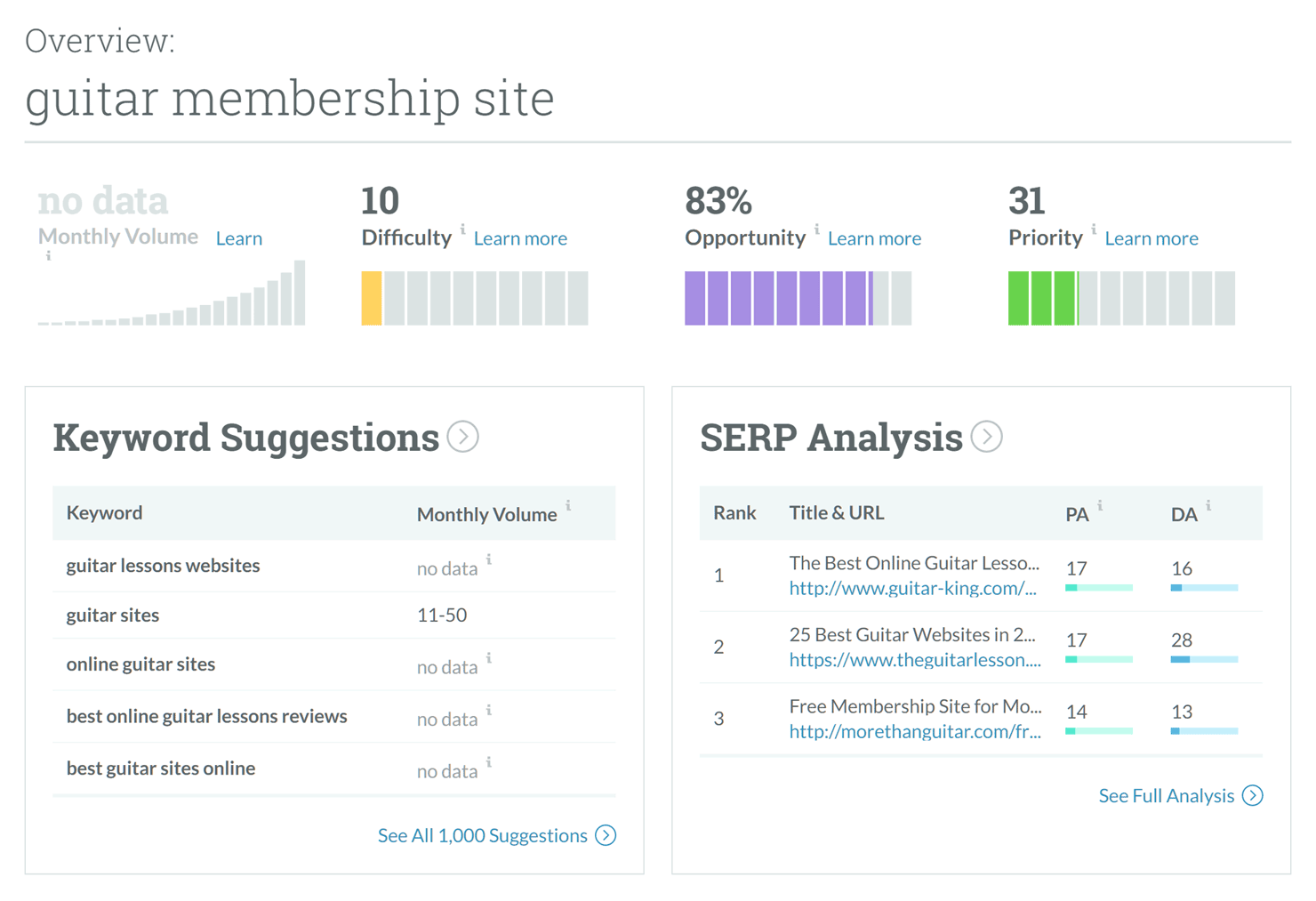 If you've got the time, there are some simple SEO strategies for membership websites that are fairly easy to implement. However, if your schedule is full or you want to take your online marketing efforts to the next level, you'll need to either hire someone or invest in some marketing and SEO tools.
Another popular way to outsource the marketing of your project or product is to create an affiliate program. Now people can earn a commission for each new member they refer to your site. As well as growing your subscribers, the other benefits of creating an affiliate program for your membership site make this something you should definitely consider.
Thankfully there are many tools that make automating the process of running an affiliate program much less time-consuming than it sounds.
Admin and Customer Service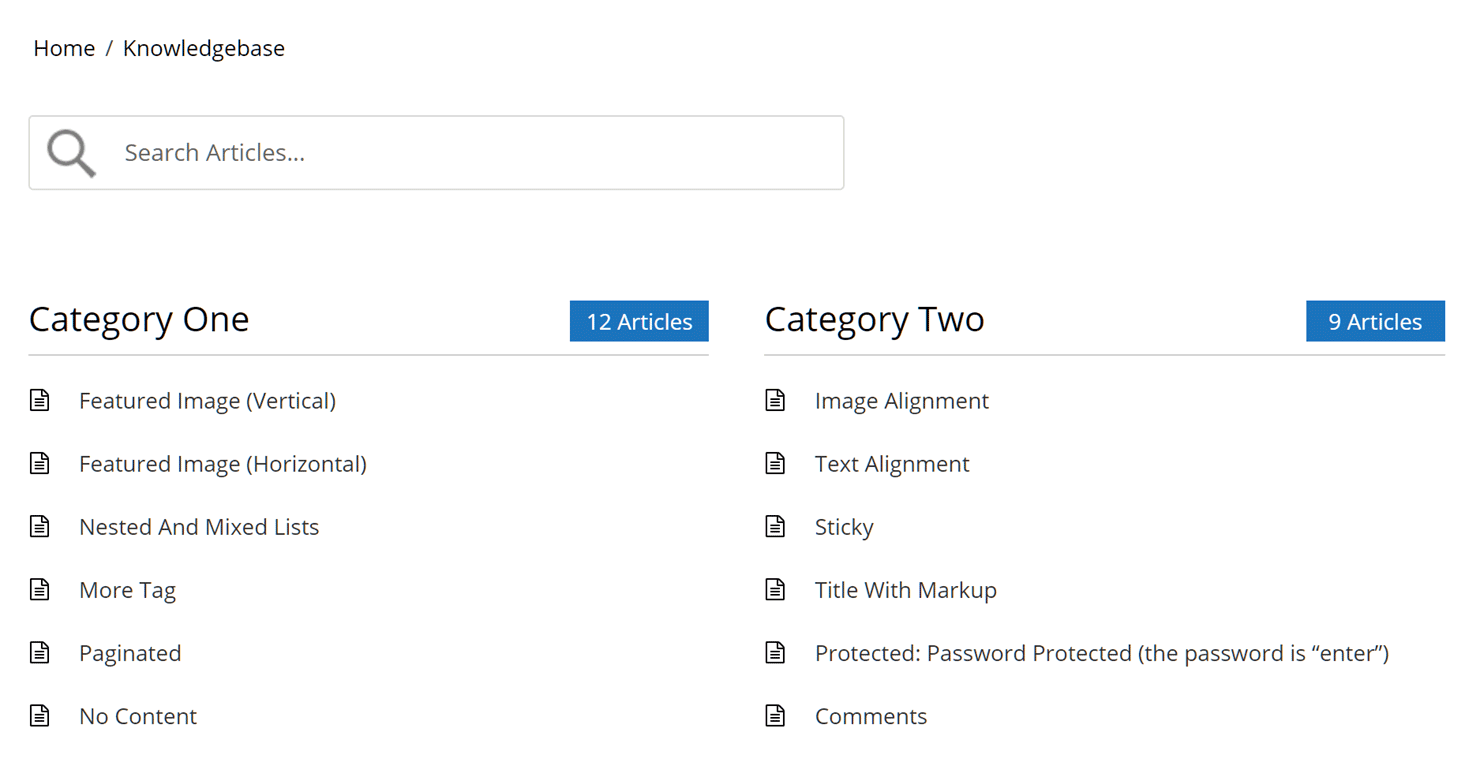 Although running a membership site has the potential to become a hands-off source of passive income, most projects require a bit of manual input along the way. Besides content creation and marketing, account administration and customer support are likely to be the biggest demands on your time when running a membership site.
Just as you can hire developers to work on your project, you can also find people willing to help with customer service, onboarding new members, and all the queries that come your way.
But once again, many of these tasks can be automated. Setting up a help desk or ticketing system, combined with a responsive knowledge base and FAQ can help your members help themselves while also making it more efficient to manage communications.
Final Thoughts
These are just some of the aspects of your membership site that can be outsourced or automated. What works best for your project depends on your current skill set, which tasks you enjoy, which ones you don't, and how much you're prepared to invest.
However, once you do start automating certain tasks or hiring people to take care of other responsibilities, you should soon start reaping the rewards, whether that's more free time, increased growth, or both.
Which membership site tasks are you going to automate or outsource? Please let us know in the comments below.
If you liked this article, be sure to follow us on Facebook, Twitter, Instagram, and LinkedIn! And don't forget to subscribe in the box.