MemberPress is a powerful WordPress membership plugin that allows you to get your site set up and charging for access in about 5 minutes.
If you've ever used another membership plugin, you'll be surprised by how easy it is to setup a membership site in WordPress using MemberPress.
There's no complicated page flow setup and no need to copy and paste anything but the actual API keys and webhook URL.
And once your payment method is squared away, MemberPress stays synced with your payment gateway. That means each user's status is determined by whether they've paid (or not).
So you don't have to mess around with any tedious manual syncing between your gateway and website. And unpaid members won't be able to gain access to your premium content.
With MemberPress, you don't need to worry about the day-to-day mechanics of your site. Instead, you can focus on producing great content for your members.
Ready to learn how to use MemberPress in 5 minutes? The video up top will:
Show you how to use the WordPress built-in plugin uploader to install MemberPress (note that not every web host will allow you to install plugins using the built-in uploader; if your host doesn't, you can refer to the MemberPress User Manual for installation instructions).
Walk you through setting up your first MemberPress payment method (we'll use Stripe).
Show you how to create a new membership.
Show you how to add a Rule that restricts content on a page so that only users who've purchased a membership can access it.
Walk you through adding a Membership Registration page to your website's menu.
That's it – quick and easy!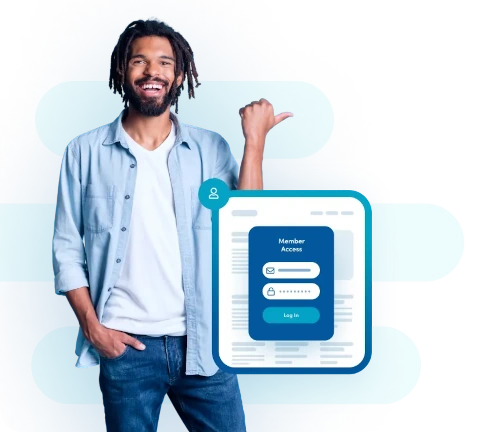 Get MemberPress Today!
Start getting paid for the content you create.
Get MemberPress Now
See All Features
---
If you're looking for an in-depth tutorial, you can watch the step-by-step video guide below ⬇️
If you liked this post, make sure you subscribe to the MemberPress blog!