Introducing the MemberPress Content Protection Add-on for Elementor [Video]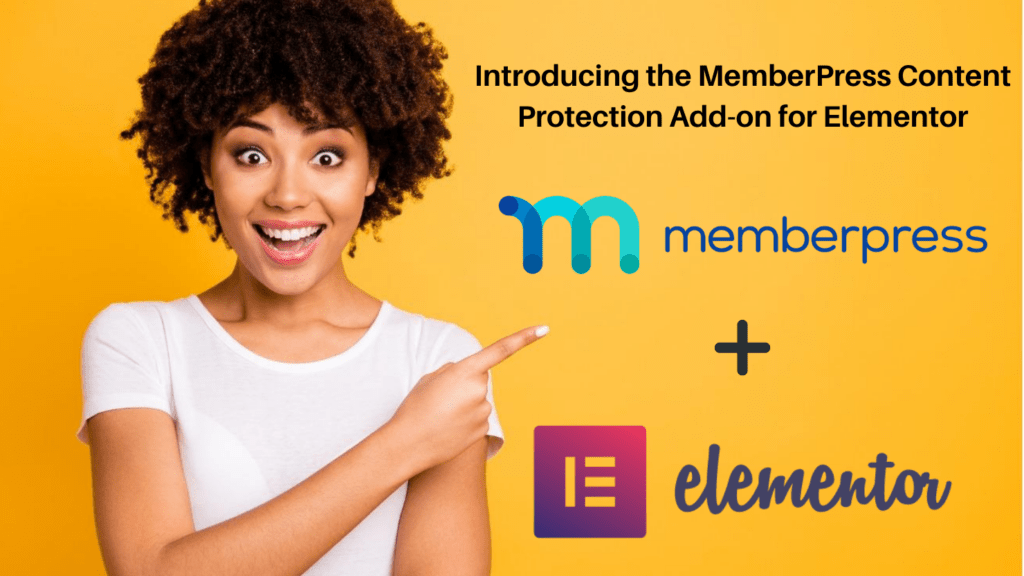 Our latest integration allows you to take your content control to the next level. With our new content protection add-on for Elementor, creating and managing your WordPress site while controlling the Elementor page content your members see at various levels is a snap.
What is Elementor?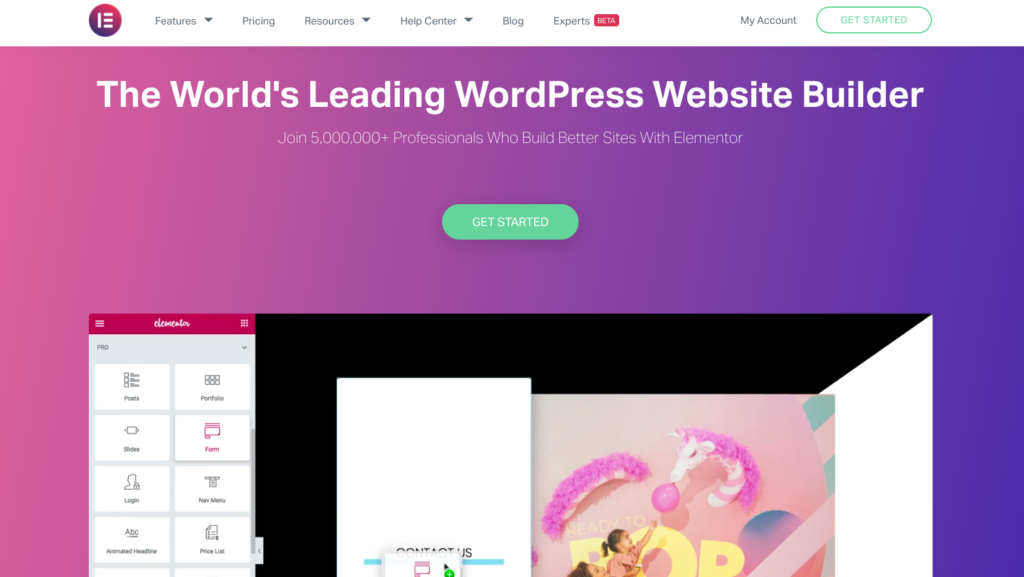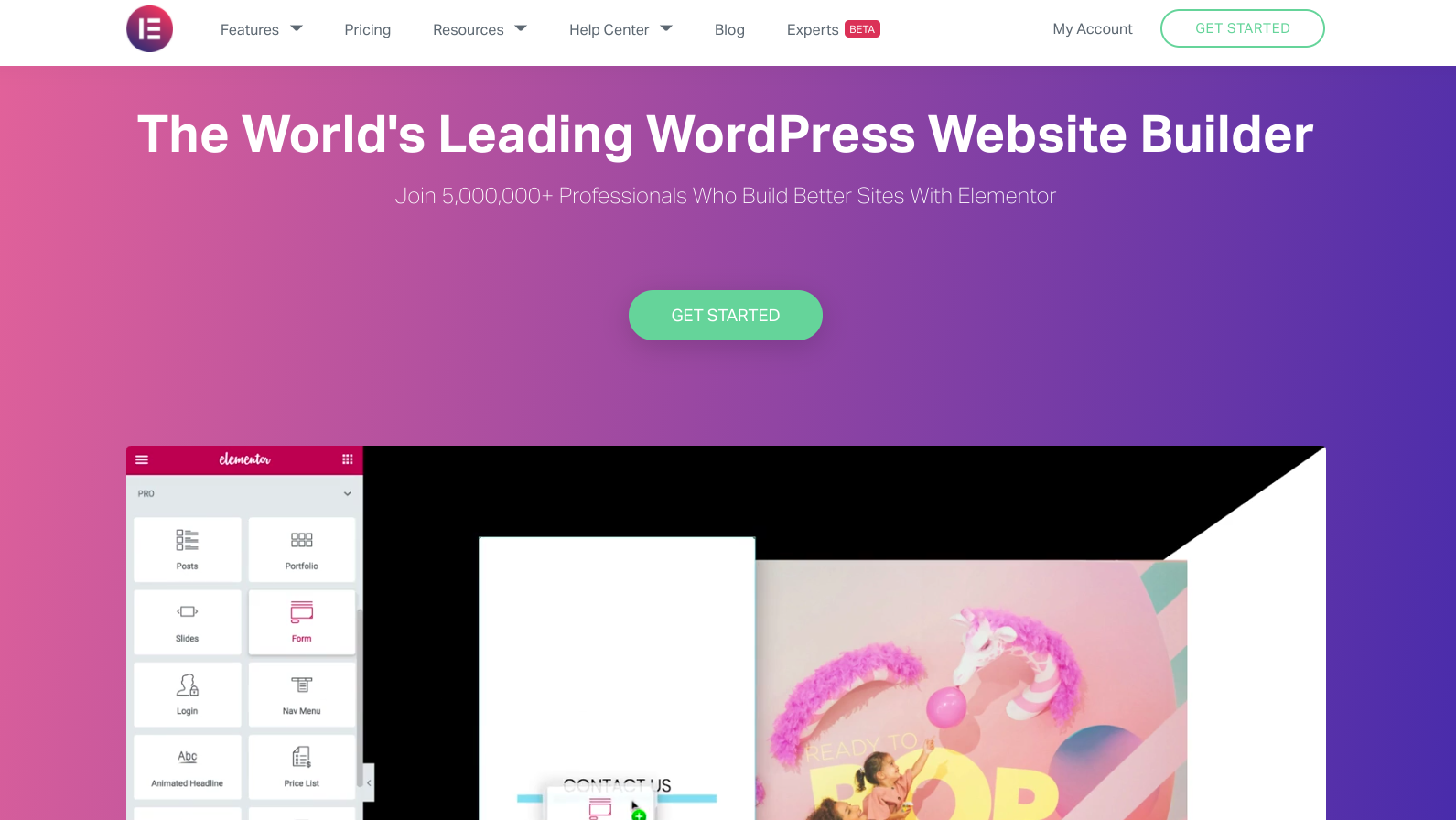 WordPress makes building a website simple and straightforward, especially with the many available templates. If you want a more customized look and feel, coding is an option.
But it can be tough if you're not a professional web developer (and don't have one on hand) to figure out how to build your site. Page builders help make website customization easy and accessible to everyone.
Elementor is a favorite page builder for many WordPress users because it's simple, has a bundle of amazing features and add-ons, and offers integration with countless WordPress templates.
Without the need to write a single line of code, Elementor helps you create the website you envision (and maybe an even better one).
Elementor also integrates with other plugins to create a seamless experience for WordPress users. Now you can add MemberPress to the long list of Elementor plugins and take that ease-of-use a step further for your membership site.
With that being said, we're excited to introduce our new Content Protection Elementor add-on for MemberPress—available to all levels of MemberPress subscribers!
How Does This Help My Membership Site?
This new add-on is specifically for users who utilize Elementor.
The Content Protection Elementor add-on is for you if:
You use Elementor to create and adjust your WordPress site(s).
You're sinking a lot of time and effort into boosting your membership tiers and want to optimize the experience for higher-paying customers.
You want to create Elementor page content that acts as teasers for free or lower-tier members.
You want to add more functionality and control to your backend experience with MemberPress.
No matter your reason, this add-on can help you achieve more significant results for your membership site. The ability to control and filter is what makes a membership site successful.
And we're proud to say that you now have more control than ever with our new page builder content protection add-ons.
Segment Content Row-by-Row
Membership sites require FOMO, structured, and well thought out marketing and control. This add-on drastically improves your ability to manage the content across your websites with more options for fine-tuning your memberships.
We've made it easier to:
Edit Access Within Rows
Want someone to see small chunks of your information at the free level, but the entire picture once they have a membership? No problem!
Our Content Protection Elementor add-on is accessed within your row options. The content within your selected row will only display if the required membership is active. This functionality gives you highly customizable pages and more opportunities to show your members what they're missing.
Make Customized Membership Rules
Create rules to set parameters for each section of your membership site. Set up specialized messages that plug your upgrades, highlight what unauthorized viewers are missing, and give sneak peeks to features that are typically only available to paying customers.
Decide Actions for Unauthorized Access
How do you want MemberPress to deal with unauthorized access? Set up specialized messages that display to users who don't meet that specific membership rule.
MemberPress is all about enhancing your membership site experience, and now you have more control than ever over the content that visitors can see and engage. Our new content protection integrations will help you keep your memberships separate, enticing, and unique.
Activate Your MemberPress Elementor Page Content Protection
Ready to try it out? This new add-on is available for anyone with a MemberPress subscription, including Basic.
Download and activate the Content Protection plugin by visiting MemberPress to get started and test out this exciting new feature today. Just visit MemberPress > Add-ons in your WordPress Admin, find our Elementor add-on, and click Install Add-on.
Also, check out Elementor's awesome how-to article for the lowdown on how the integration works.
Let us know if you have any questions (or suggestions). We're excited to hear what you think about the new Elementor integration!
If you liked this post, then please follow us on Facebook for more great content. You can also find MemberPress on Twitter and Instagram.
4 Comments
Cecil C

July 27, 2020

Thank you for adding this -- This will be very useful.

July 27, 2020

This is excellent news Jessica, but where do I find this plugin or add-on? Thanks, Michael
Jessica Starks

July 30, 2020

Hi Michael! To access the add-on, you'll go to MemberPress > Add-ons in your WordPress Admin. Then you'll scroll down to find our Elementor Add-on and click Install Add-on!
Bob Culbertson
July 27, 2020
Great feature to segment people who opt for free trial to have additionally tools that are only available to subscribers. Memberpress has made it easy to sell our subscription based model.