Today we're excited to announce that MonsterInsights has officially launched an integration with MemberPress! That means MemberPress users now have access to powerful MonsterInsights ecommerce tracking right from the WordPress dashboard.
Here at MemberPress, we're constantly working to develop new ways to help you create the best membership site possible for your members, and this is an important one.
What is MonsterInsights?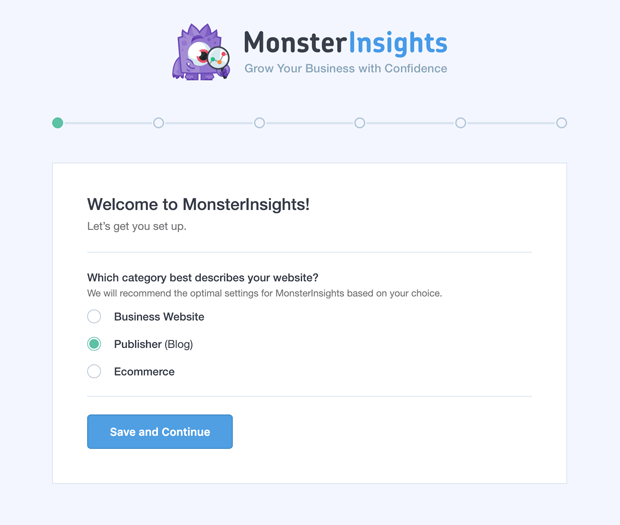 MonsterInsights is a WordPress plugin that makes your Google Analytics tracking much simpler by letting users customize and manage your Google Analytics services on their websites.
MonsterInsights 7.4 is now shipping with an Enhanced Ecommerce Integration for MemberPress, bringing the powerful ecommerce tracking of MonsterInsights and Google to help you grow your membership site!
What Does This Mean for You?
This means that your membership website will have access to better and more customized tracking and analytics, an even bigger boost to your membership business.
MonsterInsights is a breeze to configure, saving you time and allowing you to do what you do best—grow your membership business. Only now, you'll be doing it more effectively!
You can read more about MonsterInsights and its integration with MemberPress here.
Ready to get started with MemberPress? Get more info here.