When used effectively, Instagram can be an incredibly powerful marketing tool. However, the platform is prone to frequent algorithm changes, meaning that your content can sometimes get lost in the shuffle.
Therefore, staying on top of the way Instagram works will help you keep your content in the public eye. This makes it easier to use your posts to drive traffic towards your website, increase the likelihood of conversions, and boost audience interaction.
In this post, we'll discuss the more recent changes to the Instagram algorithm. We'll also explain some of the ways you can succeed on the platform despite them. Let's get to it!
Why Instagram Is a Valuable Marketing Tool
Social media has truly cemented itself in the promotional strategy of nearly every website owner. Few other marketing methods offer the sheer reach and ease of use that social media does – and the ability to share regular content presents a wide range of possibilities.
This is especially true of Instagram. This platform was created in 2010 as a way to share mobile photography online, and has since become one of the world's most popular social media sites. In fact, it boasts 200 million monthly active users – and over 1.6 billion images are 'liked' every day.
When you consider the sheer reach of the platform, it should come as no surprise that many brands frequent Instagram, and consider it to be one of their most effective promotional tools: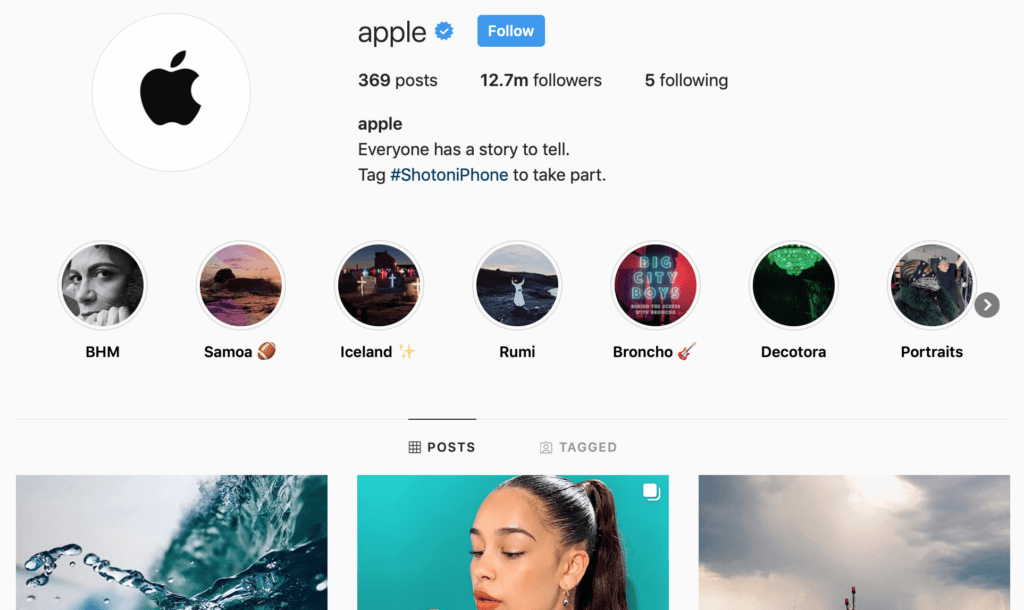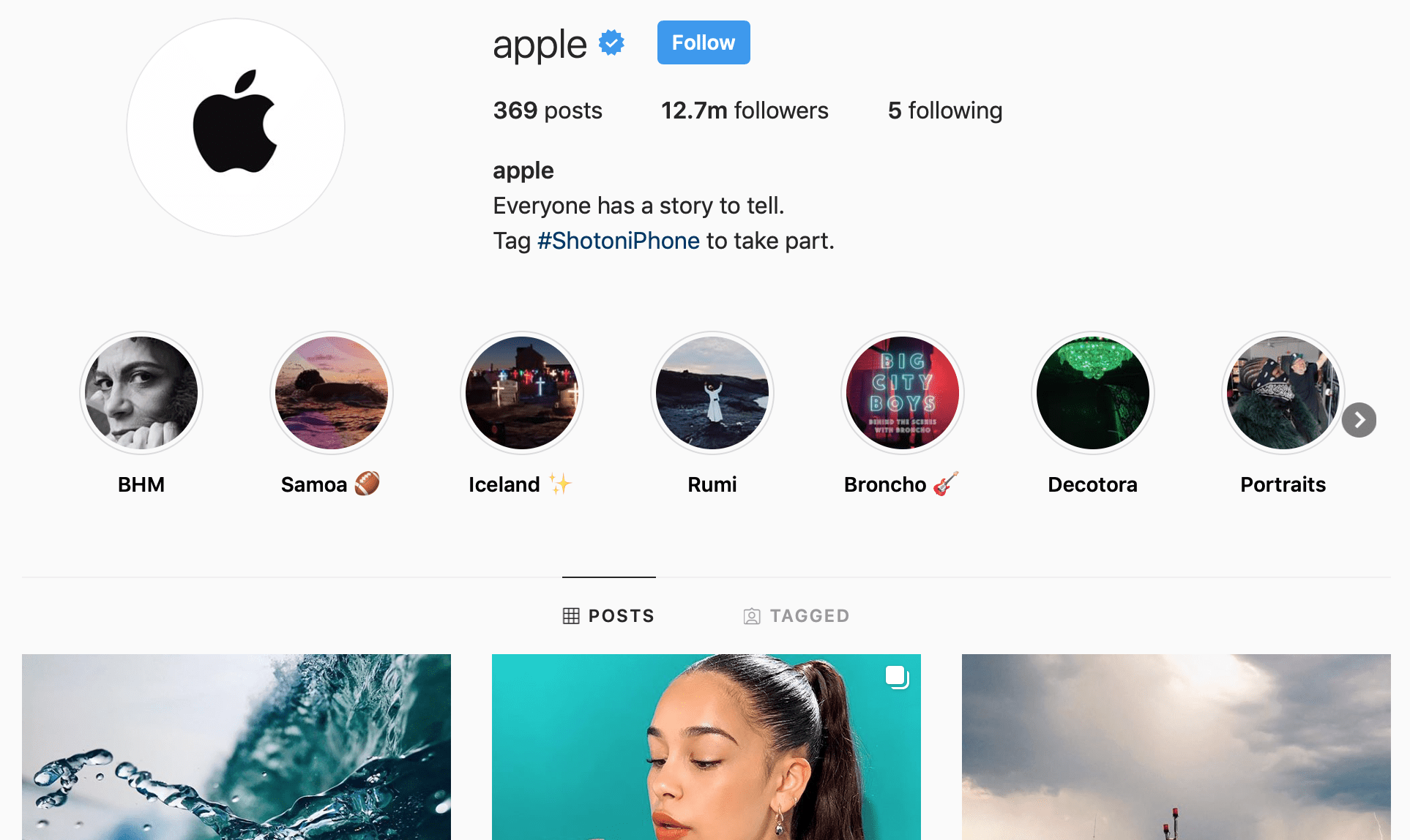 Getting content out into the world via Instagram is an effective way to drive traffic to your site – and potentially boost sales by tagging products in your posts: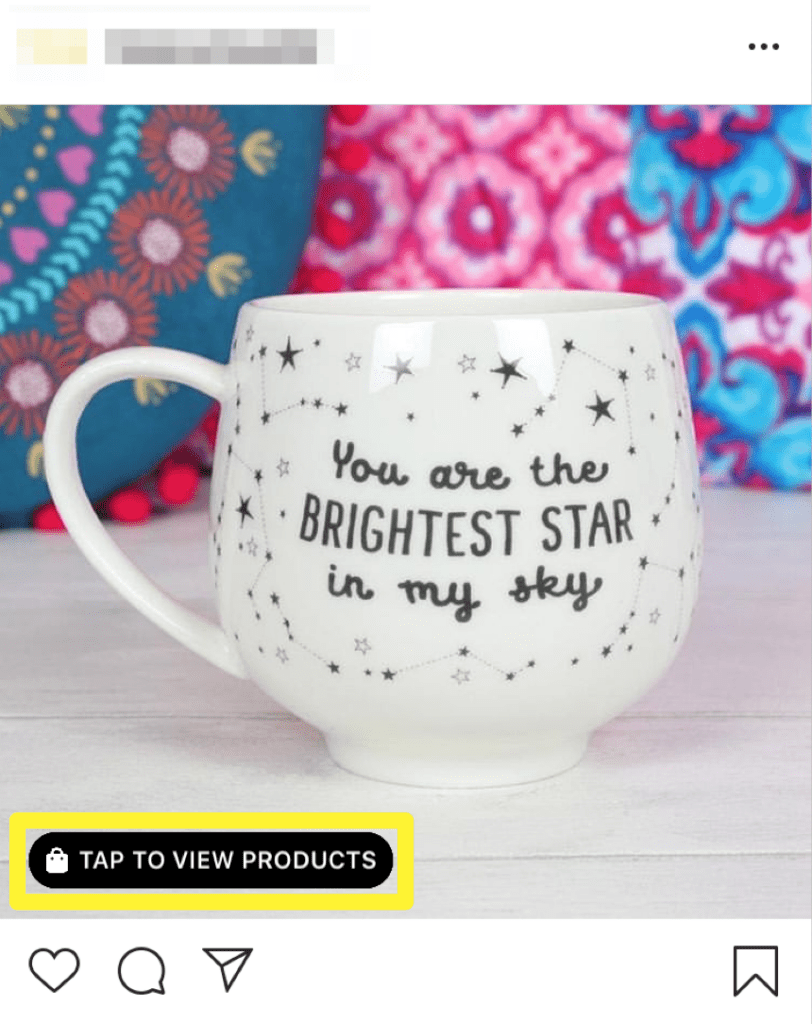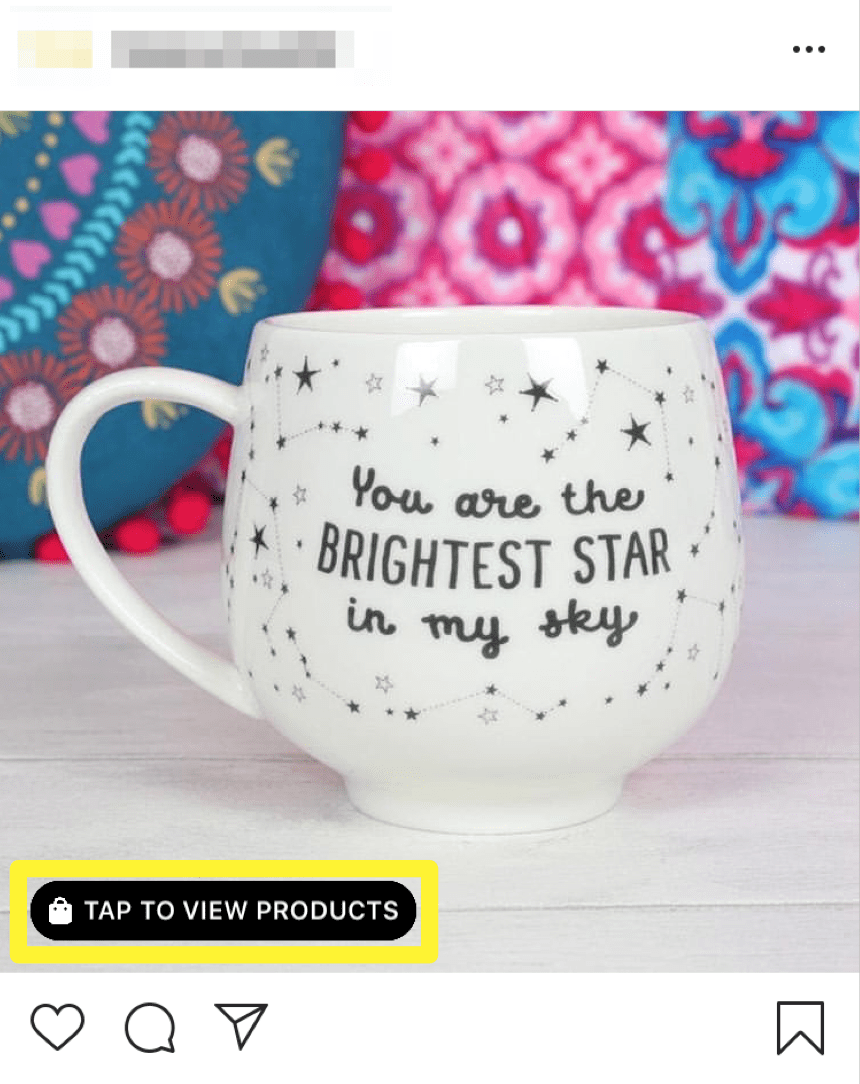 Using Instagram can also help you improve your customer service. The platform makes audience interaction easy, thanks to the ability to 'like' comments and re-post customer feedback or images. Although it may not be your main motivation for using social media, taking the time to talk to your followers directly can benefit your site in numerous ways.
However, despite the many advantages, Instagram can also be a source of frustration. The platform is known for purging inactive followers, as well as for frequently changing its algorithm – often rendering existing content strategies pointless.
A Brief History of Changes to the Instagram Algorithm
It all started a few years ago, when Instagram shocked users by switching to a non-chronological feed system. Posts were no longer shown to users based on when they were uploaded, and instead followed a brand-new algorithm.
Since then, the platform has frequently updated the algorithm it uses – leaving those looking to market their content in a difficult position. Most recently, Instagram has moved towards a user-focused algorithm. It attempts to show users content it thinks they would like, and draws this knowledge from past interactions.
While this can be considered a positive shift in some respects, it has also lead to a drop in engagement rates. In other words, many of those who frequently use Instagram no longer receive as many likes or comments as they did a year ago. As a marketer or business, this can be a serious concern.
3 Ways to Outsmart the Instagram Algorithm
Fortunately, there are ways of using the new algorithm to your advantage, and keeping your audience engaged. Let's explore some of the ways you can maximize user attention and make sure your content is highly visible.
1. Implement Instagram Stories
Instagram stories are often overlooked, despite their ability to solve one of the main algorithm-related issues. Put simply, users aren't engaging with posts because they haven't seen them. However, they are still very likely to see your 'stories':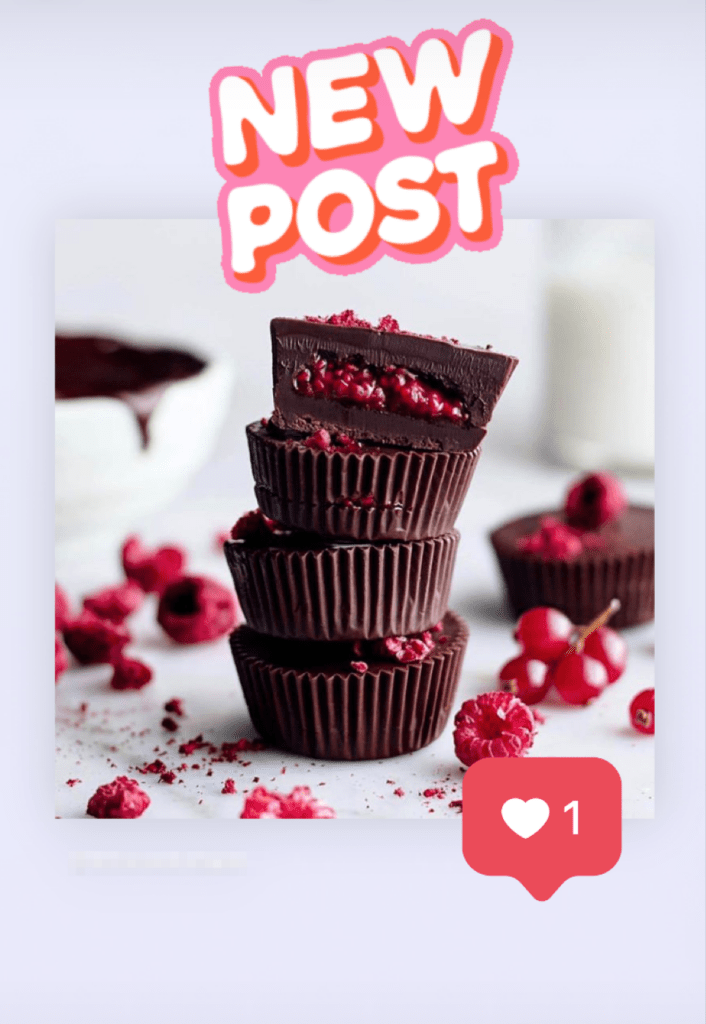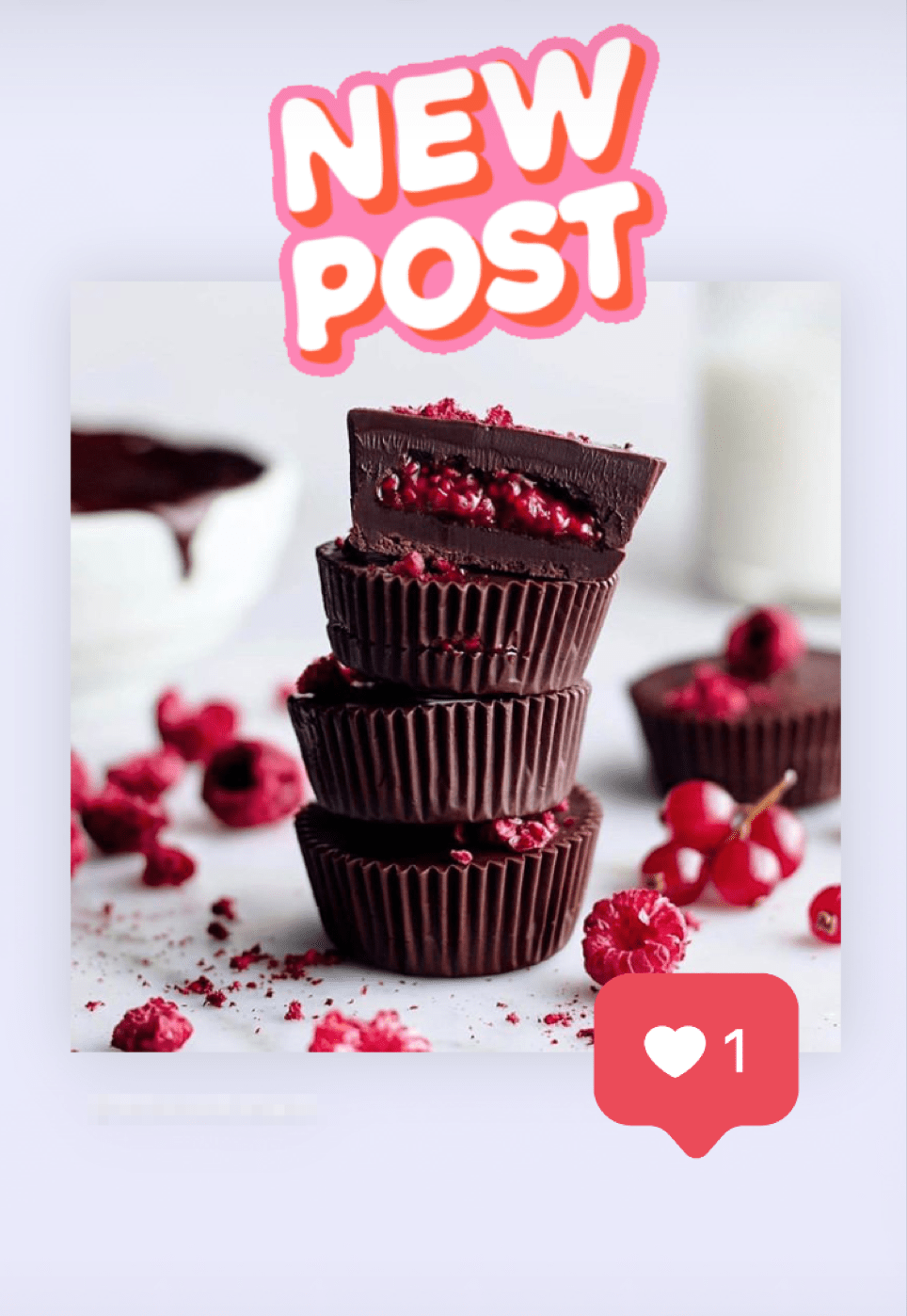 Over 300 million active users watch and post stories every day, and users spend around 32 minutes a day on Instagram since their introduction. That's a significant increase from the 15 daily minutes spent on the platform before stories were released.
By tapping on the paper plane icon underneath your posts, you can share content directly to your Instagram story. This is an excellent way to attract attention to your recent uploads – even if the algorithm has prevented certain users seeing your content in their timelines.
The other great thing about stories is that they come with a whole host of features built in – such as polls, question boxes, voting sliders, and more: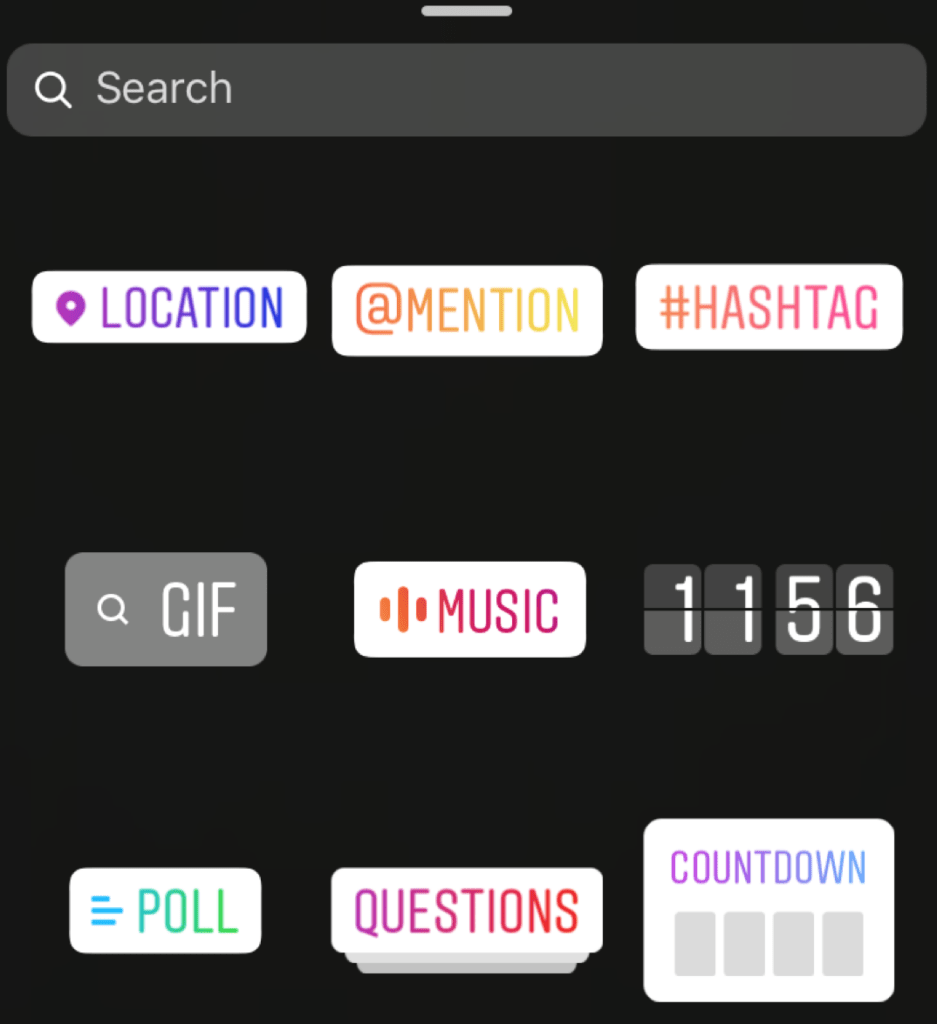 Implementing these options can mean that your audience is more likely to take notice of your stories, and your posts as a result.
2. Pay Attention to Trends
While some internet trends are questionable to say the least, on the whole they do serve a purpose. Users are likely to search for content that correlates with certain trends, meaning that getting onboard can boost your existing reach.
For example, consider the widely-popular Game of Thrones series. Prior to its release, some of the world's largest companies took to social media to promote their products using references to the show: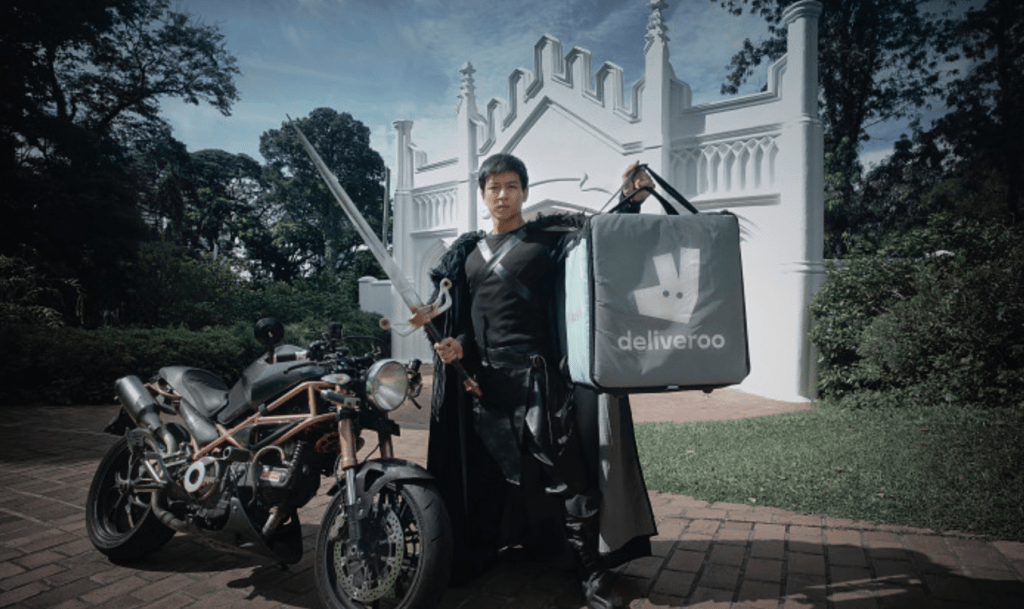 While most of the brands involved had no connection to the television series, leveraging the hype surrounding it was an effective way to get their content noticed.
Social media is your first point of call for finding out about new trends. In fact, simply logging into Twitter and browsing the 'Moments' feed will give you a pretty good idea of what's popular right now: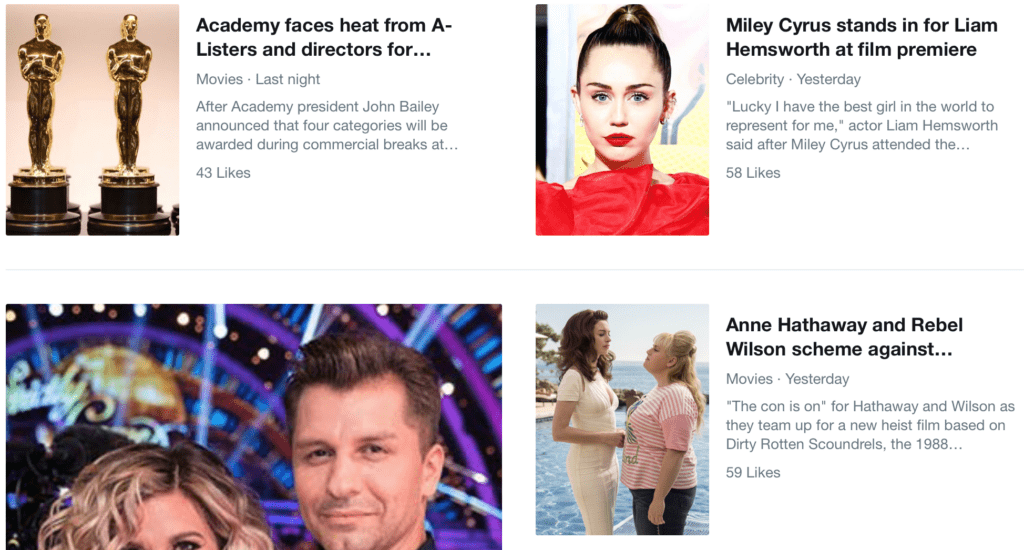 If you're looking for more industry-specific topics, you can try following hashtags or users that are relevant to your content. You can also use free tools like AllTop to find out what has people talking. Then, you simply need to create content that references those trends.
3. Consider Influencer Marketing
Working with influencers is a rising trend in the marketing world – and for good reason. An influencer is a person of note within a certain niche or industry, and working with one means you gain instant access to their (usually) large following.
This is an excellent way to promote your own content, and hopefully bring in some new customers. Working around the new algorithm means finding novel ways to boost engagement, and having a popular influencer onboard to promote your content is one of your best options.
You can find influencers that fit your brand by searching for relevant hashtags, or using tools like Influence.co:

It's important to note that this method will only succeed if you work with an influencer who is relevant to your business in some way. A mismatched collaboration won't excite your users, and is unlikely to generate sales. On the other hand, getting your business or product mentioned by one of their favorite names is an effective way of boosting your visibility.
Conclusion
While the non-chronological nature of the newer Instagram algorithm can make marketing tricky, there are ways to get around it. By implementing some engagement-focused methods, you can ensure that your content remains visible.
In this post, we've identified three ways to get noticed despite the platform's algorithm changes:
Use Instagram stories to draw attention to new posts.
Get onboard with current trends, and use relevant hashtags.
Consider working with an influencer to expand your reach.
Do you have any more questions about how to work within the current Instagram algorithm? Let us know in the comments section below!