As your membership business begins to grow, bookkeeping becomes one job that you wish you didn't have. Eventually, the time will come for you to start outsourcing this task.
There are a ton of different options out there for you when it comes to outsourcing your bookkeeping needs, thankfully.
What Is Bookkeeping?
Bookkeeping is the process of recording, tracking, and storing your business' transactions. This process includes payments to your employees, bills that your business may have, recording and storing receipts, and generating financial reports.
NOTE: Bookkeepers and CPAs, or certified public accountants, are NOT the same. A CPA is able to offer you financial advice and financial projections for your business, as well as offer tax advice and planning services for your business.
Why Do You Need A Bookkeeping Service for Your Business?
Maintaining the books for your online business is necessary for a few reasons:
It's required – The IRS instructs all businesses to keep records of the finances. Proper financial record-keeping is necessary for tax purposes (you don't want any issues with the government)!
It helps you track progress – Maintaining proper books in your business enables you to easily see how your business is progressing as time goes on.
It keeps you organized – Noticed your account looks lower than usual? Want to make sure all of your business' bills have been paid? Orderly books make the process of finding the answers to your questions much easier!
Bookkeeper vs Bookkeeping Software
There are two main types of bookkeepers for you to choose from for your subscription business: an actual bookkeeper, or an online bookkeeping service.
Here are a few things you need to keep in mind when choosing an online bookkeeping service for your business.
Price – How much does the bookkeeping service cost? What services do you get for that rate? How does that compare to your business budget?
Needs – What services do you need? Do you need a service that will handle paying your business' bills and generate invoices? Need payroll? Want income and expense reports?
Integrations – If you are already using accounting software like Wave, Freshbooks, Quaderno, or Quickbooks, your bookkeeper or bookkeeping service should be able to handle these applications.
Usability – Is the person you are working with easy to deal with? Is the software you're using simple and easy?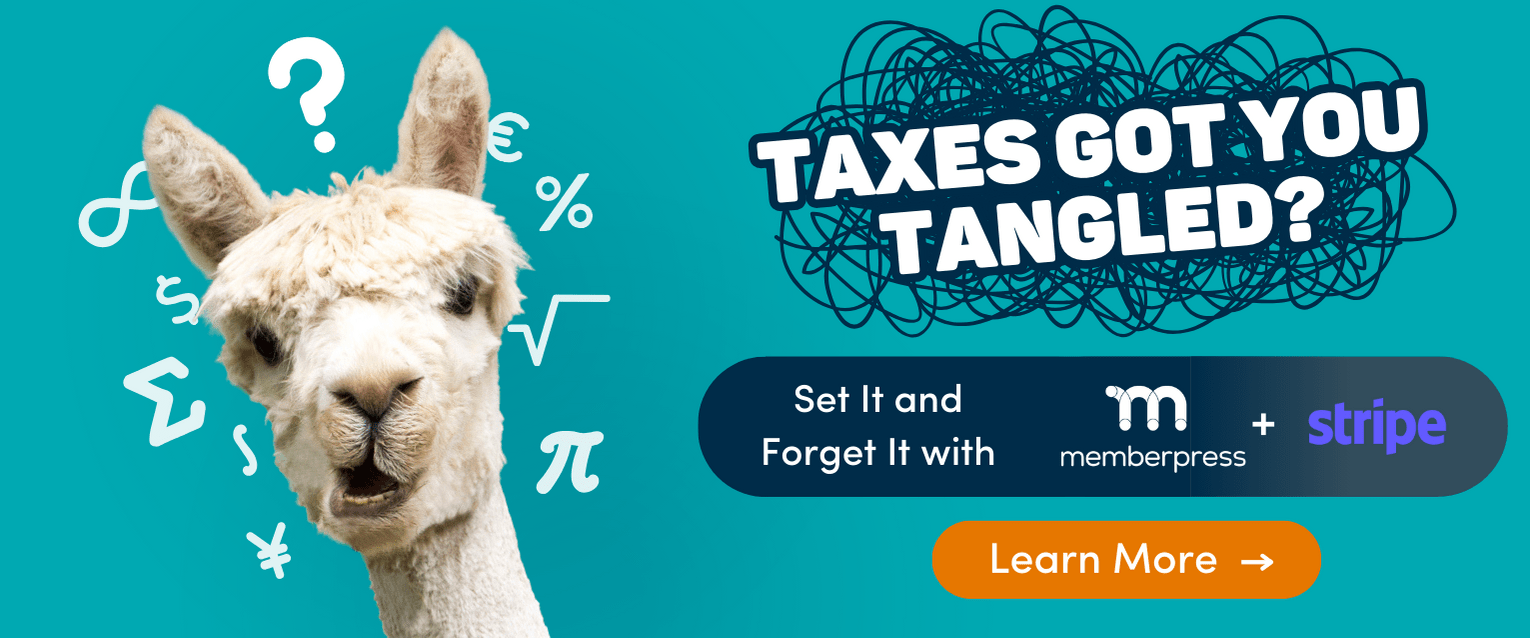 An actual bookkeeper is great because you'll have a professional that you can talk to in-person to help you as your business grows. However, in most cases, they can be a bit on the expensive side, which is something that a new membership site may not be able to take on financially.
An online bookkeeping service is a great alternative that can be easier and cheaper for a small business to take on. With a few clicks, you can be well on your way to financial management!
Manage Your Business Finances with Bench Accounting
Bench Accounting is a bookkeeping service that combines the best of both worlds: the convenience of online bookkeeping with the skills and know-how of an actual professional bookkeeper on the other side of the screen.
Bench Accounting offers real-time cash flow tracking, financial statements and reports, expense tracking, account reconciliation, and much more! While they don't manage payroll, pay bills, or create invoices, they have a number of integrations, like Quickbooks, Stripe, PayPal, Freshbooks, and more to give you a complete accounting experience.
Bench also has a service called BenchTax, which connects you with a tax expert to file your business' taxes for you and help you during tax season! How awesome is that!
Bench Accounting starts at $139 per month when billed annually.
Final Thoughts
At the end of the day, starting a membership website is a HUGE job, and the last thing you need is to be stressed about maintaining your books – this is when it is time to bring in a bookkeeper, and Bench is an excellent service to use when you are a small business owner that is on a tighter budget.
Give Bench a try and let us know what you think!
If you liked this post, then please follow us on Facebook for more great content. You can also find MemberPress on Twitter and Instagram.