Tags Developer
Connect MemberPress to hundreds of different software products and services through Zapier. With this add-on, you can move info between your web apps automatically, so you can focus on your most important work.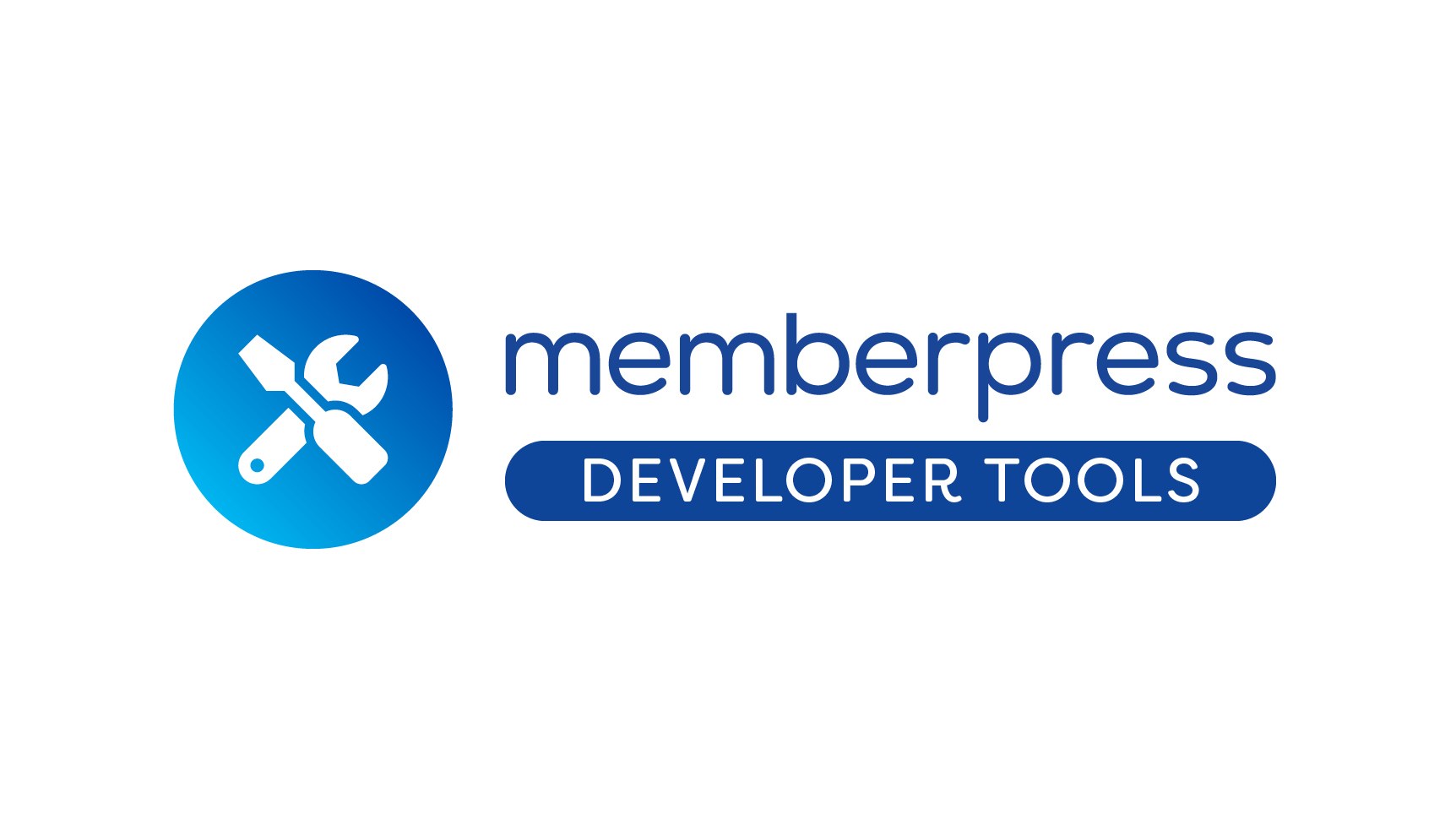 Our Developer Tools Add-on extends the capabilities of MemberPress by enabling a full REST API and webhooks for advanced integration with custom code and comprehensive services like Zapier.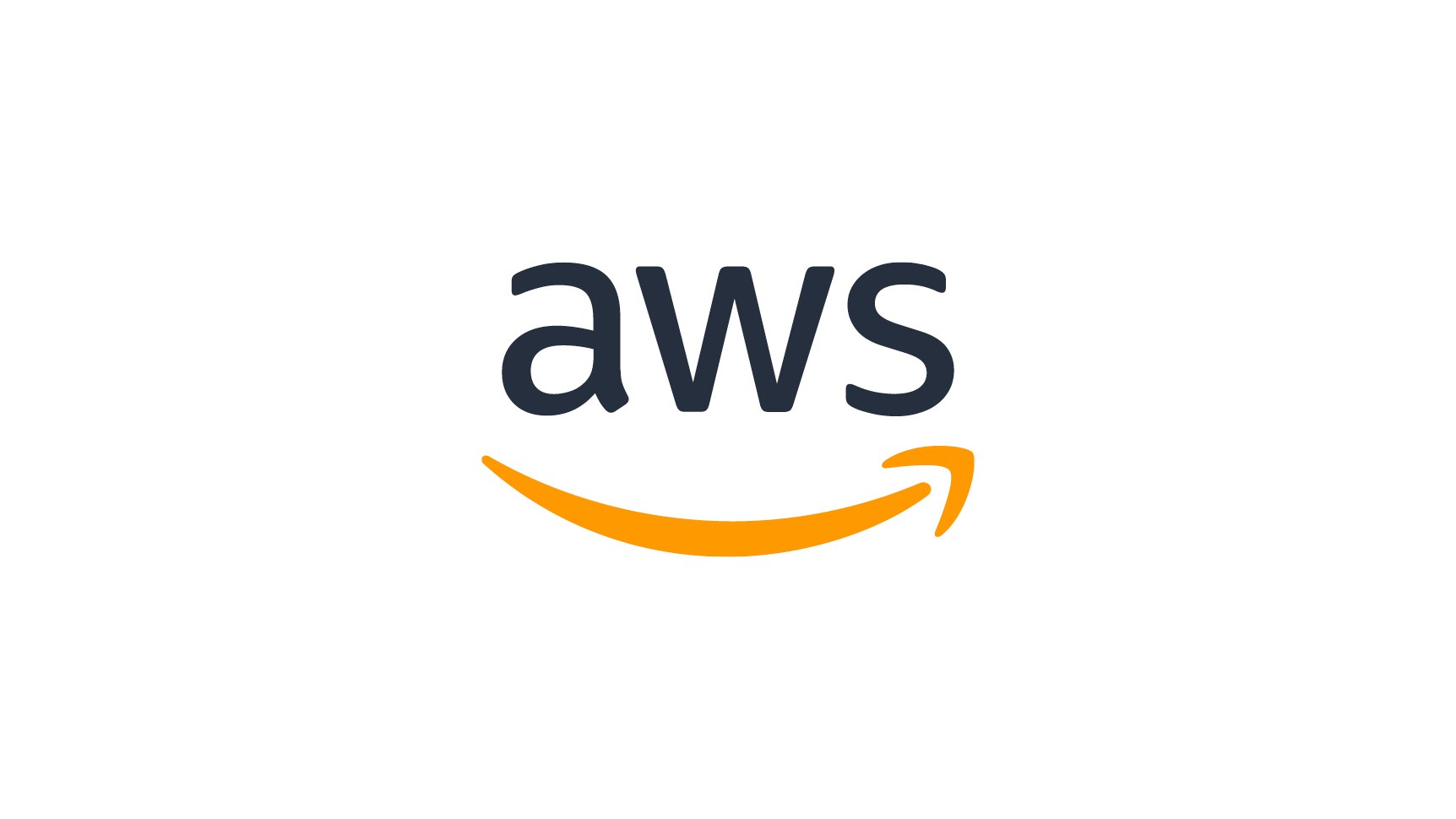 Amazon AWS's S3 service is the premier cloud storage solution providing an affordable way to store your resources in the cloud. It allows you to host files, create expiring links to files hosted there, protect files, embed audio and video files, and protect them from being downloaded.