Consider some of the biggest businesses you know. Can you identify their logos? Most people are familiar with McDonalds' golden arches, Nike's swoosh, and Coca-Cola's scrolling script. Having a powerful logo can help people identify your brand instantly.
However, before creating a logo, you need to have a good understanding of your brand.
So, what's a brand?
Your brand is its identity. It's the totality of what people think of when they think of your membership site. Some brands happen by accident, but a clever marketer knows how to send specific messages about what their company is and what it stands for.
Following are a few things to keep in mind when defining your brand.
Do your research before creating your brand
Look at the membership websites selling something similar to what you're offering.
How do your competitors brand themselves? Your top competitors probably have a good understanding of what your target market wants, so it's a smart move to gather some ideas from them.
Also, talk to people in your target market.
Who are they? How do they think and feel? You'll want to use a voice and tone that appeals to them. Consider what makes your company different. You'll want to focus heavily on something that makes you stand out from your competitors.
Build your brand around a single statement
A brand statement is a single sentence that encompasses who you are. This statement should appeal to the emotions and logic of your audience and what they value while explaining the one thing that sets your product apart from the others.
You can find great examples and further information on creating a brand statement here. And remember to keep your site simple and revolving around this statement.
Once you've defined your brand, you're ready to design a logo.
What's a logo?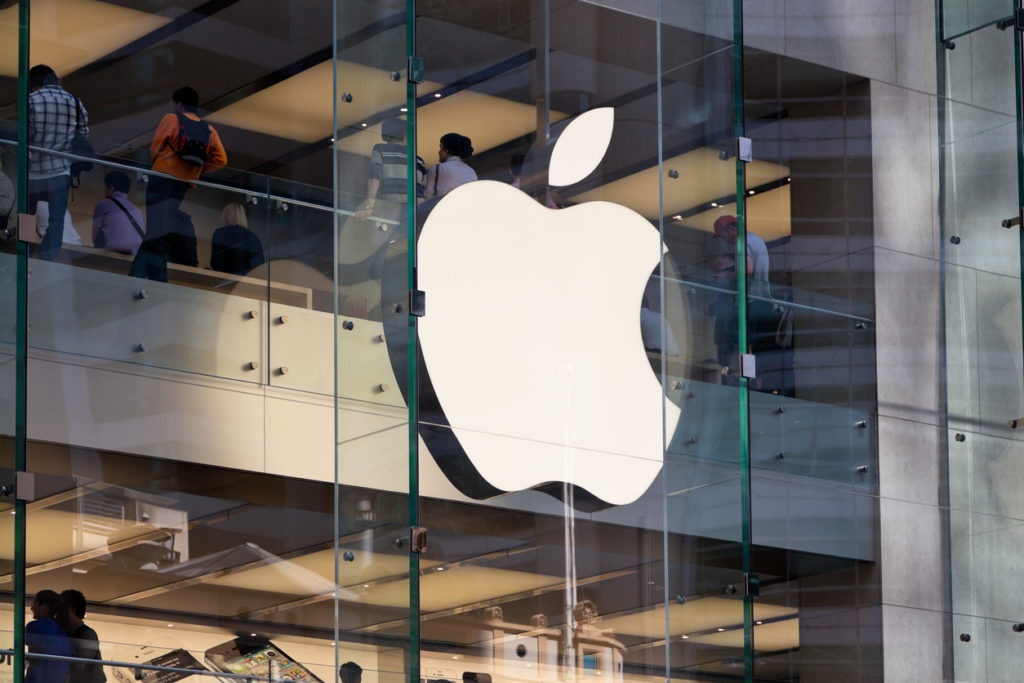 A logo is a single image associated with your brand. Your logo will appear on your company site and on any physical products you sell. It may also be the main image for your social media platforms and can even be used on the content (e.g., slideshows) you create.
Your logo can be the first letter of your company name, like McDonald's; the name of your company, like Coca-Cola; or a symbol or basic image, like Apple.
Why are logos important?
Whenever a woman carries a Louis Vuitton bag, you recognize the logo immediately. You know the high price she's paid for the item and the perceived quality of it based on the logo alone.
This woman is advertising the product without even thinking about it. Without the logo, how valuable would the bag be? Likewise, when you drive down the freeway and see those golden arches, you know a McDonald's is nearby. That logo alone can convince you to stop and buy a Coke and some french fries.
So, what does this tell you about logos? Logos allow immediate recognition and provide an easy reminder of your brand and what it means. With just one little symbol, people will remember that your company exists and what it stands for. Logos are powerful.
Creating a logo
Creating a logo is a pretty straightforward process. If you tend to be design savvy, you can use an Adobe program to create one. If not, and you've got the budget for it, you can hire a graphic designer to create a logo for you. Online platforms like Canva can also help you create one.
If you feel like you're hitting a brick wall when it comes to logo ideas, we highly recommend you check out Fiverr's free Log Maker.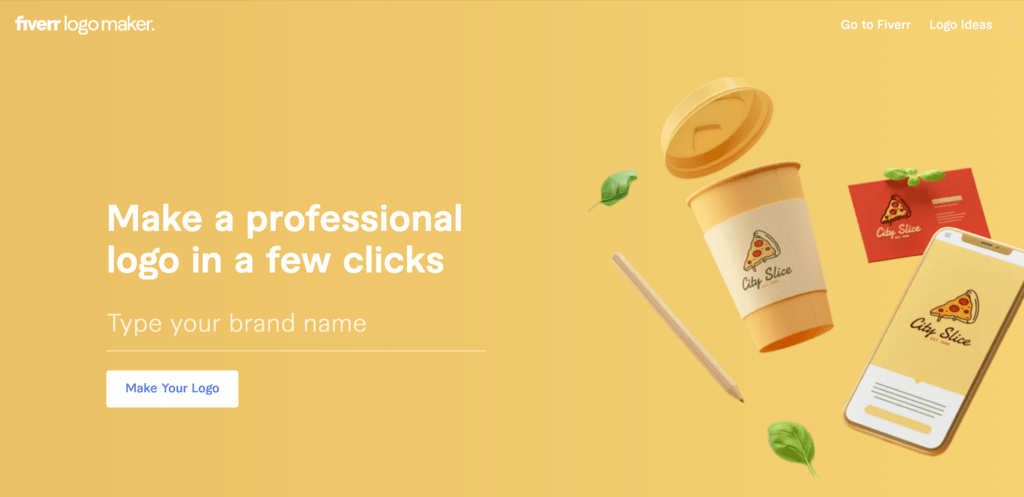 All you have to do is enter your brand name and follow the prompts. The maker does all the creative work for you. It's a beautiful thing.
The following are a few things to consider when creating a logo:
Simple is better. There's no reason to create a complex and intricate logo. Keep it clean. Something simple is easier to plaster everywhere — your sites, social platforms, the t-shirts you sell — without it appearing distracting or annoying.
Make it identifiable. Even though it needs to be simple, it should still stand out. It won't benefit you if someone else is using the same logo or something so similar it creates confusion. Create a design that's one of a kind. Think about Nike. You don't see other swooshes resembling Nike's, but it's still just a swoosh.
Color coordinate. You can have a simple black or white logo, but if you don't, make sure your logo color coordinates with everything else you're doing on your membership site and the colors you use elsewhere.
Represent your company's feel and value. Amazon's smile reminds you how Amazon makes life happier. Taco Bell's bell is a playful nod to their name. However your logo looks, it should fit your brand. For instance, if you chose to go with the first letter of your company name, you could make the letter sleek and classy, or fun and bubbly, or graffiti-like, all depending on the brand you represent.
Logos are everywhere — on clothes, buildings, images, sites, vehicles, etc. You see them all the time, and you know what they mean. Think about the logos you are familiar with and why. Create a great one and you just might take your business to the next level.
Regardless of how you go about creating your logo, always keep in mind:
Your brand comes from researching competitors, talking to your target audience, and finding that unique angle.
Logos are simple images meant to remind others of your brand.
Logos are important because they help others quickly recognize your brand.
Keep your logo simple, make it identifiable, color coordinate it with your membership site, and make sure it accurately represents your brand.
What does your logo look like? What concerns do you have about creating a logo? Let us know in the comments section!
If you liked this article, be sure to follow us on Facebook, Twitter, Instagram, and LinkedIn! And don't forget to subscribe in the box.