See how you can turn your blog's organic traffic into a money making machine.
Blogging is an awesome interactive marketing tool that allows you to attract and keep your customers through search engine optimization (SEO).
You just do a bit of research to find the right keywords, and use your blog to write about…
Your products and services
Issues relevant to your audience
Things you're passionate about
Current events, and so on
If done right, this content increases your site's online visibility and generates sales of your products and services by drawing visitors to your site.
But did you know you can also generate side income directly from your blog? Yep. That's what's called blog monetization.
How to Monetize Your Blog
There are several different ways to do blog monetization. As with anything regarding your business, it may take some experimenting before you figure out what works best for you.
But the following three strategies are the most common and simplest ways to turn your blog into a money maker.
Paywall Your Content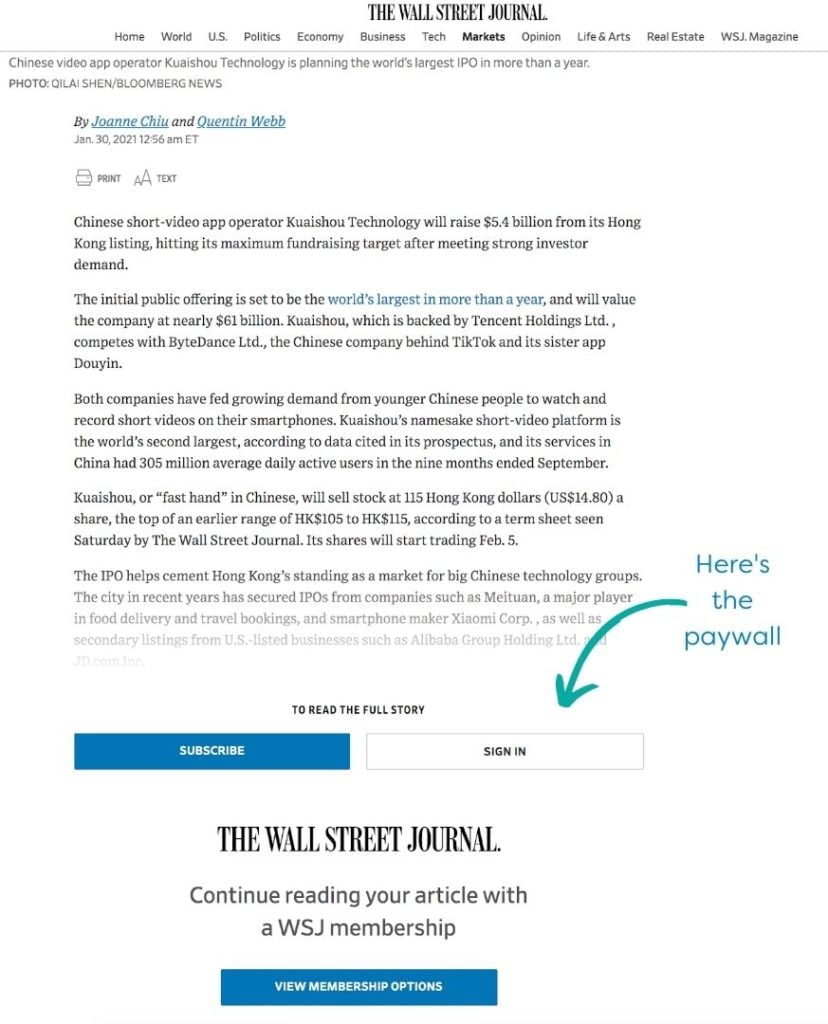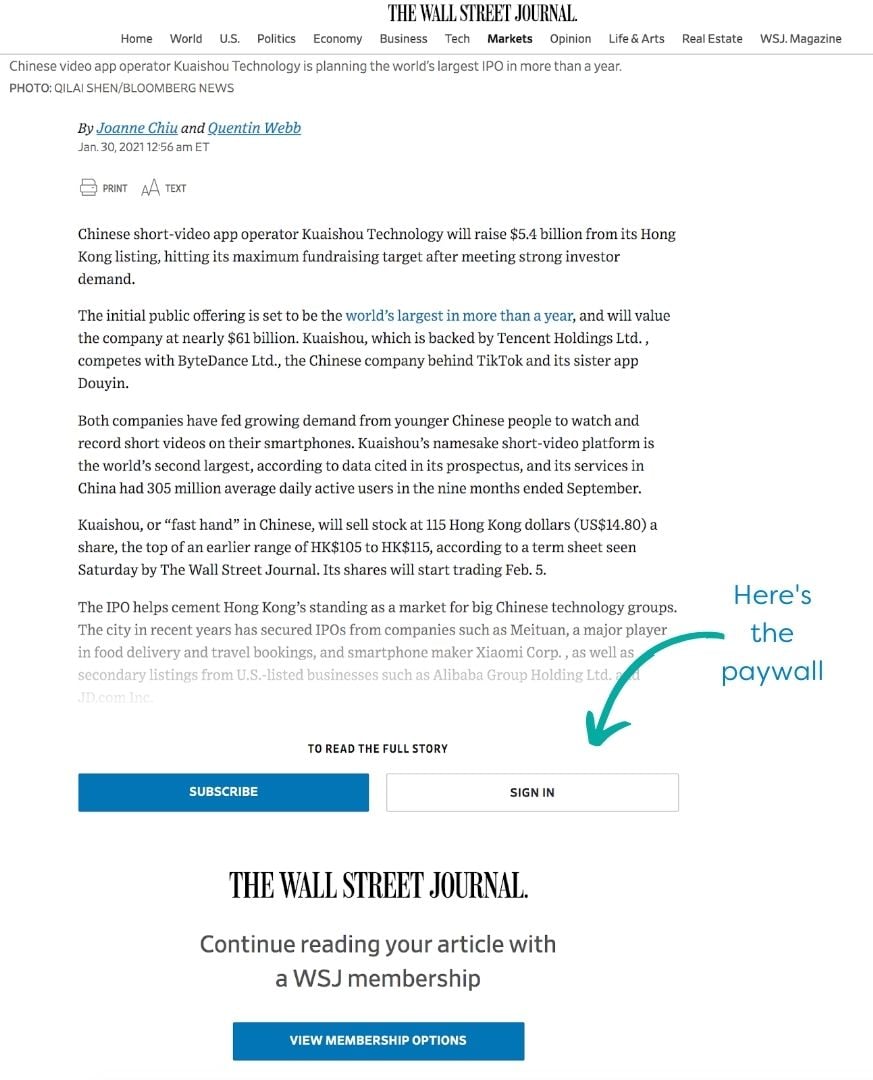 Paywalling is the most straightforward way to monetize a blog, which is why so many businesses do it.
If you've spent any time online, you've encountered a paywall. The Wall Street Journal and The New York Times are great examples.
The place in the post where you have to make a purchase if you want to continue reading is the paywall. It makes the content inaccessible until you sign up.
A membership plugin like MemberPress lets you set up all kinds of paywalls on your blog fast and easy.
Keep in mind that there's a ton of info available online for free. So you'll need to think of creative ways to show your customers that the information you have for them is like nothing they'll find for free.
Use Display Ads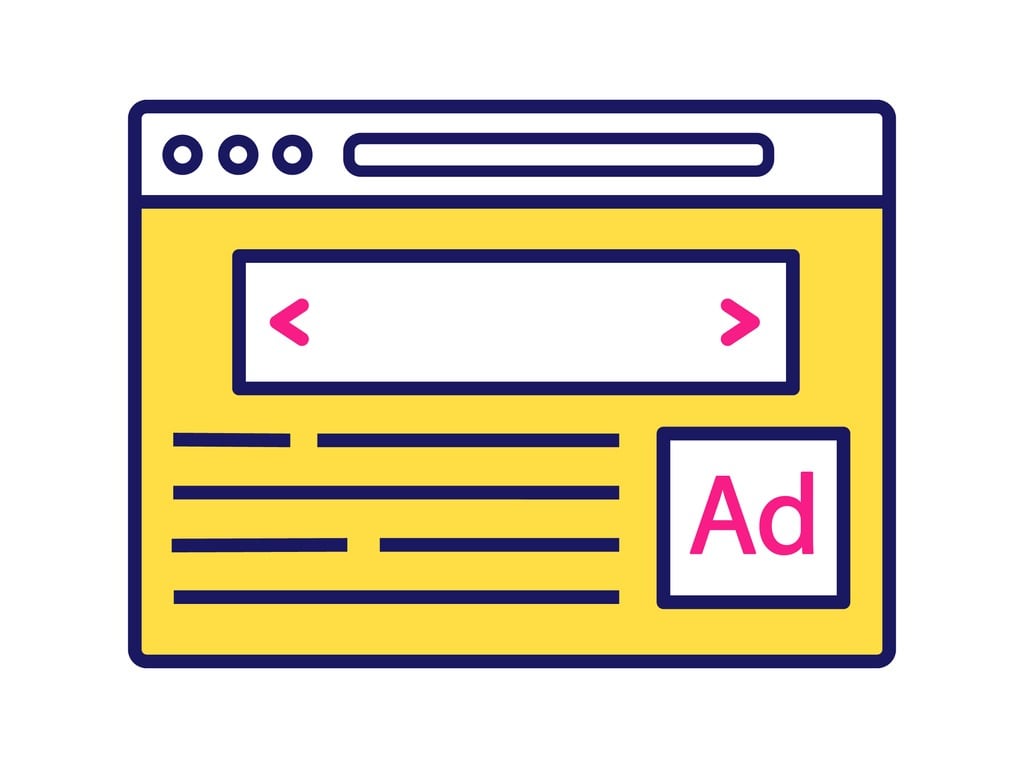 Display ads (also called banner ads) are a great way to kick off your blog monetization strategy.
You'll usually place these ads on your blog's sidebar, across the top, or within the body of your posts.
They're similar to ads in physical magazines or newspapers, except that they're interactive – advertisers hope readers will click on the display ad link and visit their site.
With display ads, you receive your income share according to the agreement between you and the ad network. There are a number of different ad networks you can work with – Google AdSense and Amazon Native Shopping Ads are two good ones.
Display ads can be effective, but don't use too many. You've probably experienced website ads that get in the way of what you're trying to read.
It can be so frustrating that you leave the site altogether (and you definitely don't want your clients leaving your site).
Remember, your customers are going to your blog for your content (and hopefully for your products). You'll earn more money from product sales than from display ads, so be careful not to put your customers off with ads.
Choose ads relevant to your customers and that compliment or enhance what you're already offering on your blog.
For example, if you sell handmade jewelry, you could advertise for another blogger who sells handmade clothing. Your angle could be that your jewelry customers may be interested in the handmade clothing and the clothing customers interested in your handmade jewelry.
Do Affiliate Marketing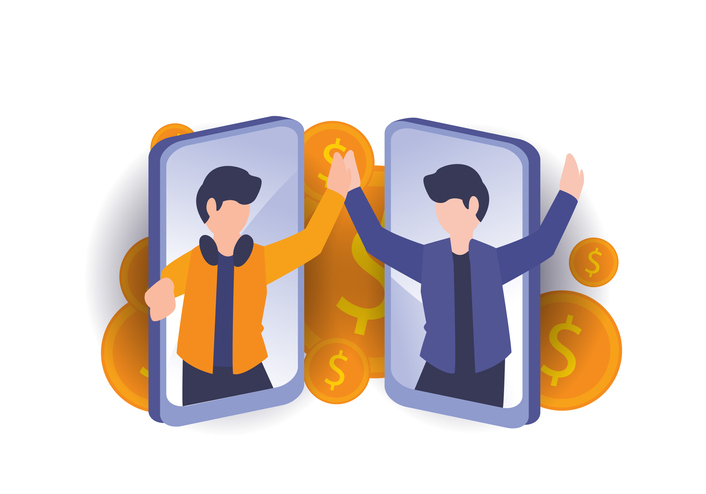 When you do affiliate marketing you add sales links for outside companies to your blog. Each time one of your visitors makes a purchase through your link, you earn a commission. It's that simple!
Really, affiliate marketing is a type of profit-sharing between the advertiser (you) and the seller (any company you work with). Your commission is subtracted from the product price, so there's no additional cost to the consumer.
You can use anchor text to place your affiliate links within your blog content, or you can create and place ads in your blog and attach your affiliate links to those.
Anchor text is the text you attach your affiliate link to. In the example below, the link is added to the anchor text, "other types of marketing".

Quality is key when it comes to monetizing your blog through affiliate marketing. You want to be careful to write solid content that's relevant to the products or services you're promoting.
And don't overuse your affiliate links. A good rule of thumb is to limit it to a maximum of eight affiliate links per piece of content, with no more than one affiliate link per 250 – 300 words.
Wrap Up
Make the most out of your blogging by implementing these three savvy strategies.
Paywall your content
Use display ads
Do affiliate marketing
Keep in mind that, unless your blog is your main business, this means of earning income is designed only to enhance the content and products you're already offering.
That being said, you efforts could prove quite lucrative as they attract customers who otherwise wouldn't have come across your business.
So whether it's through banner ads, digital content, or premium paywalled content, be sure to use your blog to promote yourself – and earn a little extra income at the same time.
It may just be one of the best tools for increasing your income!
If you liked this article, be sure to subscribe to the MemberPress blog!