Best WordPress Themes For Membership Sites(2019)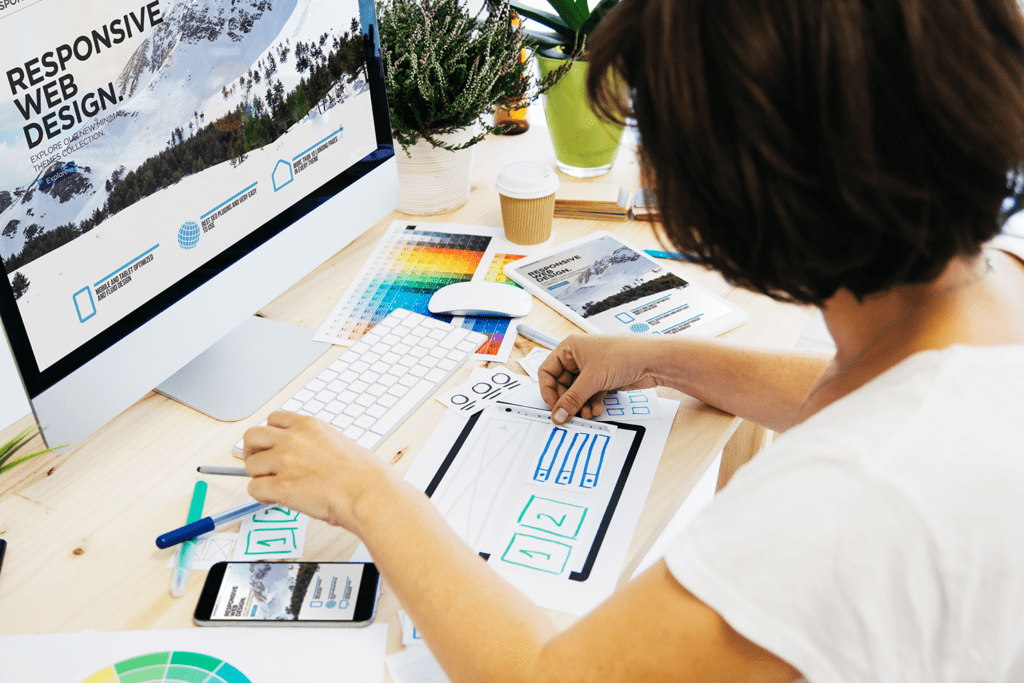 When you decide to take the leap into entrepreneurship and start your membership business, finding a proper WordPress theme that best suits your membership site can be a huge task. Membership sites have many needs, so it is important that your WordPress theme can measure up!
But what is the best membership theme for your website? Here, in no particular order, are five of the best WordPress themes for your membership site that you should look into!
The first WordPress theme option on our list is Themify Ultra! Ultra is an all-purpose theme that can basically create any website you want, even if you aren't very code or design-savvy.
This theme even comes with a page builder so you can create and/or edit your pages! But, if you need something to spark your creativity, Themify Ultra also comes with a number of premade designs that you can install and use on your membership pages.
Ultra is eCommerce ready and comes with all kinds of powerful features, widgets, and integrations that work well with membership plugins like MemberPress!
Interested in trying out Themify Ultra? Packages start at $59!
The next theme we recommend for your membership website is Spencer. Spencer is a clean, simple, and flexible theme that allows you to create a stellar membership site easily.
Using the theme's layouts, widgets, and customizations, business owners are able to create the membership site of their dreams! With this theme, you are able to create custom forms, calls-to-action, and more!
Spencer is also compatible with all of your favorite WordPress plugins, like MailChimp, WP Forms, Elementor, and many of your other favorite plugins!
Lifetime usage of Spencer is only $49!
Composition is another great plugin to use to build your membership site.
This theme is excellent for selling photos, prints, and more on a subscription model.
Composition has great templates for you to use in your site's posts and pages, but it also has a great drag and drop feature that allows you to custom build your site using all of the great widgets that this theme has to offer.
If you weren't already sold on Composition, perhaps the price will. The basic plan for Composition is only $99 per year!
If you're seeking the type of membership site that can create a directory or listing for your online business, then Listable is for you!
Listable has everything you need to create an amazing membership/subscription site, including WooCommerce, so you can also implement a store into your membership site.
The theme includes full integration with your favorite page builder plugin like Beaver Builder and form builders for customization, and also still being SEO-friendly.
Listable also includes free and paid membership options, listing cards, customizable maps, filters, and search to further make your membership site unique.
Listable can be purchased at Envato Market for $85!
Next on our list is this magazine-style WordPress theme from CSSIgniter called Public Opinion!
Public Opinion is a clean and elegant theme that can easily be customized and altered, even if you aren't a professional web designer. This theme works well with visual designer Elementor, meaning that you still have drag and drop capabilities or even page templates that you can use to create your site pages.
Another cool thing about this theme is that it allows you to easily monetize your site with Google AdSense ads. It also integrates with plugins like Divi, Yoast, and more!
Public Opinion does have a Lite version, but lifetime usage of the theme starts at $49!
Facebook for more great content. You can also find us on Twitter and Instagram.
3 Comments
Anne Gaal

May 30, 2019

Why didn't Astra make your list? It goes GREAT with Elementor ... one of your top 5 page builders!

MStevenson

May 31, 2019

I use Divi for my regular website. I was thinking of simply building my membership site on this website. Do you recommend going with another domain and setting up a membership site using one of these recommended WP themes?
Paul C

May 31, 2019

Divi is another great theme, and they've actually put together some great tutorials on using MemberPress with Divi. https://www.elegantthemes.com/blog/divi-resources/how-to-build-a-membership-site-with-divi-part-1 https://www.elegantthemes.com/blog/divi-resources/how-to-build-a-membership-site-with-divi-part-2