Most of you probably recognize Google as a powerful and popular search engine, but did you know Google has also built a slew of tools for online business owners?
Whether you're trying to
Boost your SEO rankings
Increase your conversion rates
Fine-tune your user experience
Track and manage your brand's reputation
Build and execute a manageable content calendar
…or simplify your content creation process
Google has awesome tools to help. And they're all FREE.
So for today's post, we'll quickly go through 10 of our favorite Google marketing tools and a few easy ways to level up your game using them. Ready? Here we go!
Create a thriving and successful online business with MemberPress today!
1. Google Analytics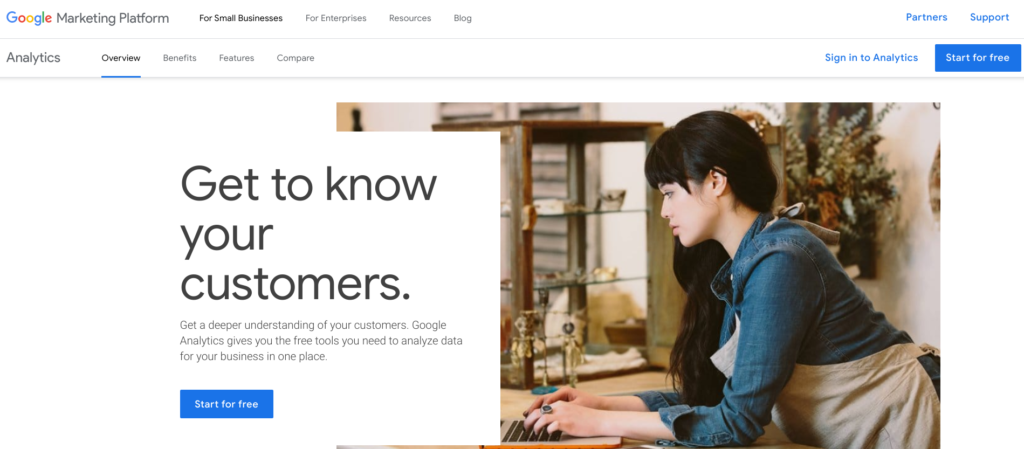 This is one of the most powerful and most effective tools for monitoring your website traffic. Using Google Analytics, you can track which of your blog posts have been most popular, how many of your visitors are regularly returning, how long people are spending on your website, and much more.
For a more detailed look at harnessing the power of Google Analytics, check out this post: 3 Actionable Ways to Use Google Analytics.
2. Google Keyword Planner
To attract the right people to your membership business, you need to figure out which keywords are most relevant for your business, brand, and website. The Keyword Planner is a great tool for discovering which keywords to target in your web copy, blog content, and metadata.
Though it's built into Google Ads, you don't have to purchase any ads to use this great tool.
Learn More: 3 Easy Ways to Improve Your SEO Ranking
3. Google Trends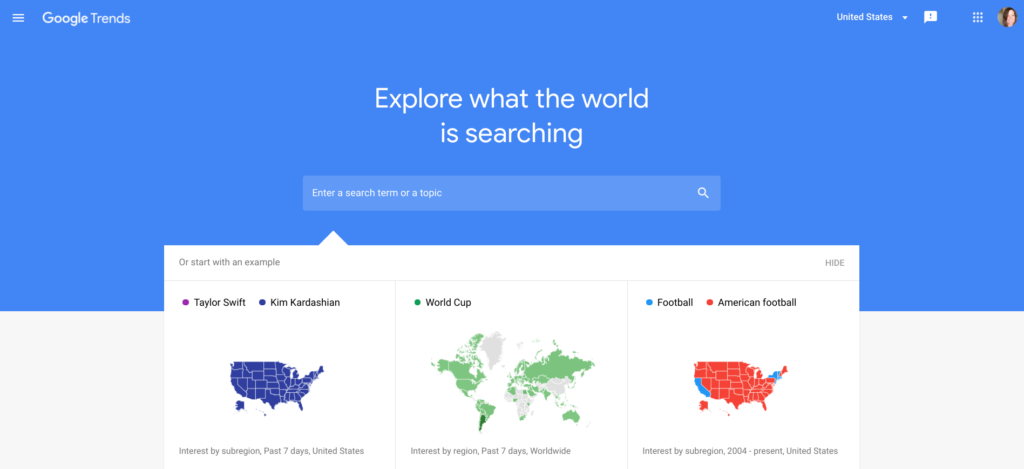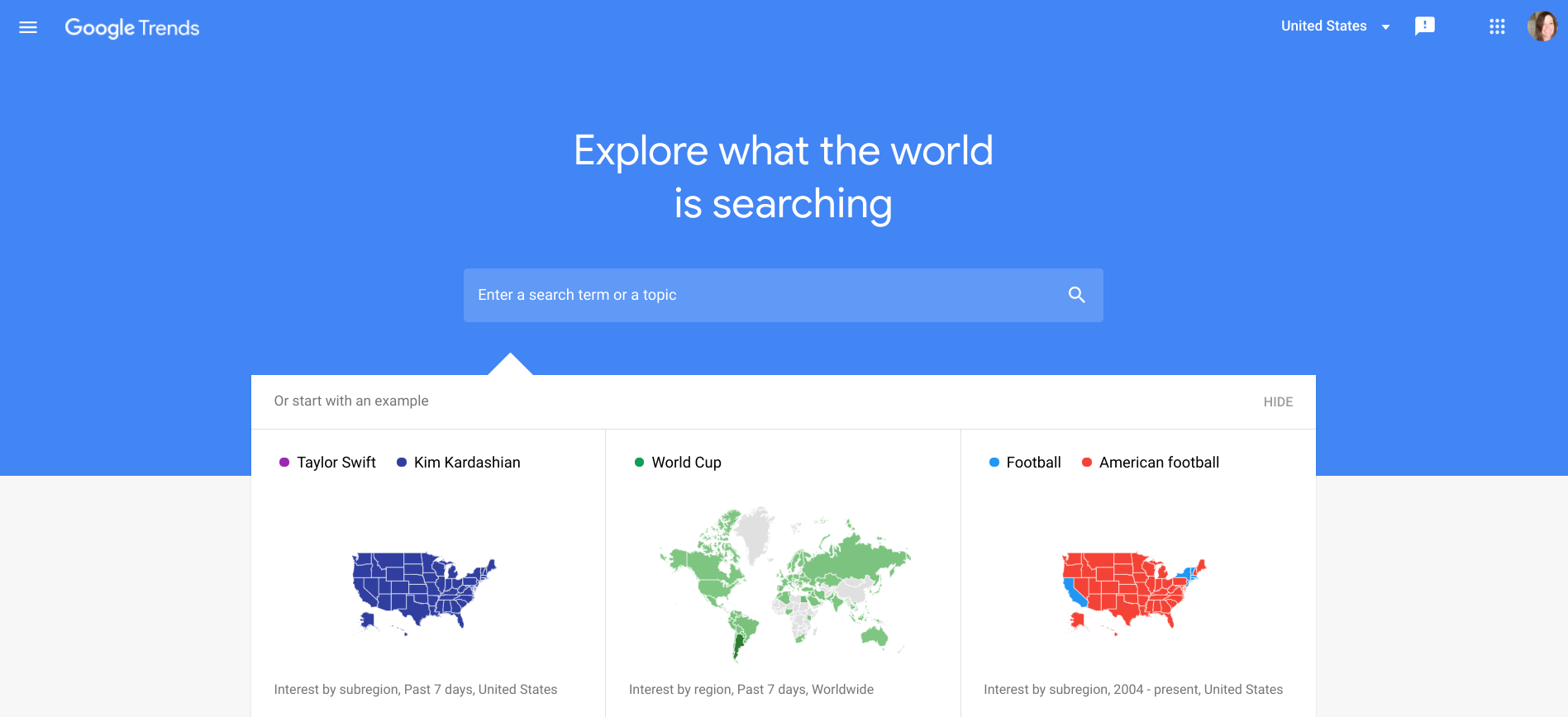 In addition to the Keyword Planner, Google Trends is a great tool for comparing and deciding between similar keywords or phrases.
Unlike the planner, Google Trends uses real-time data to show you how various keywords fluctuate in popularity over time, in different areas, and against one another. The tool can even help you predict and prepare for changes in demand.
4. Google Webmaster Tools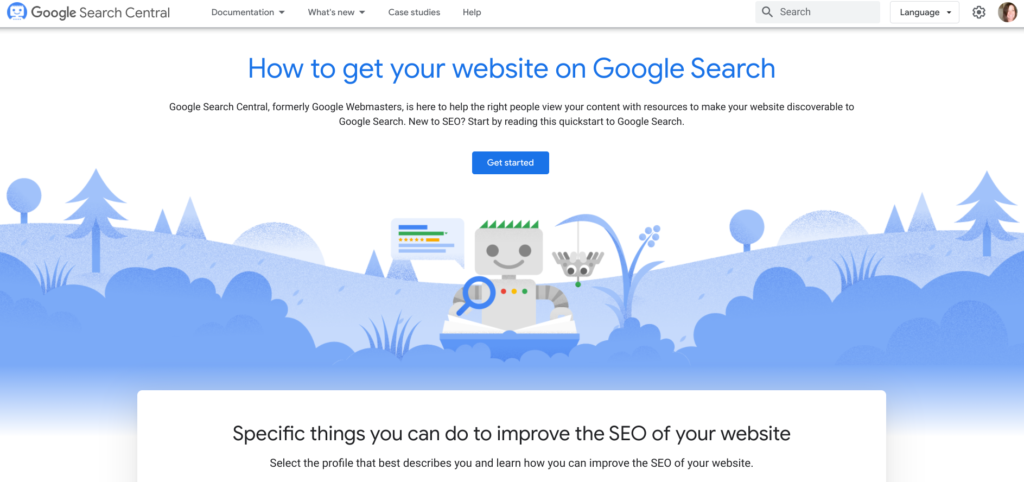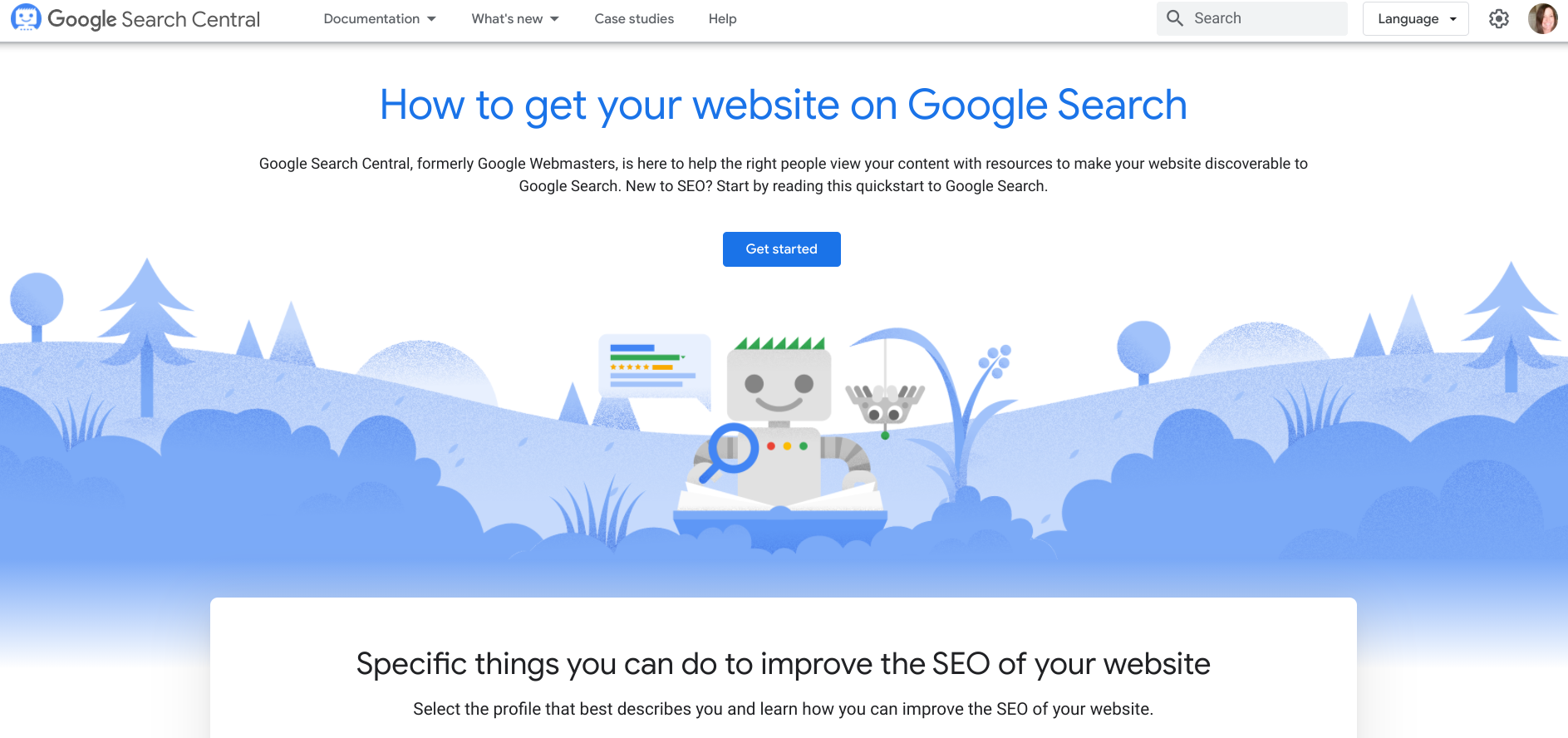 Google Webmaster Tools (AKA Google Search Console) is a great tool for streamlining your marketing efforts and making sure that search engines can easily find your website based on popular, relevant search terms.
Search engine spiders scan the entire web in a matter of seconds to deliver results for billions of people every day. If your website is set up in a way that makes it particularly difficult to discover, webmaster tools will alert you to the problem areas so you can make changes and improve your SEO ranking.
5. Google Alerts


Google Alerts is a particularly useful tool for keeping an eye on your media features, your business's online reputation, and what your competition is up to. If you set up a few Google Alerts for your business name and relevant keywords, the system will alert you whenever those terms are mentioned online.
For example, if you've just launched an app and sent out a press release, you can set up a Google Alert for your app name, and Alerts will notify you every time an article or feature piece about your app is published. It's also a great way to be aware of and respond to any negative chatter that might be happening out there.
6. Google Calendar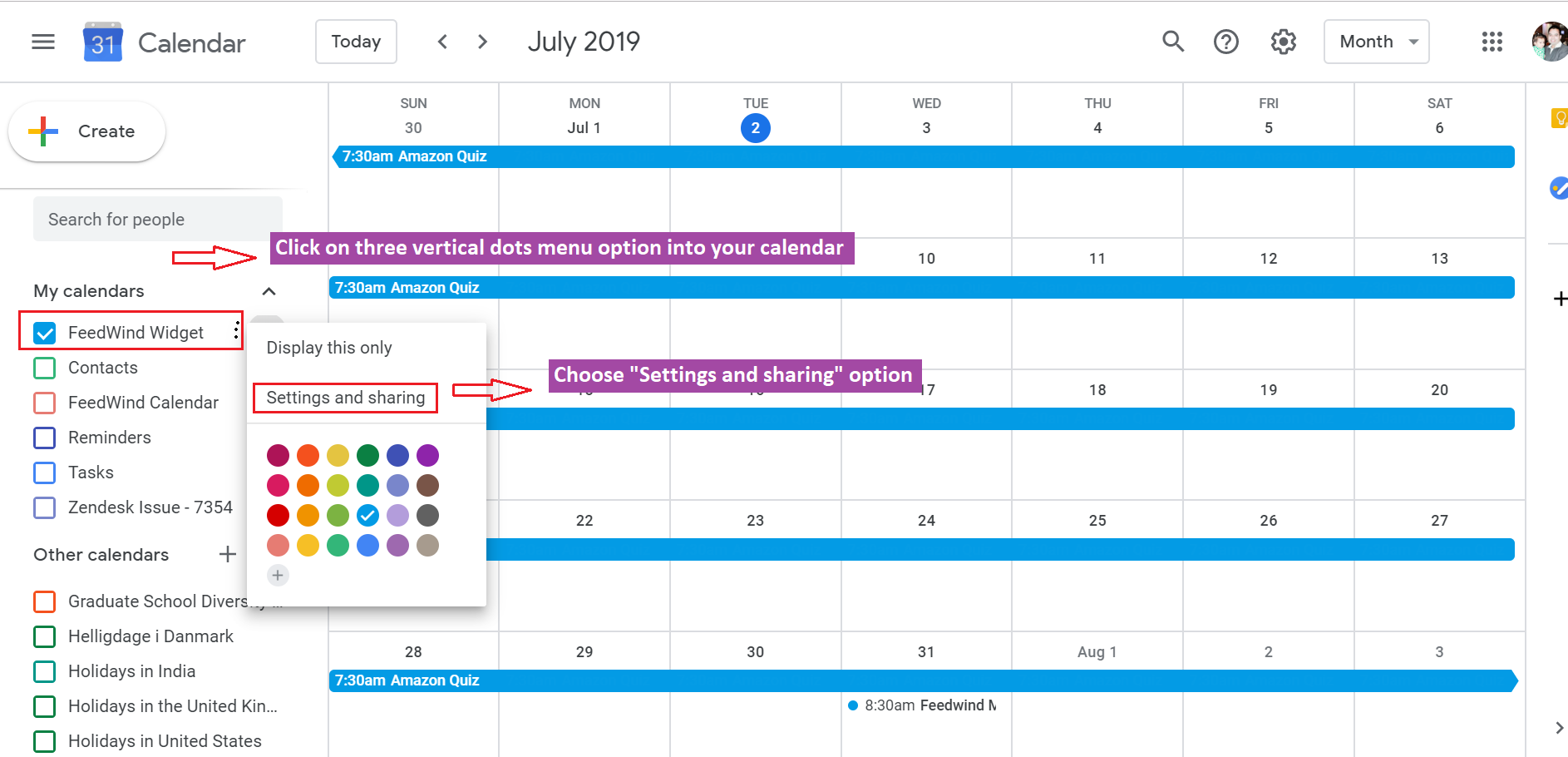 If you're looking for a free tool to build a content calendar, Google Calendar has got you covered.
Within the platform, you can create new calendars dedicated entirely to planning out your daily, weekly, monthly, or even annual editorial and social content.
For each "event" you can invite collaborators (contributors, editors, managers, etc.) and add notes for handy reference and easy internal communication.
Another great thing about Google Calendar is how simple it is to rearrange content. All you have to do is drag and drop events to new days, and it automatically saves your changes on all shared versions of the calendar. Content planning can get messy, but Google Calendar can make organizing your blog ten times easier.
7. Google Drive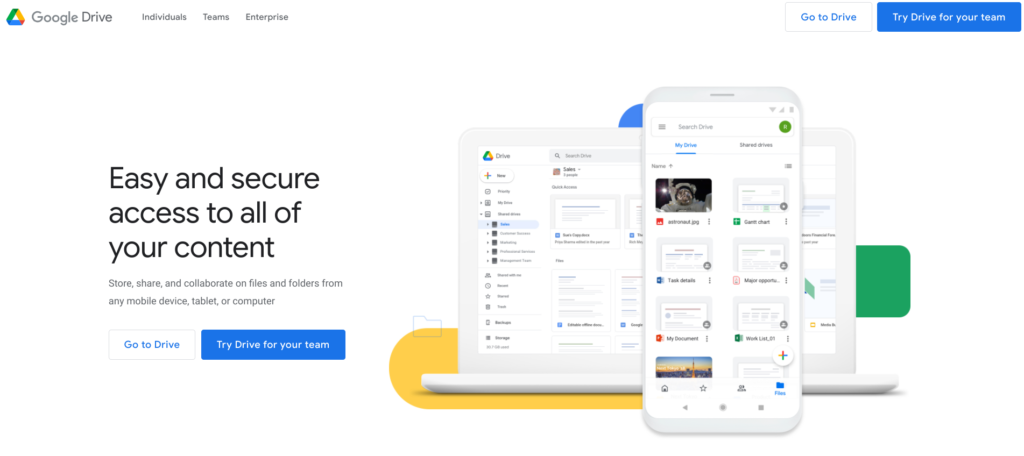 Google Drive is a great place to store all of your notes and editorial content. You can use its platforms to do just about anything under the sun. Use Google Docs for drafting copy, Google Spreadsheets for organizing blog post ideas and tracking metrics, Google Forms for sending surveys and collecting responses, and even store all of your photos for blog posts in there, too.
Google Drive gives each user 15GB of free storage, and all the files you upload to it can be easily shared with collaborators with just a few clicks. Not only is it a great free storage space, but you can access it from anywhere with an internet connection. It's like having a free external hard drive in the cloud.
8. YouTube

In case you didn't know, YouTube is a Google product. And it's easily the most popular platform for sharing video content on the web. If you want to start dabbling in creating video content, YouTube is the way to go.
And once you've found your groove and built a solid bank of content, you can start annotating your videos and backlinking to content you've already created, the same way you would with blog content. It's no secret that video content is the future, and if you can suck a viewer into a vortex of backlinks on backlinks on backlinks, then you know you're doing something right.
Learn More: How to Use YouTube to Drive Traffic to Your Membership Site
9. Google My Business
You know when you search for a company on Google, and you see that block in the right sidebar on the search results pages? The block that features all the company details, including a website link and phone number? Well, your business won't get one of those blocks if you don't register with Google My Business.
As you're going through and setting up your various social media profiles, take a few extra minutes to set up a Google My Business/brand page with the same logos, images, and aesthetic as your other social media profiles.
Google is a search engine, so it's a safe bet that one of the first places it will look for you is within its own database. So when you're setting up your page, pay special attention to your tagline, photos, and your introduction, as these will be important places search engine spiders scan.
10. Google Optimize
Google Optimize is Google's answer to split-testing software.
In most cases, the main function of your website is to convert visitors into members or customers. If you've already got a sales funnel in place, but aren't seeing the conversion rates you hoped for, you may want to experiment with some split testing on copy and graphics.
What are people responding to? What is deterring them? With Google Optimize, you can upload original and variations of landing pages and track side-by-side stats to see if changing the headlines, images, buttons, copy, or layout of your page will increase your conversion rate.
Create your own online business with MemberPress today!
The Takeaway
There you have it — 10 totally free and super useful Google marketing tools to help you grow your business:
Of course, there are many more services (both free and paid) that Google has created to help grow your business, but these are just a few of our all-time favorites. Now get out there and take your marketing strategy to the next level!
Do you use any of the Google marketing tools we mentioned? Tell us how they help you in your business!
If you liked this article, be sure to follow us on Facebook, Twitter, Instagram, and LinkedIn!