As a business owner, more eyes on your website means more potential customers. However, it can be hard to attract visitors in the first place.
Social media is one of the most effective ways to do that, but at the same time its users can be extremely fickle. For this reason, the best practices for social media marketing are constantly changing.
That's why it's always important to stay on top of digital marketing trends. For example, Instagram use is on the rise, and it can be an excellent way to advertise your brand.
With billions of Instagram users, there's no doubt you'll be able to find an audience on the platform that you can bring back to your site.
In this article, we'll talk about how you should consider using Instagram to boost your online brand, and share some tips for succeeding on the platform. Let's get started!
A Brief History of Instagram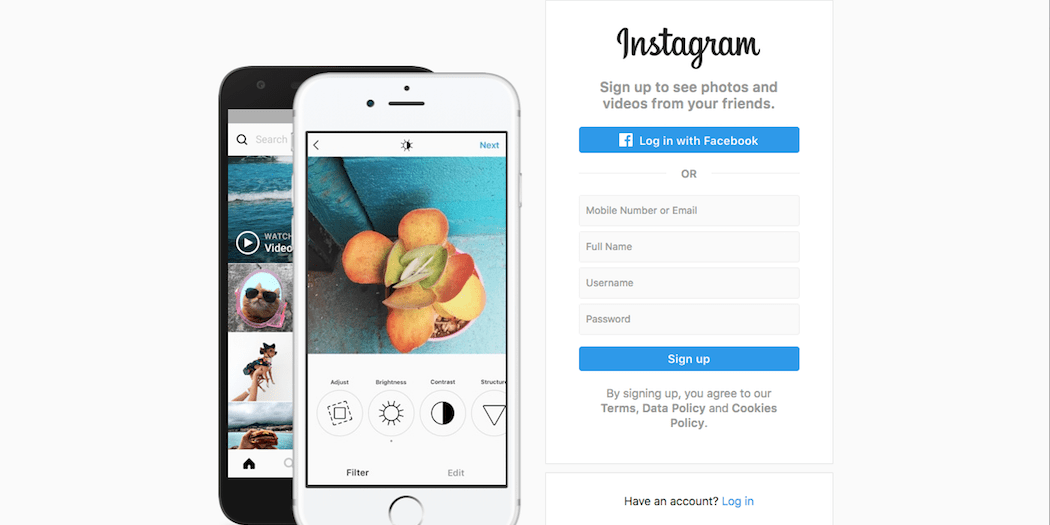 Before we get into specifics, let's look at the history of the platform in question.
Instagram was founded in 2010 by Kevin Systrom and Mike Krieger, and was conceived as a photo-sharing app with a twist. It encouraged users to personalize their photos, by adding engaging filters.
Instagram initially didn't permit businesses to advertise on the platform. Another thing that made Instagram unique was that photos could not be posted via a desktop computer, or scheduled ahead of time.
The only way to make a post was to manually use your phone or other mobile device.
However, in 2012 Facebook purchased Instagram for $1 billion. Since then, the company has implemented some changes that make the platform more business-friendly.
It introduced the very first Instagram ad in 2013, and has broadened and expanded the platform's advertising program.  Now, individual businesses are able to create and post their own ads.
Over the years, the platform has continued to adapt and change.
For example, it's now also possible to schedule posts ahead of time. In 2014, Instagram started a paid service called Later (formerly known as Latergram).
Businesses can use Later to post automatically, making it easier for social media managers to use Instagram during normal work hours.
Why Targeting Instagram Can Benefit Your Business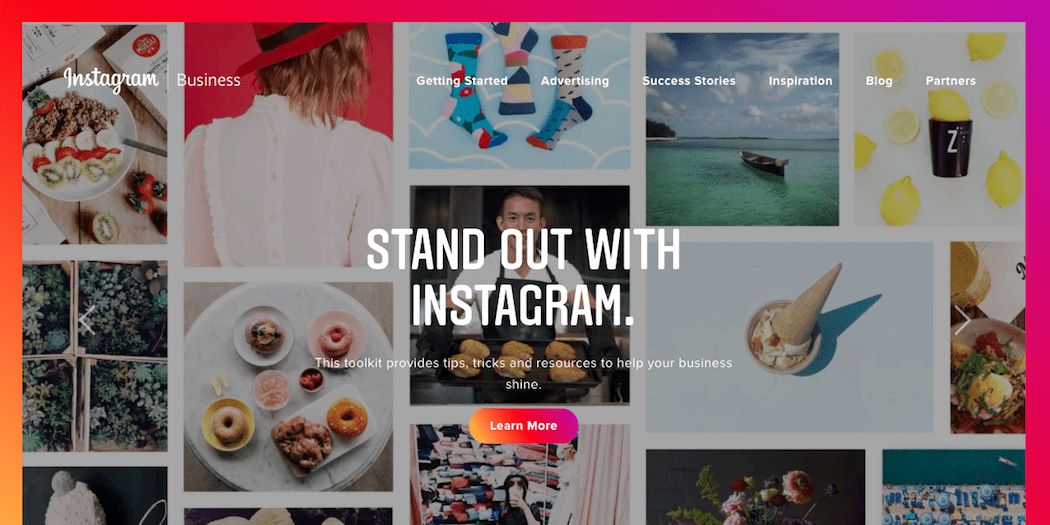 It's not hard to see why this platform has taken off for advertisers, thanks to its huge global audience and potential for brand expression.
Over half of Instagram users say that they discover new products on Instagram, and 75% of those users follow up on products they're interested in.
In addition, Instagram offers other benefits for businesses. As we mentioned earlier, there are over 800 million accounts on Instagram. Over half of internet users aged 18 to 29 use the platform, as well as 28% of 30 to 49 year-olds.
Users are also fairly evenly split by gender: the Instagram user base contains 24% of men and 31% of women on the internet.
Clearly, using Instagram can help expose your brand to a large and diverse audience. Even better, you can use Instagram's advanced ad targeting to ensure that your messages are only shown to those in your preferred demographic(s).
You can target users based on age, gender, location, and more.
Even if you choose not to advertise directly, using Instagram may give you a better chance of getting your posts seen than on other platforms.
Instagram's algorithm means that the more often someone uses the platform, the more likely they are to see your content.
With more than 2.3 billion monthly active users on Instagram, visitors are likely to see your posts (especially if you're consistently active).
3 Ways Your Brand Can Benefit From Using Instagram
Now that you know why Instagram can be useful to your business, let's talk about how to use it. What follows are three of the best strategies for leveraging this platform effectively.
1. Join the Conversation With Hashtags
In addition to following individual users, Instagram enables members to follow topics via hashtags.
If your brand sells a product or service that people are excited about, such as makeup or cars, you can join the online conversation using those hashtags.
This helps potential customers find your brand more easily when they browse for a specific hashtag you're targeting. If users have 'followed' the hashtag, your post may actually show up in their timelines, even if they're not following your account.
This is a great method for getting new people to discover your brand.
2 effective ways to use hashtags
There are two major ways to use hashtags as a brand on Instagram.
First, you can create your own business hashtags for your company or for a specific campaign. In either case, the hashtags function not only as searchable terms for your brand, they're also avenues for engaging your audience.
Users will know that if they post using your brand's hashtag, they're more likely to be mentioned on your account.
Second, you can join existing communities by using popular hashtags that connect to your brand. Hashtags are always growing and evolving, so make sure to check for new options once a month or so.
Remember to regularly check on your competitors, to find out what hashtags they're posting. Just make sure you stay relevant and on topic when using these hashtags.
If too many users following a hashtag dislike your content, Instagram may 'shadowban' you from that feed.
2. Engage Your Followers
One of the best things about Instagram is that it gives you a way to create memorable content your audience will want to see.
However, as a brand it's also important to engage with your audience directly. Humans are visual creatures, and we're attracted to compelling imagery. There's a reason why scrolling through Instagram feels so addicting.
When it comes to photos, the options for engagement are endless.
You can show your staff goofing off after hours, take artsy showcases of your new products or your work space, or even highlight your office pooch or feline.
Then, you can engage your followers by asking questions, posting contests, or encouraging fans of your brand to post on your hashtag.
3. Post to Multiple Sites From One Platform
Practically speaking, Instagram can be a time saver for your business.
You can set up your brand's Instagram account to automatically post on Twitter and Facebook, enabling you to get multiple uses out of the same content.
On Facebook in particular, you can have Instagram posts shared to either a personal account, or (even better) to your brand's page.
This is a very convenient feature, although it only works with Facebook and Twitter. If you're also using other social media platforms, you may be able to automatically share Instagram posts by creating an If This, Then That (IFTTT) app.
You can use this tool to post for free on various social media sites, such as Flickr and many others.
Conclusion
Instagram is a fast-growing social media platform, which has expanded to allow automatic posting and advertising for businesses. This means you can take advantage of Instagram's wide, diverse audience to grow your brand.
A few of the reasons Instagram can benefit your business include:
You can use relevant hashtags to help your audience find your posts.
There are lots of ways to promote user engagement.
You'll get options to automatically share your Instagram posts on other social media platforms.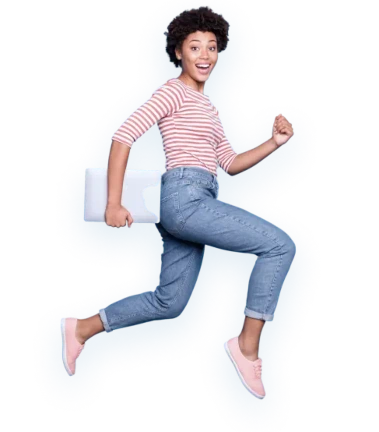 Get MemberPress Today!
Start getting paid for the content you create.
Get MemberPress Now
See All Features
Do you have any questions about how or why to use Instagram as a part of your marketing strategy? Let us know the comments section below!
If you liked this post, make sure you subscribe to the MemberPress blog!