We hear the question all the time from users: "We know MemberPress supports paid memberships… but does it support free membership levels?"
Most people who've heard about MemberPress know that it's a WordPress membership plugin optimized for creating premium paid membership sites.
But it will also allow you to create a free membership site. It's easy to set up. All you have to do is create a product in MemberPress that's set at $0.
We could leave it at that. But we've got some very innovative customers who've come up with some pretty great ways to use the no-cost membership feature (we love it when our customers use our membership software in ways we didn't anticipate).
So in this post we want to share four of the most useful applications of free memberships we've seen so far. Let's get started!
1. Build a community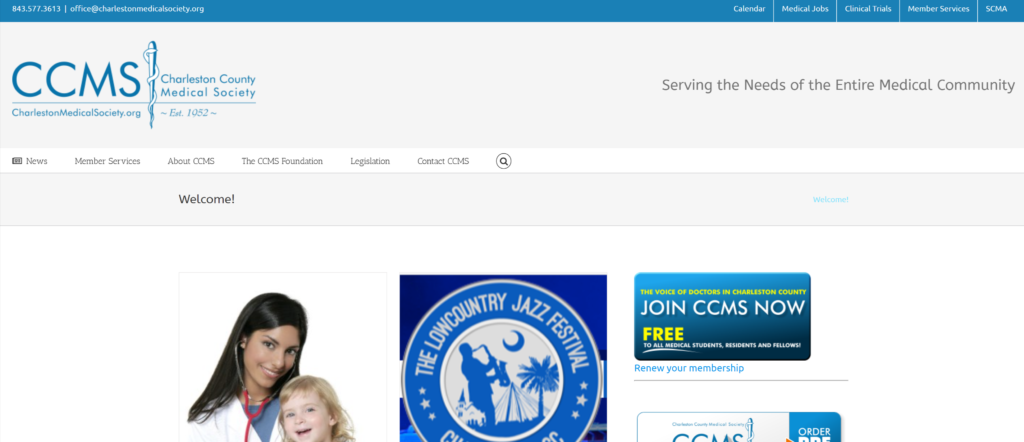 By implementing a free membership or even a student membership option with MemberPress and creating members-only forums or content, you engage your users by encouraging them to join a premium community.
We've seen our customers integrate our WordPress membership plugin with other plugins like bbPress, BuddyBoss, and other solutions to make some pretty compelling "members-only" communities.
2. Generate leads (and make sales)
Our membership plugin integrates with AWeber, GetResponse, MailChimp, and ActiveCampaign. When a new user signs up on your MemberPress-based membership site, you can automatically add them to your mailing list.
Turn members into potential clients with email marketing campaigns and exciting new offers. This is a very compelling reason to use our membership software to register any user on your site – not just the paying ones.
3. Create a group or event portal
The no-cost membership is a great option for companies, clubs, churches, and other organizations that do seminars, conferences, or workshops. We've seen groups of all kinds use our WordPress membership plugin to create free membership sites where users can share photos, videos, and post-event commentary.
Simply use the MemberPress Importer to import all the users who are part of your group, and upload your exclusive content. This is a great way to ensure that only people who are part of your private community can access the materials.
4. Create a free membership level with your commercial membership offerings
High Progress Literacy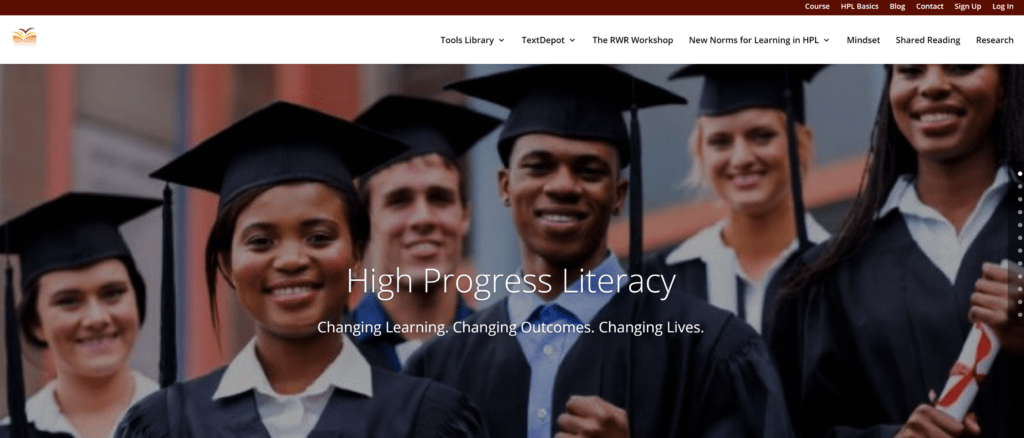 This may be the most popular use of the no-cost membership option in MemberPress. We have numerous customers who include a free membership level restricted by time or by how much content the member can access with the membership level.
This can be a powerful way to generate leads and give your prospects a free taste of your content before they upgrade to a paid level.
In the same way, a creating a free student membership level can be a great way to gain loyal customers who will one day be happy to sign up for a paid subscription.
The Takeaway
These are just a few of the great ways we've seen our clients use free membership to grow their brands and expand their communities.
MemberPress is the most advanced, flexible and easy to use WordPress membership plugin available (remember, not all membership software is created equally). So get MemberPress today and start exploring how no-cost memberships could help your business too!
Do you have questions about offering no-cost memberships? Let us know in the comments!
If you liked this article, be sure to follow us on Facebook, Twitter, Instagram, and LinkedIn! And don't forget to subscribe in the box below.