There was a time when easier downloadable file management was one of the most requested features in MemberPress. That's why the MemberPress Downloads is one of our users' most favorite add-ons.
How this Add-On Helps You
This simple add-on lets you easily provide downloadable files to your members. You can…
Upload files to your WordPress website
Create links of those files (even images) your users can download
Track the number of times your users download them
Protect the files using MemberPress Rules
While you can use MemberPress to protect standalone files out-of-the-box, this feature can be impossible to use with some web servers and web server configurations.
And it doesn't allow you to track the number of times those files are downloaded.
MemberPress Downloads solves both of these problems.
How MemberPress Downloads Works
First, MemberPress Downloads should work on almost every web host and most webserver configurations.
No need to worry about running a specific webserver or adding custom .htaccess rules or configuring stuff the right way. If you can upload files to WordPress you can use MemberPress Downloads!
MemberPress Downloads also creates unique URLs for each of your uploaded files. That way they can be protected and tracked.
Here's how to use it:
Install MemberPress Downloads by clicking the install link at MemberPress > Activate > Add-Ons.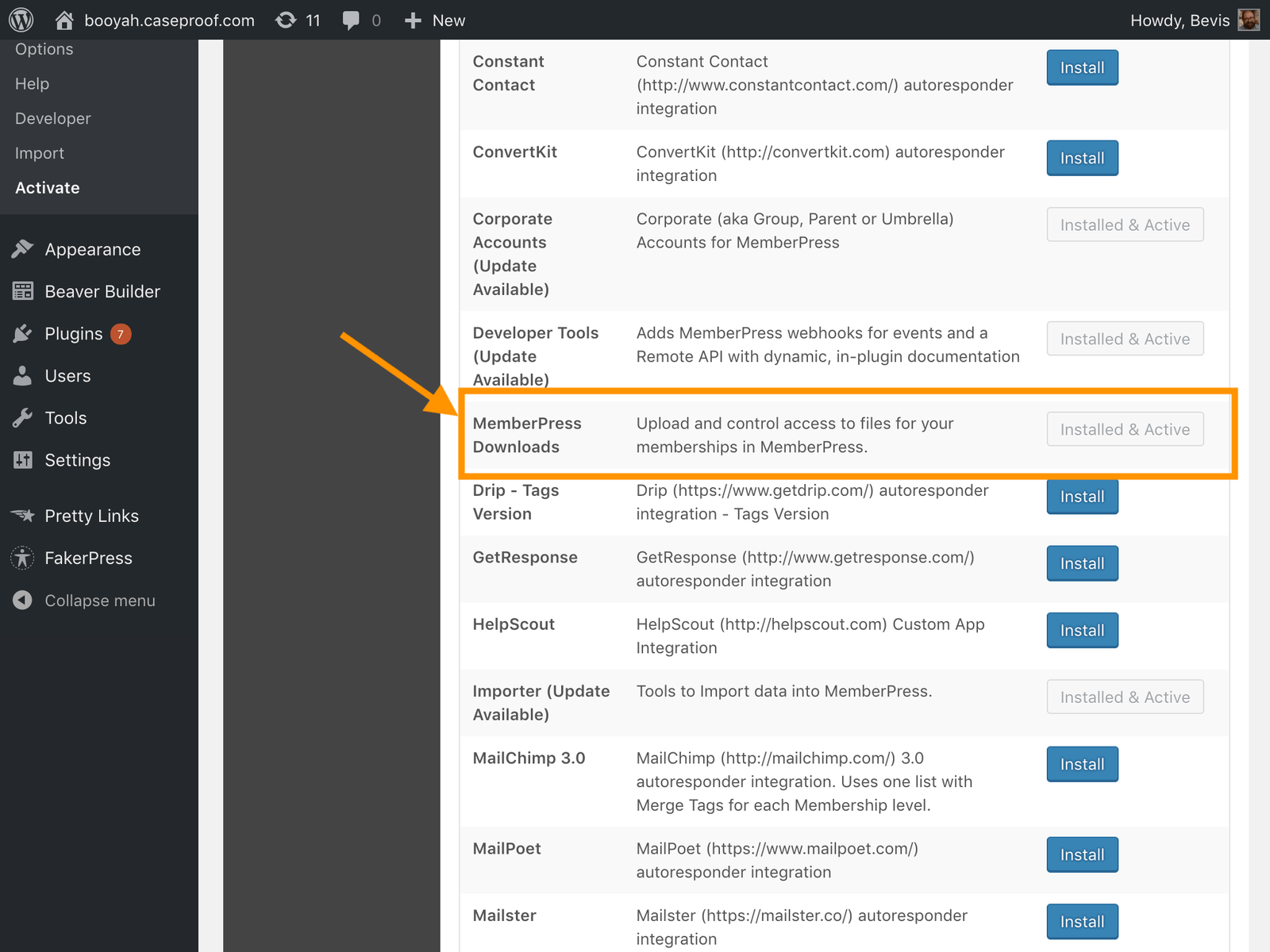 Next, create a new downloadable file at MemberPress Downloads > Files > Add New.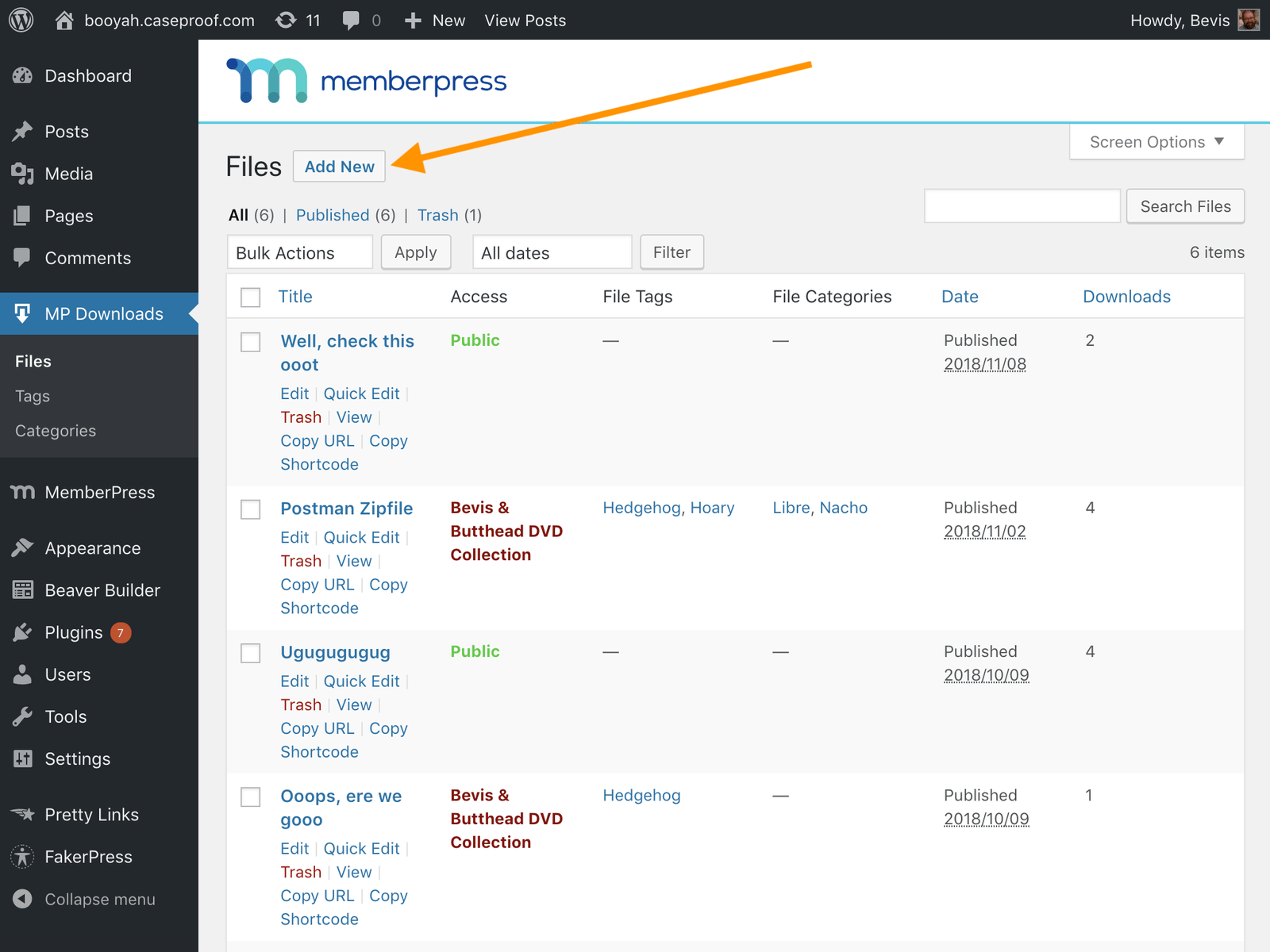 Upload your file and click publish.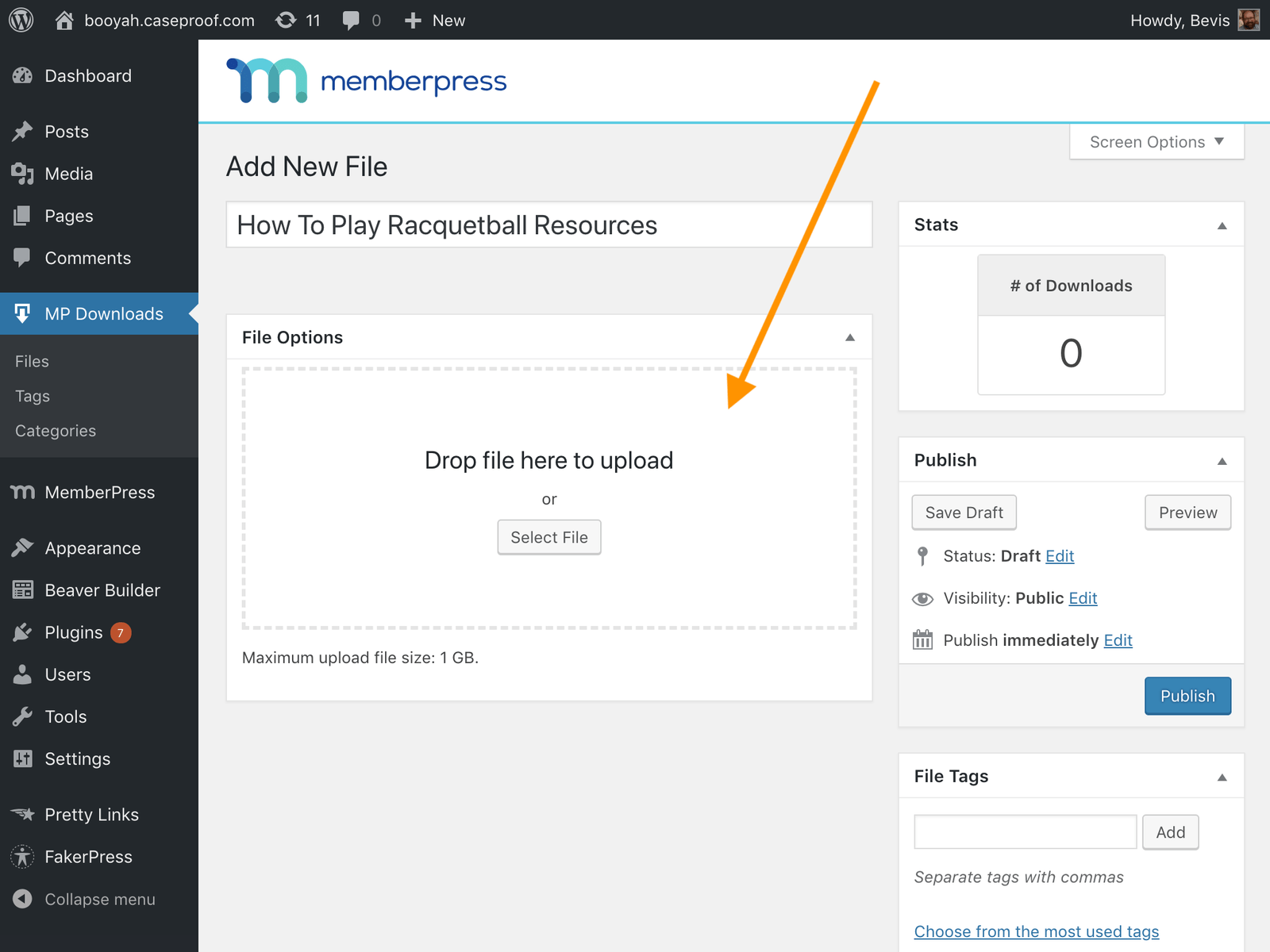 Protect your file by creating Rules at MemberPress > Rules > Add New.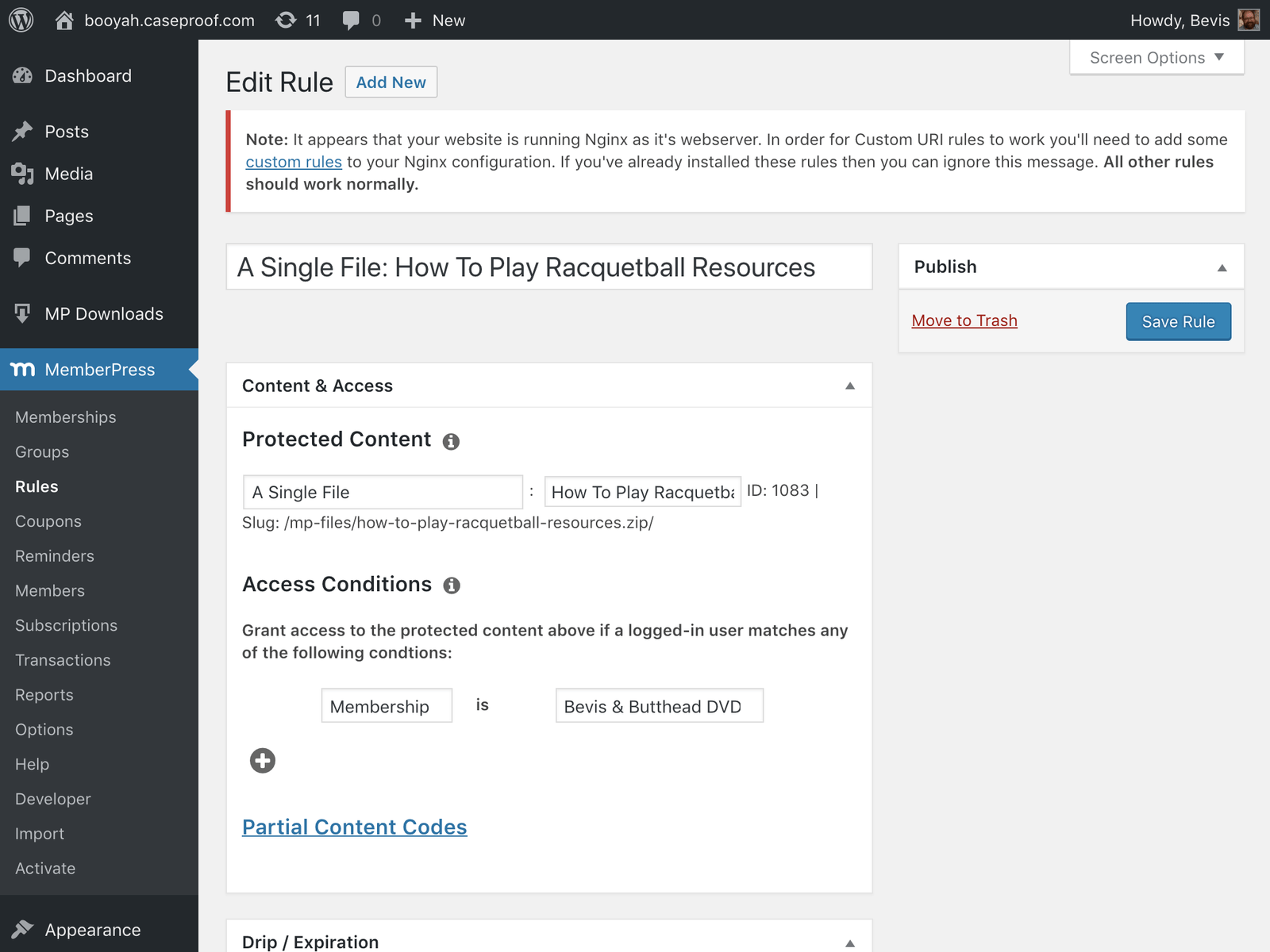 Now that you've got your file uploaded into MemberPress Downloads, you can copy the URL to your file and view the number of downloads.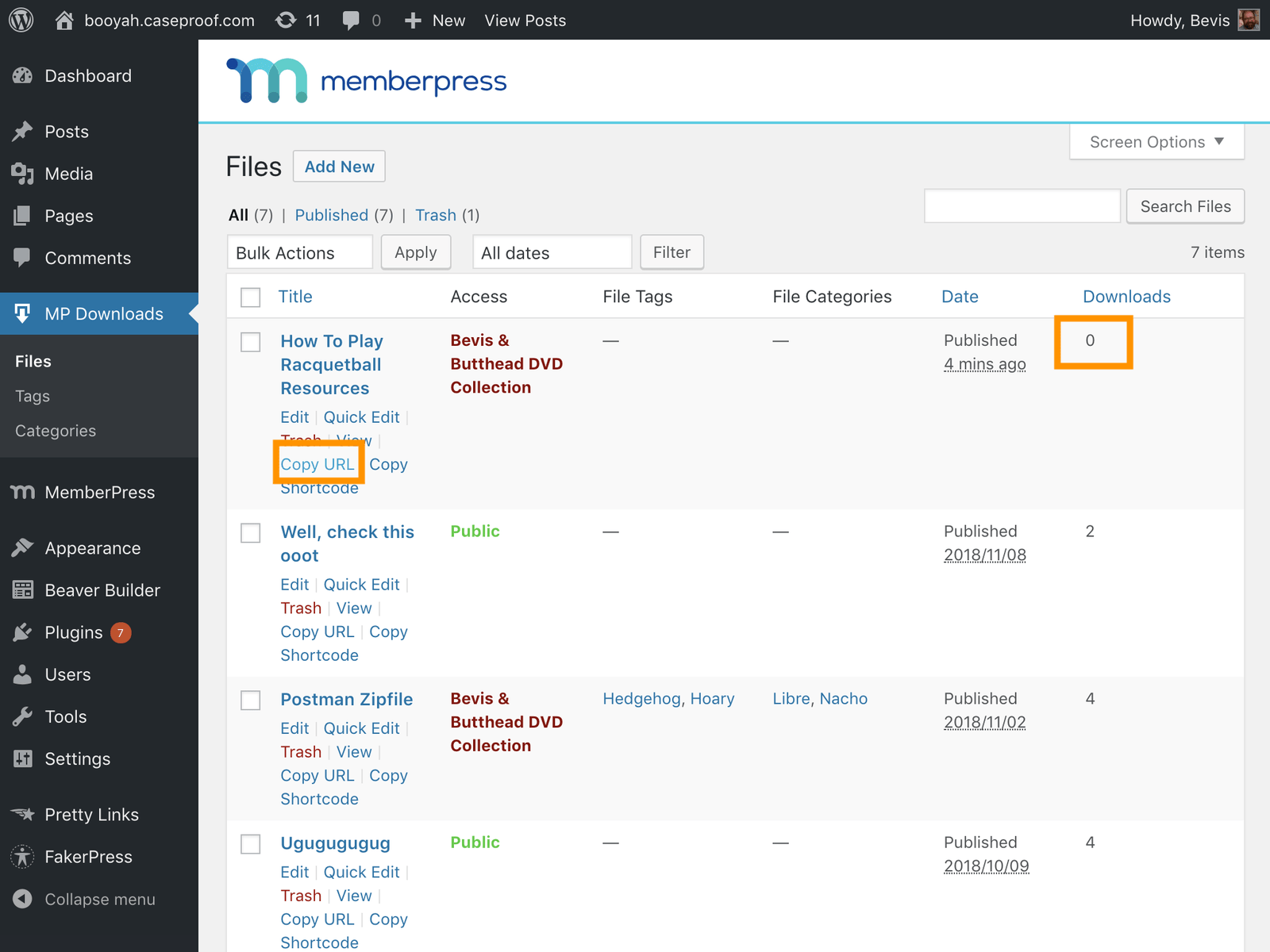 Additionally, you can organize your files using Categories and Tags.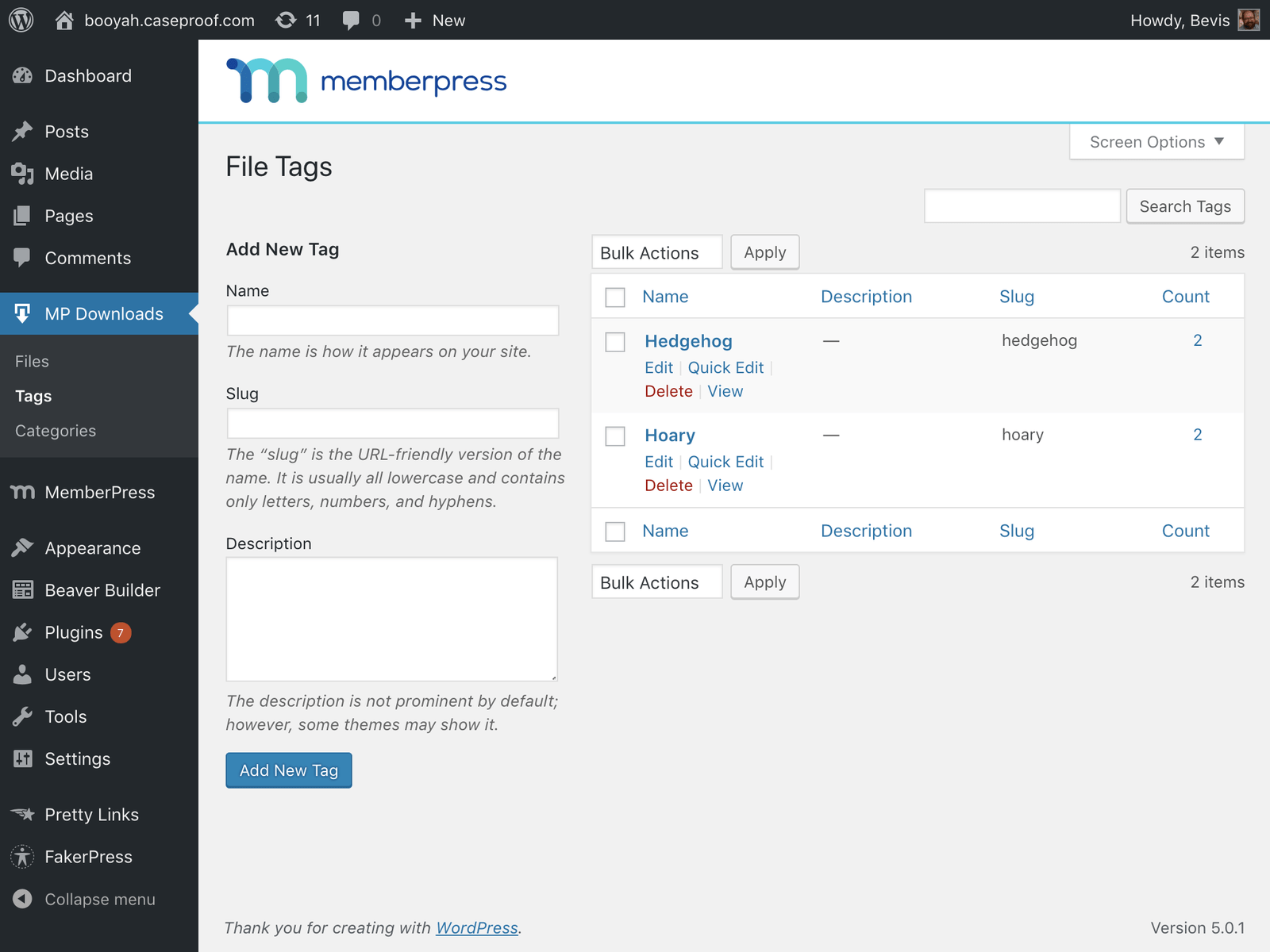 Takeaway
If you've been looking for a better way to manage and provide downloadable files to your members, look no more. Try out the MemberPress Downloads add-on today. It's included with every MemberPress plan level.
If you liked this article, be sure to subscribe to the MemberPress blog!