Today, I'm excited to announce that we have acquired Members, a popular WordPress Role Editor plugin, with over 100,000 active installs.
Members has long been the de facto WordPress Role Editing plugin due to its flexibility. Many of our customers use Members alongside MemberPress to give them more control over their membership sites.
Members was created and maintained by our friend Justin Tadlock over at Theme Hybrid. Over the years, Members plugin became well respected for it's extremely clean code and ease of use.
Justin has been maintaining Members for about 10 years now and has recently decided that he's ready to shift gears in his life. Justin is a great writer and has had experience as a journalist in the past, so when an opportunity came up to write for WP Tavern he took it.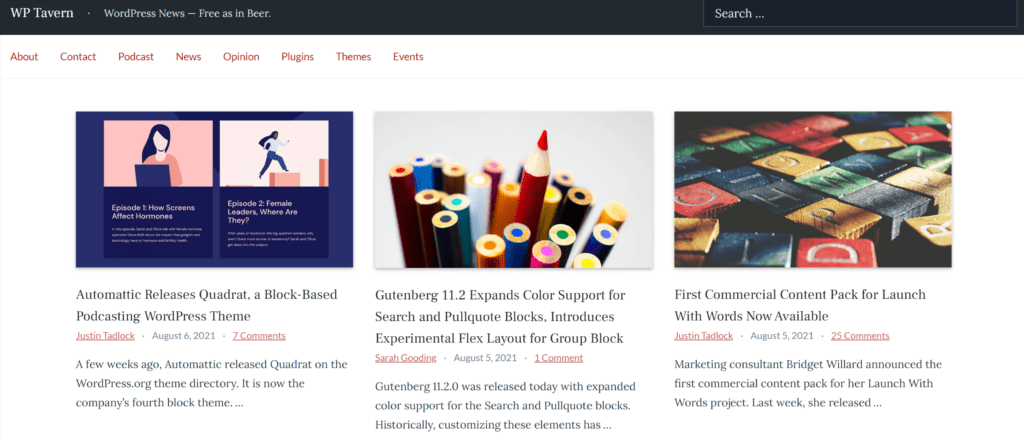 Justin knew he'd be giving all of his attention to this new opportunity, so we started the discussion of finding a new home for Members.
The more we talked, the more it made sense for MemberPress to acquire Members. Our customers have long requested better role and capability customization and we were contemplating building some of these features ourselves. Plus, we were well positioned to take the project over.
Considering MemberPress is the leading WordPress membership plugin, we have deep knowledge when it comes to roles, capabilities, and content protection in WordPress.
What does this mean for Members Users?
This acquisition means that Members users will be able to continue to benefit from updates, support, and additional future enhancements. We plan on continuing to maintain Members with the same attention to detail and excellence that Members users have come to expect from Justin.
There will be no requirement to purchase or install MemberPress to continue using Members either. Although, if you need the ability to charge for memberships or full featured content protection, MemberPress already works great with Members and is a great option.
What does this mean for Members Pro Users?
We will continue to support and build Members Pro as a separate product from MemberPress. So if you're a Members Pro, the only difference will be where you get support. Rather than contacting Justin, you can simply start using MemberPress Support.
What does this mean for MemberPress users?
This acquisition further strengthens MemberPress' position in the WordPress ecosystem. We would not be here without the support of our loyal customers, and I want to thank you for your continued support and trust in us.
We have a lot of exciting new features in the works that we are planning on releasing in the upcoming weeks. You can expect to see some official integration between MemberPress and Members for feature rich role and capability editing for your membership sites and more.
Thanks once again for your continued support of MemberPress, and we look forward to helping you create outstanding membership sites!
Blair Williams
CEO of MemberPress
If you liked this article, be sure to follow us on Facebook, Twitter, Instagram, and LinkedIn! And don't forget to subscribe in the box below.