With Stripe International Payments for MemberPress, your customers now have 24 totally new ways to pay. Now you can expand your payment methods menu, serve more customers, and get your profits cooking!
In our globalized world, the ability to accept payments from anywhere is no longer a luxury – it's a necessity.
That's why MemberPress is turning up the heat on success with the addition of 24 new ways to pay with Stripe, including Stripe International Payments.
This upgrade is not only meeting the need for global payments – it's opening up a whole new world of possibilities for your business.
More than just a few new payment options, this update is a total game-changer. It gives you the opportunity to…
Tap into new markets
Reach customers you've never reached before
Truly take your business global.
The world is waiting! And with Stripe built right into MemberPress, we're making sure you're more ready than ever to meet it.
---
---
To get the lowdown on all the new payment options, and what they mean for your membership site or online business, just keep reading!
---
11 Ways to Pay in Euros 💶
We can't say it enough – the future of your business is global. And if there's any one powerhouse holding that horizon, it's the Euro.
With 20 of the 27 EU member states dealing in Euros, this currency is the Eurozone's digital titan.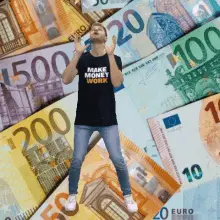 But here's the real kicker: In the realm of online business, the Euro is more than just a banknote – it's a gateway to a massive marketplace.
Now, thanks to Stripe's expanded offerings, you have 11 new ways to tap into this wealth of opportunity. And here they are…
---
---
SEPA Direct Debit

This seamless and reliable payment method offers unparalleled convenience by enabling automatic transactions directly from your customers' bank accounts across Europe.
iDEAL

As the Netherlands' most popular payment method, iDEAL combines speed, simplicity, and security, giving your members a trusted and efficient way to make online payments.
Bancontact
As Belgium's leading payment solution, Bancontact gives your customers a swift and secure way to pay, and a smooth online transaction experience all the way around.
Giropay

Giropay is Germany's premier online banking method, featuring a robust and reliable payment system. Your customers will love its straightforward approach to online transactions.
Klarna
Known for versatility and innovation, Klarna gives your Euro customers several convenient buy now pay later options and makes the shopping experience a breeze.
Sofort

Sofort is a widely trusted payment method across Europe, offering your members the confidence and security that comes with real-time bank transfer transactions.
Przelewy24 (P24)

Ecommerce is easy and safe with Poland's leading payment service, P24. Its comprehensive and secure online transaction platform is a customer favorite.
EPS
EPS is an efficient and reliable payment method, and is Austria's leading electronic payment system, giving your members access to secure online transactions directly from their bank accounts.
Afterpay and Clearpay
Always a customer favorite, Afterpay and Clearpay* bring flexible installment plan options to Euro-based businesses, making membership and shopping more affordable and accessible.
* Clearpay is pulling out of France, Spain, and Italy as of Aug 2023.
Alipay
As China's leading mobile payment platform, Alipay offers your Euro-paying customers a seamless and secure digital wallet they'll love and never want to leave.
WeChat Pay
WeChat Pay integrates seamlessly into China's most popular social app, making paying in Euros as easy as sending a message to a friend.
---
So there's your 11 new ways to pay in Euros… but MemberPress and Stripe don't stop there!
From złotych to pounds and kronor to koruny, your customers are bound to find a way to pay. And that, my friends, is the name of the game when it comes to online business.
Here's why…
The Power of Choice (Why You Need Multiple Payment Methods)
In the digital age, convenience is king. As an online entrepreneur, you understand that your customers value a seamless, hassle-free shopping experience.
The payment process is a crucial part of this experience. When you offer multiple payment options you significantly enhance your customers' shopping experience.
This leads to increased conversions and greater customer loyalty. And the data bears it out.
Boost Conversion Rates
One 2021 study put the average global shopping cart abandonment rate for retail at a soul-crushing 72.8%.
What was one of the key factors driving this terrible number? You guessed it: lack of convenient payment options.
By offering a variety of payment methods, you can reduce cart abandonment and boost your conversion rates.
More Options = More Payors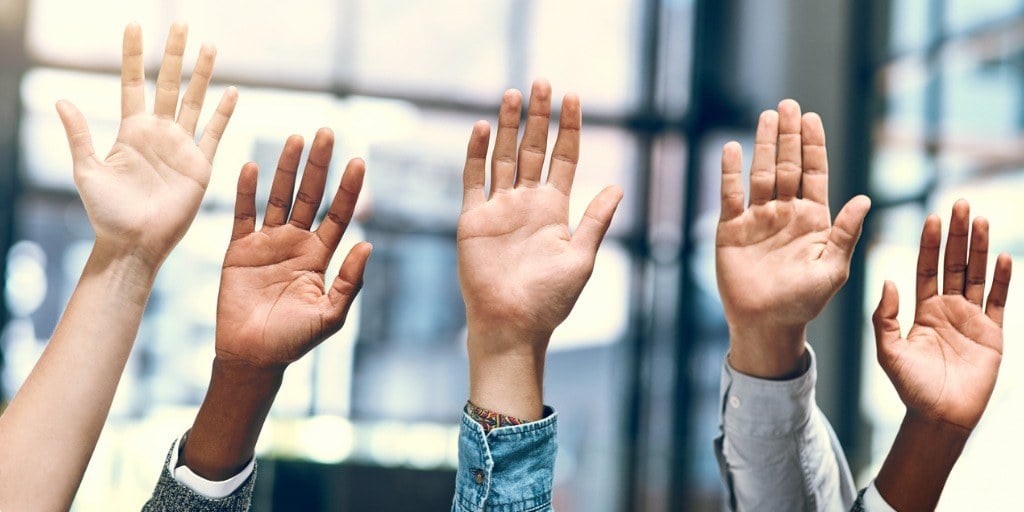 We all know it from experience. Different generations and shopper demographics prefer using different payment methods.
For instance, Gen Z buyers and millennials often use alternative payment methods like in-app purchasing and mobile wallets. On the other hand, Gen X shoppers tend to use debit or credit cards.
It stands to reason, then, that offering a wide range of payment options allows you to cater to a diverse audience and grow your customer base.
It's simple math, really:
More Ways to Pay = More People Willing to Pay
Build Brand Trust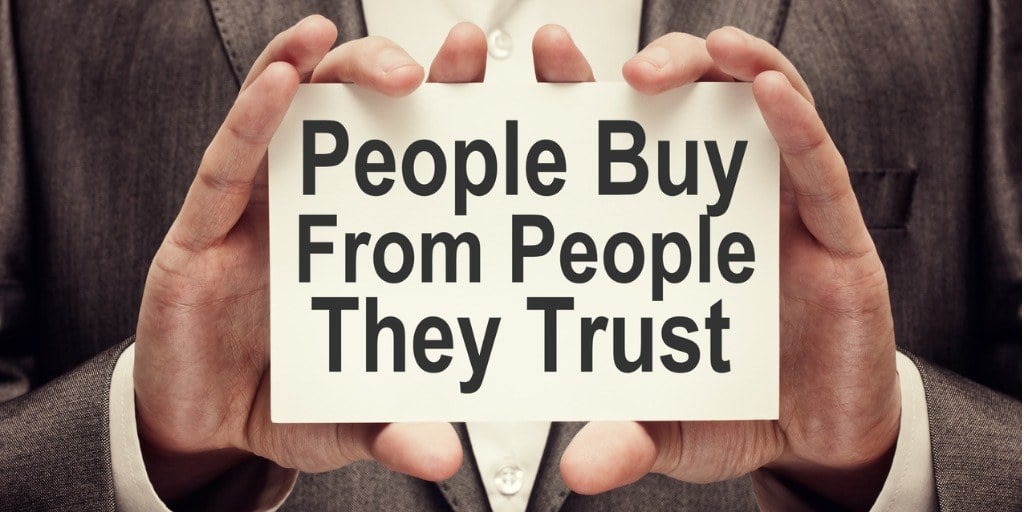 There's always some major security breach or identity theft urban legend making the news circuit. That's why trust is critical in the modern world of online shopping.
When you're able to offer multiple, secure and recognizable payment methods, it says to the world that your online business (and your brand) is…
High quality
Safe and secure
Your customers put it all together, and they (rightly) come to the conclusion that their financial information is safe with you. As a result, they're more likely to make a purchase and become repeat customers.
Grow Cared-For Customers
Customers appreciate feeling like their needs and wants are recognized and understood.
And one study actually showed that offering multiple payment options can lead to increased customer satisfaction along these lines.
For example, one of your customers' greatest needs/wants is convenience and the freedom to choose. Offering multiple payment methods meets this need in a most literal way!
---
…a Bit on Buy Now Pay Later
In addition to a bunch more ways to pay in foreign currencies, this MemberPress Stripe upgrade adds several buy now pay later (BNPL) options to the mix.
Namely, Affirm, Afterpay/Clearpay, and Klarna.
More on these awesome platforms in a minute, but first let's go over why BNPL is such a boon for online business.
Benefits of the BNPL Model
In short, BNPL is proven to increase a few of our favorite things:
Conversion rates
Average order value
Customer loyalty
The BNPL model can also attract younger consumers who may be leery of traditional credit. (Remember Gen Z, mentioned above?)
According to a report by the Consumer Financial Protection Bureau (CFPB), the BNPL industry saw an almost tenfold increase from 2019 to 2021.
Just in 2021, the five firms they surveyed wrote 180 million loans totaling over $24 billion. This rapid growth shows consumers are more often turning to BNPL options for their purchasing needs.
Not Just for Prada Anymore
You're probably thinking people only use BNPL for Prada shoes and Rolex watches, right?
The same CFPB study showed BNPL "mix of usage" is changing big time, and fast.
For example, in 2019, apparel and beauty merchants accounted for 80.1% of BNPL purchases. But in 2021, that industry made up only 58.6% of those transactions.
The BNPL model is expanding into all kinds of industries, including memberships, online services, and software, just to name a few.
By offering BNPL options to your members and customers, your bottom line can expand right along with it.
3 New BNPL Platforms Added to the Mix
The following three platforms are included with the latest MemberPress Stripe upgrade. Currencies for each platform are at the bottom.
Klarna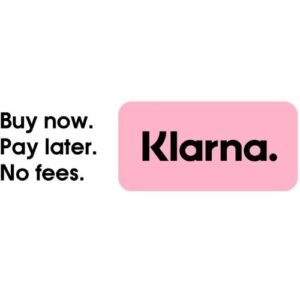 Listed up above in the Euro section, Klarna is a Swedish fintech company that also offers buy now pay later services.
If a customer pays on time, the service is interest-free. Klarna's model is designed to attract consumers (like Gen Z online shoppers) who may not have access to, or prefer not to use, traditional credit.
It also has a "pay in 30 days" option, which allows a customer to receive their purchase right away, but pay for it after 30 days, interest-free.
Klarna Currencies: AUD, CAD, CHF, CZK, DKK, EUR, GBP, NOK, NZD, PLN, SEK, USD
Affirm
Affirm is a financial technology services company that offers installment loans for consumers to use at the point of sale.
With Affirm, customers can make a purchase, then pay for it over a period of time with a set number of fixed monthly payments.
Affirm's model is transparent and doesn't include late fees, prepayment fees, or compounding interest – all very attractive features for customers wary of traditional credit.
Affirm Currencies: USD
Afterpay & Clearpay
Clearpay (called Afterpay in Australia, New Zealand, and the U.S.) is an Australia-based fintech company.
The payment structure allows customers to make a purchase instantly, then pay for it in four installments, due every two weeks.
The structure doesn't include interest charges, and if a customer makes on-time payments, there are no fees whatsoever.
Afterpay Currencies: USD, NZD, AUD
Clearpay Currencies: AUD, CAD, GBP, EUR
---
The Takeaway
Having more payment methods can help your business serve up a generous portion of profits. More ways to pay = more people paying! It's simple math.
That's why multiple payment method integration isn't just a nice-to-have feature. It's a strategic move that can powerfully impact your bottom line.
By offering a variety of secure and convenient payment options through Stripe International Payments, you can…
Improve the shopping experience
Build trust with your customers
Ultimately, drive more sales
And the best part? It's all happening right here at MemberPress. We're committed to providing you with the tools you need to succeed, and this is just the latest in our ongoing efforts to help your business go gangbusters.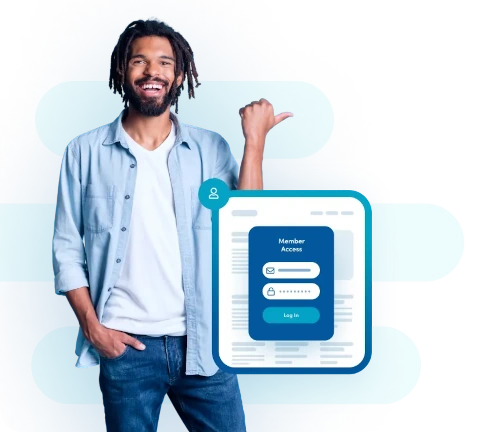 Get MemberPress Today!
It's got all the tools you need to take your online business to the top.
Get MemberPress Now
See All Features
Let us know how you plan to use Stripe International Payments in the comments section below!
If you liked this post, make sure you subscribe to the MemberPress blog!