Code like a pro with your newfound superstrength. Introducing the NEW MemberPress WPCode integration.
The digital world is ripe with opportunities for online business growth and innovation. What's mainly driving that growth? WordPress and its premium plugins.
Or, to be more specific – WordPress custom coding and membership plugins.
In the past, the problem with this combo was complexity. Custom coding is notoriously sketchy, and membership sites can be challenging. Dig too deep, and you just might break your site.
That's why behind so many successful online business ventures today, you'll find two powerhouse platforms – WPCode and MemberPress.
These two tools have changed the game of online business customization and adaptation – which happens to be the key to increased revenue and growth.
WPCode
WPCode is the most popular code snippets plugin for WordPress. With the flip of a switch, it turns the average online business owner into a custom-code hero.
But WPCode isn't just for newbies.
It majorly speeds up production for developers. And with speedier production comes bigger profits.
So, it's no surprise that WPCode – with over 1 million active installations – is now one of the top plugins in every developer's toolkit.
MemberPress
Now, MemberPress is the world's #1 monetization and membership plugin for WordPress.
Like WPCode is for snippets, MemberPress is the most popular plugin for memberships and monetization among WordPress developers, creators, and designers.
Along with a long list of other revenue-generating functions, it lets you easily create, manage, and track membership subscriptions.
---
Put the two together and you've got a supersauce for online business success.
The MemberPress WPCode integration translates the mind-numbing complexity of custom coding into a point-and-click process we can all understand – and use.
With this integration, you can do all those business boosting things you've dreamed of – only you don't have to worry about breaking your site.
The Power of WPCode in MemberPress
This integration unleashes the power of WPCode inside the MemberPress environment. So you can do things like…
Add custom code snippets to specific parts of your MemberPress pages
Control when and where snippets appear based on dynamic conditions
Set up ninja-level conversion tracking
And that's just the beginning.
Keep reading, and you'll learn about some of the most commanding use cases possible with the MemberPress WPCode integration.
Easy MemberPress Auto-Insert Locations
The MemberPress-specific auto-insert locations feature is one of our favorite things about the WPCode integration. This feature lets you add high-precision custom code to your MemberPress pages with incredible ease.
You just select the auto-insert location corresponding to the area of your site where you want to add code. Then WPCode does the rest.
Use Case #1 – Supercharged Sales
For example, imagine you're looking to upsell a new membership plan. With WPCode, you can create a banner or call to action (CTA), and place it directly on the MemberPress checkout/registration form page.
This perfectly placed CTA lets you highlight the benefits of the new plan, and encourages customers to upgrade, right at the point of sale.
But it gets even better. You can also apply conditional logic to these banners and CTAs.
For instance, in the account area, you could display an upsell banner that's shown only to specific subscribers.
This targeted approach helps you present the right offers to the right members at the right times. And that means you make more sales with less effort in less time.
Even Finer-Grained Content Access Limitations
Out of the box, the MemberPress Rules function gives you the most fine-grained content access control out there. And its rules extensibility has always been off the charts – as long as you've had a developer at your disposal.
WPCode changes that.
The MemberPress WPCode integration brings new rules to the mix that extend the platform's content-access capabilities to the max – no dev necessary.
Thanks to auto-insert locations, you can apply these new rules to any element on your site.
Therefore, you can tailor your site's content and functionality based on the membership levels of your individual users.
You give them a more personalized user experience, and they give you more and better engagement.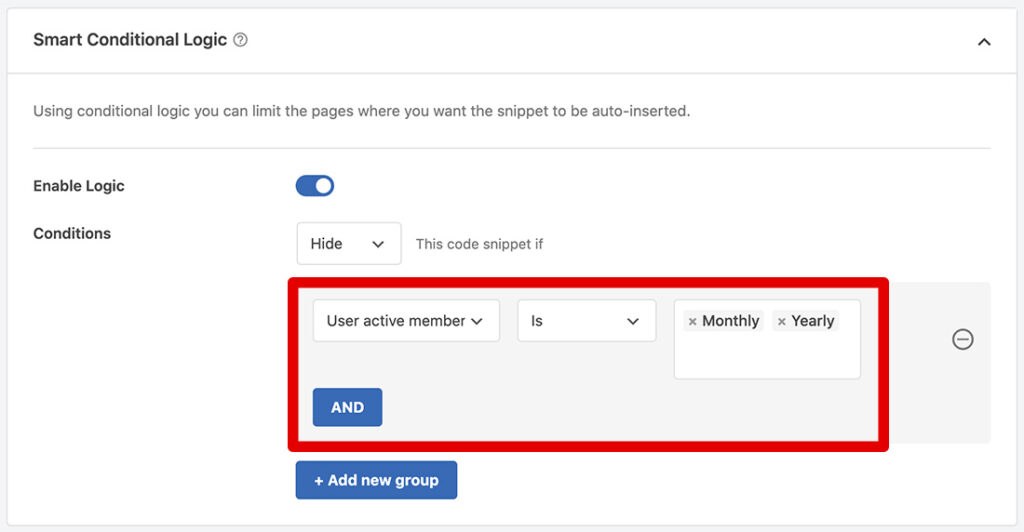 Use Case #2 – Time-Saving Tracking
Let's look at a practical application related to tracking content access.
Suppose you use a DripScripts sequence to track which blog posts are visited most often.
You (wisely) suspect your member and non-member site visitors behave differently when it comes to site content. You also know different members at different levels have varied access to different pieces of content.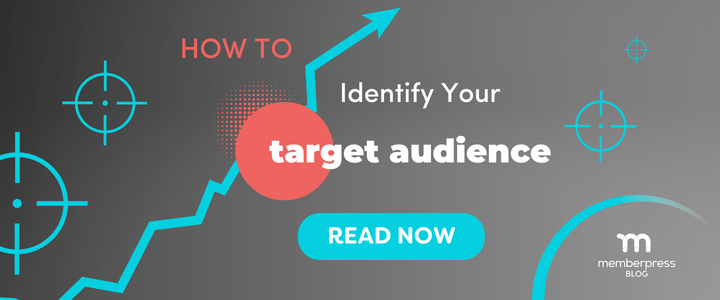 So you want your sequence to track these two groups individually. Normally, this would require coding some seriously complex conditions.
But not with WPCode. You just add the script to your site header using two separate snippets – one for members and one for non-members.
Simple, fast, and efficient.
Precision Delivery w/ Combined Conditional Logic
The MemberPress WPCode integration combines MemberPress-specific rules with WPCode features.
It might sound basic. But this mix has incredible game-changing power when it comes to UX-based revenue generation.
The integration lets you customize the delivery dynamics of offers, deals, and any other messaging, based on almost endless factors. You set up a dialed-in personalization that greatly enhances user experience and, therefore, engagement.
After all, customers who feel seen and heard are happy. And happy customers stick around.
Use Case #3 – Perfect Timing, Demystified
For instance, imagine you want to present a special offer to subscribers of a specific membership, at a specific level.
This group happens to be a bit on the superstitious side, and holds a shared belief that digital ads that appear on Mondays or Wednesdays are bad luck.
So, you don't want to show this offer to everyone (certain members only). And you certainly don't want to show it all the time (not on Mondays or Wednesdays).
WPCode's Conditional Logic rules untangle this sort of complex delivery, making it simple and fast. Just set your conditions, and you're ready to roll.
Use Case #4 – Delighted Clients
Or say you're a WordPress developer/designer, and you're building a website for the local taco delivery service in your neighborhood.
The restaurant owner wants to offer a Frequent Diner membership with an exclusive online Taco Tuesday offer. Since she doesn't want to go broke, she wants to make the deal available only on the second Tuesday of every month.
With WPCode and MemberPress, you can set up this experience for her in a flash.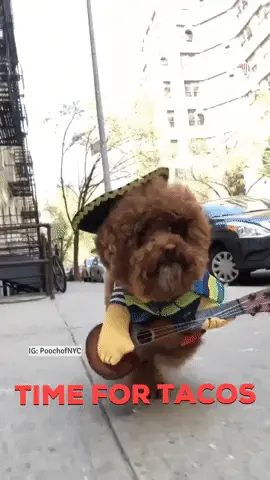 On my taco break, I remembered how powerful this integration is when it comes to conversion tracking…
MemberPress Conversion Pixels Tracking
Effective conversion tracking is the key to making the most of your marketing efforts. That's exactly why the MemberPress WPCode integration includes the next-level Conversion Pixels add-on.
You can use it to track your MemberPress conversions, which helps you optimize your campaigns and maximize your ROI.
Use Case #5 – Easy Ad Optimization in Real Time
Here's a practical example. Imagine you've launched a promotional campaign for a new course you created in MemberPress Courses. Part of your campaign will include Facebook Ads (AKA Meta Ads).
Your primary goal is to measure how well these ads sell your course. With WPCode's Conversion Pixels add-on, you can set up a conversion pixel that monitors completed purchases.
The pixel sends the MemberPress conversion data back to Facebook, so you can fine-tune the ad campaign and increase conversions.
But this feature goes way beyond Facebook.
Whether you use Google Ads, Pinterest, TikTok, or another advertising platform, WPCode's Conversion Pixels add-on acts as a pivotal tool for tracking conversions and refining your marketing strategies.
Ease of Use
The integration between WPCode and MemberPress makes a host of incredibly complex functions possible.
However, here's where the best part comes in. All that powerful complexity is buried behind the buttons – safe and sound.
And whether you're a beginner or an experienced developer, you can take full advantage of this powerful complexity within your MemberPress environment.
With the MemberPress WPCode integration, you get…
WPCode's super intuitive interface
An extensive library of ready-made snippets
The option to create custom ones
That's all the tools you need to customize to your heart's content. Or, for the WordPress devs out there, to your clients' hearts' content.
Endless Possibilities
The MemberPress WPCode integration opens a new world of possibilities for your membership site or online business.
From precise code insertion and dynamic customization to efficient conversion tracking – this integration has it all.
If you're a MemberPress user, don't waste another second. You need to see how this incredible integration can unleash your site's full potential.
With MemberPress at the helm, and WPCode at your disposal, you're well-equipped to create a site that's tailored to your unique needs and the needs of your members.
Are you looking to enhance your site's functionality? Personalize your members' experience? Or streamline your marketing efforts?
The MemberPress WPCode integration will have you coding like pro in no time.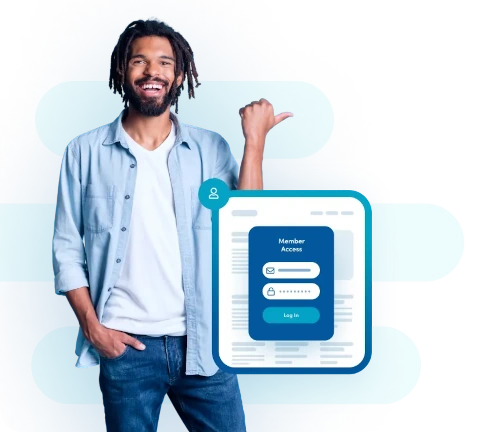 Get MemberPress Today!
Start exploring NOW & take your site to new heights with MemberPress & WPCode.
Get MemberPress Now
See All Features
If you liked this post, make sure you subscribe to the MemberPress blog!