The New Year is upon us!
As we wave goodbye to the year that was 2020 and step into 2021, we thought it would be a great idea to take a walk down memory lane and look at some of our most popular blog posts from this past year.
Kick back and enjoy!
25 Proven Ideas For a Killer, At-Home Membership Business
If you've been thinking of starting a membership site, you'll want to take a look at this article. In it, we put together a compilation of 25 awesome membership site ideas you can bookmark and come back to again and again. Don't forget to take notes!
Read the post here.
Introducing MemberPress Courses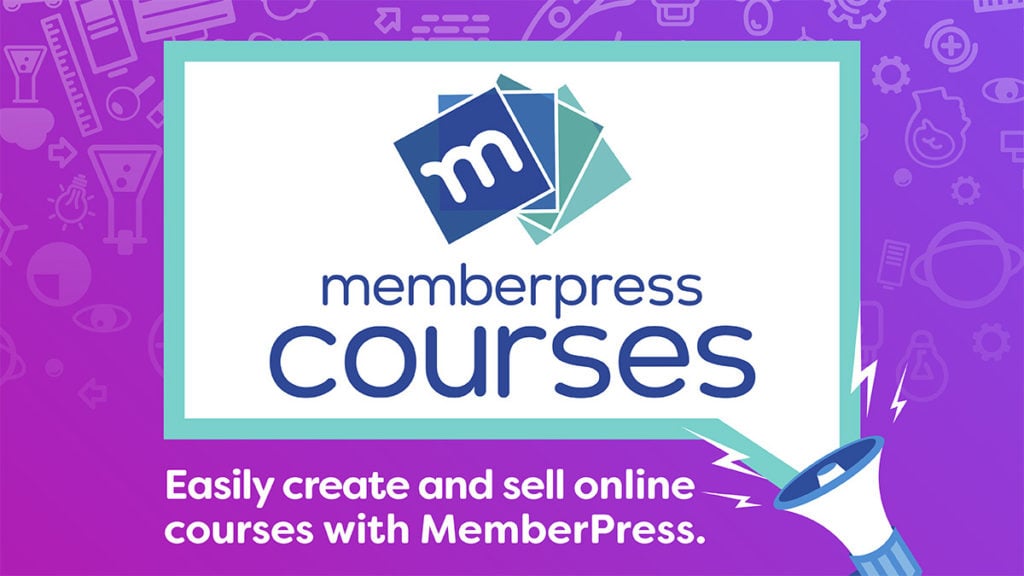 This was the kick-off article to our MemberPress Courses release in the fall. It gives a lowdown on what Courses is all about, and it includes an intro video (bonus!).
Read the post here.
How to Turn Your WordPress Site into a Learning Management System (LMS)
Also related to MemberPress Courses, this blog post gives you everything you need to turn your site into a learning management system. It's complete with handy screenshots and step-by-step instructions.
Read the post here.
How to Create an Online Store in Your Membership Site
In the next post on our list, we discussed how to create an online store for your membership site. Selling products for business has been gaining traction in the past few years, and we're so glad our readers were able to read and gain guidance from this blog post.
Read the post here.
Membership Sites 101
If you're just starting out, and you're wondering what the heck memberships are all about, this blog post is for you. Get all the basics and walk away educated in membership site-ese.
Read the post here.
The Best Solutions for Securing Video in Membership Websites
As a membership site owner, you may have some very valid concerns about how to protect your premium video content. In this article, we address those concerns by looking at some of the ways you can best secure the video content in your membership website.
Read the post here.
8 Resources for Learning to Code for WordPress
Even if you don't want to learn coding yourself, having a better understanding in this area can help you more effectively choose plugins and themes for your website. That's why in this article we highlight a collection of nine free and paid resources you can use to do just that.
Read the post here.
MemberPress Developer Tools
MemberPress developer tools give you access to webhooks and a full REST API. This article gives a quick breakdown of what you can expect when you install and start using these tools.
Read the post here.
The Best WordPress Themes with Membership Site Templates
When you get ready to start a membership site using WordPress, it can be hard to know which theme to use. In this blog post, we go over a few of the best options out there for membership sites.
Read the post here.
How to Charge Recurring Monthly Subscription Fees for an Online Course
In this article, we cover the technical details that enable you to automatically charge a recurring fee for access to your online course. We also offer up some practical advice to help make your project a success.
Read the post here.
5 Ways to Attract Students to Your Online Courses
To attract students to your online course, you need to get out there and do some marketing. In this article, we walk through five marketing methods you can use to get students to sign up.
Read the post here.
The Importance of Setting Goals for Your Membership Business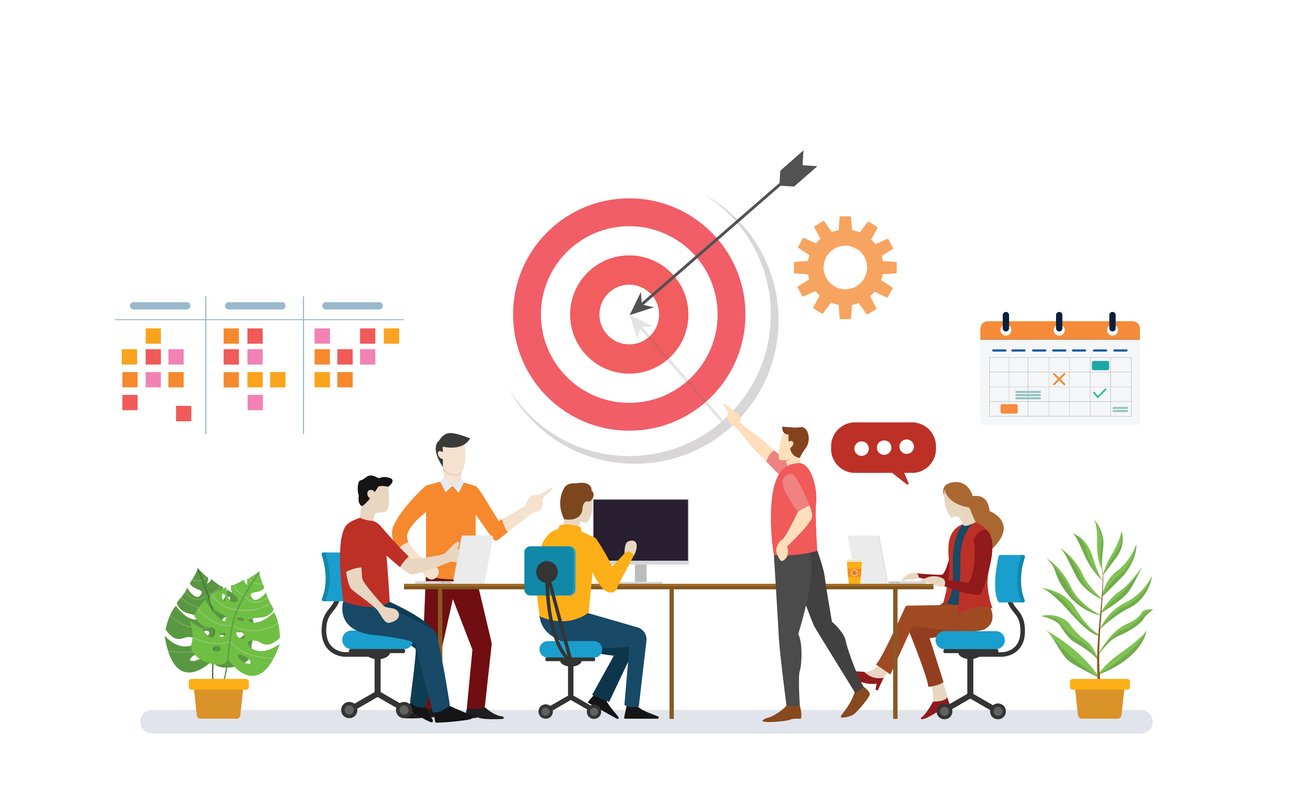 One of the biggest struggles for online business owners nowadays is goal-setting. In this blog post, we go over why goal-setting is such a big deal, the types of goals businesses should set, and how to go about actually setting those goals.
Read the post here.
A Beginner's Guide to Google AdSense
Google AdSense is a cost per click (CPC) advertising program that enables you to find suitable ads quickly and easily. In this post, we give you a brief introduction to the platform and also offer some useful tips on how best to use it.
Read the post here.
Create The Ultimate Contest With These Online Giveaway Tools
Running giveaways is an awesome way to engage and reward your members, and grow your membership site. In this post, we give you seven of the coolest giveaway tools out there.
Read the post here.
How to Prevent Account Sharing on Your Membership Site
WordPress allows multiple sessions from a single user account by default. This means that more than one person could be accessing your site with the username and password for another user. In this post, we offer tips for how you can avoid the loss created by this type of account sharing.
Read the post here.
The Takeaway
Despite all the craziness, last year was a phenomenal one for us, and we hope it was for you too! We hope you stick around to check out more content from us in 2021!
Did your favorite MemberPress post from 2020 make the list? Leave a comment below and let us know!
If you liked this post, then please follow us on Facebook for more great content. You can also find MemberPress on Twitter and Instagram.