If you're operating a membership website, you'll create a feeling of exclusivity among your users. This can be a great weapon to hold in your arsenal. Everybody likes to feel special, and a membership site invites users into an elite circle.
Exclusivity alone is not enough to attract – and retain – interest, though. To guarantee that membership remains worth your audience's while, ensure your members feel understood and cater to their needs. This is where user experience, or UX, comes into play.
Managing your membership site UX means ensuring that your audience can gain everything they need from your site without difficulty or inconvenience. If you fail to meet this fundamental need, users will take their business (and membership) elsewhere.
#1 – Focus on website performance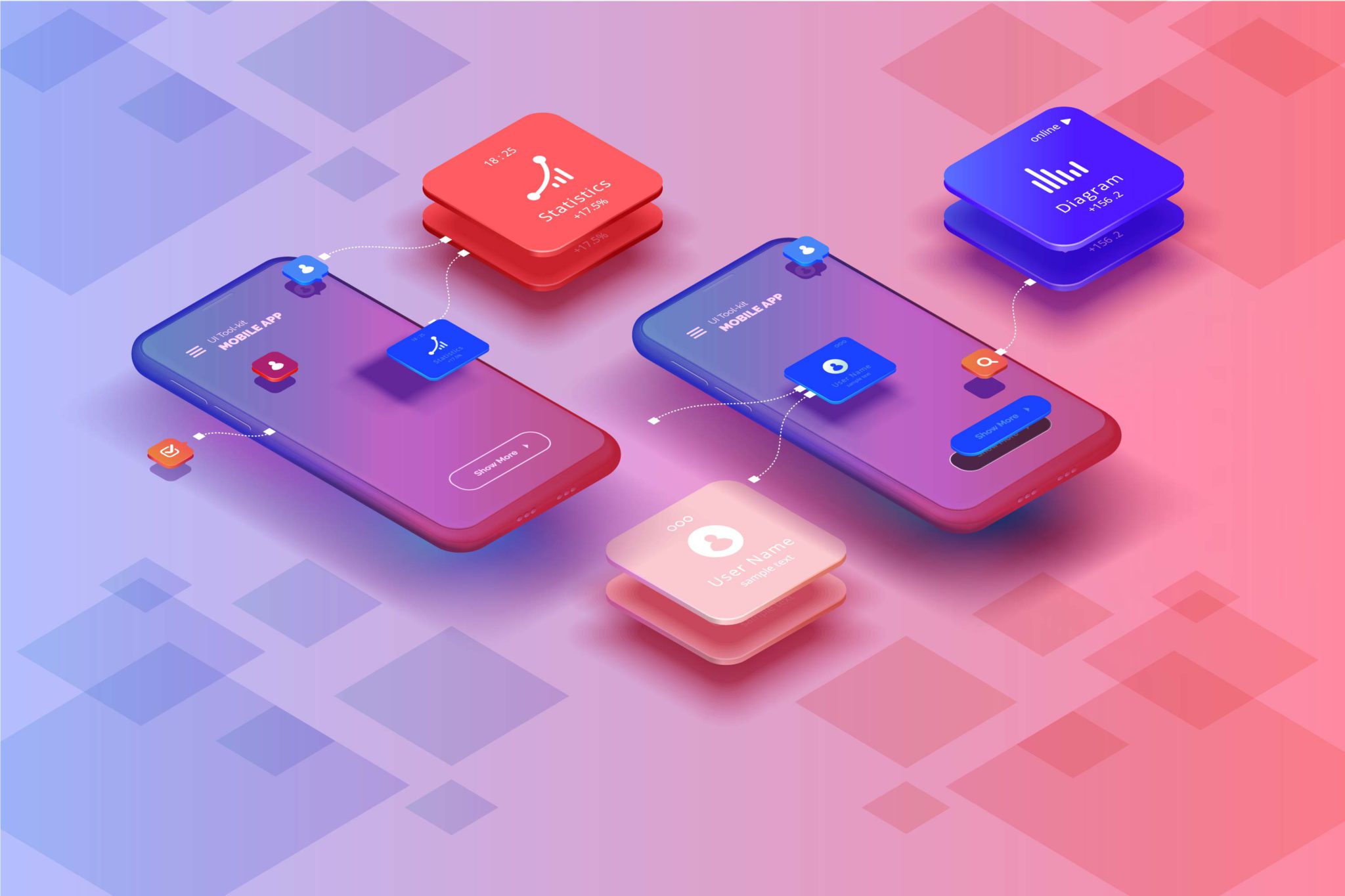 The first thing any website – membership or otherwise – must offer is high performance. That means fast page loading speed and instinctive, responsive design. Users form a first impression of a website in the blink of an eye. If your site is still loading once that blink is complete, expect the visitor to bounce.
Speed is among the golden rules of UX. It can be tempting to pack a site with animations and sound effects to herald the arrival of a member. And that's fine – as long as these bells and whistles don't drag down your overall site speed. Users will gleefully sacrifice all the fancy features under the sun to complete a task quickly and efficiently.
This rule doesn't just apply to desktops and laptops, either. Getting the UX of your site mobile- and tablet-friendly is non-negotiable in the 21st Century. Mobile browsing has now exceeded desktop web surfing, so users will likely access your site from their smartphones. They're unlikely to return if your site hasn't been configured to fit smaller screens.
#2 – Meet user needs
Of course, all the speed in the world will matter little if you're not meeting user needs. Imagine that you need to place an important business call to Japan. If you Google, "what time is it in Tokyo," you'll have an answer in less than a second.
If that information were inaccurate, and you missed a window of opportunity, you would struggle to trust anything the search engine said in the future. Thankfully for Google, inaccuracy is not an option. The Big G employs countless algorithms to make sure the results at the top of the first page meet user needs.
The same philosophy applies to a membership site – arguably more so if you're charging for services. If you're going to convince people to sign up, you need to make it clear that you are on their wavelength. Consumers who feel understood and listened to demonstrate far greater loyalty.
Build a profile of your typical user based on analytics, and tailor the UX of your site to this. Make it as easy as possible to complete popular tasks. Even more importantly, focus on the core needs of your target audience.
The list of things that members may want, or would consider nice to have, could be massive and vary from person to person. Fundamental needs, however, tend to be universal. Identify these needs, making sure you satisfy them with accuracy and quality, and you'll see an immediate uptake in membership.
#3 – Avoid 'style over substance'
I'll keep this section short and to the point. As I've mentioned, you'll likely have less than a second before a first-time visitor forms an opinion of your site. There is no denying that design is hugely important to UX. However, do not make the mistake of focusing on looks at the expense of function.
A membership site that looks fantastic but is extremely tough to navigate is like a Ferrari with no engine. If you're going to convince users to sign up for your offering, you'll need to convince them that it's worth their while to do so. Compelling web design is important, but aesthetic splendor quickly loses its charm when it masks critical deficiencies under the hood of a website.
#4 – Pay attention to onboarding
I've previously discussed how a membership site only has one chance to make a first impression. Beyond this gut reaction, however, you also need to consider the onboarding process of your membership website.
Many consumers are extremely wary of providing their personal data to online businesses. Don't allow them to change their minds about signing up with your site due to a negative experience.
Following are some vital UX considerations when it comes to onboarding:
Provide motivation. Users are more likely to sign up if they feel they are exchanging data for a reward.
Don't insist your visitors install new software or present other technical limitations. These are immediate red flags for most users.
Welcome the user to your business community, making them feel like part of an extended family. An email is the least you can offer, while an onboarding video is ideal.
Immediately demonstrate the value of membership, such as pointing the user toward content relevant to their interests.
Convincing users to sign up for a membership website is great, but it's the first step of a far longer journey. Your task will be to retain this membership and keep the visitor coming back for more. Onboarding is the beginning of this process.
#5 – Use a high-quality membership plugin
All of this may sound a little intimidating, but it doesn't need to be. The perfect UX for your membership site can be complemented with a top-end membership plugin. MemberPress is your friend in this instance.
MemberPress offers safety and security to your site members, ensuring that their private data remains away from prying eyes. And it has a range of in-built offer templates to entice and reward members to your site.
Joining up with MemberPress will also provide access to a forum and community of like-minded business owners, while making sales transactions and scheduled marketing campaigns is also a doddle.
The use of a plugin can make a huge difference to the fortunes of your membership site. These fortunes will only be for the better if you choose the right plugin, though. If you're ready to take the first step, sign up now. You'll quickly see how MemberPress can help your business achieve its goals.
Do you have any questions for Joe about membership site UX? Ask away in the comments below!
If you liked this article, be sure to follow us on Facebook, Twitter, Instagram, and LinkedIn! And don't forget to subscribe in the box.