Here at MemberPress, we've got more integrations than you can shake a stick at. And that's a great thing for our users: You can build your membership site any way you want.
While we've got all sorts of integrations supporting all sorts of functions, there's a few new ones we're sure can help you increase conversions and even save a bit of time.
So, let's all take a look at these 5 awesome MemberFix Add-ons for MemberPress!
5 Awesome MemberFix Add-Ons for MemberPress
MemberFix is an incredible team (not to mention a certified MemberPress developer). These guys know their stuff, and the results are real: They have a proven track record of success with membership sites.
It's because of this great track record that we've teamed up with MemberFix to get some awesome dev tools set up for the benefit of you – our users.
Their new add-ons will make it way easier for you to customize your site's functionality. MemberPress is awesome and lets you create a totally monetized WordPress site right out of the box.
But if you've got custom functions in mind, these add-ons will get your site where it needs to be…
1. Magic Login Link
MemberPress requires a new member to set a password during the registration process.
Now, when I'm signing up for new websites, there are times I don't have my list of 850 passwords handy, and I'm not sure what to put. Your potential customers could be in the same boat.
The MemberFix Magic Login Link add-on fixes this problem. It lets your members bypass the MemberPress password requirement, and instead opt for an auto-login link via email in place of (or in addition to) setting a password.
To explain it another way, with this add-on, when your member opens their email and clicks this link, it'll automatically log them into MemberPress without first requiring a password reset.
Your member can choose to save this email and click on the Magic Login Link to login at any time in the future, as well.
Your new members don't even need to set a new password during the registration process – although they still have the option to do so if they wish.
2. User Profile API Endpoint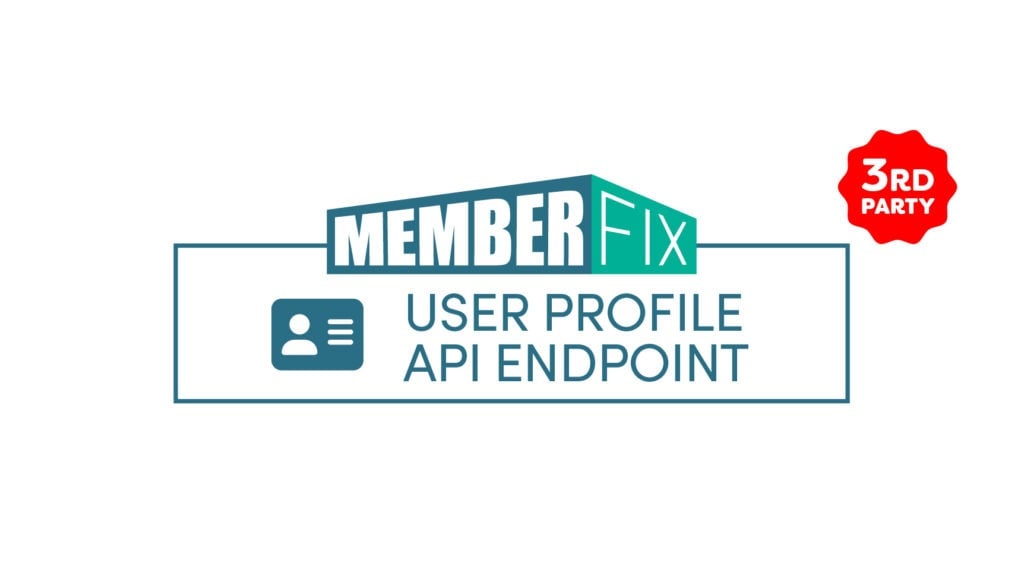 Have you ever wanted to be able to create create new users inside your MemberPress website via a third-party app? It's easier than you think.
Thanks to the awesome MemberPress Developer Tools add-on, you can create these users through our fancy-shmancy API.
However, there's one drawback. You won't be able to fill in any custom fields. But, don't despair! This new plug-in changes that.
The MemberFix User Profile API Endpoint add-on allows you to update the user you created through the MemberPress API, including any custom fields.
3. WooCommerce 2-Way Sync
Got a unique setup for your ecommerce/membership site, and need a function beyond what MemberPress offers out of the box?
Try using…
WooCommerce for your front end checkout and subscription management, and…
MemberPress for your content protection
It's a great combo, and the two platforms fit like hand-in-glove.
However, you'll need a way to keep MemberPress and WooCommerce data perfectly in sync.
Enter MemberFix WooCommerce 2-Way Sync. This add-on allows you to…
Visually map the WooCommerce products to your MemberPress memberships so their data stays synced
Get notified whenever a new purchase or subscription renewal payment comes through
Automatically create corresponding data in MemberPress to keep it synced with WooCommerce
Make sure that when a member is canceled in WooCommerce, they're also cancelled in MemberPress, and vice versa
If your site uses WooCommerce and MemberPress, this add-on is a major must-have.
4. Pause, Schedule & Resume Subscriptions
Want to give your members on your MemberPress site the ability to freeze or pause their subscriptions?
This plugin does just that, allowing your members to schedule, pause, and resume their subscriptions according to the rules you configure.
These rules include…
Maximum Days of Pause: Set a maximum number of days your members can pause a subscription before having to cancel or re-up.
Limiting Number of Pauses per Month: Limit the number of times a member may schedule a pause of their subscription in a given month.
Member Notifications: Configure email templates that MemberPress will send to your member when their pause begins, and when it resumes.
Set Manual Pauses: Admins can manage subscriptions with no limitations.
Pause Log: See a log of all scheduled pauses.
Got lots of other plugins on your site? Not to worry.
This add-on works with Paypal, Stripe, or any other payment processor – so long as your members are signed up via the native MemberPress checkout form.
5. MemberPress Universal Password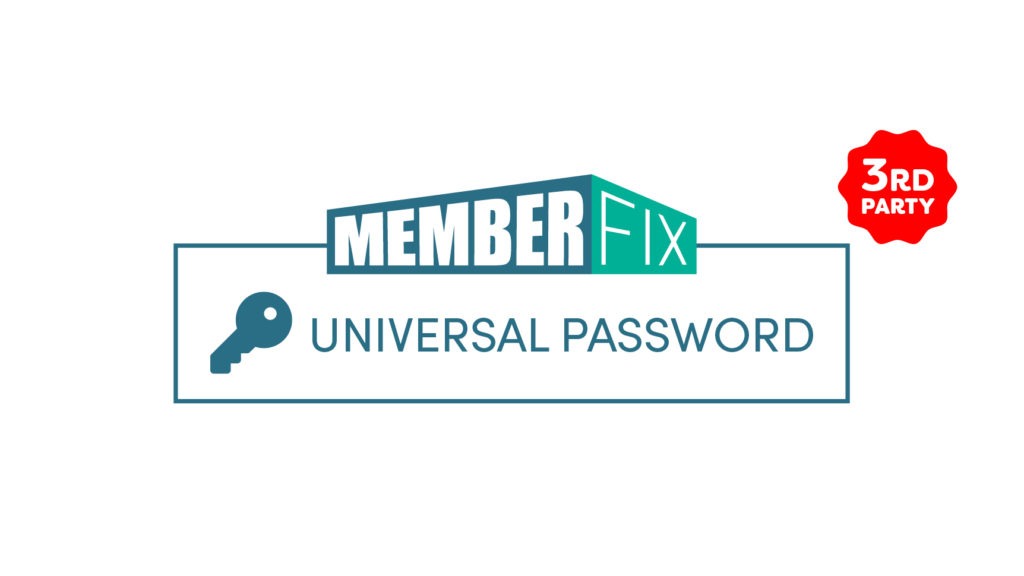 Are you looking to reduce the friction between a member checking out and consuming the content they paid for? Everybody wants an easier process, so I'd be surprised if you weren't! And this new add-on can help you out.
MemberPress Universal Password by MemberFix generates a single universal password for all your new members who sign up to your MemberPress site.
From there, a member can log in right away after checkout without any additional steps. And, of course, they can update their password upon login for added security.
Conclusion
And there you have it: 5 awesome MemberFix add-ons for MemberPress. Get to work using them today! You just might find that a little reduced friction in the buyer's journey can help increase your sales.
And the time-saving convenience these new add-ons bring to the table are bound to benefit your bottom line.
Got any requests or ideas for plugins or add-ons? Hop down to the comments below and let us know.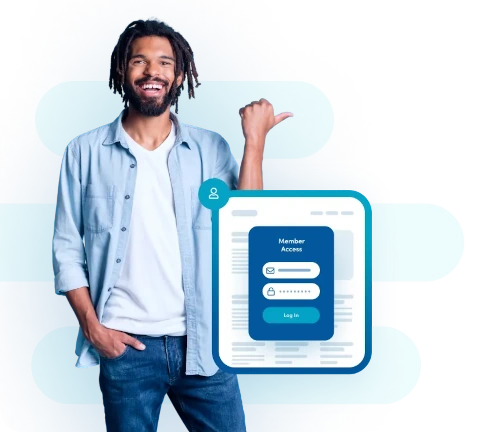 Get MemberPress Today!
Start getting paid for the content you create.
Get MemberPress Now
See All Features