See how your small business can have an app capable of competing with the big guys – without the big price tag.
If you run a video-based online course or membership site, you've probably considered developing an app to expand your business. And rightly so! A mobile app could significantly extend the reach and value of your business.
But you've probably also noticed the price tag. Custom app development can cost between $25,000 and $100,000 upfront. And because Apple and Google are constantly releasing updates and new products, there's a ton of ongoing maintenance.
That upkeep could cost you as much as 30% of the initial development price each year.
Despite the great benefits, adding a video streaming app to the mix has been a significant investment traditionally – especially for a bootstrapped small businesses.
Fortunately, there's an easier (and much cheaper) way to pull it off. In this post we'll give you the lowdown on a very cool service called VidApp. It makes it easy and affordable to design, launch, and maintain a video streaming app capable of competing with the big guys.
Let's get to it!
What is VidApp?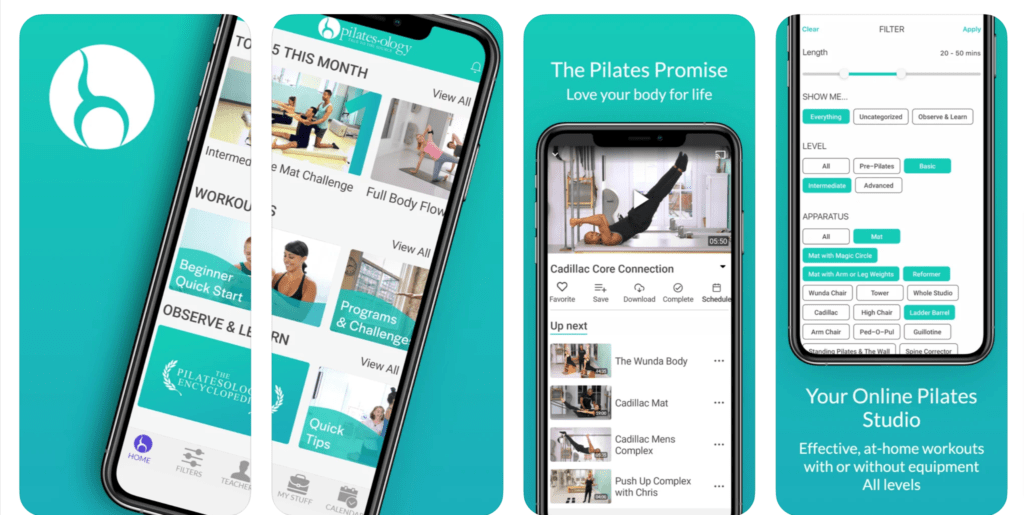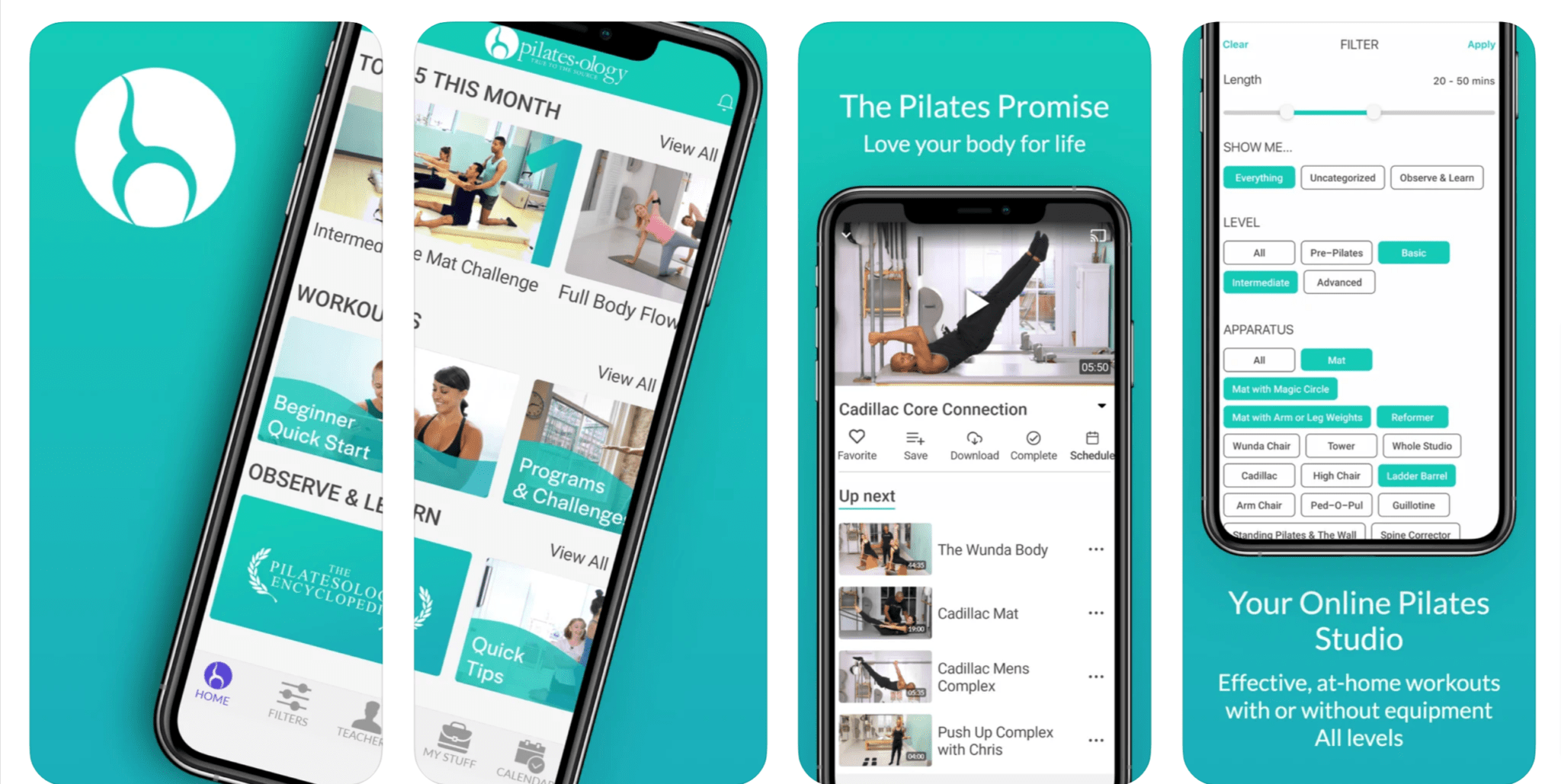 Surprisingly, VidApp's specialization is what makes it affordable. They focus solely on developing and launching apps designed for selling and delivering video. And they've been doing it since 2012. So they've got their system down.
Simple yet beautiful templates
VidApp has pre-developed templates and specific functionality that allows them to set up custom mobile apps at a much lower cost. There are no high upfront fees or off-the-charts hourly rates.
The VidApp team also handles all the technical support and code updates for you, based on the number of app users you have.
Pricing that scales with you
Vidapp's pricing is designed to scale with your company. They work with clients having anywhere from a few hundred to tens of thousands of users. 
VidApp works with some of the biggest names in the yoga, fitness, and wellness space. In fact, we learned about them from one of our longest-standing MemberPress users, Pilatesology (who also happens to be the #1 source for online Pilates in the world).
VidApp is actually one MemberPress' featured third-party integrations.
The Benefits of Using VidApp
You'd never guess that a membership app built with VidApp is template-based. The customizations are completely dialed in, giving each app a unique look and feel that's totally consistent with each client's branding.
The apps are also integrated with your current WordPress site and MemberPress plugin to create a seamless web-to-mobile experience for users.
Your VidApp membership app can…
Increase your revenue. Mobile apps are a $180 billion marketplace, and app users are 30% more likely than website users to sign up for a free trial. 
Increase user engagement. Push notifications keep your business top of mind. Thanks to offline viewing and a simplified user experience, your membership or course is always on the ready – wherever your members might be. 
Decrease member churn. Mobile apps are proven to reduce membership/subscriber churn by as much as 30%! 
A Simple (and Affordable) 4-Step Process
Armed with multitudes of templates and speciality integrations, VidApp's team of experts guide you through their four-step app-building process from start to finish. When compared to the traditional app-development process, it's a piece of cake!
Check out the steps…
Step 1: Discovery Call
VidApp does a quick call with you to get an understanding of your website and figure out the best app design and functionality for your needs.
Step 2: Integrate and Sync
They'll need to sync your content with the VidApp Builder. So here, the team integrates with your WordPress site, plugins, and anything else required.
Step 3: Design and Build
Next, they get to work setting up and building your app right inside the VidApp Builder. At this stage, they'll do a bit of back and forth with you to make sure the app turns out just the way you want it.
Step 4: Launch and Manage
Once it's wrapped up, the VidApp team publishes your app on the App Store and Google Play. They also handle all the user technical support and code updates.
The coolest thing? Once it's launched, you can make make content and design updates to your app any time through the VidApp Builder.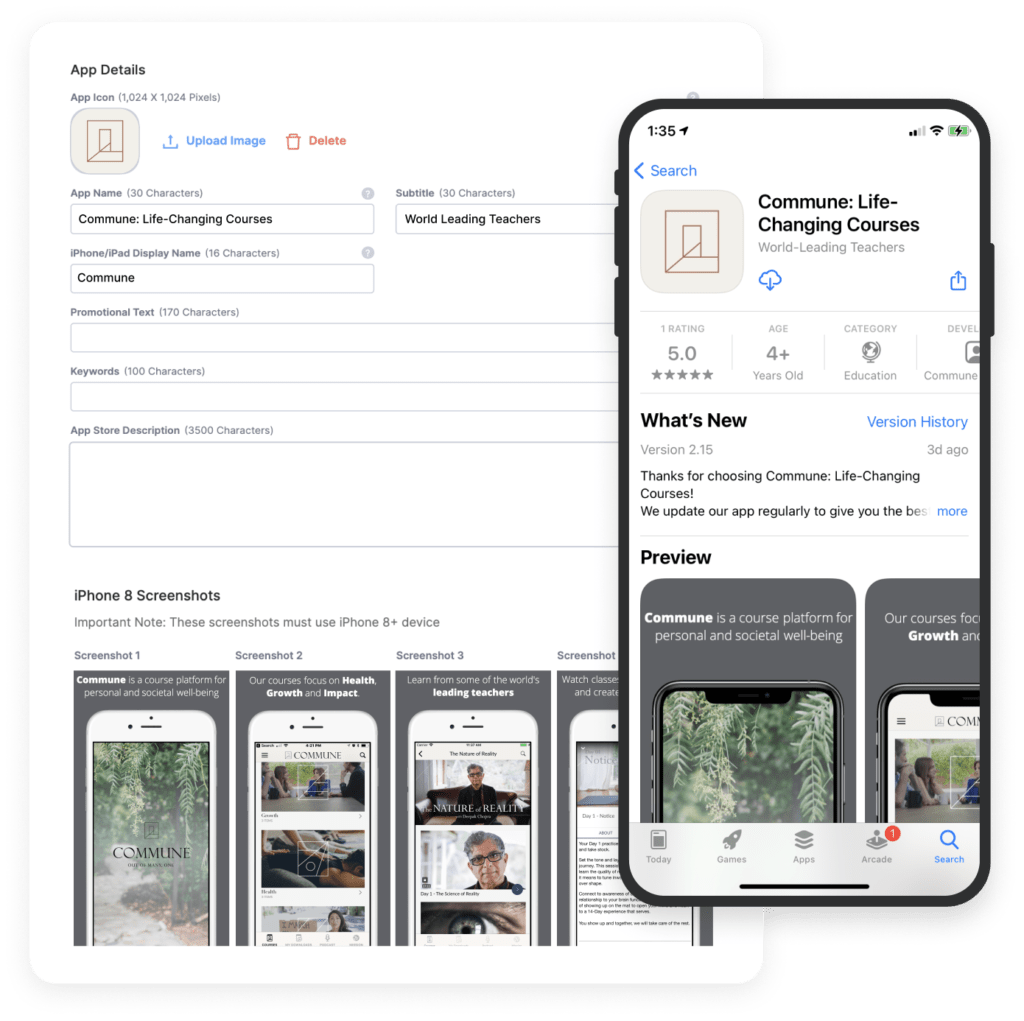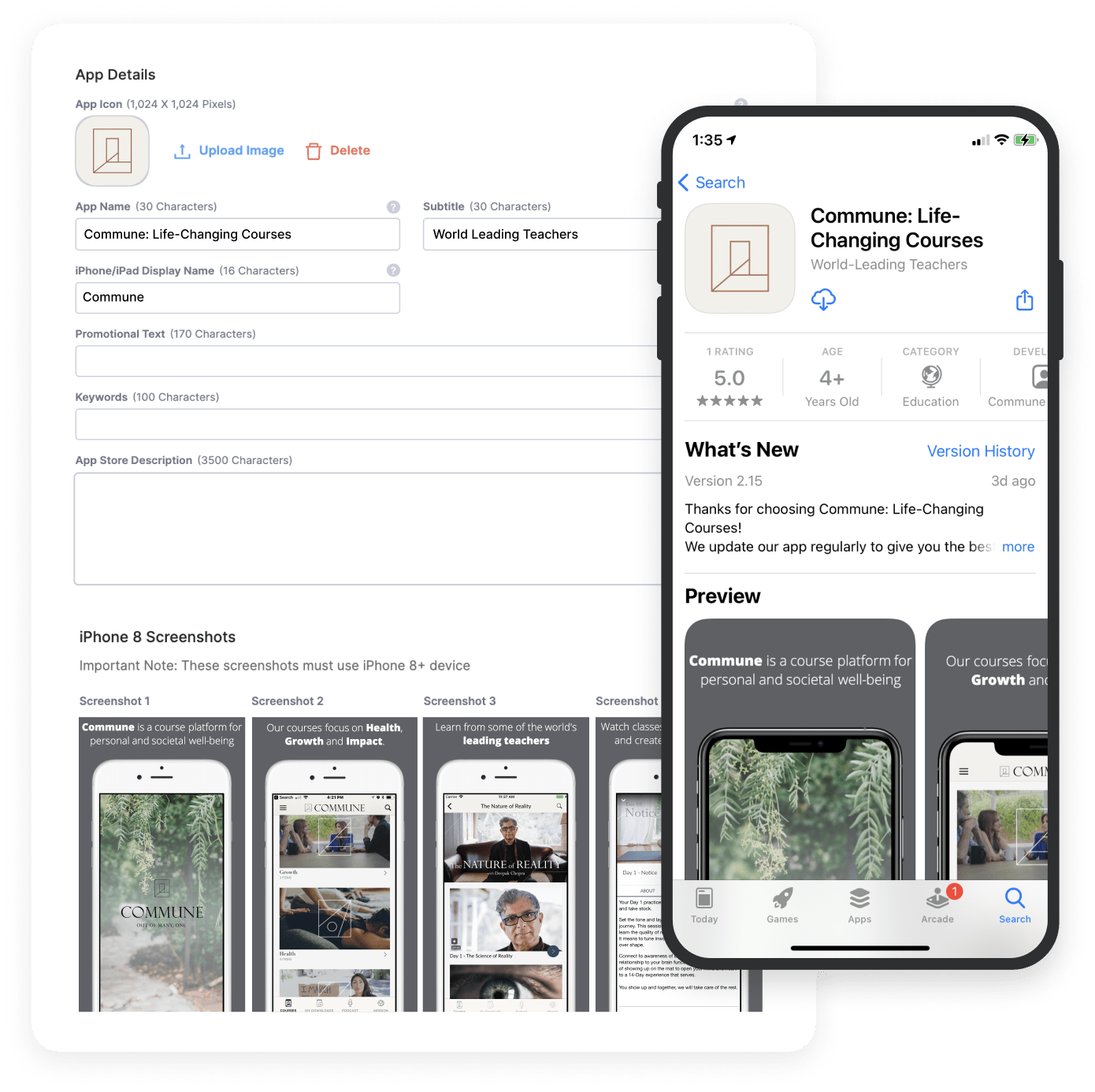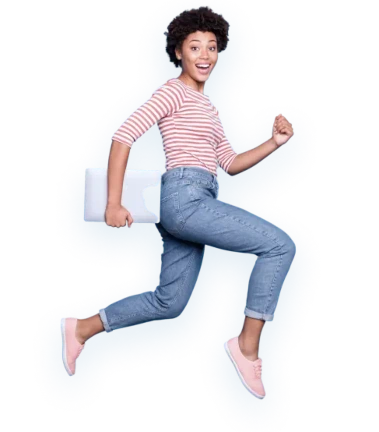 Don't Have MemberPress Yet?
Start getting paid for the content you create.
Get MemberPress Now
See All Features
The Takeaway
The world's gone mobile. That means it's safe to assume your members have too. So offering them a mobile experience just makes sense. It's simply a smart business move.
With VidApp you can afford to give them that experience, regardless of the size of your business. Get in touch with the VidApp team today to get started!
Have you ever considered building an app for your online business? Are you familiar with VidApp? We'd love to hear your thoughts in the comments.
If you liked this post, be sure to subscribe in the box up to the right!