If you want to grow your membership site, you have to get people talking about it. Easier said than done, you say? Well, we're here to help.
The key is to create an atmosphere of excitement around your site, making it the focus of attention. In this article, we'll go over eight ways you can promote your site, drive traffic, generate engagement, and increase memberships. Let's get started!
#1 Write Guest Posts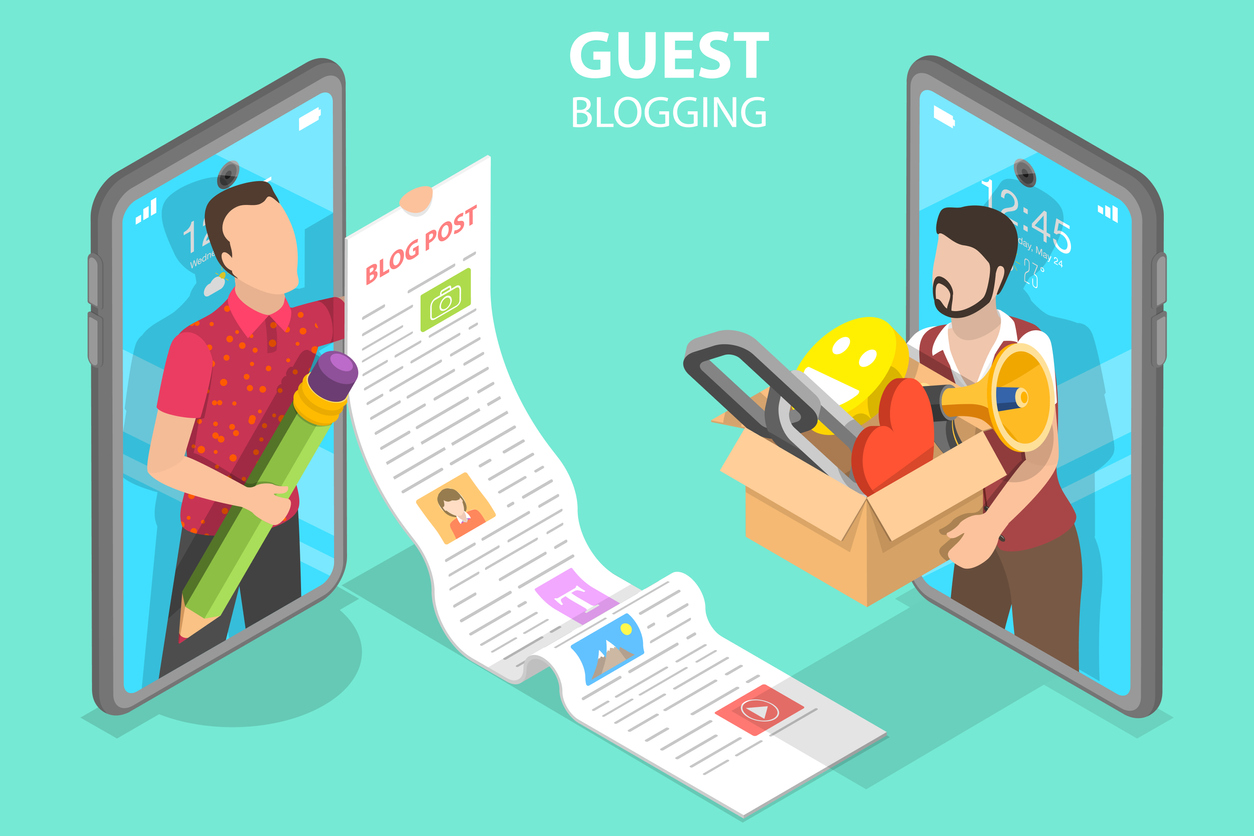 Guest posting on other websites and blogs is a great way to raise awareness and create a buzz around your membership site. But there are a couple of things to remember.
First, make sure your writing is high quality and the post content adds value. This will help catch readers' attention and entice them to your site.
Second, if you post on websites in your specific field, your key target audience will be reading the article. And the more websites you post on, the more interest will be generated around your site, resulting in increased traffic.
#2 Appear on Podcasts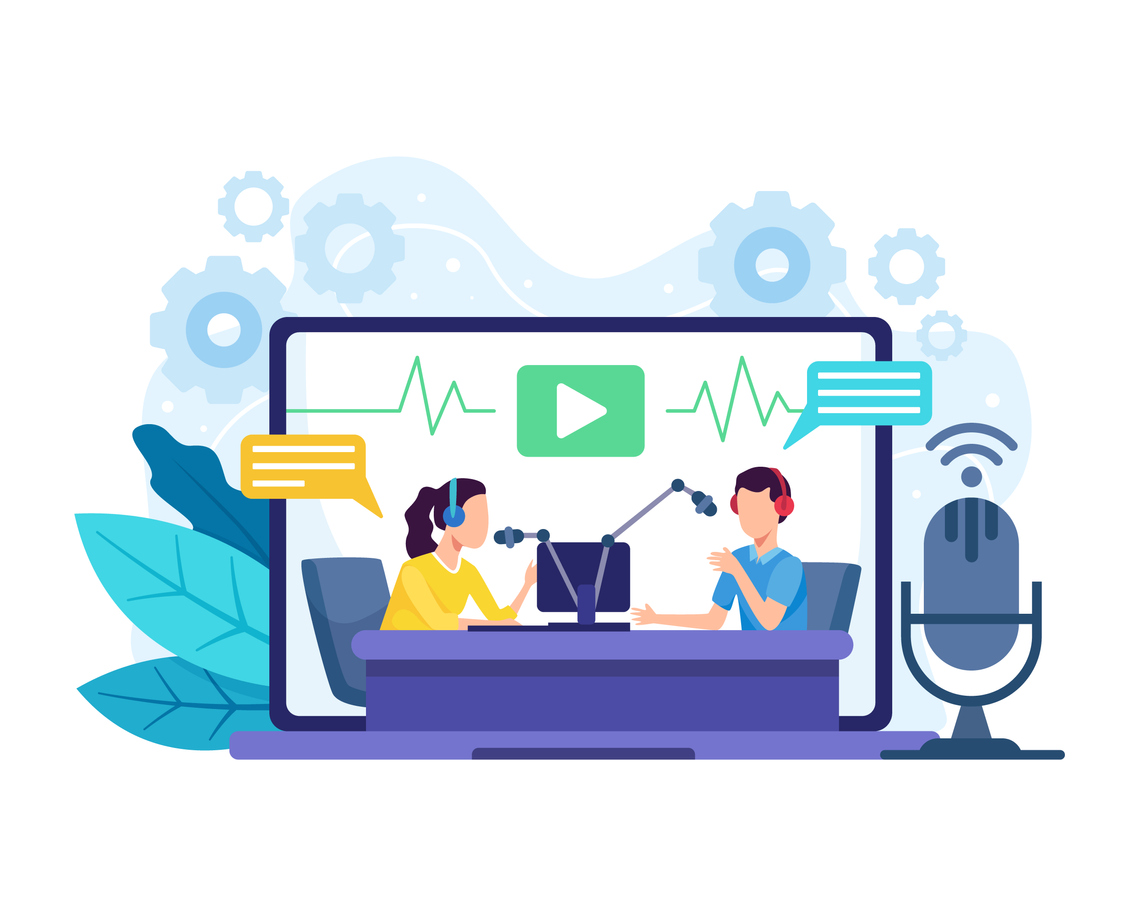 A podcast can make a big impression and create a bond with potential members because it lets you get your personality across, explain the importance of your membership site, and win over your audience.
A personal touch goes a long way in captivating listeners, building their trust, and encouraging them to sign up to your site. To get started with your own podcast, check out our post on great podcast plugins for WordPress.
Although running your own podcast is a great idea, appearing as a guest on other people's podcasts is just as important. By tapping into other's followers, you reach a wider audience and help raise awareness of your site.
#3 Run Contests and Giveaways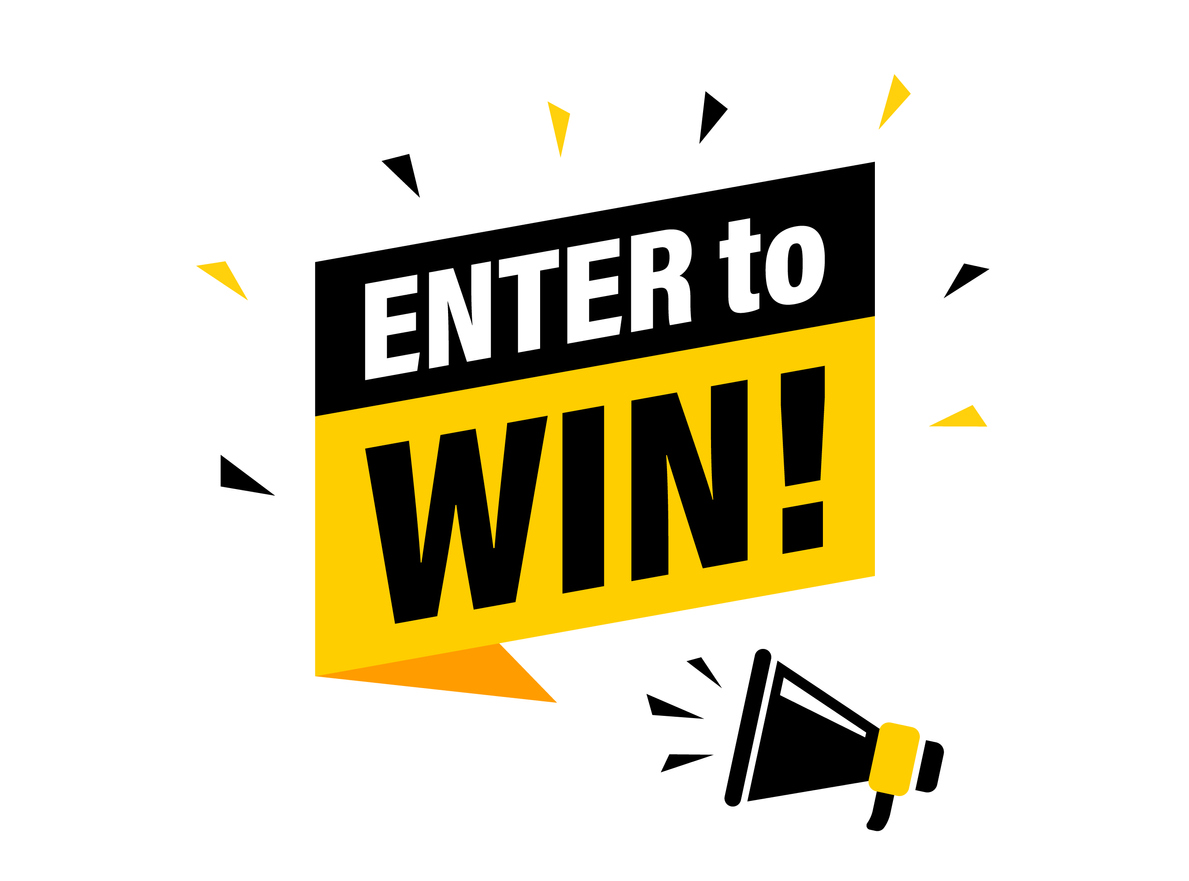 Everyone loves a good contest or giveaway, and running one is an effective way to engage and interact with your target audience. And social media is one great way to spread the word about it.
You can also use your website to encourage people to make a return visit or submit an email address. If you aren't sure how to go about organizing or running an online giveaway or contest, there are a variety of WordPress plugins that can manage them for you.
There are also many different types of contests you can run, from encouraging people to share or post photos or videos, to asking people to comment on a blog post or supply an email address to be entered in a giveaway. Whatever type of competition you choose to run, make sure you promote it to generate that much sought-after buzz.
#4 Use a Refer-a-Friend Initiative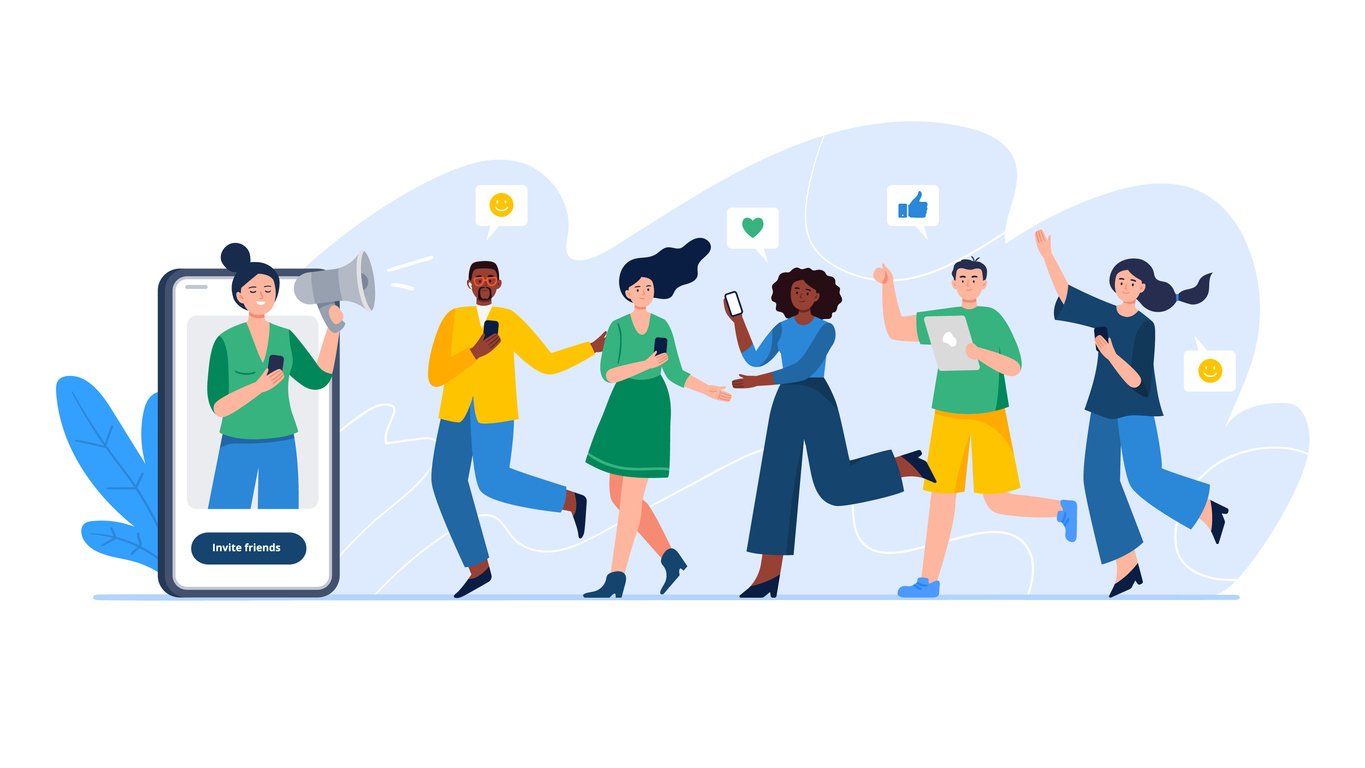 Try running a friend-referral initiative. If a member refers a friend and that friend then joins your site, offer the referring member a discount, a free month, or some other kind of incentive.
Offering incentives will get your members excited and encourage them to share their love of your site with those who have similar hobbies and may already be interested in your product. It's an important pool of potential subscribers you'll want to tap into.
There are many benefits to creating an affiliate program for your membership site, and with the right plugin, getting started is surprisingly easy.
#5 Give a Deadline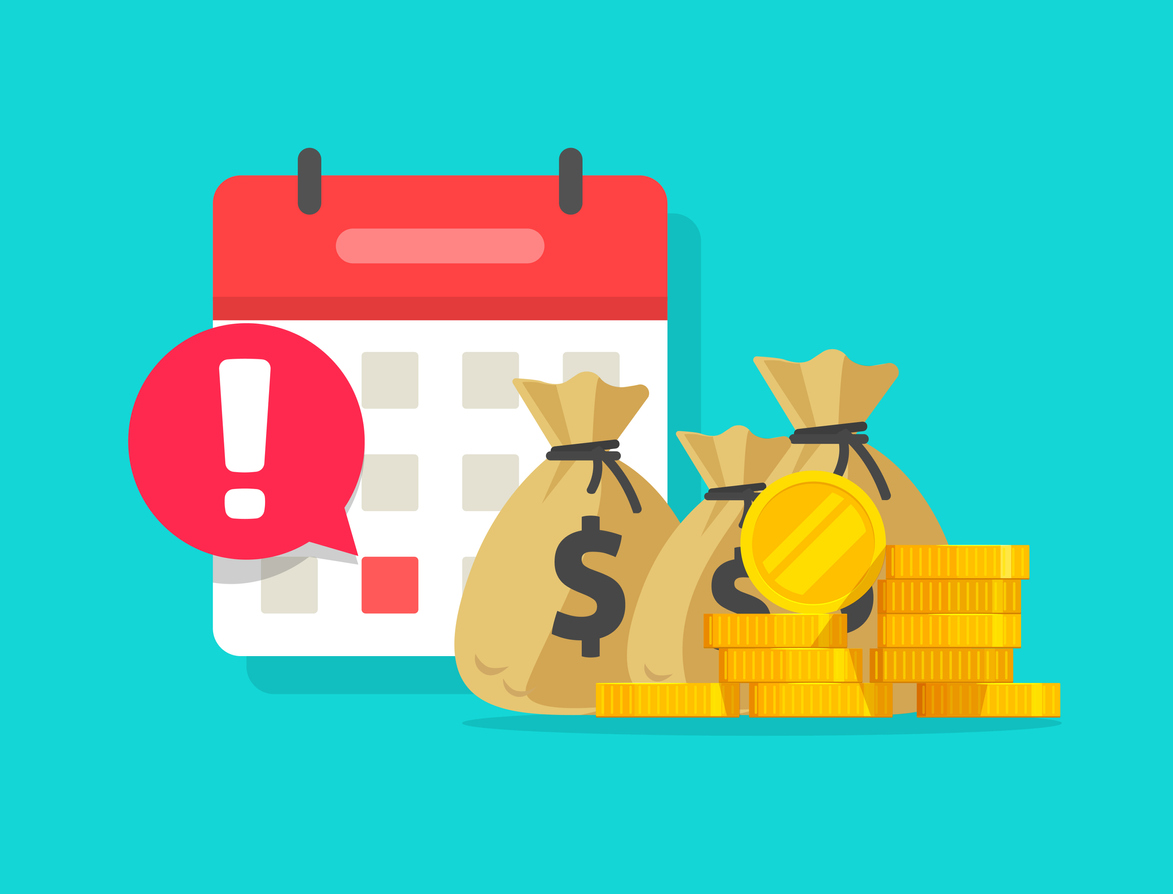 If you've just launched your membership site or simply want to push sales, it's often worth offering an introductory or discount price for a set amount of time to entice subscribers.
Use a countdown timer on your site telling visitors when the offer will end, putting them under pressure to sign up before the deadline. Most importantly, advertise the offer on social media, in an email campaign, and in newsletters to create a hype.
Another option is to charge full price but only allow people to sign up for a set period of time. Or, if you're running an online course, offer a limited number of spaces. The fear of missing out makes people more likely to sign up.
#6 Host Webinars
Another great way to create a buzz and grow your site is to host webinars. A webinar gives you a chance to show off your site and all it can do. Webinars also help build relationships with potential subscribers, which in turn can benefit sales.
Although running a webinar can be nerve-racking, if planned correctly it can help establish you as an expert in your field. Always be sure to promote your webinar beforehand, generating hype and excitement. The more people who sign up for your event, the higher the conversions from viewers to new members.
#7 Be Present on Social Media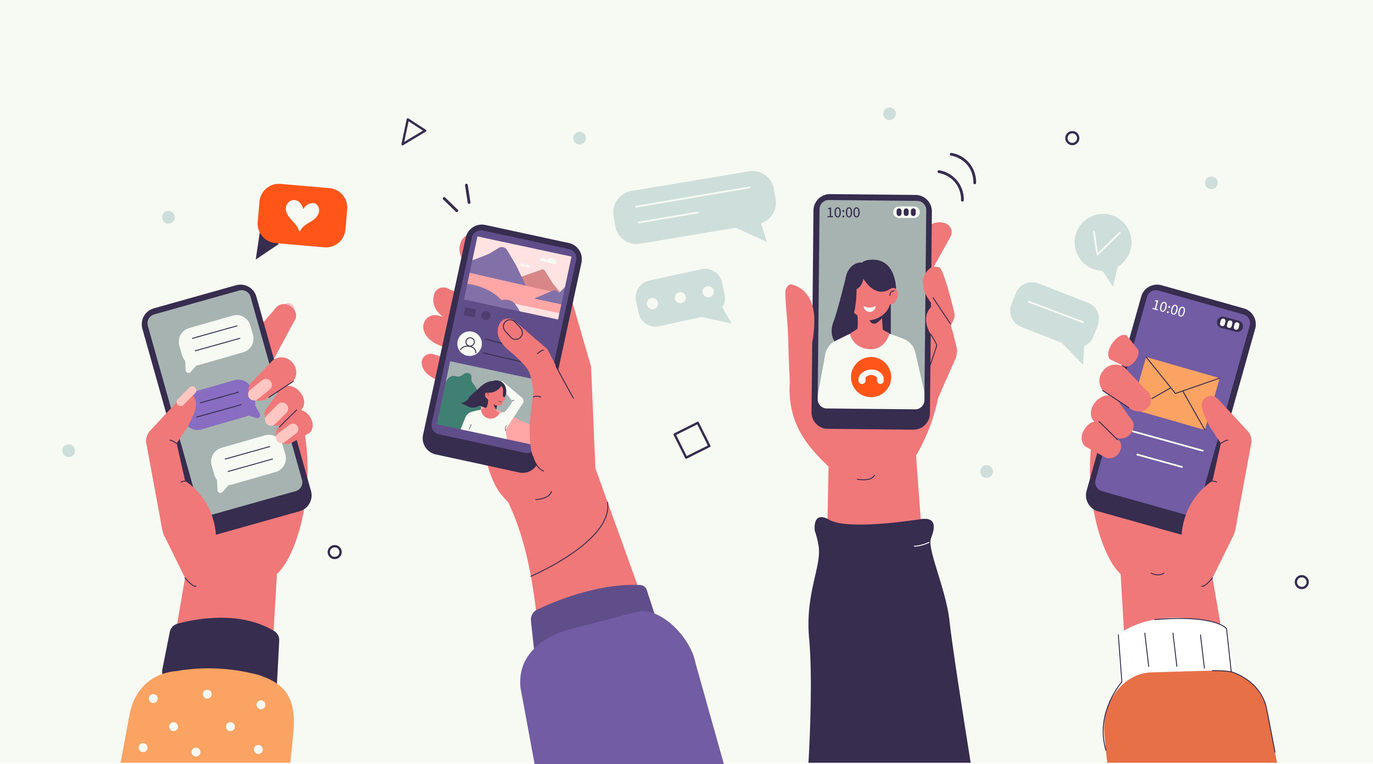 Build a following and drive traffic to your site by establishing your presence on social media. Once you're popular, if you want to promote a competition, advertise a discount, or share exciting news, you have a platform for getting the word out.
You've got to be visible to become a big player on social media. Consistently post, follow, like, and share to reach your target audience. Use attention-catching images and videos. Engage and interact with your followers by asking them questions and writing interesting comments.
Encouraging people to visit your website and subscribe to it through contests, incentives, and freebies is an easy, effective way to create a buzz on social media about your membership site.
Remember, too, that it's not necessary to have a presence on every social platform out there. Choose the platforms that make the most sense for your business, then concentrate your efforts rather than spreading yourself too thin.
Another way to get people talking about your site is to advertise on social media. Although it can cost you, having your tweet appear at the top of a Twitter feed or creating a beautiful, eye-catching ad on Facebook is a great way to get noticed.
#8 Go Offline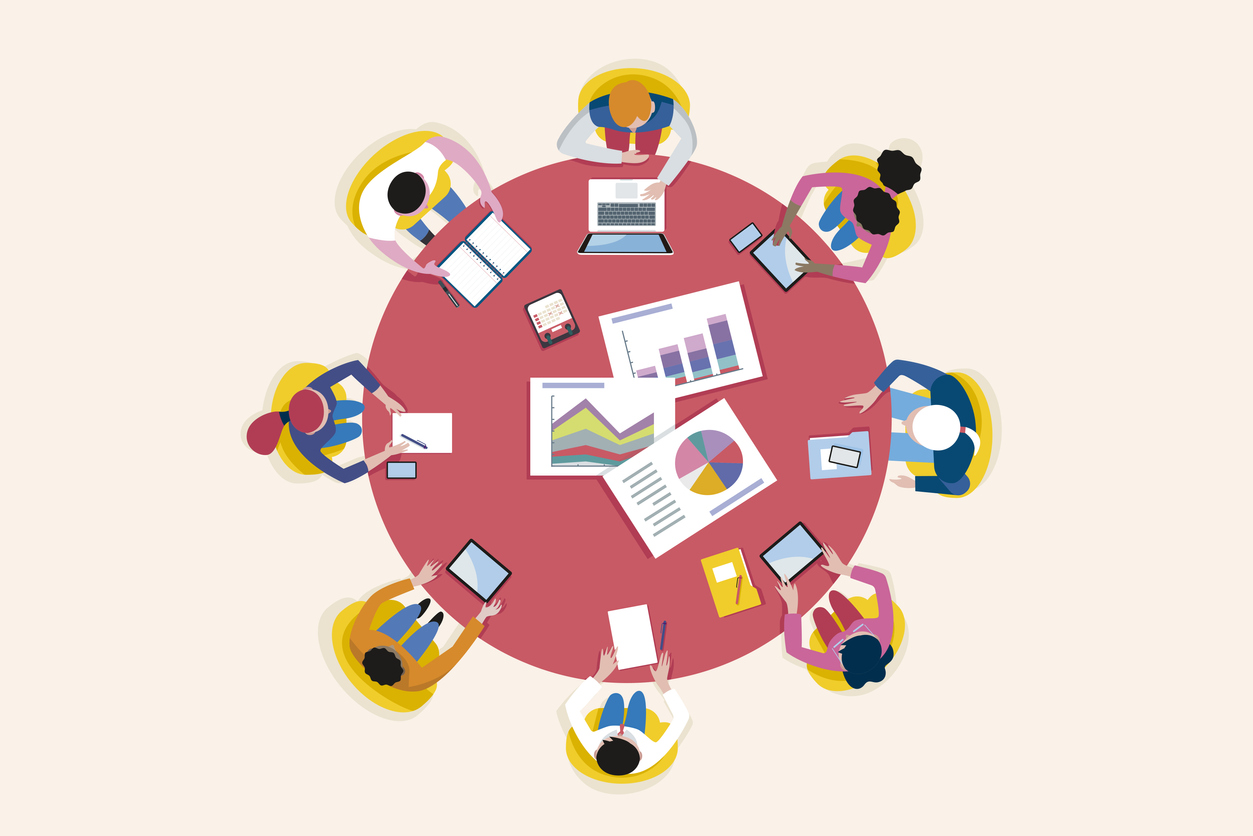 It's easy to forget the importance of offline activities. But being present offline is also a successful means of creating interest in your business. Be sure to attend events, industry conferences, and meetups. Going the extra mile and presenting workshops or being a key speaker at a seminar helps raise the profile of your membership site.
When you interact with people face-to-face, they're more likely to remember you and your site. It's key in getting people to engage with you online, join your site, and promote it to their friends and followers.
Final Thoughts
Now that you're in the know about how to create a buzz around your membership site, choose one of the above and get started!
Please use the comments section to share your thoughts on how you're going to create excitement about your membership site. We'd love to hear from you!