If you've been wondering how to add recurring revenue to your online business, you're in the right place. Download our FREE infographic, and get the lowdown on upping your income today!
The allure of consistent, predictable income is leading more and more entrepreneurs down the road to recurring revenue. The good news? It's a path paved with opportunities if you're willing to learn the ropes.
But before you head in, you'll want to lay some solid groundwork. That's why we've whipped up this infographic, How to Add Recurring Revenue to Your Online Business.
It'll guide you through 5 essential steps to get you going. From identifying if your offerings make sense for a subscription model to making sure you give your competitors a run for their money.
We've got you covered.
So, scroll down and let's revolutionize your business revenue today!
Click the image or the button at the bottom to get your FREE PDF.
---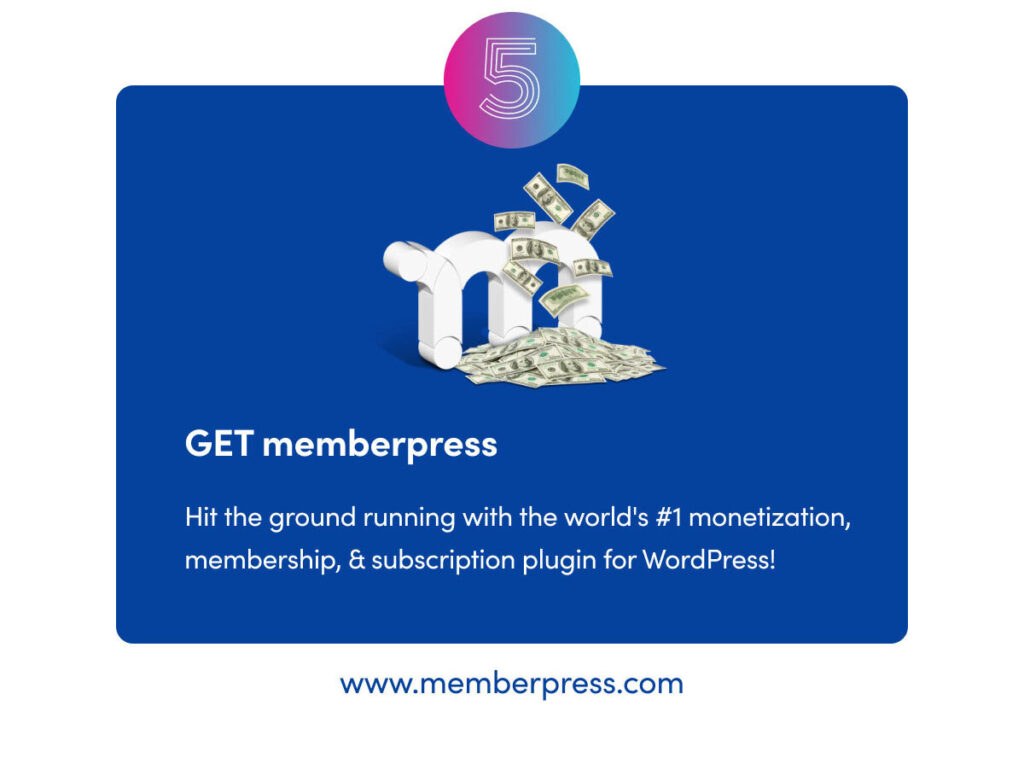 Takeaway
By now, you should be equipped with a treasure trove of insights to kick-start or level-up your recurring revenue venture.
So what's the cherry on top?
Well, it's not just about setting up any recurring revenue system – it's about setting up the right one. And that's where MemberPress comes in.
By choosing MemberPress, you're not just getting a plugin. You're getting a business partner committed to your growth.
It's all a breeze…
Managing subscriptions and payments
Getting and keeping new members
Selling what you know through spectacular online courses
That way you can focus on what you do best: running your business.
All that and more is a total breeze with MemberPress. That's why it's the world's #1 membership, monetization, and LMS plugin for WordPress.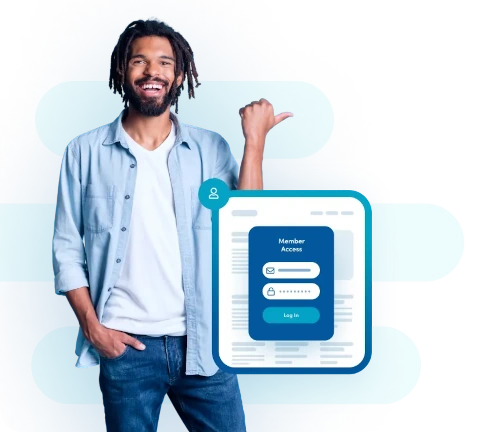 Take The Plunge Today!
Get MemberPress and get going on your recurring revenue journey.
Get MemberPress Now
See All Features
Cheers to your business journey ahead! 🥂
If you liked this post, make sure you subscribe to the MemberPress blog!