At MemberPress, we're committed to making it easy for you to run your membership site or online course. And we make this smooth sailing possible with our software and integrations.
When it comes to the rough waters of running your own business, taxes are like the grand rapids. From collecting them to filing them, managing your taxes is a big, complicated job. But now there's help.
MemberPress now integrates with TaxJar, making your membership website taxes easier than ever.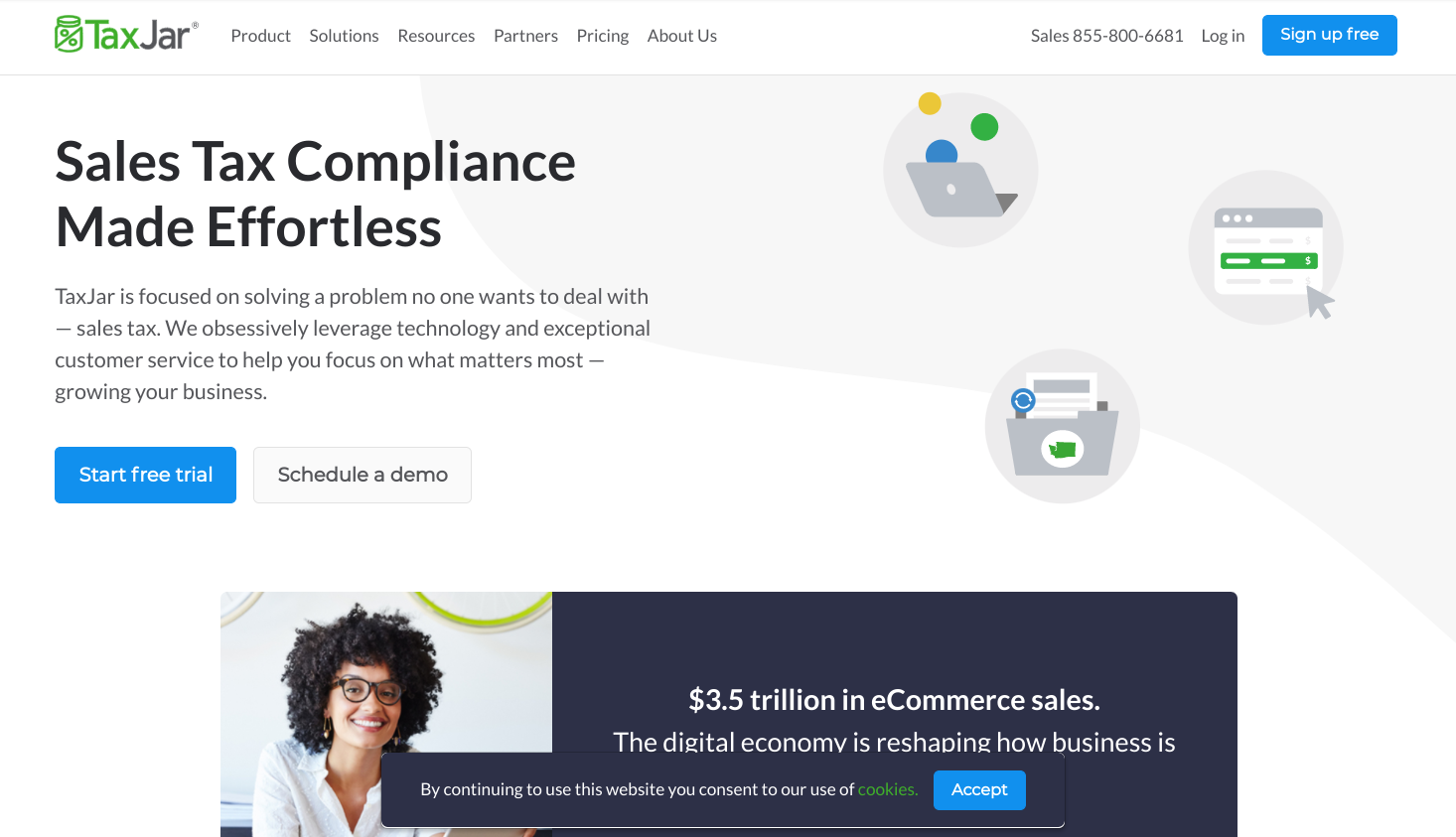 TaxJar takes next-level technology and blends it with exceptional customer service. The result is an incredible platform that fully handles your taxes so you can fully focus on growing your business.
TaxJar calculates taxes in real time, giving you economic nexus determination and street-address accurate calculations in over 14,000 taxing jurisdictions. It also features AI-driven tax categorization, a flexible API, certified integrations, and automated filing.
Sign up with TaxJar, and you'll be joining the ranks of Coca-Cola, Microsoft, CBS, and over 20,000 other large and small businesses.
How Does This New Integration Benefit MemberPress Users?
You can now automate your sales tax calculations and filing.
TaxJar calculates accurate sales tax rates at the state, county, city, and special taxing district levels in real time. So you don't have to worry about underpaying.
With TaxJar, you don't have to keep up with tax changes at any level. The platform stays on top of changes, and implements them as they happen.
TaxJar features an awesome support team with the tax expertise you need to move ahead.
How to Get Started
Not sure how to get started with the new MemberPress TaxJar Integration? No problem.
It's that easy! If you have any questions about using the MemberPress TaxJar integration, feel free to ask away in the comments below, or reach out to our Support Team.
If you liked this article, be sure to follow us on Facebook, Twitter, Instagram, and LinkedIn! And don't forget to subscribe in the box.