Want to increase your membership-site conversion rates, offer a better user experience, and even improve member retention? Adding live chat to your website could be your answer.
Of course, there are countless ways to increase membership conversion rates—some of which we've covered here—however, adding live chat has many appealing benefits.
Not only does this article explain why offering live chat is beneficial for your membership website, it also includes some options for implementing it on your WordPress website.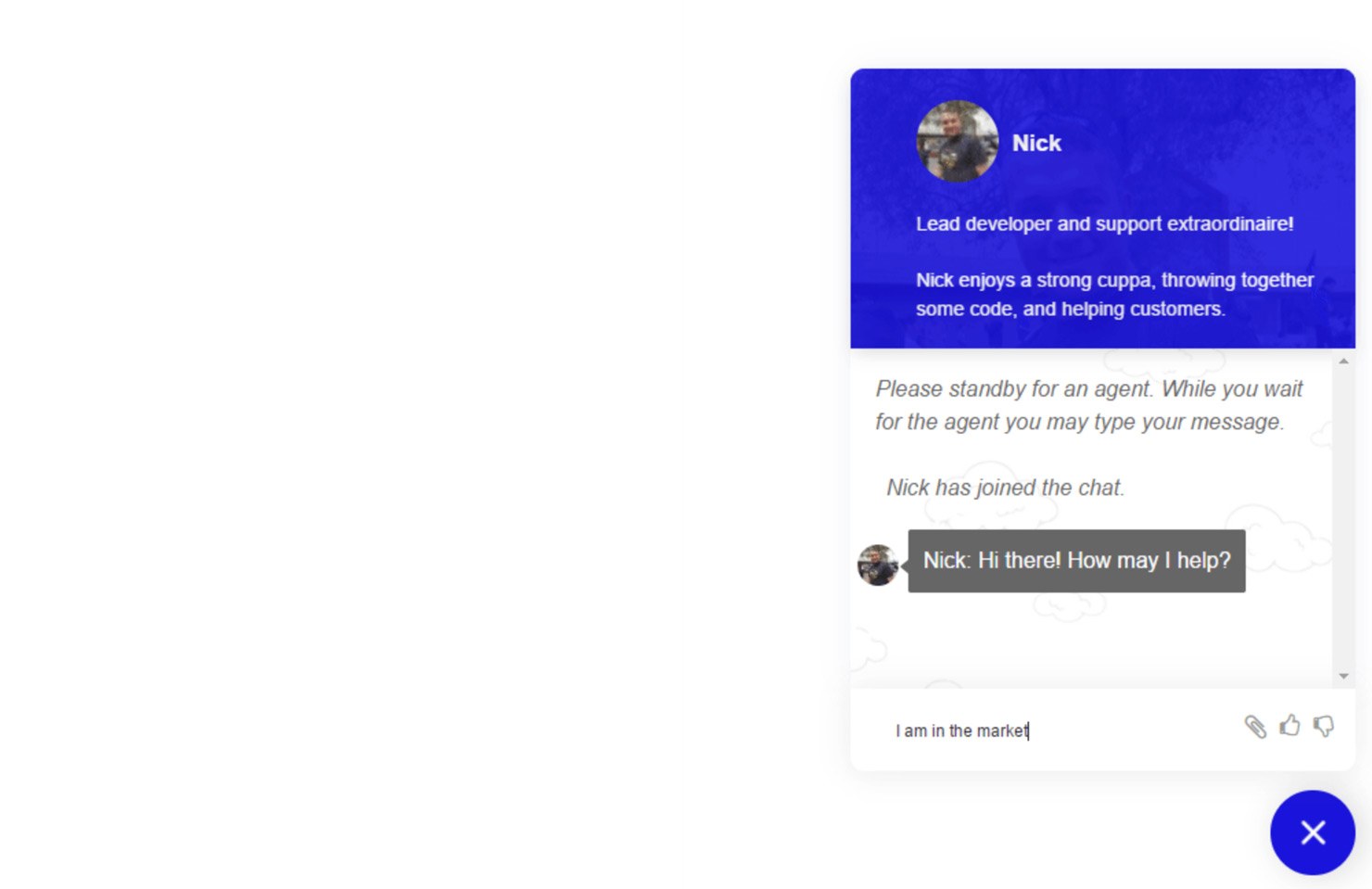 Reasons Why Live Chat Is Beneficial for Your Membership Website
If you're worried about live chat eating up all your time, don't be. The best live-chat solutions make it easy to temporarily deactivate the service. Even turning live chat on for an hour or two a day allows you to reap many of the benefits of this feature, all without it taking over your life. If your experiences with live chat are beneficial to your business, it could become another area of your membership site that can be outsourced.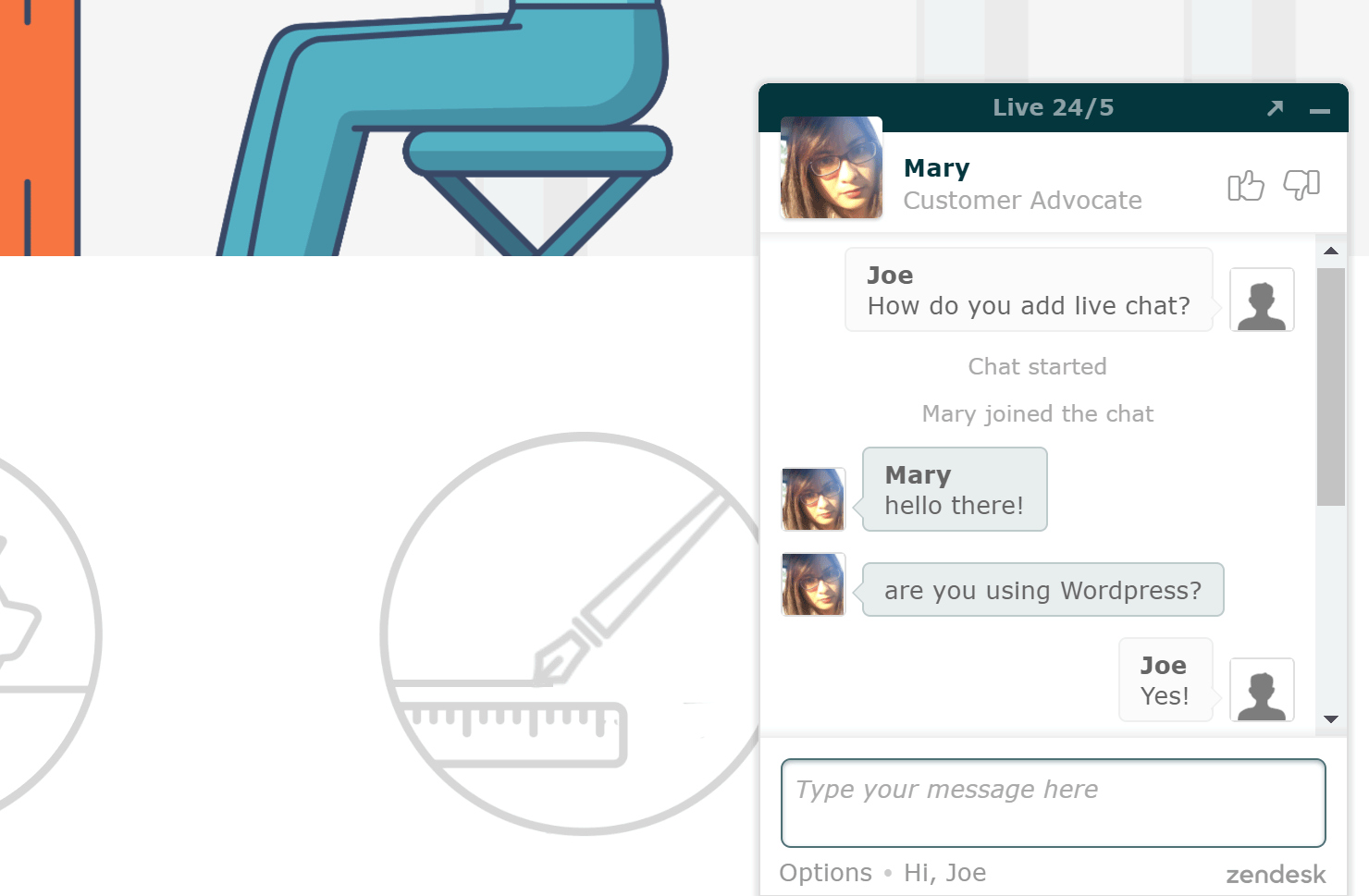 To help you decide whether live chat works with your project, let's look at some of the benefits associated with this interactive website feature.
Get to know your visitors
The more you know about the needs and wants of your target audience, the better you'll be able to serve them with your membership site. Thanks to some excellent membership-site reporting tools, it's relatively easy to study and analyze visitors who go on to become paid members. However, those outside your program are much harder to reach.
Adding a live-chat feature that's accessible outside your protected members-only area gives you a good opportunity to communicate with visitors who've found your website but not yet chosen to become members. With a live-chat tool, you can ask them about their problems, find out why they're interested in joining your program, and what their reservations may be.
This information can be invaluable when it comes to improving your content and optimizing your membership-site landing page.
Sign-up unsure visitors
Obviously, you don't want to coerce hesitant visitors into signing up, but people often have last-minute reservations that prevent them from taking the plunge and registering. Sometimes a quick live-chat session can allay fears and concerns, enabling visitors to confidently move forward in joining your membership site.
Overcome last-minute hitches
Problems can arise even if you're doing all you can to keep your WordPress website well maintained. Maybe your payment processor is playing up, or a theme update is causing an issue with your site. Perhaps a visitor doesn't have their payment details to hand. For whatever reason, there are times when a visitor can't complete the member registration process.
Live chat allows them to talk to someone who can help resolve the issue. Even if you can't complete the sign-up process with them at the time, you can use live-chat functionality to ask for their contact details once the problem preventing their joining is resolved.
Give your members more options
Adding a knowledgebase or FAQ to your membership site helps your members help themselves. However, sometimes they still need to get in touch with you. By enabling live chat, you enhance the experience for users who prefer this mode of communication.
Low time-investment communication channel
Not only does adding live chat to your site offer visitors an another channel of communication, it also reduces your support overhead. Sometimes an issue can be resolved in just a few minutes of live chat versus a series of back and forth emails or posts in a support forum.
Initiating a live-chat session also means low time demands for visitors. Typically, chatting online is a frictionless process with no sign-up required or forms to fill in—something visitors are sure to appreciate in their hour of need.
As you can see, live chat helps keep your visitors and members happy while also reducing your support-related workload.
Advantage over your competitors
Sometimes the best reason to add live chat to your membership site is the advantage it gives you over competitors. Live chat gives you a good opportunity to demonstrate your commitment to customer service and user support, in real time. It helps you create a good impression with your target audience, making them feel better about handing over their payment details and joining your program.
Live chat not only helps you answer the queries of visitors who are unsure about signing up, it can also be an extra feature that helps elevate you above the competition and increase the perceived value of your product.
Inexpensive and easy to implement
Whether or not you're using WordPress for your membership website, there are some free and inexpensive options for adding live chat to your site, as well as some high-end premium services to choose from.
Best Live-Chat WordPress Plugins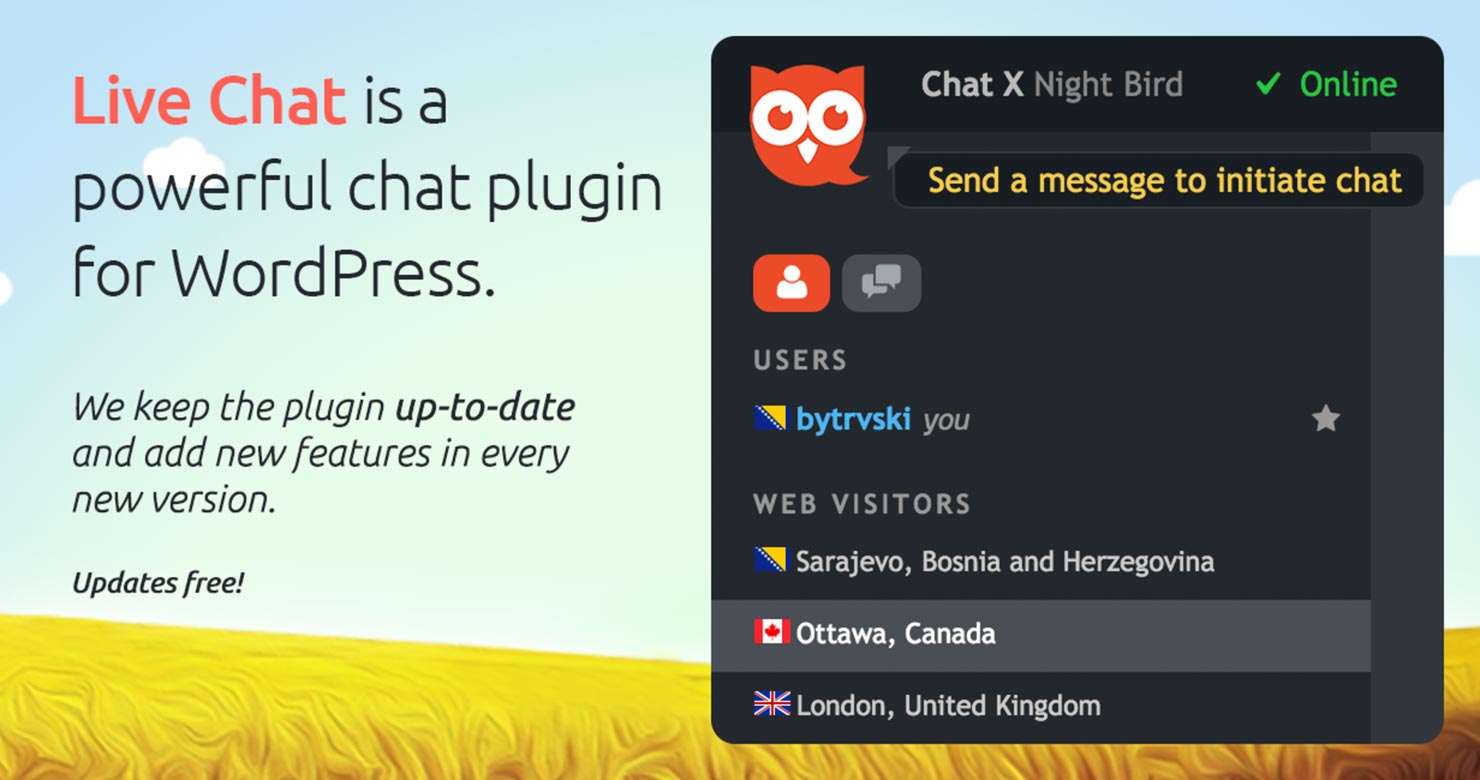 Some live-chat WordPress plugins and services that can help you add this mode of communication to your website include:
From a free WordPress plugin to integrations with fully featured premium live-chat services, there's a solution for every budget.
Final Thoughts
Convinced that adding live chat to your membership website is an effective way to take it to the next level? We hope you are seriously considering it.
Whether you want to reserve this channel of communication for your members to increase engagement and reduce churn or use it as a sales tool to improve your membership conversion rates, live chat is a flexible tool that can be used on your own terms.
How do you feel about adding live chat to your membership website? Please let us know in the comments below.