Find out what this entrepreneurial movement is all about, and learn how platforms like MemberPress are fueling the flames.
Even a couple of years in, the Coronavirus continues to affect the global workforce, triggering waves of change across every industry.
Today, in a major turn of events, the global workplace is experiencing another unexpected shift. As the marketplace works to re-open, many workers are deciding not to go back to the office after all.
Dubbed the "Great Resignation", this phenomenon has seen a record-breaking number of employees leaving the workplace to pursue something better – like starting their own businesses.
What is the "Great Resignation"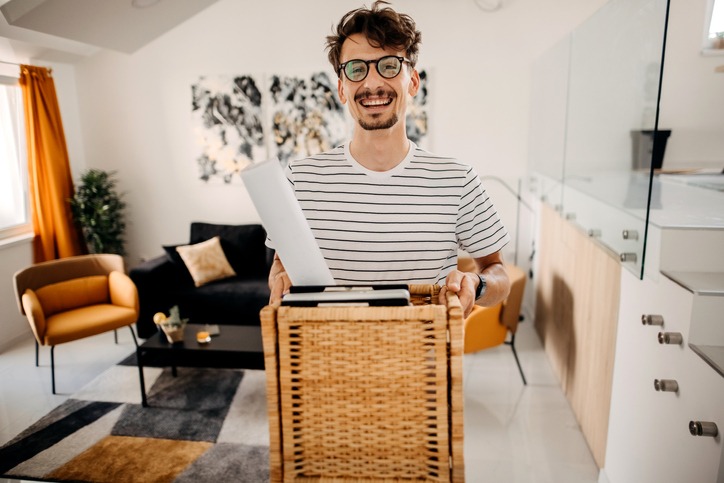 Talk of the Great Resignation began around March 2021 when Microsoft released their annual Work Trend Index. The report said that 41% of the global workforce was likely to consider leaving their current place of employment within the next year.
Lo and behold, just one month later, the US Bureau of Labor Statistics recorded that over four million Americans had quit their jobs.
The phenomenon went viral after an associate professor at Texas A&M University coined the phrase "The Great Resignation is coming…" in an interview with Bloomberg Businessweek.
As predicted, resignation rates continue to climb. So far more than 7.6 million Americans have handed in their two-week notice. And a full 44% of employees are "job seekers" in 2022.
Why are People Saying "I Quit"
What's taking place in the US workforce is rather unique and curious (and, some would say, alarming). Already struggling to fill record-high job openings, employers are grasping at straws to figure out why employees are leaving.
But the answer is pretty simple – when the economy fell, entrepreneurs rose to the occasion. Both new and established small business owners took advantage of the rising ecommerce era. And for them, there's no going back!
The Rise of Entrepreneurship
The same virus that forced millions of hard-working individuals out of their jobs back in early 2020 has since encouraged a growing number of people to promote themselves from unemployed to CEO.
Stay-home orders seem to have had a hugely positive impact on those who spent their time learning something new, developing new skills, or pursuing enjoyable hobbies.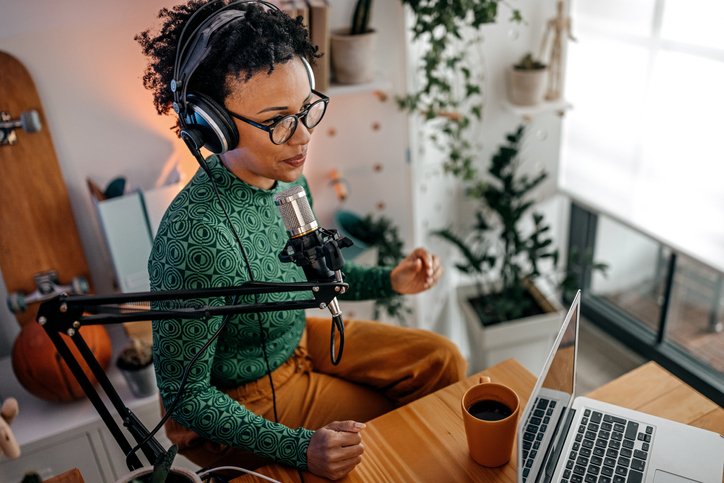 Now, people want the chance to incorporate their new talents into their everyday lives. And they're not so keen on going back to the nine-to-five grind.
For many, this has meant following in the footsteps of the online business owners who inspired them, and starting a business of their own.
Startup business activity increased by 24% in the US, with a number of new businesses also popping up in France, Japan, and the UK.
Then, to accommodate the shift to online business practices, web hosting platforms also saw a significant jump in web host purchases.
Everyday people are pursuing their passions tp earn a passive income. Not to mention, enjoying the additional benefits of running their own show.
How MemberPress is Fueling the Movement
MemberPress means monetization. It's the world's most popular go-to solution for anyone (tech savvy or not) who wants to sell their skills and expertise online.
So around here, the Great Resignation has hit home in a really good way. Over the course of the pandemic, our customer base grew by more than 50%.
And earlier this year, our customers hit the $1 Billion Benchmark, collectively earning over $1 billion in membership and online course revenue.
Curious to know how they did it? Check out our recent post:
There are tons of ways MemberPress customers are paywalling content to drive recurring revenue. But following are two of the most common…
#1 – They're adding memberships to existing sites or creating new membership sites
One of the easiest ways to add recurring income to your online business model is to turn your website into a membership site.
That is, you can gate (or paywall) part of your online business that holds exclusive content only paid subscribers can access.
Basically, our customers are turning their businesses into membership sites (or are starting new membership sites) as a way to generate income through what they already do on a daily basis.
MemberPress is the most powerful membership site plugin available for WordPress, offering nearly every tool you could need to run a profitable program.
And, thanks to our big list of integrations, customers have just about every gateway, page builder, and marketing tool they could want.
We think the greatest advantage is our setup. The process is so simple, it only takes five minutes. And our customers don't need to know a single line of code to pull it off.
The range of businesses adding membership functionality is massive. Our customers come from every industry you can think of and offer a massive variety of products and services, including:
…and a lot more!
If you're looking for inspiration, you might want to check out a recent customer story we did featuring Montana-based Dunrovin Guest Ranch.
#2 – They're creating and selling online courses
A ton of our customers are making a recurring income by selling what they know using MemberPress Courses.
Courses is the learning management system (LMS) built in to MemberPress, and it lets entrepreneurs sell their expertise through original online classes.
MemberPress course creators run the whole gamut:
…you name it!
Want to see firsthand how MemberPress users are building their bottom line with online courses? Below you can check out our customer story featuring UK-based yoga instructor and fitness expert Helen Faliveno.
MemberPress Courses gives entrepreneurs all the ease of use they expect from MemberPress, combined with powerful LMS features designed to make online course building super simple.
Whether the goal is to boost your business or create an entirely new one, adding online courses to the mix is a great way to monetize your skills and make some extra money.
Start Your Online Business with MemberPress
Are you ready to start your online business? Join the tens of thousands of MemberPress users who get to live the entrepreneurial dream every single day.
Get started by picking the MemberPress plan that will work for you.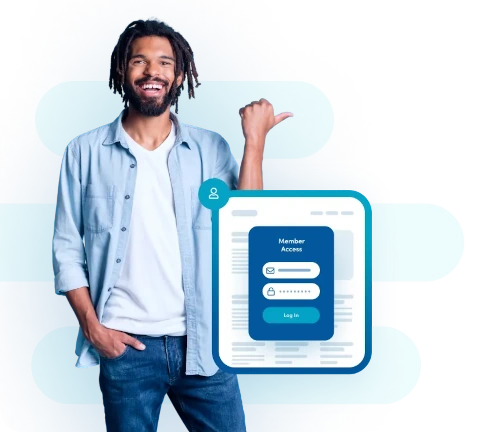 Join the Great Resignation
Sell what you know, paywall your content, add memberships to your site – or create a new membership business today!
Get MemberPress Now
See All Features
Join the Great Resignation and Start Your Online Business with MemberPress Today!
If you liked this article, be sure to subscribe to our newsletter in the box up to your right!