Brick-and-mortar businesses are cashing in on the growing trend of subscription-based revenue models. And you can too!
Watch this video to learn how.
From craft shops to gyms, there are plenty of untapped revenue streams open to businesses willing to experiment with subscriptions.
Subscriptions don't just deliver a steady stream of revenue. They also help keep your brand top-of-mind and build brand loyalty.
Get real-world examples of businesses that use MemberPress to offer subscription services, including a virtual gaming bar, a law firm, and a Montana guest ranch. 
Whether your business is booming and you want a slice of the recurring-revenue pie, or you're looking to completely overhaul your business model, we've got you.
We show you how you can:
Create additional revenue streams by offering online video courses, live streaming classes, and monthly subscription boxes.
Gain predictable revenue by collecting fees in advance so you won't have to rely on foot traffic (bye-bye rainy day blues).
Increase brand loyalty and stay on top of customers' minds by offering member-exclusive perks and discounts.
Provide special customer-only online resources for your business.
Take your business digital by moving from a physical shop to an online platform using MemberPress.
There are a ton of ideas to explore!
Get inspired and start taking advantage of the recurring revenue potential subscriptions can bring to your brick & mortar business.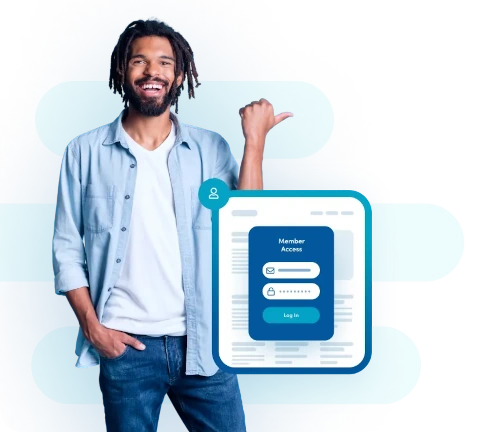 Get MemberPress Today!
Take your brick & mortar business to the next level now.
Get MemberPress Now
See All Features
If you liked this post, make sure you subscribe to the MemberPress blog!