Are you looking for a simple way to make money online? Perhaps you're a teacher looking for new students.
You can use WordPress to create almost any website, from blogs to stores and even online schools. However, if you want to start an online school with WordPress, you'll need to create virtual classrooms, hand out assignments, and more.
There are a lot of online learning tools and plugins you can use to turn a WordPress website into a virtual school.
However, MemberPress completely simplifies this process. It lets you charge users to access online content and protect the materials you've created for your students.
In this article, we'll go over the tools you need to start an online school. We'll also go through the steps to do it using WordPress. Let's get going!
The Tools You'll Need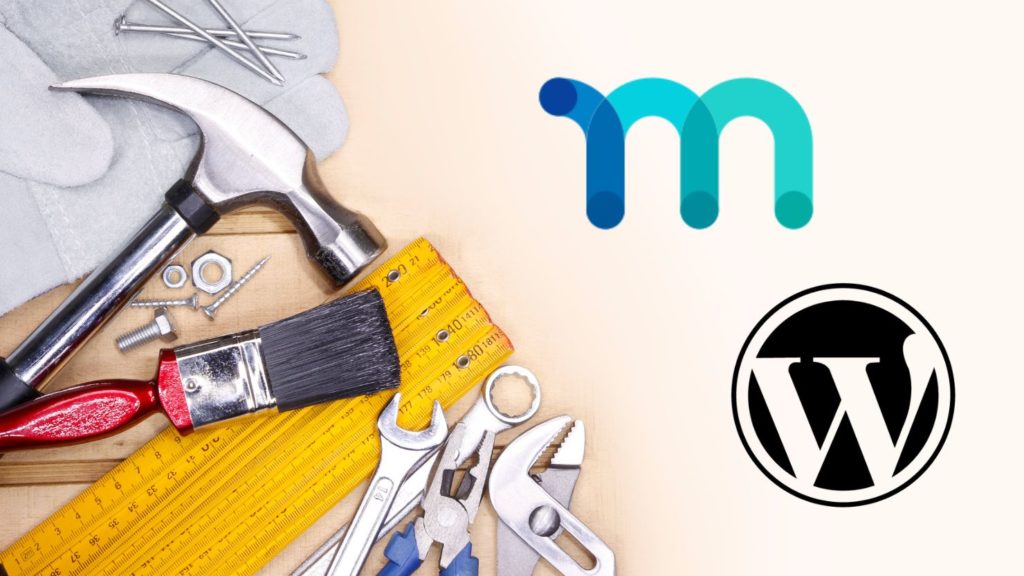 WordPress offers a lot of features out of the box. However, few of them are geared toward online learning.
Fortunately, it's pretty simple to add all the features you need to WordPress and transform it into an online learning platform.
Here are some tools to help you get started:
Keep in mind you don't need to use all of these tools to start an online school with WordPress. For the school's core functions, you only need MemberPress and MemberPress Courses.
However, the more features you add to the lessons, the more engaging the learning experience becomes. Engaging content is essential if you plan to monetize your online school.
After all, as a private, for-profit school, you'll be competing with other learning institutions.
But having access to the right features and tools isn't the only thing to consider when starting a website. You'll also need to design it.
If you use MemberPress, you'll also have access to the built-in ReadyLaunch™ pagemaker. This tool helps you set up ready-to-go websites, including online schools, all included with your MemberPress license.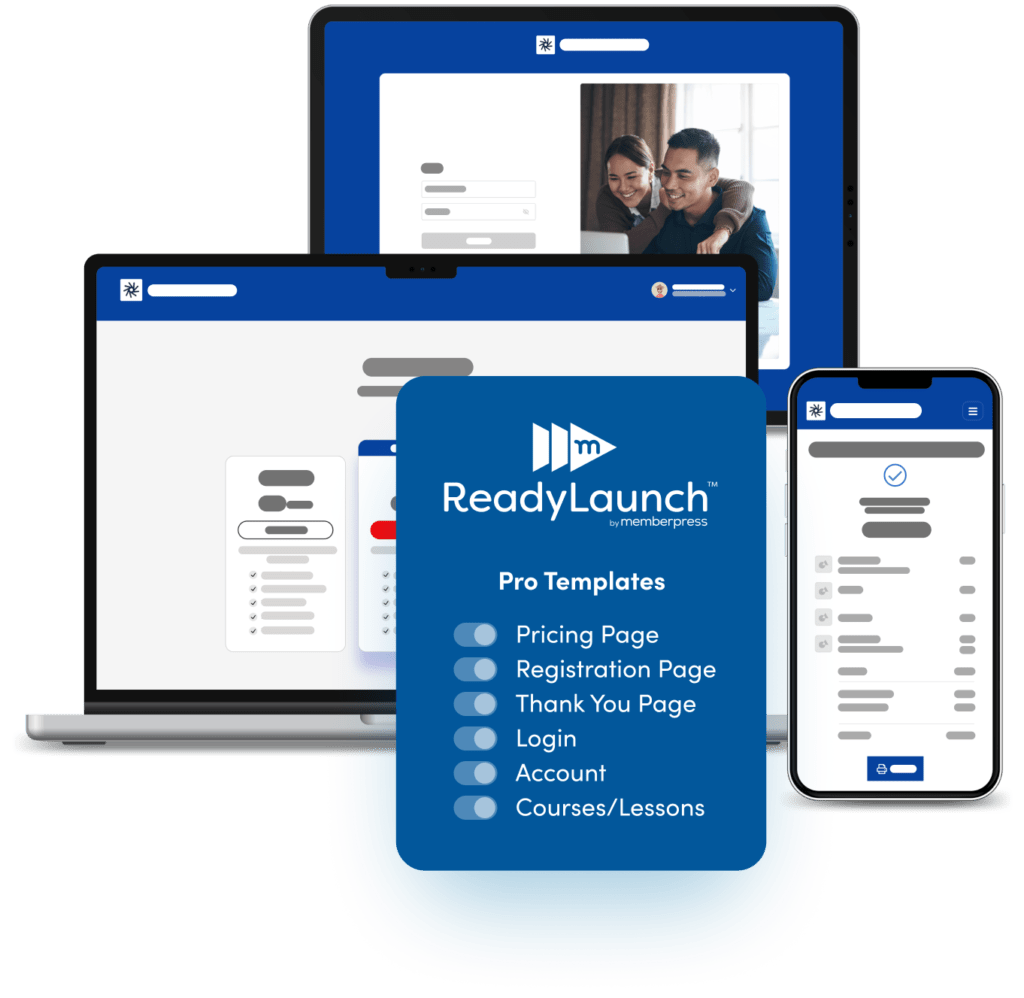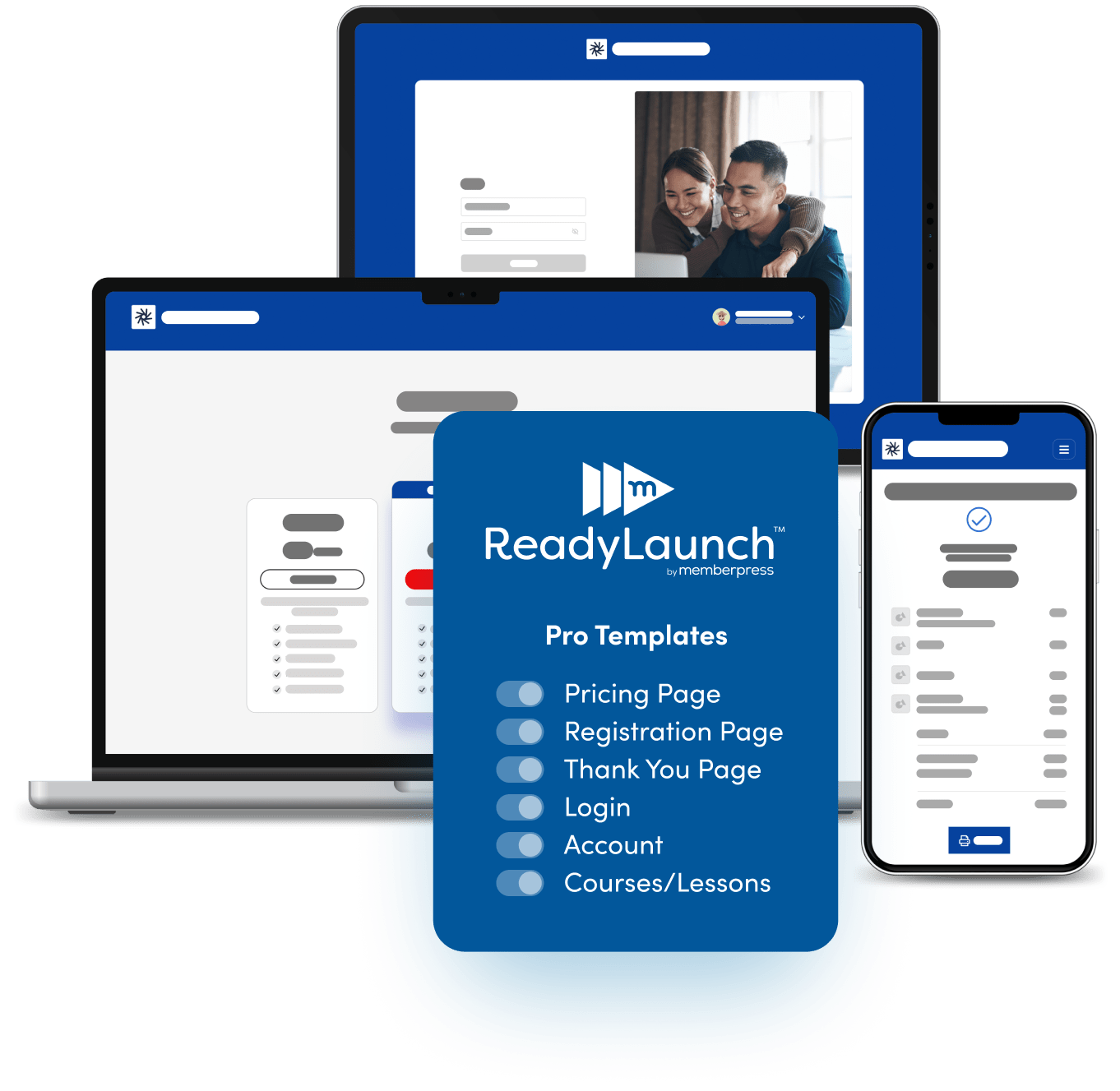 How to Start an Online School with WordPress (In 3 Steps)
In this tutorial, we'll guide you through figuring out the type of school you want to create. We'll also show you how to install MemberPress and WordPress and how to make your first course.
Let's get to it!
Step 1: Choose a Type of School
Online schools can be in many different forms, or business models. These models vary depending on how students learn and whether you offer certifications.
Here are a the three most common:
Private accredited: This type of school offers some form of accreditation. The certificates prove that students completed the coursework, which should help them find jobs.

Non-accredited: These schools don't offer any accreditation. Students still get access to valuable materials and lessons, but they don't earn certificates for completing coursework.

Homeschool co-op style: This type of school focuses on providing learning materials but letting students self-manage. Students can collaborate, but they don't get access to teachers who are there to hold their hands.
Every single one of these learning models is completely valid. The best choice for you will depend on whether you can offer some type of accreditation and if you plan to act as a teacher (or hire instructors).
The model you choose will also determine how much money you can make.
If you provide access to teachers or offer completion certificates, you'll be able to charge more than you could if students were to take the materials and learn them independently.
MemberPress Site Example
If you're looking for inspiration, you might want to check out the Marketing and Communications Association for Schools: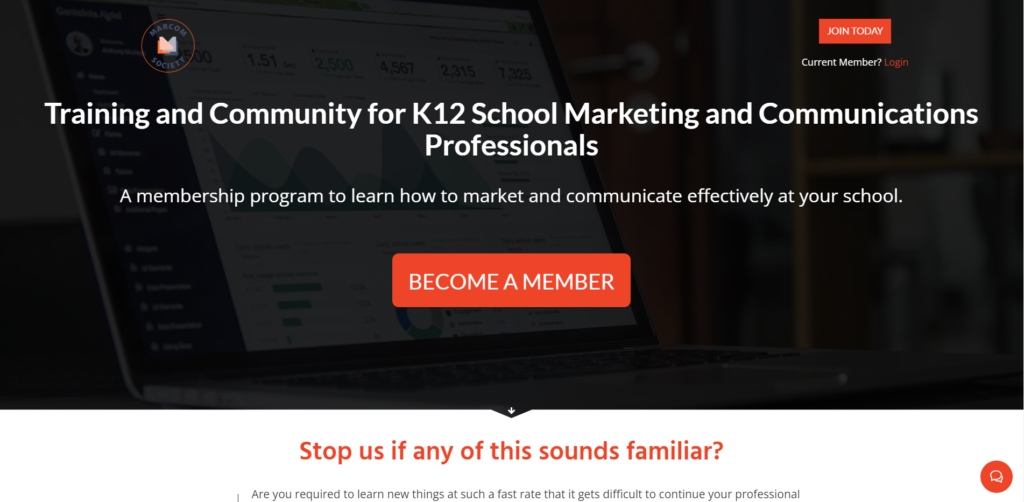 This online school offers marketing and communications training programs for teachers. It also uses MemberPress to create paid memberships and paywall its learning materials.
Step 2: Install WordPress and MemberPress
Installing WordPress is the easiest part of this process. In fact, many web hosts will automatically install the CMS for you.
Bluehost is a great example. Its budget hosting shared plans include an automatic WordPress installation while you're setting up your account: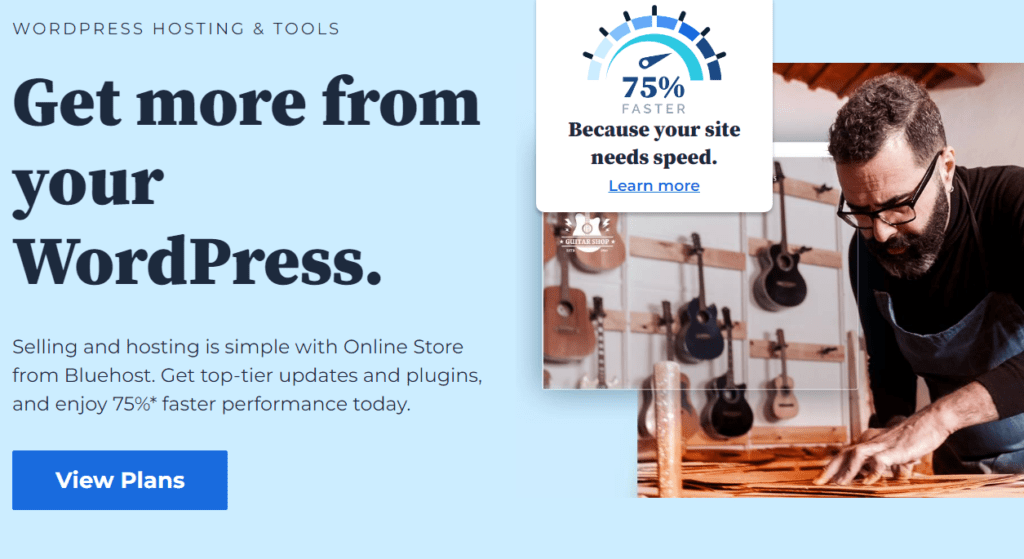 If your web host doesn't offer this option, you can install WordPress manually. When your site is up and running, you'll need to install the MemberPress plugin:
The first thing you'll want to do after installing MemberPress is learn how to create memberships.
The tutorial video below will show you how that process works:
Memberships are essential to protecting and restricting your online courses to paying students. You can even choose to create free memberships if you wish. Additionally, our plugin can help you set up one-time or recurring memberships.
Step 3: Install MemberPress Courses and Create a Course
If you have a MemberPress license, you can install add-ons from the WordPress dashboard. MemberPress Courses is an add-on included with all plans.
Go to MemberPress > Add-ons and select the MemberPress Courses option. Once the add-on is ready, go ahead and create your first course:
Incorporating Certificates: One of the standout features of MemberPress Courses is the ability to issue certificates to students on course completion.
With the evolving nature of online education, it's essential to provide students with tangible proof of their achievements. Certificates not only validate their efforts but also enhance their professional credibility.
Furthermore, with MemberPress, you have the flexibility to set start and end dates for these certificates. This helps ensure that students stay updated with the latest content or retake the course after a certain period.
This feature is particularly useful in fields where knowledge is continuously evolving and expanding.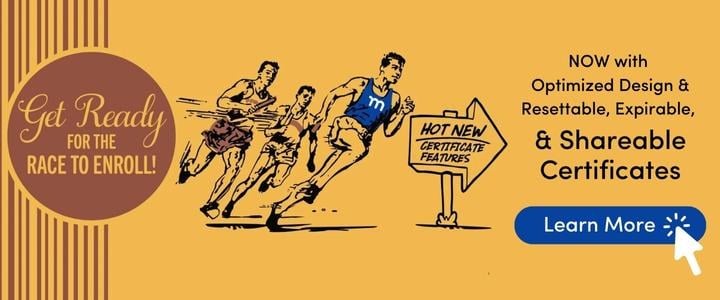 And for extra points, we recommend also checking out this tutorial on creating quizzes for your online school.
Quizzes will help you add interactivity and challenge students on the materials they're learning:
At this point, you should also take some time to learn more about MemberPress Courses.
Set up and customize your first course until it's ready for the public. Then, you'll just need to decide whether to open your online school right away or prepare more lessons.
Conclusion
You don't need a massive budget or a team of developers to start an online school.
If you're willing to roll up your sleeves, you can do it with WordPress and a handful of plugins, including MemberPress and MemberPress Courses.
Other useful tools you should consider include myCred and Business Directory Plugin.
If you're ready to create an online school using WordPress, you can do it in three easy steps:
Choose the kind of school you want to create.
Install WordPress and MemberPress.
Install MemberPress Courses and design your curriculum.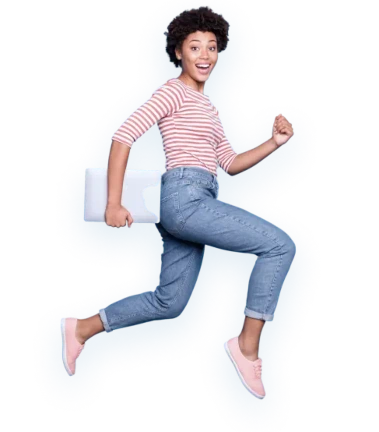 Ready to Start Your Online School?
Get set up and ready to sell in under a day with MemberPress!
Get MemberPress Now
See All Features
If you liked this post, make sure you subscribe to the MemberPress blog!