Did you know? You can add a gift option to any or all of your memberships!
You probably hear it a lot over the holidays – customers asking whether they can purchase a gift membership for your site or online course. Thanks to the MemberPress Gifting Add-on, you can give them a resounding yes.
The gifting add-on is available to MemberPress Pro users.
How Does the MemberPress Gifting Add-on Benefit Your Membership Business?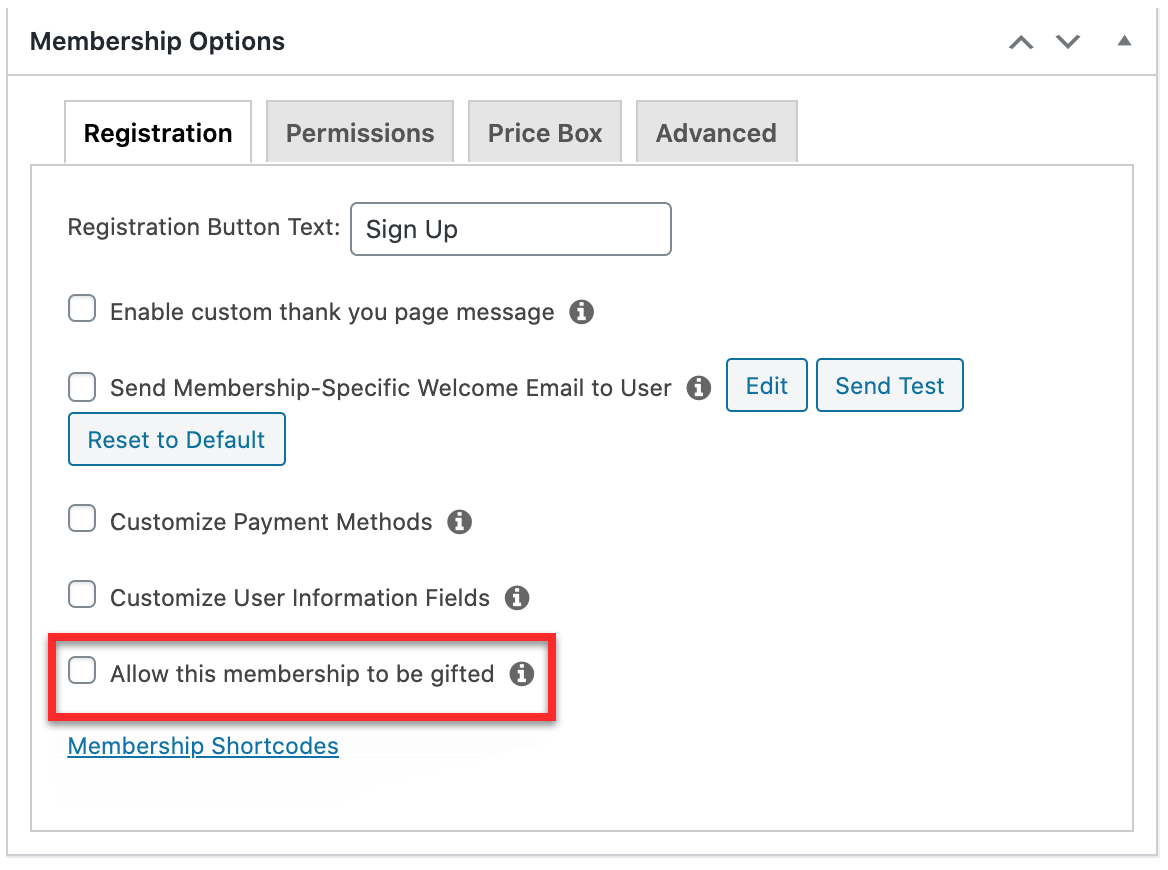 In short, the Gifting Add-on helps you sell more memberships. It does this by:
Giving you a whole new marketing angle during the holidays (and, really, anytime you like). Now you can build campaigns around "giving the gift of membership".
Giving you access to an entirely fresh audience – people who know people who could benefit from your membership or course.
Doing double duty when it comes to building your email list. When someone makes a gift purchase, you gain the email addresses of both the gifter and the giftee. The remarketing opportunities are almost endless. 
Other Features You'll Love
Automatic Gift Notification Emails
When a customer purchases a membership as a gift, MemberPress automatically generates an attractive notification email including a personalized message from the gift giver.
Gift Membership Expiration Reminders
Of course, you want to retain your new member long after their gift membership expires. Gift membership expiration reminders help you do just that by providing a customizable reminder alerting the user that they'll need to renew soon to retain access.
Gift-Giver Accounts
When someone purchases a gift membership, they automatically create a MemberPress account (if they don't have one already). From this account, the user can copy the gift link, resend the gift email, and even find out whether the gift has been redeemed.
How to Get Started with MemberPress Gifting
Current MemberPress Pro Customers: You can get started with Gifting right away. Just check out our Gifting Add-on documentation page here for easy setup and use instructions.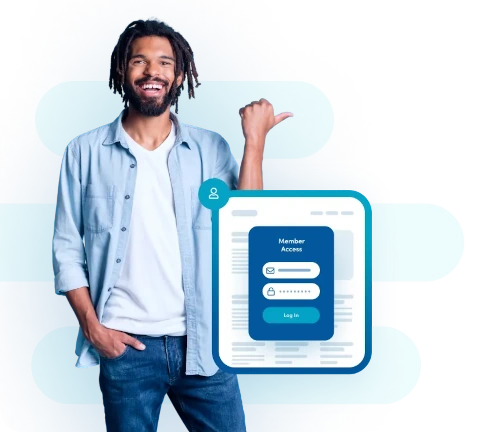 Monetize With MemberPress
Sign up today, and start getting paid for your content!
Get MemberPress Now
See All Features
Basic & Plus MemberPress Customers: Now is the perfect time to upgrade and start selling more memberships with the Gifting Add-on. Our upgrade prices are prorated based on what you've paid already and how long you've had your subscription. So you've got nothing to lose. Simply visit your account page and go to the "Subscriptions" tab.
If you liked this article, be sure to subscribe to our newsletter in the box up to your right!