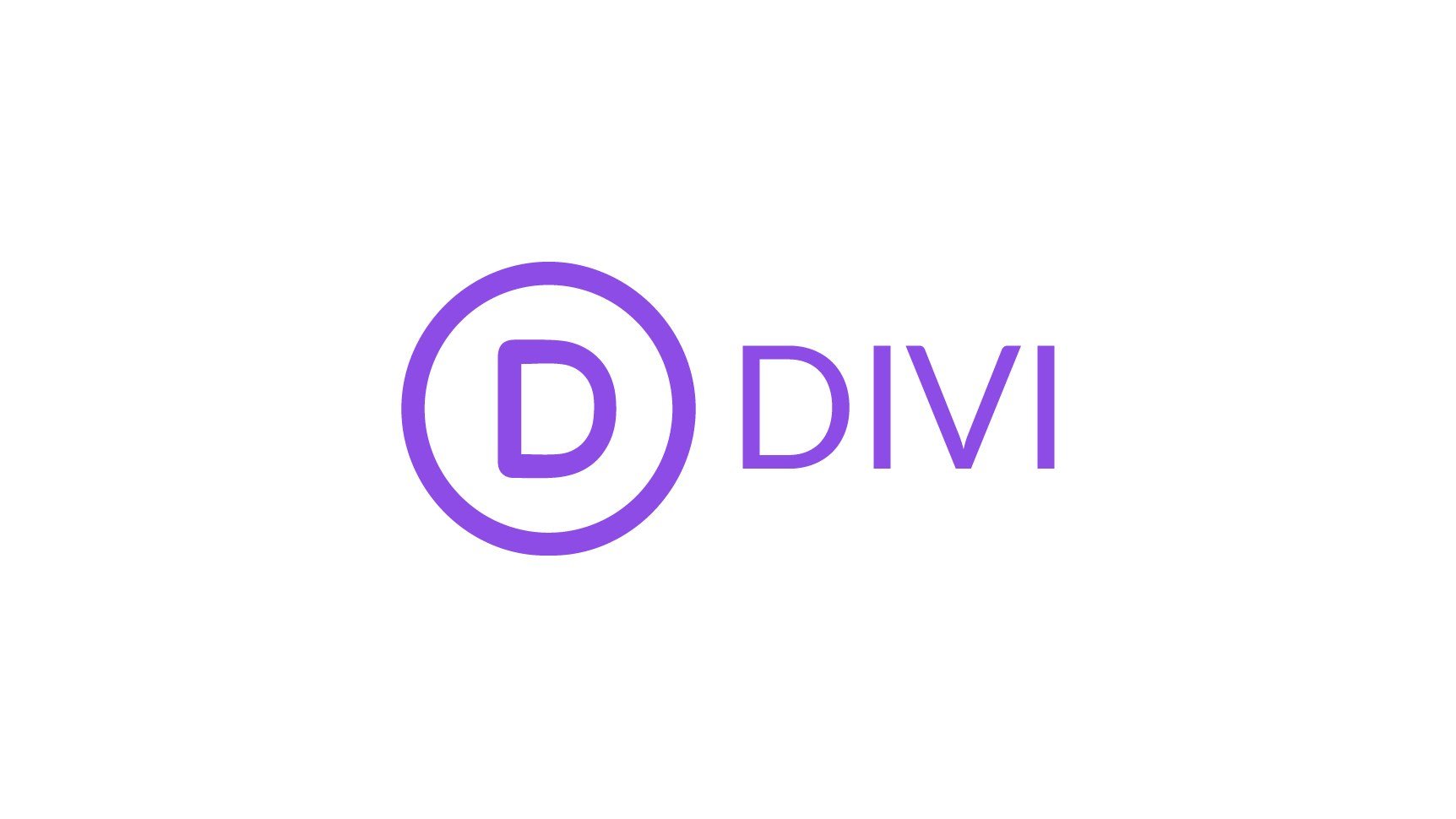 Divi takes WordPress to a whole new level with its incredibly advanced visual builder technology. And now, our Divi Add-on allows you to protect Divi content with MemberPress Rules.
With Divi, you get complete design control with a framework that allows you to customize your website from the ground up, whether you're a beginner or an experienced developer. The platform also features a host of marketing tools to help build and maintain the success of your site.
Learn more about our integration here.