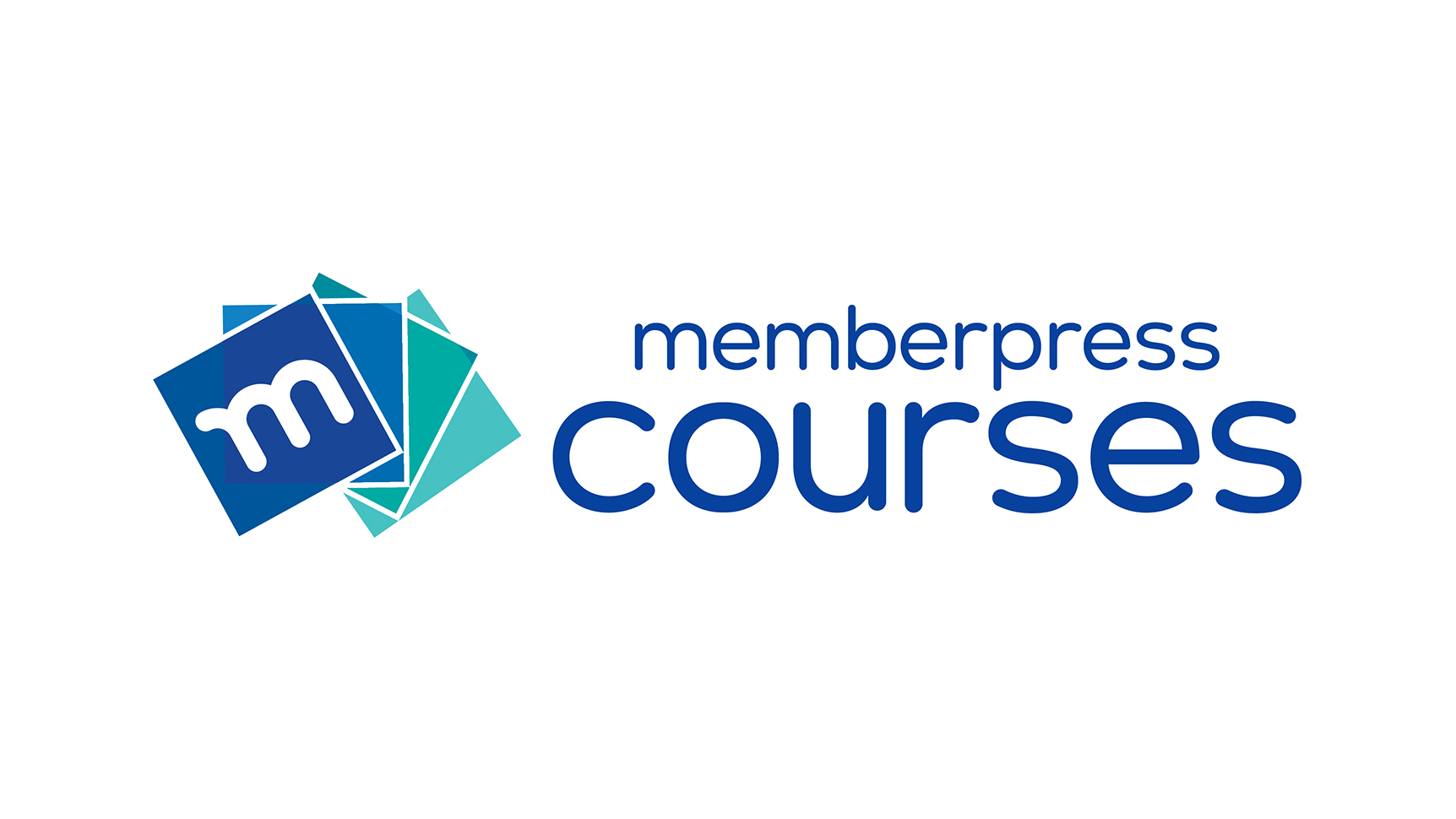 Get the ease of use you expect from MemberPress combined with powerful LMS features designed to make building online courses simple.
The MemberPress Courses Add-on boils it down to an easy, click-and-go process.
A full-featured WordPress LMS
Included with MemberPress
Every feature is built right in
No complex coding
No need to fiddle with pages, sub-pages, and custom post types
Visual drag-and-drop builder
Protect content with MemberPress access rules
Track learners' progress
Build subscriptions with a robust sales feature
Advanced options for power users
Learn more about our Courses add-on here.
CHANGELOG
1.1.0 - 01/19/2022
* Added Quizzes
* Added option to require previous lesson/quiz completion before advancing through course
1.0.33/34 - 09/29/2021
* Fix course archive page filtering
* Add accordion to lesson sidebar
1.0.32 - 08/02/2021
* Fix issue with admin menu
1.0.29 - 05/07/2021
* Fix broken Theme Customizer settings
1.0.28 - 05/05/2021
* Remove wp_footer action in Classroom mode
* Move classroom.js to head
* Show all non-trashed lessons in builder UI
* Add overlay box for protected courses in Classroom mode
* Incorrect courses being listed on account and my courses lists
1.0.27 - 03/05/2021
* Added option to disable Instructor tab in Classroom mode
1.0.26 - 02/26//2021
* Fix error when allowed courses is empty
1.0.25 - 02/25/2021
* Templates can be overridden in theme
* Various course display issues fixed