Online courses are rapidly growing in popularity. If you're planning to release your own, it's important to consider how you can make your lessons stand out as unique, high-quality learning opportunities.
Fortunately, MemberPress Courses offers several ways to customize your course and help it attract students. With the built-in ReadyLaunch™ page maker, you can select colors, add course logos, and even incorporate your own CSS while keeping your classes easy to navigate.
In this article, we'll introduce MemberPress Courses and walk through all the customization options available. Let's dive in!
An Introduction to MemberPress Courses
Courses is a learning management system (LMS) inside MemberPress that enables you to easily create and sell online classes. With it, you can craft your lesson content using a simple interface similar to the default Block Editor.
It also includes a visual curriculum builder so you can clearly see how your modules are organized.
MemberPress Courses is also customizable thanks to ReadyLaunch™, which displays your lessons in a self-contained interface: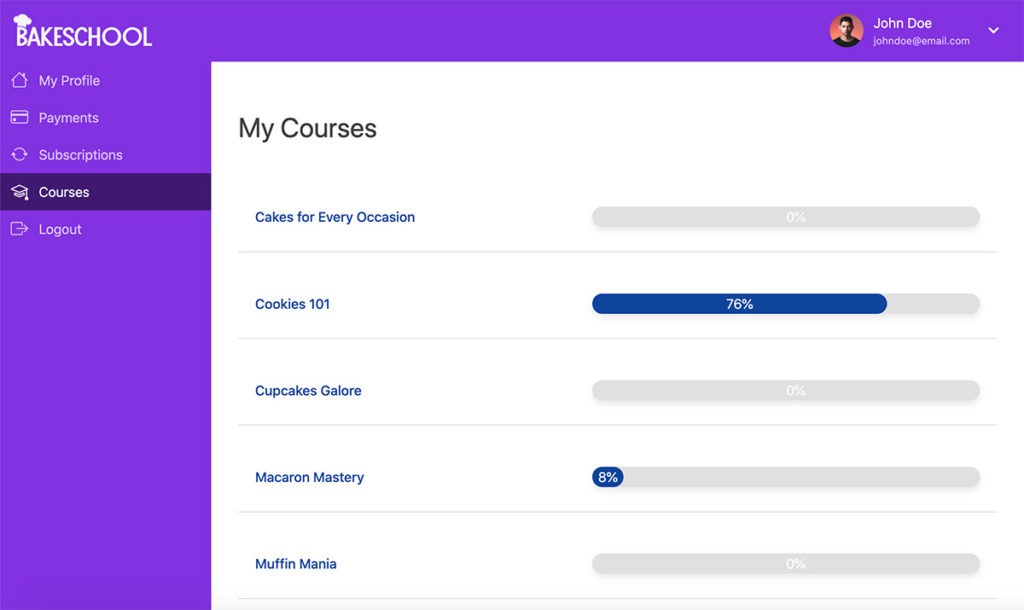 ReadyLaunch™ gives your course pages an easy-to-navigate style that enables your students to follow along without distractions.
This is the feature you'll use to customize the look and feel of your classes.
ReadyLaunch™ is enabled by default when you install MemberPress. You can use it to customize the styling of all your MemberPress pages:
Courses
Login
Account
Pricing
Registration
Thank You
Once MemberPress installation is complete, to customize your courses you just…
Click the ReadyLaunch™ tab
Toggle Courses to the on position
Set your customizations
ReadyLaunch™ Tutorial Video
This full tutorial video shows you…
How to style your online courses in flash
How to style all your MemberPress pages
How to add branded elements to all your site pages
AND, you'll learn how you can get your entire site up, running, and ready to sell in under a day!
Conclusion
Whether you're preparing to launch your first course, or you're looking to refresh an existing one, MemberPress Courses has you covered.
Not only is it simple to create your lessons and structure your curriculum, it's also easy to customize your course to speak to your audience.
Do you have any questions about customizing your MemberPress course? Let us know in the comments section below!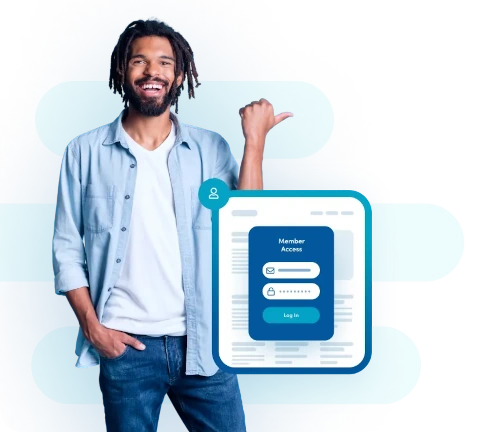 Get MemberPress Today!
Start getting paid for the content you create.
Get MemberPress Now
See All Features
If you liked this post, make sure you subscribe to the MemberPress blog!