15 Online Course Niches That Pay Big
Developing and selling an online course can be an effective way to generate income. With tools such as MemberPress Courses, you don't even need to be an expert in web design or development to create a high-end virtual learning experience.
However, to get your online course off to a strong start, you'll want to put some thought into its niche. This can feel like an overwhelming decision, but no matter what skills you want to share, there's likely an audience that's eager to learn them.
In this article, we'll have a look at a few areas you may want to consider when choosing a niche for your online courses. Then, we'll share 15 specific areas that tend to pay big. Let's go!
Considerations When Choosing a Niche for Your Online Courses
With a decision as important as choosing an online course niche, there are a few parameters you'll want to keep in mind. First, you'll want to be sure to pick something that you're knowledgeable about. Potential students will be looking for an expert to teach them.
The topic should also be something you have a passion for, as this should help you stay interested in the long term. The more you continue to discover about your niche, the more you'll be able to offer to your pupils.
Additionally, keep in mind any specialized equipment you may need to teach your chosen subject. This includes selecting a learning management system (LMS) that both you and your students will enjoy working with.
Finally, do some research to ensure there's an audience for the topic you want to teach. If no one is interested in your course, it will be hard to sell it.
15 Online Course Niches That Pay Big
Now that we've covered what tends to make for a profitable online course niche, let's have a look at some that can potentially pay big. The suggestions below are listed in no particular order.
1. Fitness Niche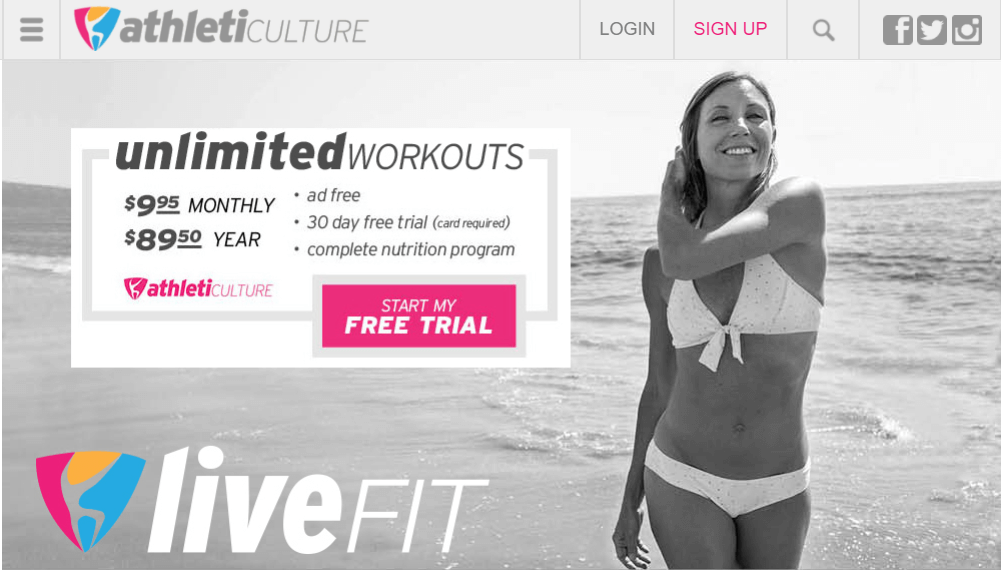 Health and wellness is a popular niche for online content generally, but especially now. With so many people forced to confine their workouts to their homes in light of COVID-19, it's a prime time to sell an online fitness program. Between 2015 and 2017, even before the pandemic hit, the "Fitness & Mind-body" niche grew from $542 billion to $595.4 billion – an average annual growth rate of 4.8%.
The fitness niche provides a lot of creative freedom. You could offer anything from guided walks or hikes via audio to advanced workouts for health enthusiasts.
2. Art Niche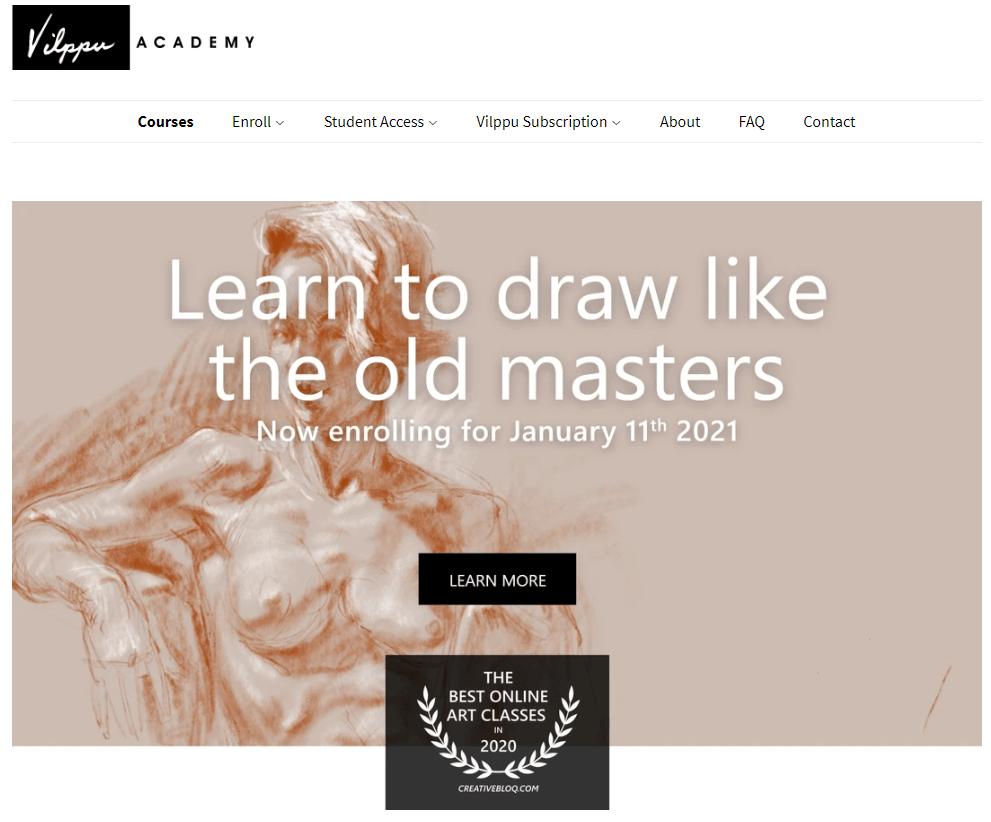 According to recent polls, 91% of Americans believe the arts are a vital component to a good education. And the growth in popularity of online art classes supports that belief.
You don't need any formal training to be able to share your artistic talents. Many disciplines, such as drawing, require minimal materials to get started. This low barrier to entry may make it easier to encourage potential students to give your virtual art course a try.
3. Parenting Niche


If you have a child, you've likely learned a thing or two and developed your own unique parenting style. There are plenty of new and expecting parents who would love to learn from your experiences.
If you pursue this niche, you may even consider building an online parenting community, which may encourage students to stick around after completing your course.
4. Decorating Niche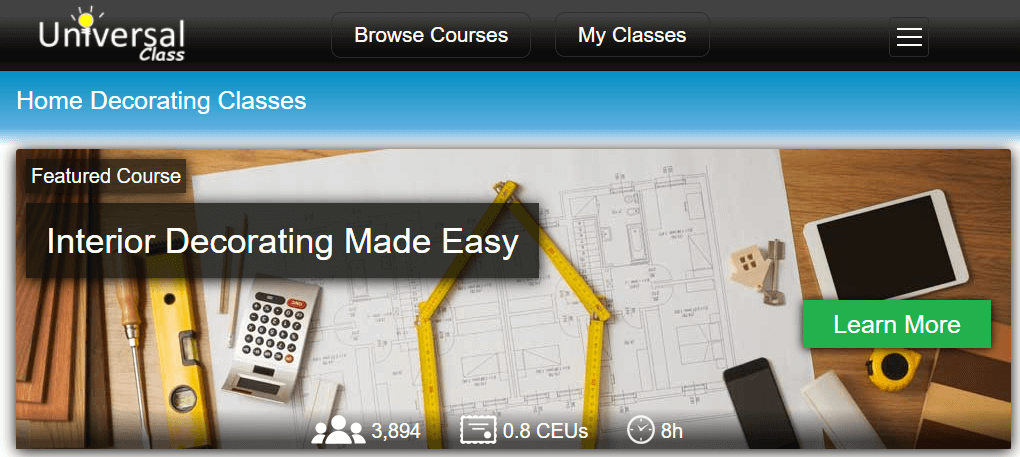 People are spending more time in their homes than ever. As of 2021, research shows that when it comes to DIY, 77% of projects are interior-based, while only 23% focus on exterior elements.
If you have a flair for decorating, you may be able to capitalize on this. The interior design niche can cover a lot of ground, including simple DIY home decor, feng shui, or even houseplant care.
5. Fashion Niche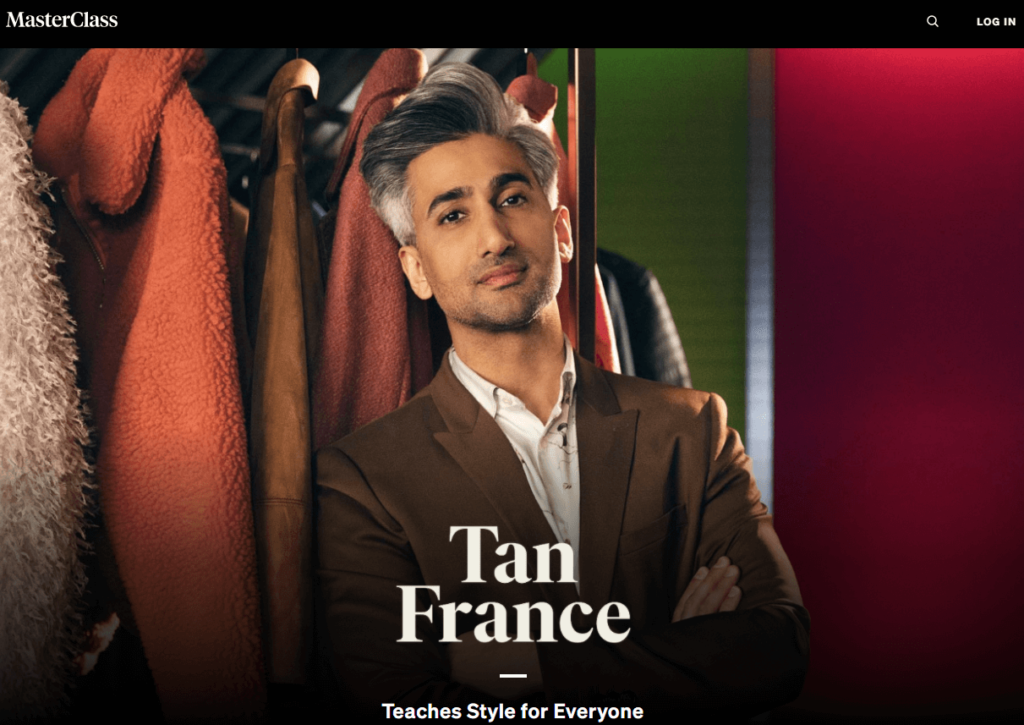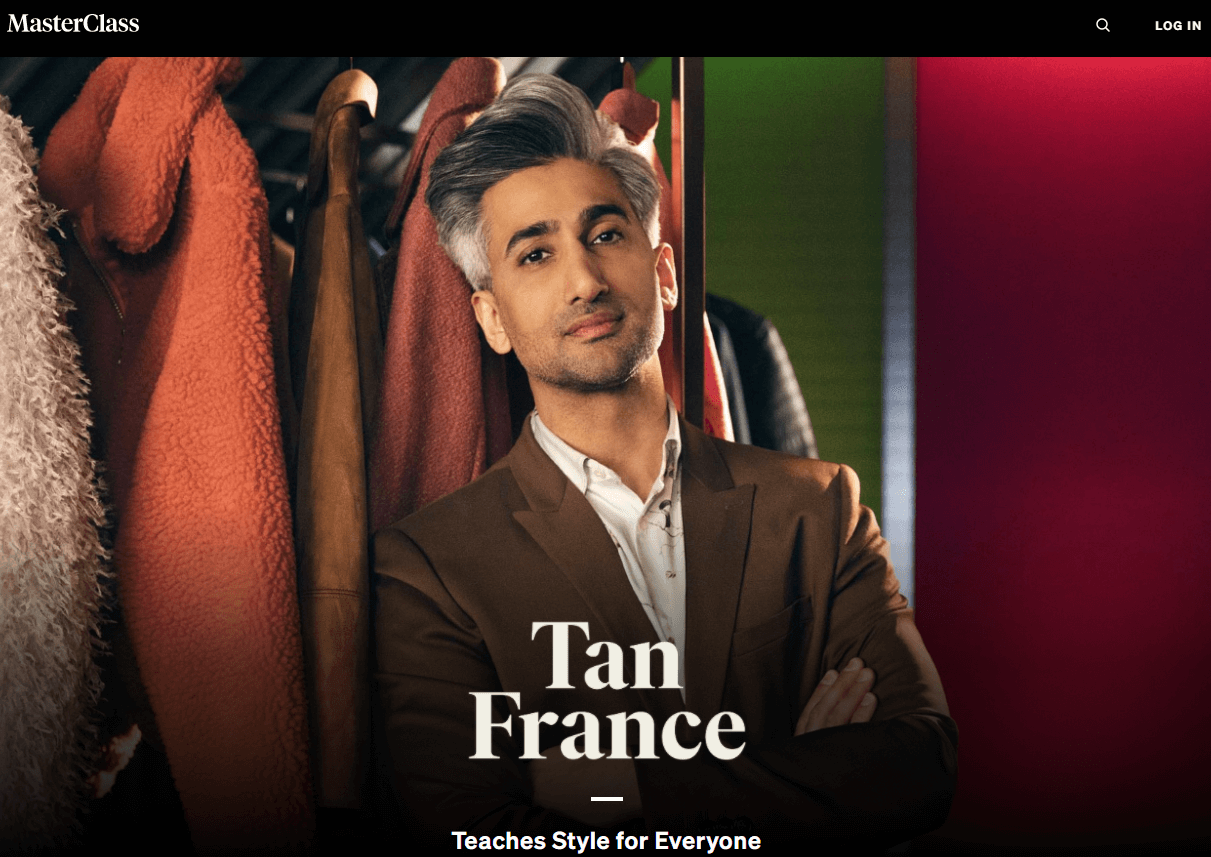 What to wear always seems to be a hot topic. The fact is, people care about what they wear. In 2021 alone, the fashion retail market in expected to reach $100 billion.
So if you have some expertise in this area, you'll likely find a receptive audience. Fashion and style give you a lot of opportunities to set yourself apart from your competition. You could focus on sustainable clothing or create a course about how to shop secondhand.
6. Writing Niche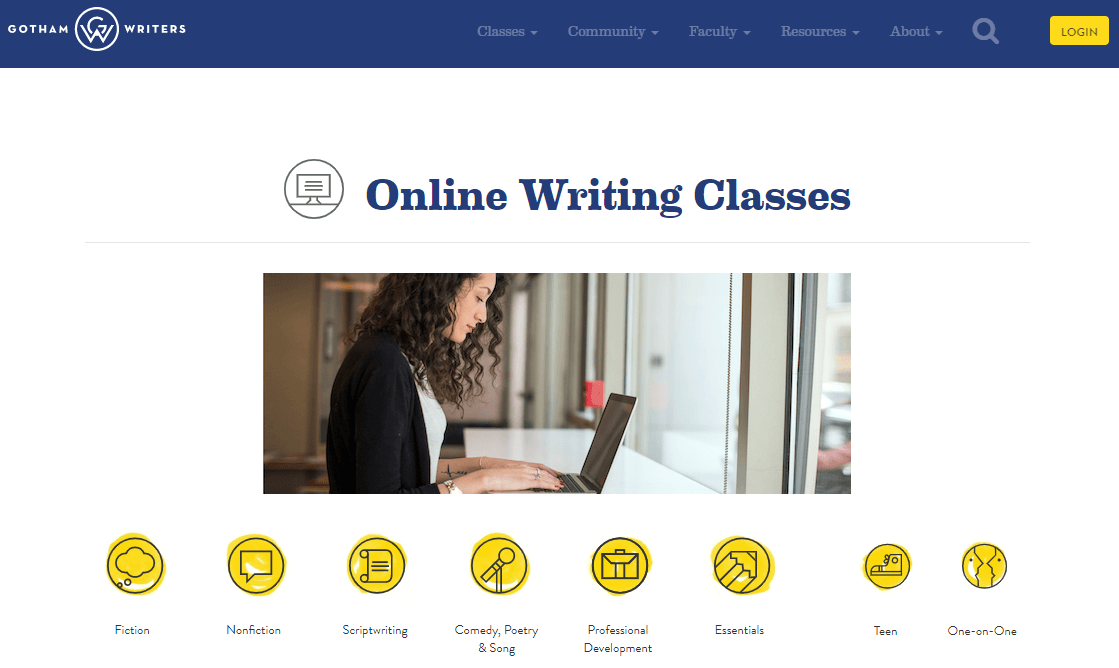 Writing is a skill that can be valuable no matter what line of work you're in. Job growth for content writing, in particular, is expected to grow at an above-average rate of 8%. Of course, writing is also a much-loved hobby. There are many directions you can take an online course in this niche.
You might focus your efforts on teaching grammar to students and professionals. Or, you can help people express themselves through fiction or poetry. Yet another possible angle is teaching budding authors how to pitch their work to publications.
7. Personal Finance Niche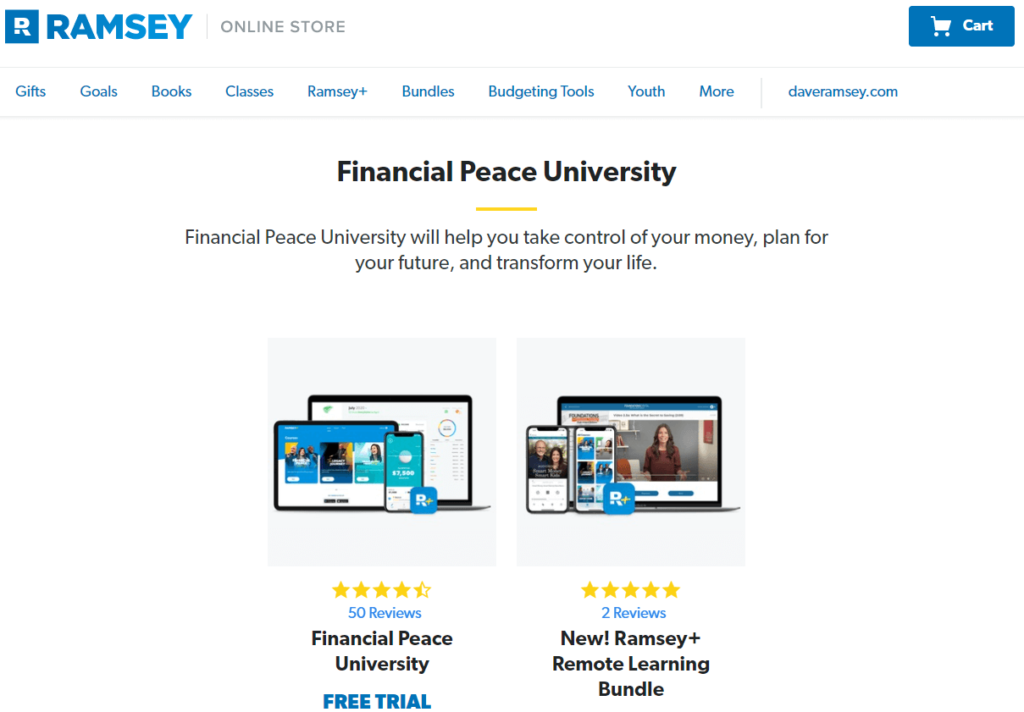 DIY investing is one of the biggest tech trends in the personal finance space. That trend aside, most people could probably use advice in the area of personal finance.
This is another niche that gives you some flexibility. If you're a professional accountant, you could provide instruction on tax preparation. However, if you're a mom who's learned to budget for a large family, your knowledge is just as valuable.
8. Cooking Niche


Since 2020, the "Cooking Crafts" niche has taken off big time. Plus, not only is cooking an important life skill, it's also an area of study that always offers more to learn.
This is a subject where you can niche down even further, either to set yourself apart from your competition or to expand your offerings. You might teach specific cuisines, how to use the latest cooking gadgets, or recipes that cater to certain dietary needs.
9. Beauty Niche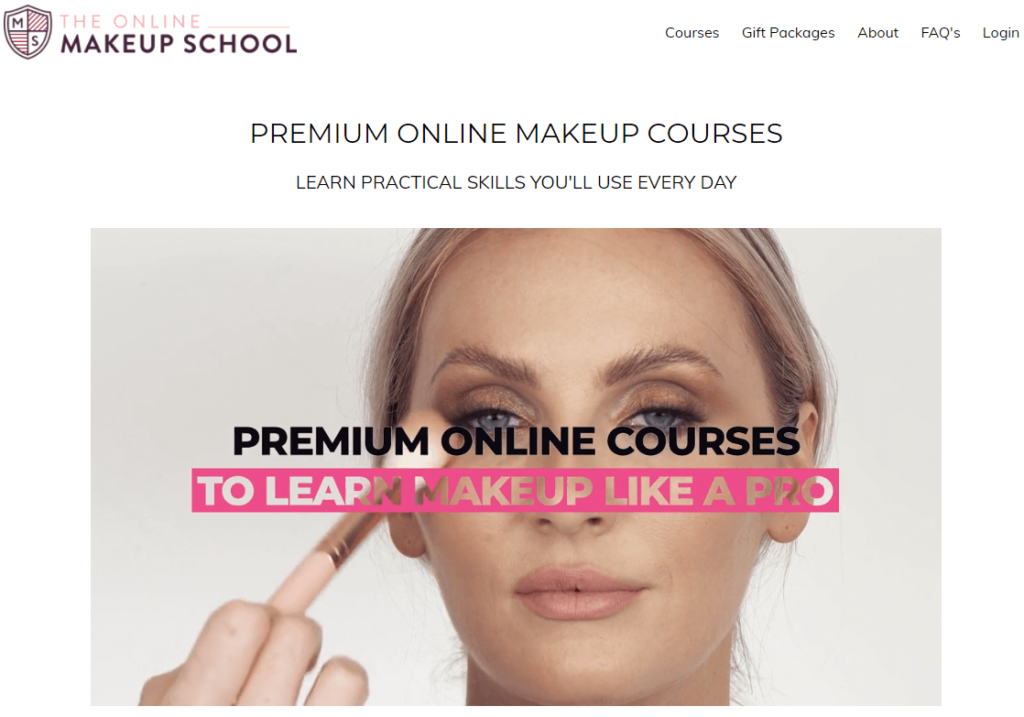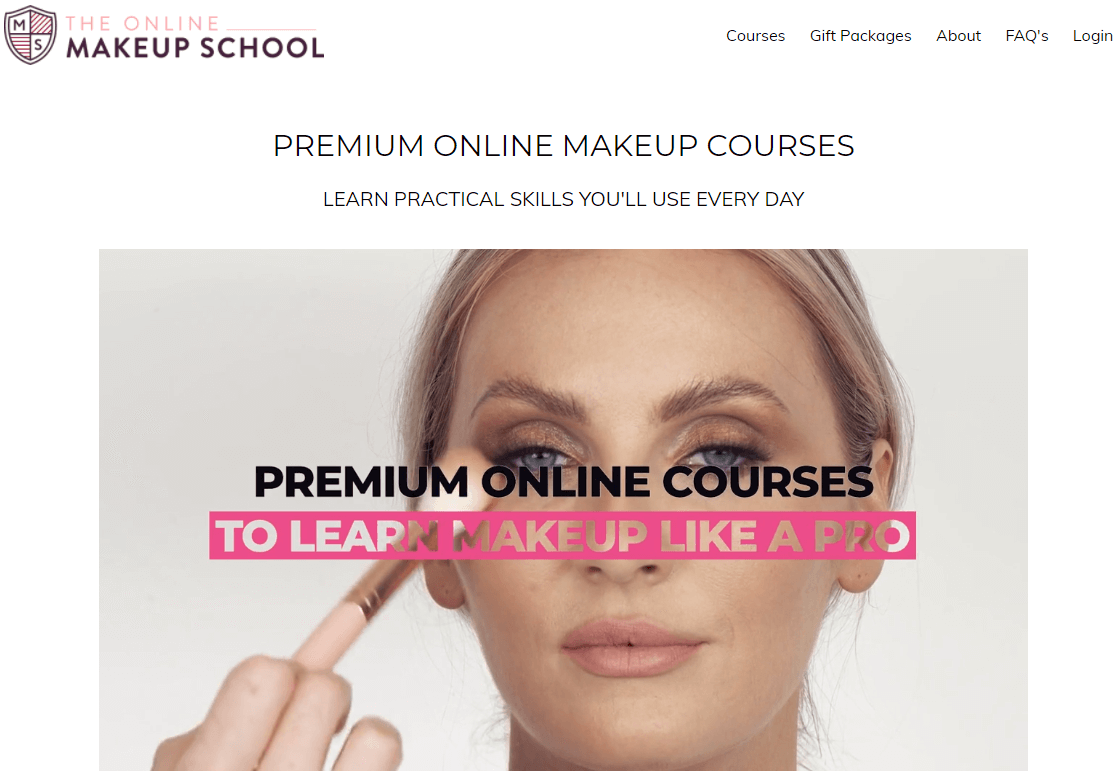 As of 2017, the "Personal care, beauty and anti-aging" niche was the greatest contributor to the Global Wellness Economy, with a market size of $1082.9 billion, growing at an average annual rate of 4.1%.
Hair and makeup tutorials lend themselves well to video, so you'll want to have the right equipment and skills to create the most valuable content. This niche has the advantage of potentially being easy to market. You can create a branded hashtag and encourage your students to use it to share their new looks.
10. Online Marketing Niche


According to Fundera, 47% of small business owners go it alone when it comes to marketing. And anyone with a business is probably interested in upping their online marketing game.
So, if you have digital marketing knowledge, you could have a large and eager audience of prospective students awaiting you. This is also a skill you'll naturally continue to hone as you promote your own business. You can cover a variety of topics, from affiliate marketing to content creation.
11. Coding Niche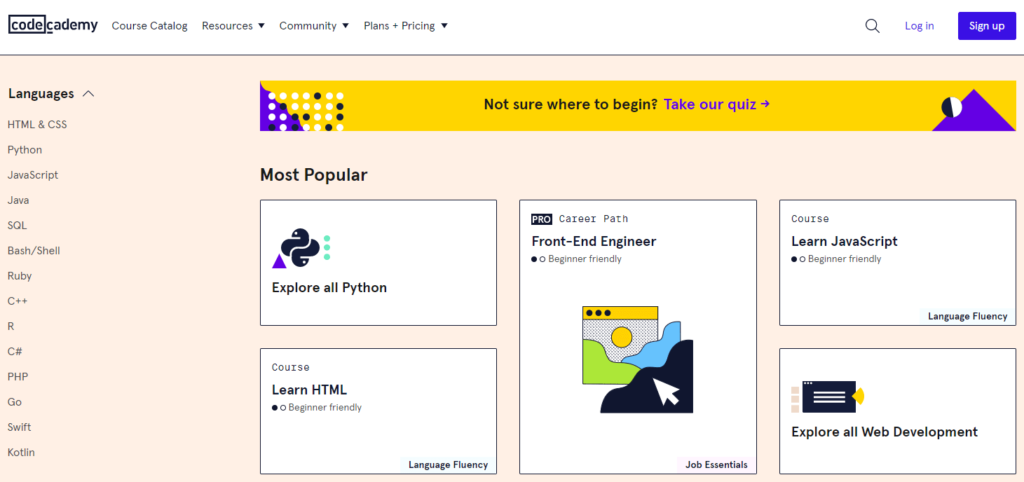 According to the U.S. Bureau of Labor Statistics, the job outlook for software developers is an incredible 22% between 2019 and 2029.
It's obvious that coding has become a skill that's valued even by those who aren't developers. You could focus on offering the very basics to newbies or teach more advanced material in specific languages. As this is a constantly evolving field, you should be able to find students at all levels.
12. Self-Improvement Niche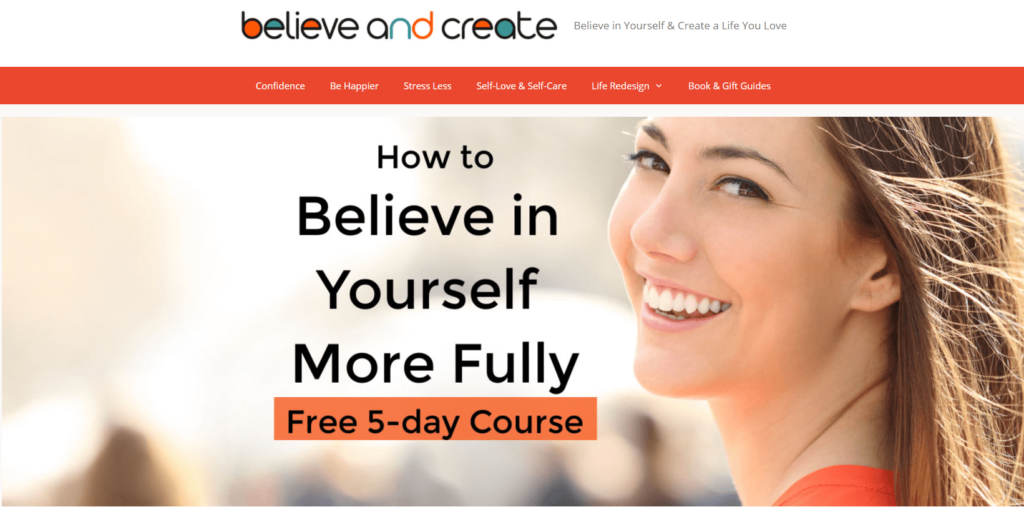 As part of the health and wellness, niche, the demand for self-improvement resources is expected to grow significantly in the coming years.
You don't need any specific training to offer guidance on self-improvement. It makes it an excellent niche for people with a variety of backgrounds. Students interested in this topic often want to hone soft skills such as time management, negotiation, or emotional intelligence.
13. Foreign Languages Niche


As economies around the world become more and more international, the demand for foreign language learning continues to grow. Incredibly, the ability to speak a foreign language can add as much as 15% to a person's salary in the U.S.
And as a language teacher, you can offer a variety of courses with different focuses. For example, you might offer things like "Spanish for Business", "German for Tourists", or "Italian for Foodies".
14. Healthy Lifestyle Niche


Again, any niche that's part of the health and wellness industry is a safe bet these days. And what constitutes a healthy lifestyle can vary significantly from one person to the next, making this another subject that lends itself to exploration and expansion.
For instance, you can offer lessons in meditation or using more natural household products. Courses in this area could also overlap with the cooking and fitness niches.
15. Life and Career Coaching Niche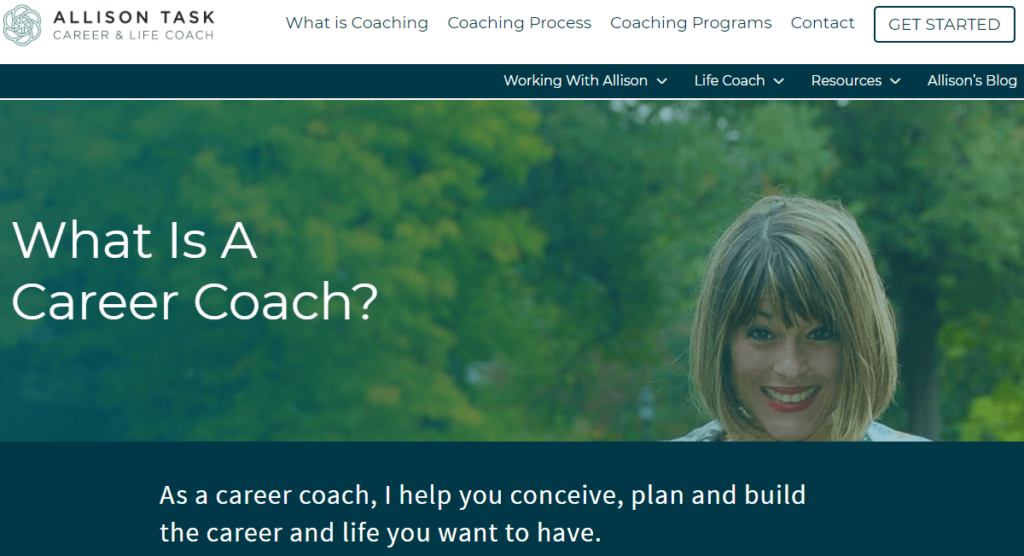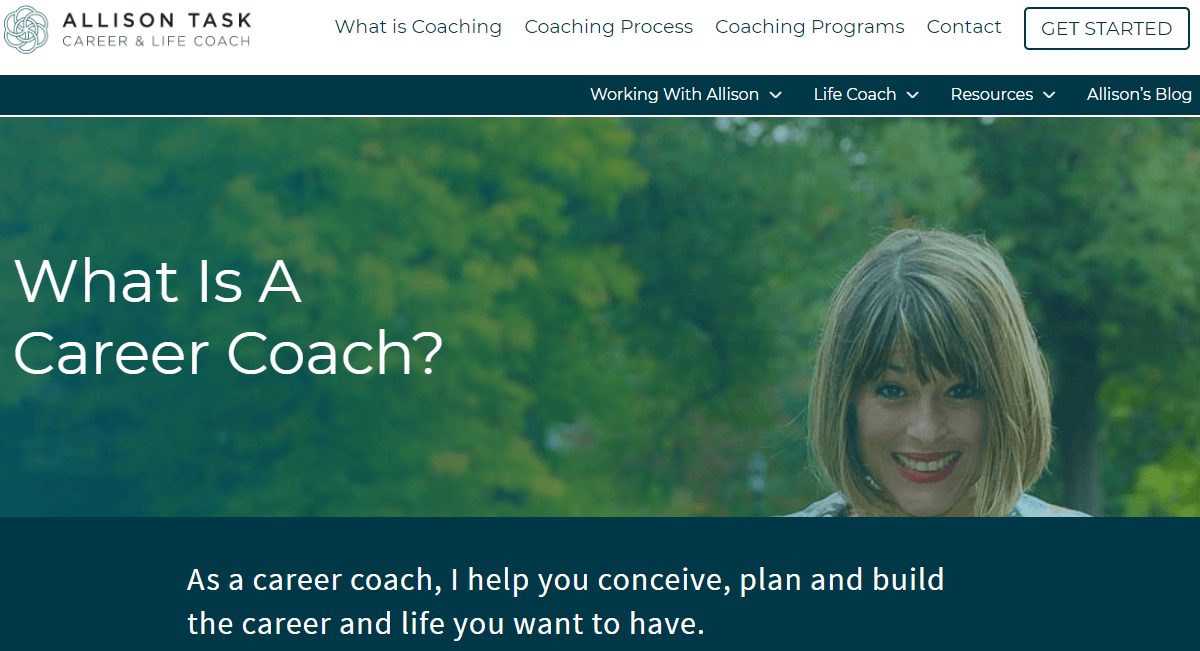 As the second fastest growing industry in the U.S., life coaching presents exceptional business opportunities. Career and life coaching is a niche that can be geared toward different audiences, depending on who you want to target. This can include students starting their first jobs, professionals beginning a second career, or people re-entering the workforce after time away.
Conclusion
Choosing a niche that you and your students will stay passionate about is an important step in building an online learning platform. Being thoughtful about the content you teach can be a major contributing factor to the success of your business.
In this post, we shared 15 online course niche possibilities. Whether you're passionate about coding, working out, or decorating your home, there's likely an audience ready to learn from you – and pay to do so. And with tools like MemberPress Courses, it's easier than ever to get started.
Is there a particular niche that you're excited to pursue? Tell us about it in the comments section below!
If you liked this article, be sure to follow us on Facebook, Twitter, Instagram, and LinkedIn! And don't forget to subscribe in the box below.