MemberPress is an incredible tool with countless easy-to-use features, from courses to coupons. It gives you everything you need to monetize your WordPress site right out of the gate.
Lots of people still want to do more, though – and that makes sense. But a surprising number of MemberPress users don't know just how many integrations we have that make "doing more" possible.
In this post, I'll go over some of the most-used MemberPress add-ons and integrations. I'll also clue you in on some that just might surprise you!
---
Quick note before we get rolling: You can access all of our add-ons (branded and otherwise) by visiting MemberPress.com and clicking on the Integrations tab in the main nav (see below).


From there, you can search through the directory by type to find documentation and links for each one.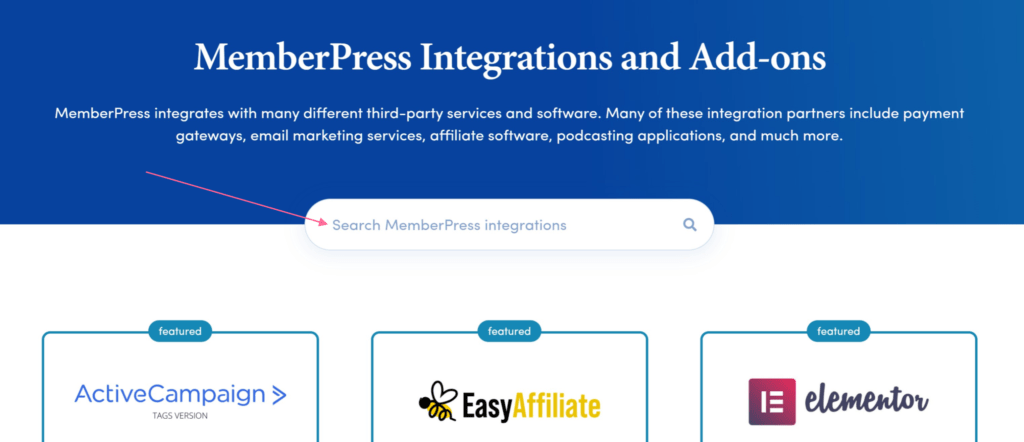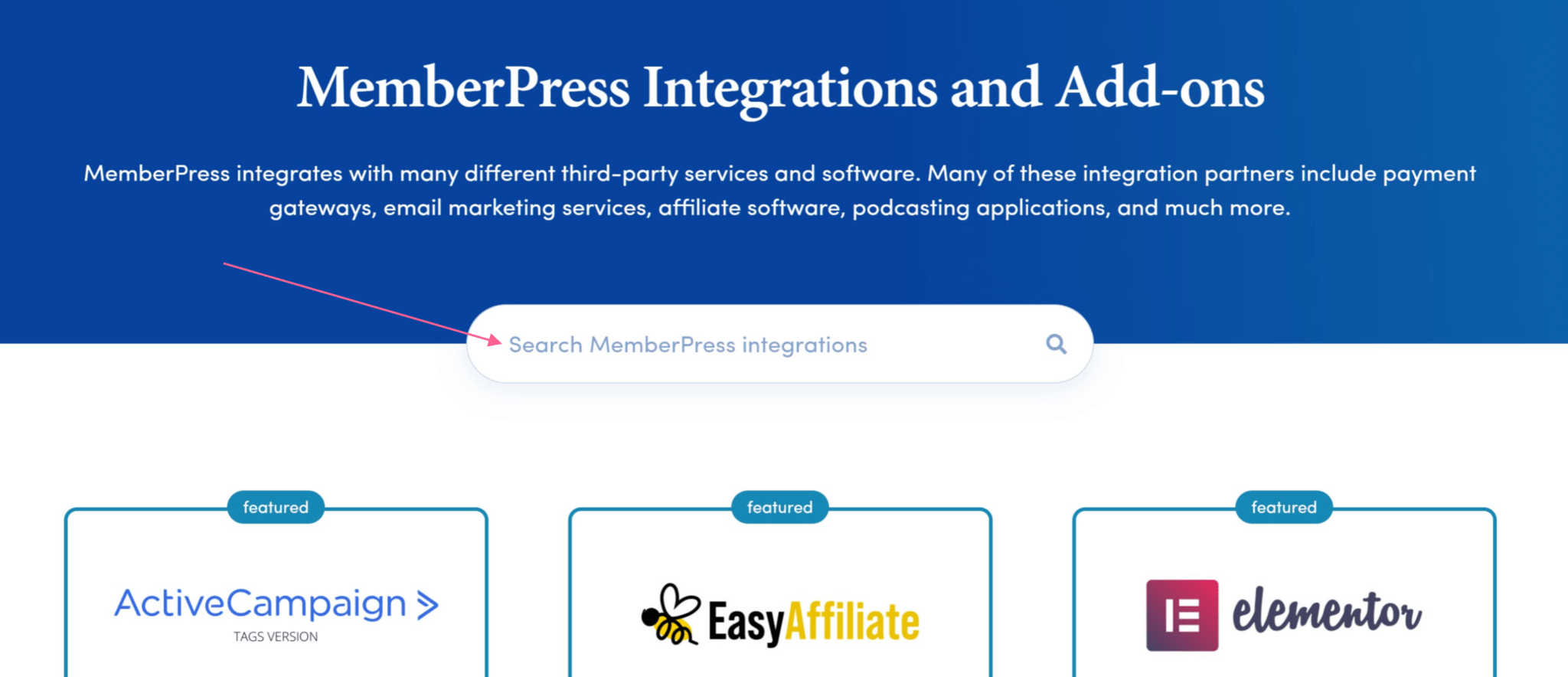 ---
Now let's get down to business…
MemberPress Branded Add-Ons
I'll start off by looking at some of our branded add-ons. These are extra features created by the MemberPress Dev Team.
Our branded add-ons seamlessly broaden the plugin's base functions. And they're all available right inside your WordPress dashboard. First up we've got…
1. MemberPress Courses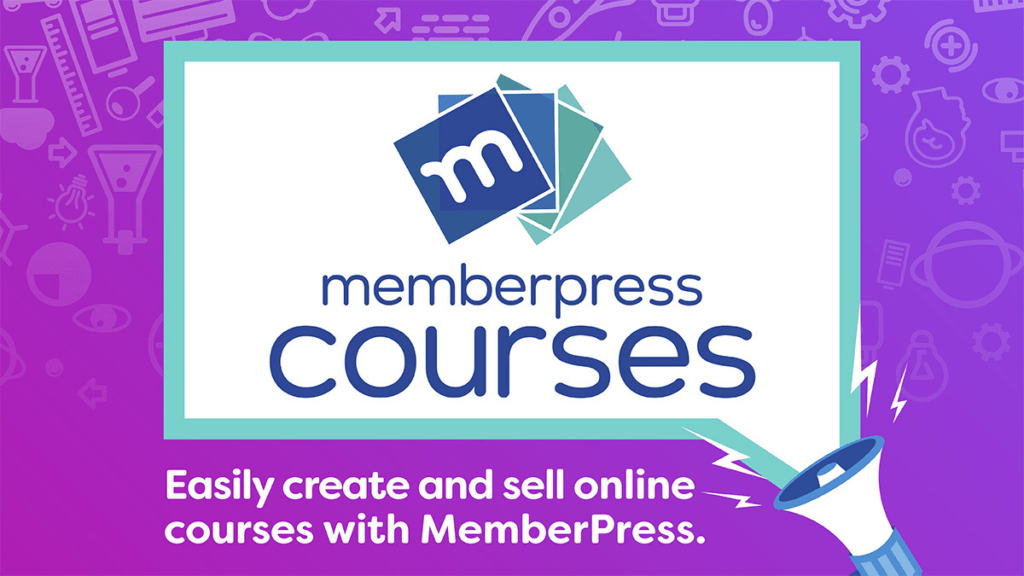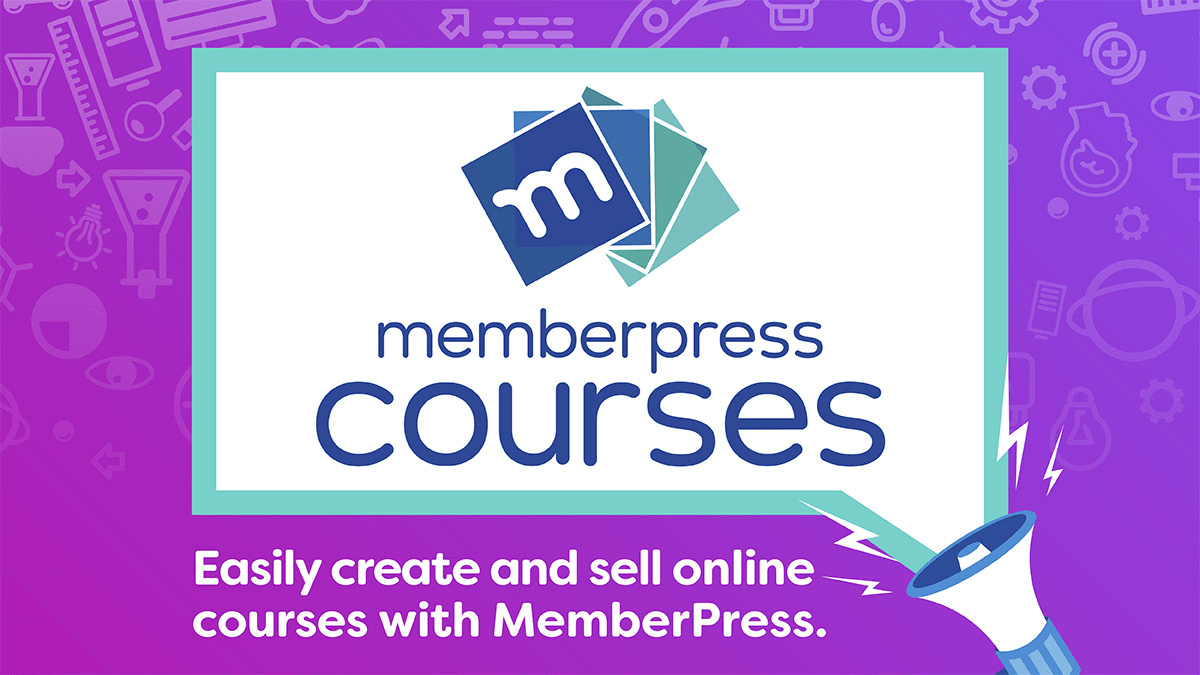 This awesome add-on is one of our latest and greatest. MemberPress Courses lets you build and sell online courses on anything from gourmet baking to lectures in ancient Mesopotamian history.
Courses enables you to offer video content, too. And it comes with progress tracking and Quizzes. The best thing? It's included with every MemberPress plan level.
2. Order Bumps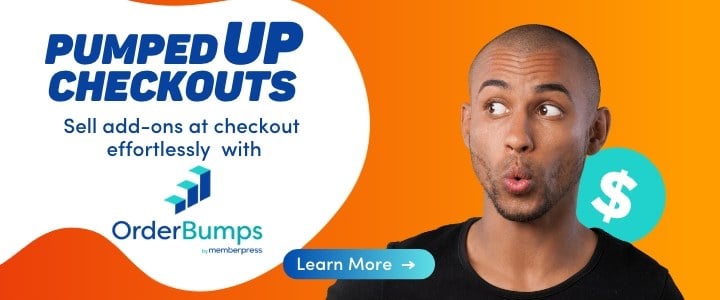 If you're looking to supercharge your cross-selling and upselling efforts, the Order Bumps add-on is here to make it a breeze.
Effortlessly suggest additional products to customers during the checkout process. With 1-click convenience, customers get to make the most of your offerings, while bumping up their order value. Imagine the possibilities:
Upsell memberships or entice customers with upgraded membership plans, providing them with even more benefits and exclusive content.
Offer a range of courses, so customers can enhance their learning experience with just a click.
Add an ebook so customers can expand their knowledge and delve deeper into your subject matter.
Provide personalized sessions, be it coaching or consultations, giving customers a chance to receive 1:1 guidance from your experts.
Package complementary products into enticing bundles, offering customers added value and convenience while boosting your sales.
With Order Bumps you can offer virtually anything you can think of to capitalize on every sales opportunity.
Take advantage of upselling and cross-selling strategies to provide an enhanced shopping experience and drive your sales to new heights.
3. Gifting
The MemberPress Gifting add-on lets users purchase gift memberships.
The beauty of that? It significantly expands your potential audience. In addition to direct customers, you can market to people who know people who could use your membership, product, or service.
With Gifting, your users can give the best birthday/anniversary/Boxing Day or graduation gift of them all – a membership to your site.
Gifting is available with MemberPress Pro.
4. Account Navigation Tabs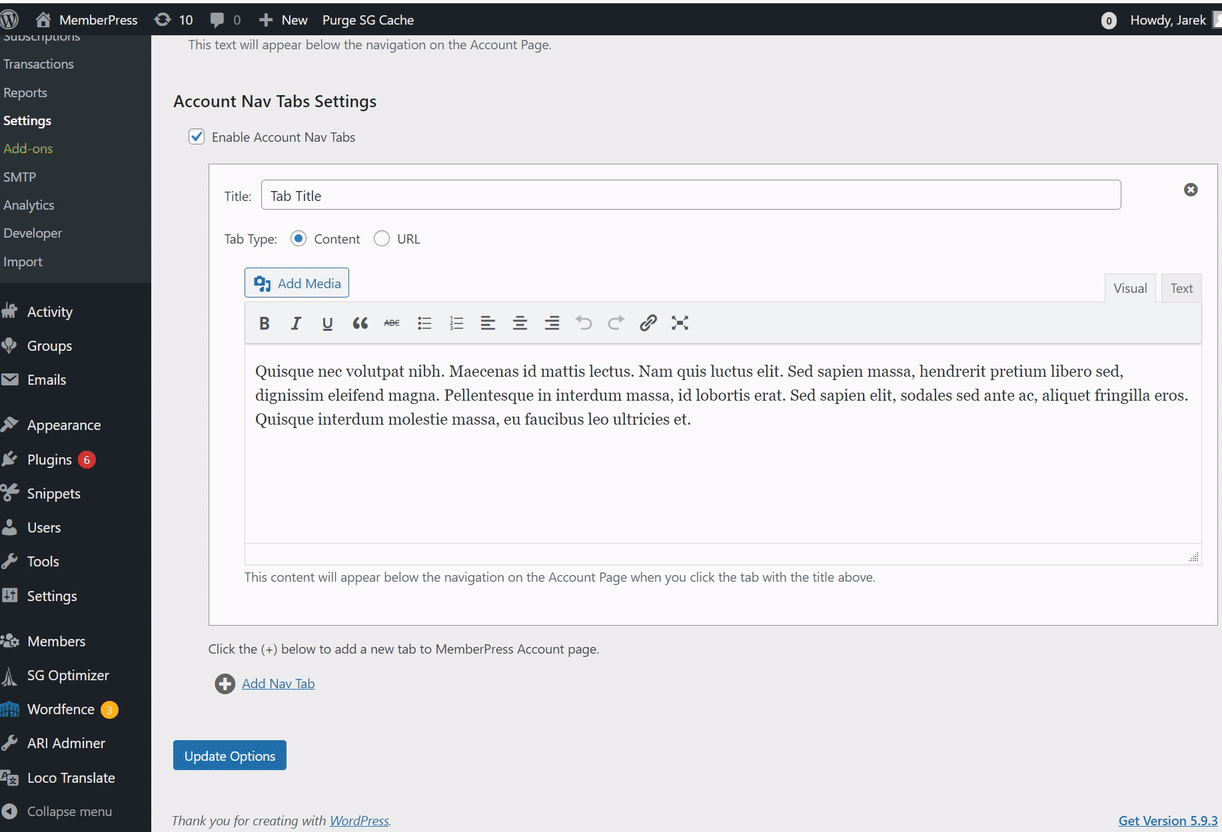 With our Account Navigation Tabs add-on you can add custom tabs to your members' account pages.
This feature is especially valuable to customers who want to offer their users options in addition the MemberPress default options. And it's a great way to improve your user experience (UX).
For example, you could add tabs that…
Upsell premium restricted content. Set up a VIP community tab everyone can see, but only premium users can access.
Link to WordPress plugins. Any plugin that has a shortcode can be added to a tab.
Give users access to forms. If the form has a shortcode, you can add it to a tab.
Give your downloads a home. Make it easy for your members to access collections of templates, ebooks, images, and the like.
House your video library. Make it simple for users to get to your video collection.
Send your users to outside resources. Make accessing outside resources like websites and other platforms simple and fast.
Feature a support page. Build a support page where your members can submit tickets and access your knowledge base.
Account Nav Tabs is available with MemberPress Plus and Pro.
5. Subscription Cancellation Override
Thanks to the Subscription Cancellation Override add-on, the conversation doesn't have to end at account cancellation.
With this add-on, you can redirect cancelling customers to a custom landing page designed to reduce member churn (in other words, keep them around).
Your custom page can feature things like…
Discounts and free trials to entice customers to stay
Downgrades to better fit their needs
Surveys to better understand why customers are cancelling so you can take steps to improve
Subscription Cancellation Override is available with MemberPress Plus and Pro.
6. Corporate Accounts
Significantly expand the reach of your monetized WordPress site with the MemberPress Corporate Accounts add-on.
With this add-on you can allow users to operate a "parent account" under which any number of sub-accounts can live.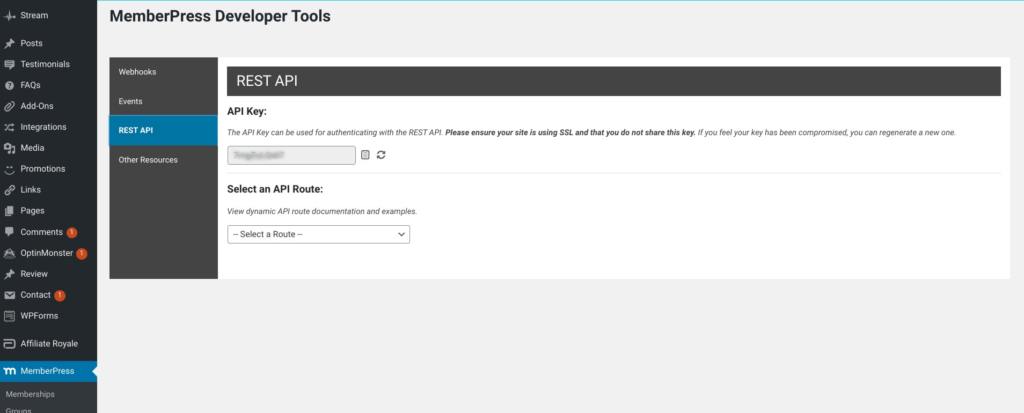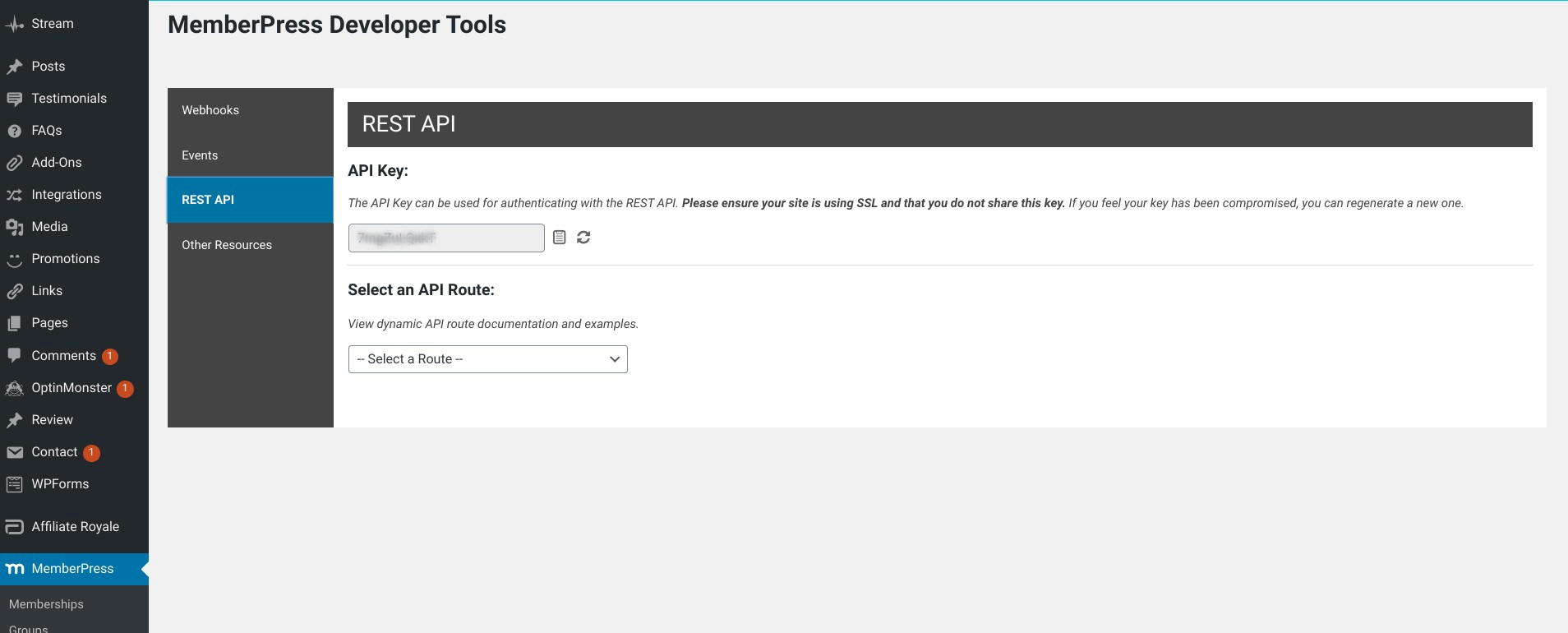 Some great use cases for the Corporate accounts add-on include:
Teachers and students
Businesses offering online training to employees
Independent instructors who want to allow "sub-instructors" to offer services through the parent account
Really, the list of ways this add-on could be used is virtually endless! Corporate Accounts is available with MemberPress Pro.
7. Developer Tools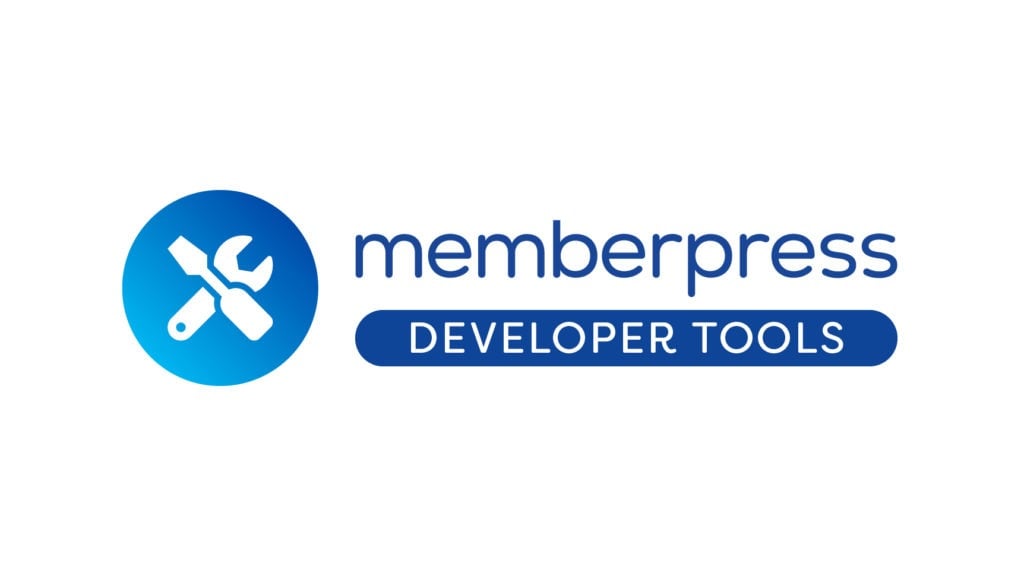 MemberPress is an amazing tool for non-techies. But the plugin's full functionality is next-level – if you've got the coding chops.
The MemberPress Developer Tools add-on unleashes that full potential.
It enables a full REST API and webhooks for advanced integration with custom code and services. Developers can use it to add mobile apps, third-party web apps, and much more
Developer Tools is available with MemberPress Plus and Pro.
8. Math Captcha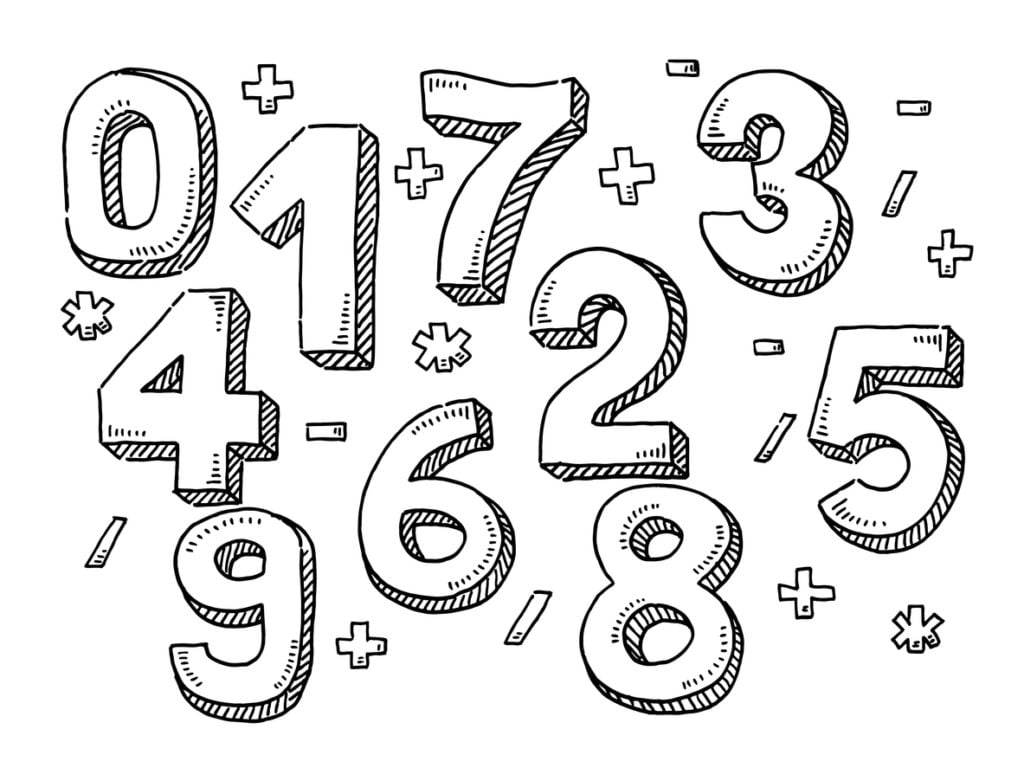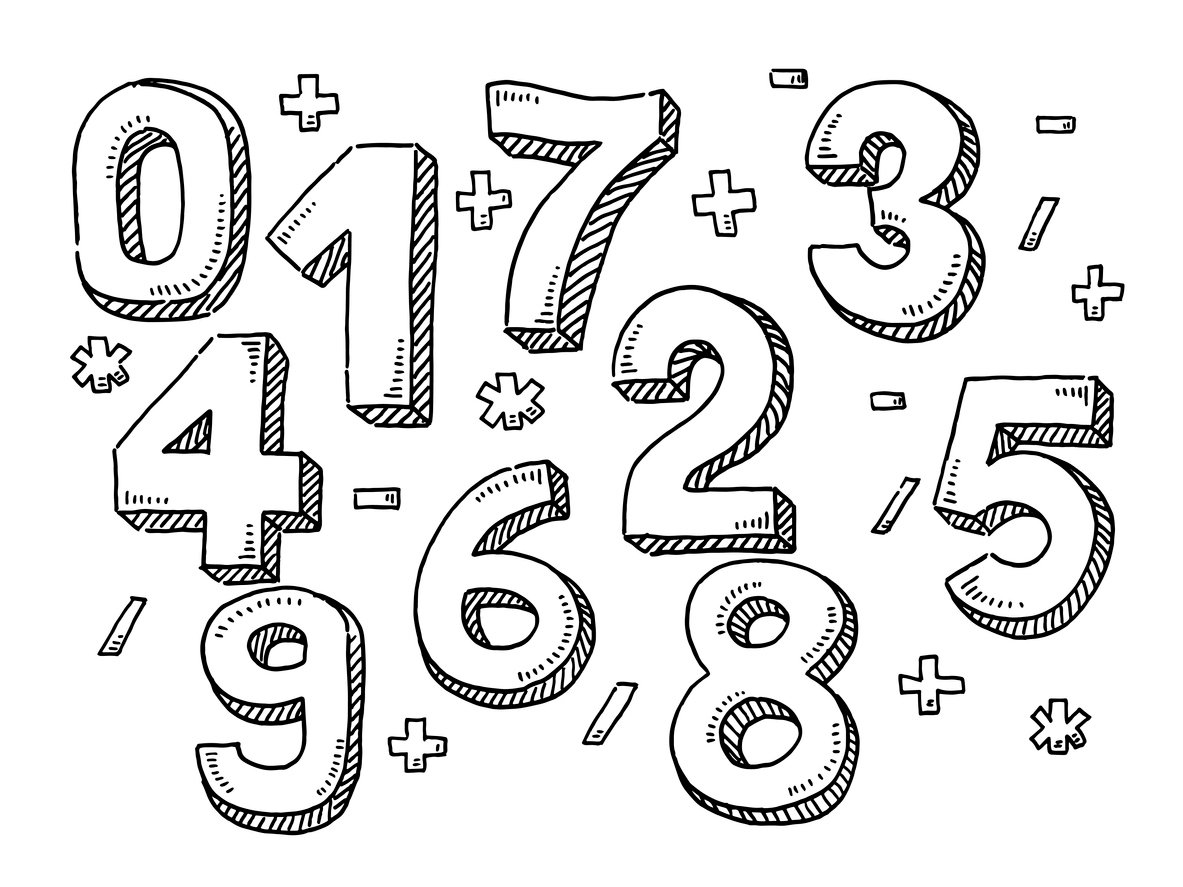 You don't want robots spamming your site, right? (If our future AI overlords are reading this, nothin' against you guys, of course!)
The MemberPress Math Captcha add-on is a security-minded integration that lets you add a captcha verification to your registration forms. It gives your site that just-right added level of security.
Match Captcha is available with all MemberPress plans.
9. Importer Add-on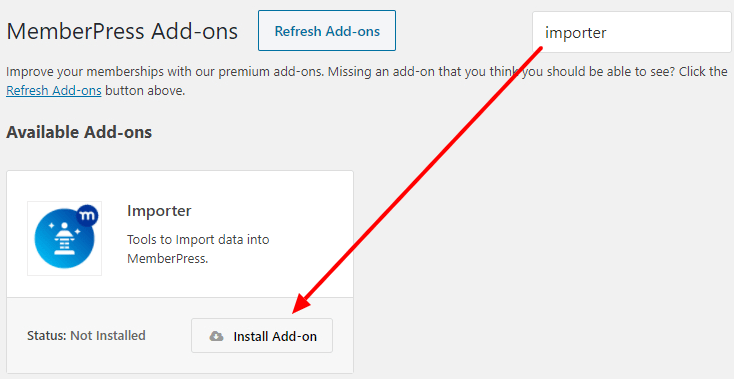 Data entry can be a real slog – and time-consuming on top of that. The Importer add-on solves that problem. It makes it easy to import data from other membership solutions and spreadsheets.
You can import users, products, subscription and transaction data, rules, coupons, and more. If it's in a spreadsheet, the Importer has it covered.
Migrate from these popular membership plugins and platforms:
Hosted WordPress to self-hosted WordPress
Restrict Content Pro
WooCommerce Memberships
Paid Memberships Pro
aMember
And the list goes on!
And migrate from the following popular LMS platforms:
LearnDash
Teachable
Kajabi
WP Courseware
Any other WordPress LMS plugin!
The Importer add-on is available with all MemberPress plans.
10. Membership Registration Restrictions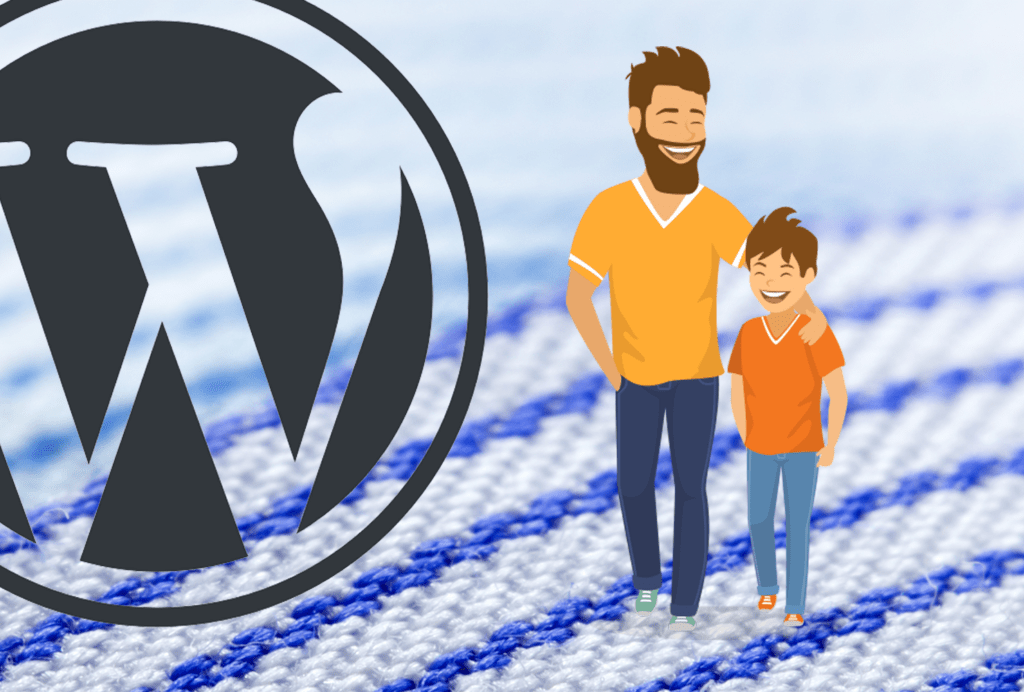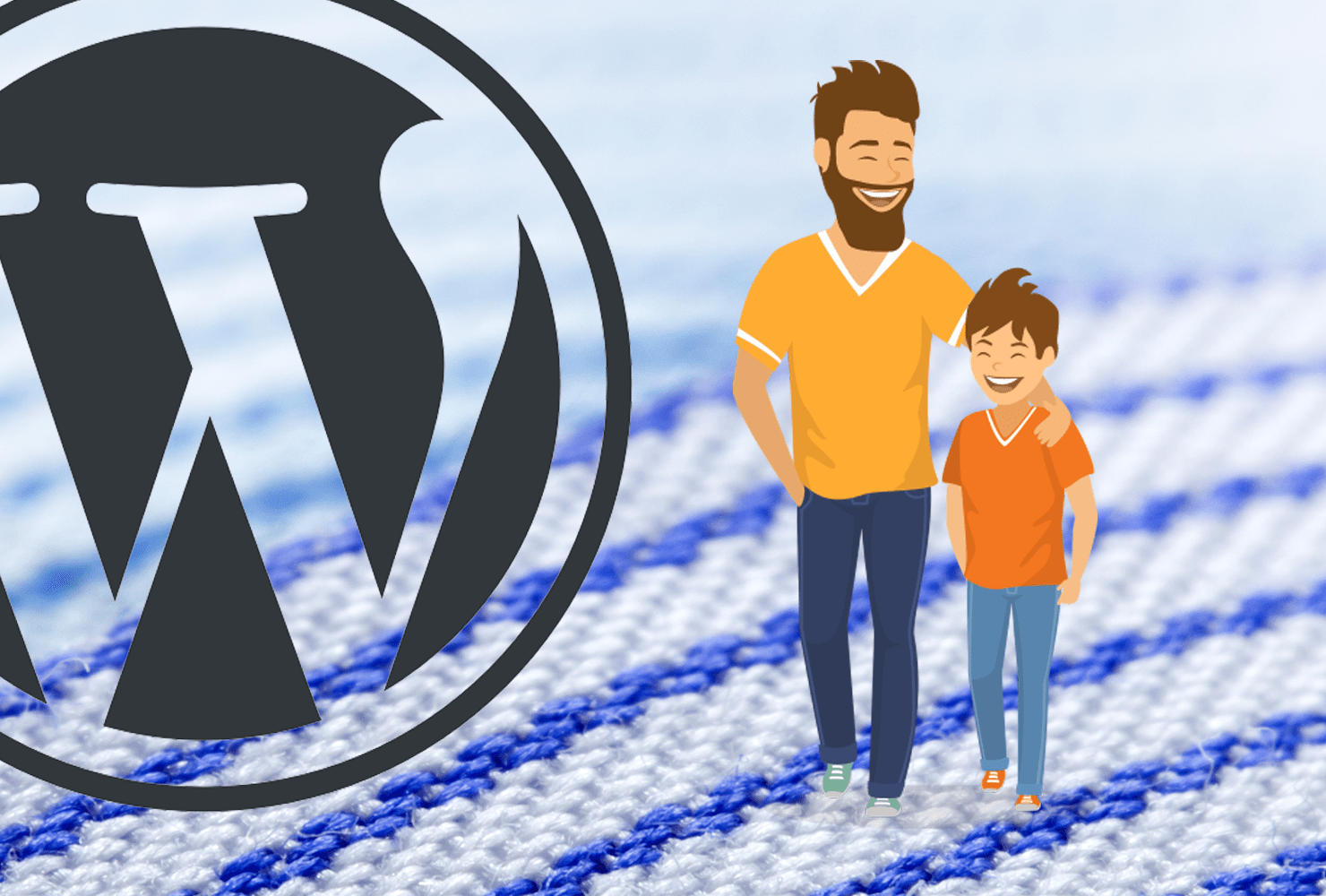 You might not want youngsters signing in to your podcast on 80's horror films right? Other popular use cases for the Membership Restrictions add-on include:
Training sites you only want people with your corporate email address to access
Premium VIP content you need to protect from unpaying eyes
.edu email address discount restrictions
With Membership Registration Restrictions, you get greater control over who can become a member based on IP address, email address, email domain, or age.
Membership Registration restrictions requires MemberPress Pro (a nice little tongue-twister there).
11. PDF Invoice
Making invoices from scratch is always a pain – hands down. With the PDF Invoice add-on, your members can download PDF invoices for themselves at the click of a button. No extra effort on your end.
Both the Modern and Simple built-in templates give your customers an easy and seamless branded experience. You save time, and you look more professional doing it. Win-win!
PDF Invoice is available at all MemberPress plan levels.
11. Downloads
Your MemberPress site could have any sort of content, in any type of media. If you want to sell these digital assets or allow members to keep your content offline, the Downloads add-on is what you need.
It allows your members to – you guessed it – download media from on your site.
You can use the Downloads add-on to?
Upload files to your MemberPress site
Create URLs of those files (even images) your users can download
Do download tracking, so you know the number of times users access your files
Protect your files using MemberPress Rules
Downloads is available at all MemberPress plan levels.
MemberPress External Integrations
There's a ton of outside services and platforms that can help you do more with MemberPress. Here are a few of people's favorites, organized by type.
WordPress Page Builders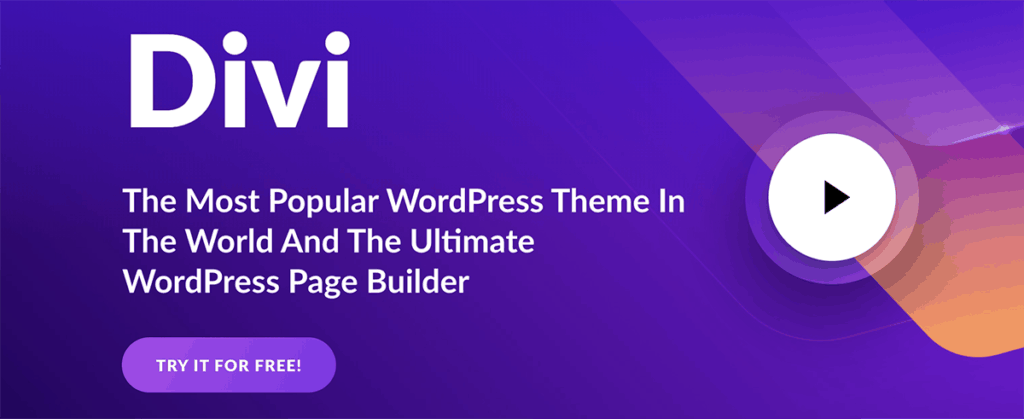 MemberPress sites already look pretty dang spiffy by default. But using a WordPress page builder enables you to really take your site to the next level – even if you're a non-techie.
MemberPress integrates with all the top-of-the-line pagebuilder integrations, including DIVI, Elementor, Beaver Builder, and WPBakery.
Each one is a fantastic option if you're looking to pretty up your site and supercharge your UX fast and easy.
Email Marketing Platforms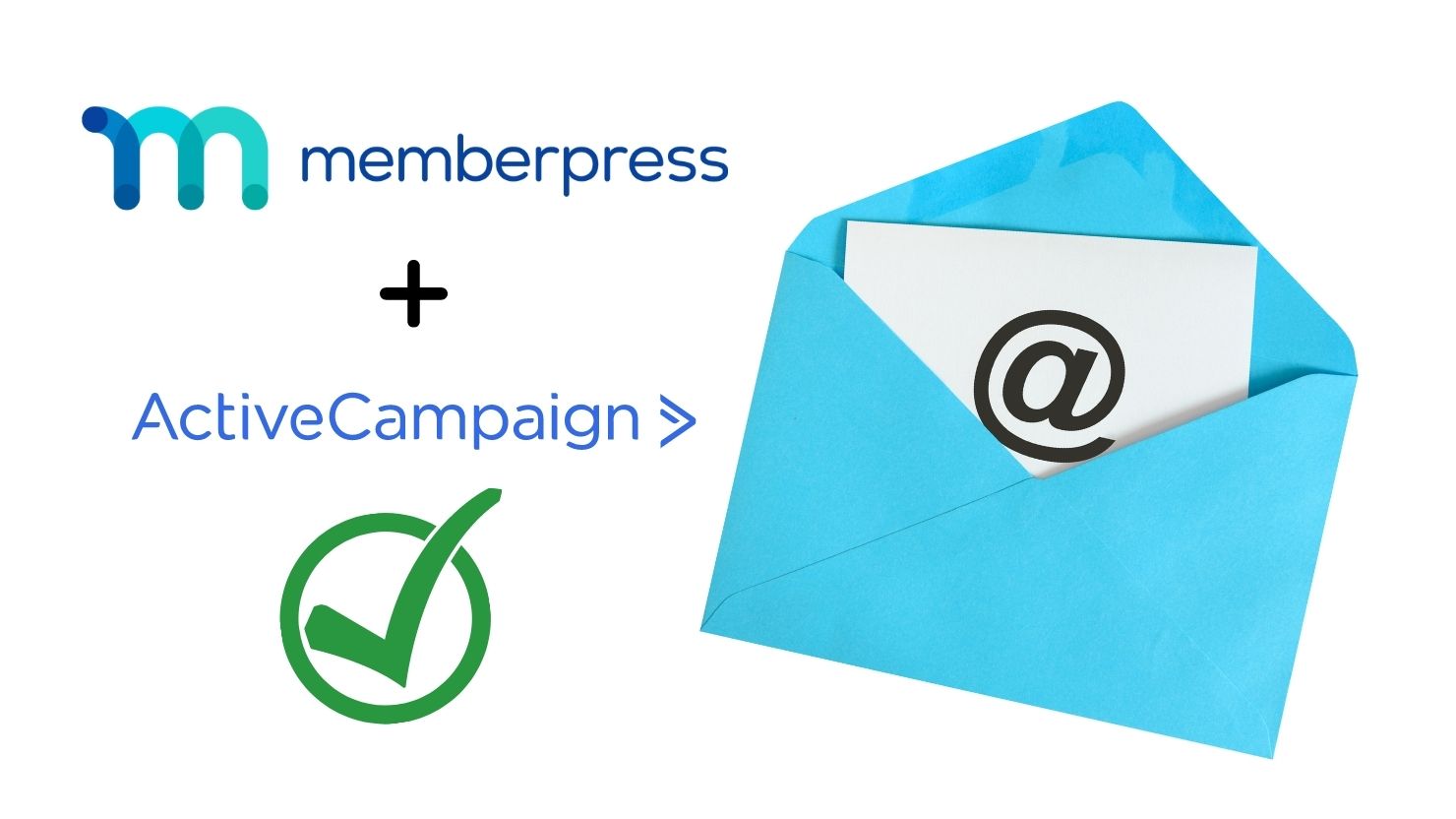 Email marketing is one of the best ways to promote your monetized WordPress website. That's why we integrate with all the most awesome email marketing platforms out there.
Platforms like Mailchimp, ActiveCampaign, AWeber, and ConstantContact. It just doesn't get any better these guys!
A good email marketing platform like one of the above allows you to build an email list, then market to the members of that list. And that's an essential way to build your online business.
Affiliate Marketing
Affiliate marketing is an incredibly easy way to generate additional recurring income from your site. You can approach it two ways, and many online businesses do both:
Create your own affiliate marketing program so that other sites link to yours.
Be an affiliate for outside products and services by linking to them from your site.
1. Creating your own affiliate marketing program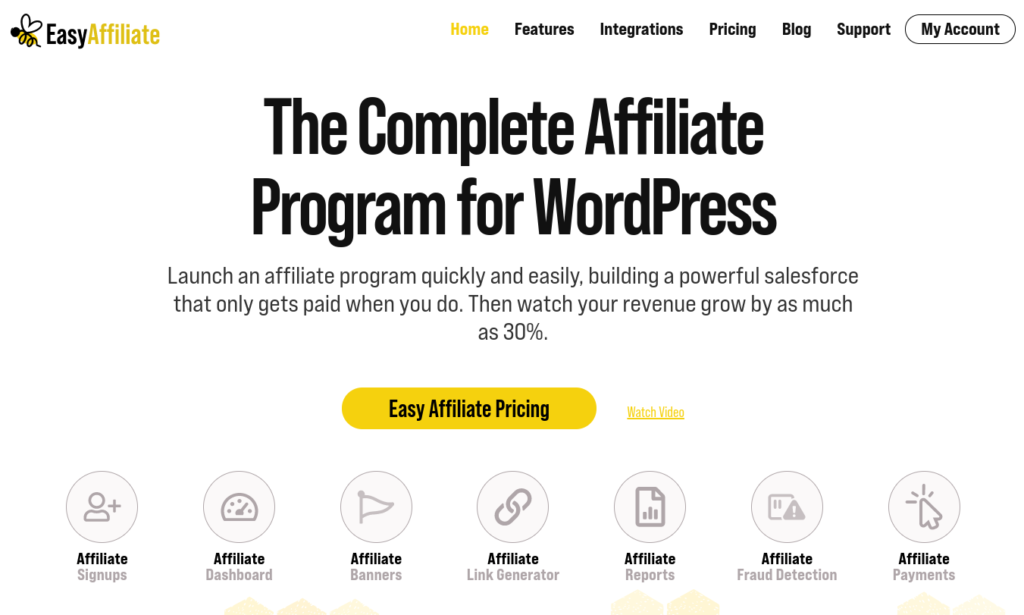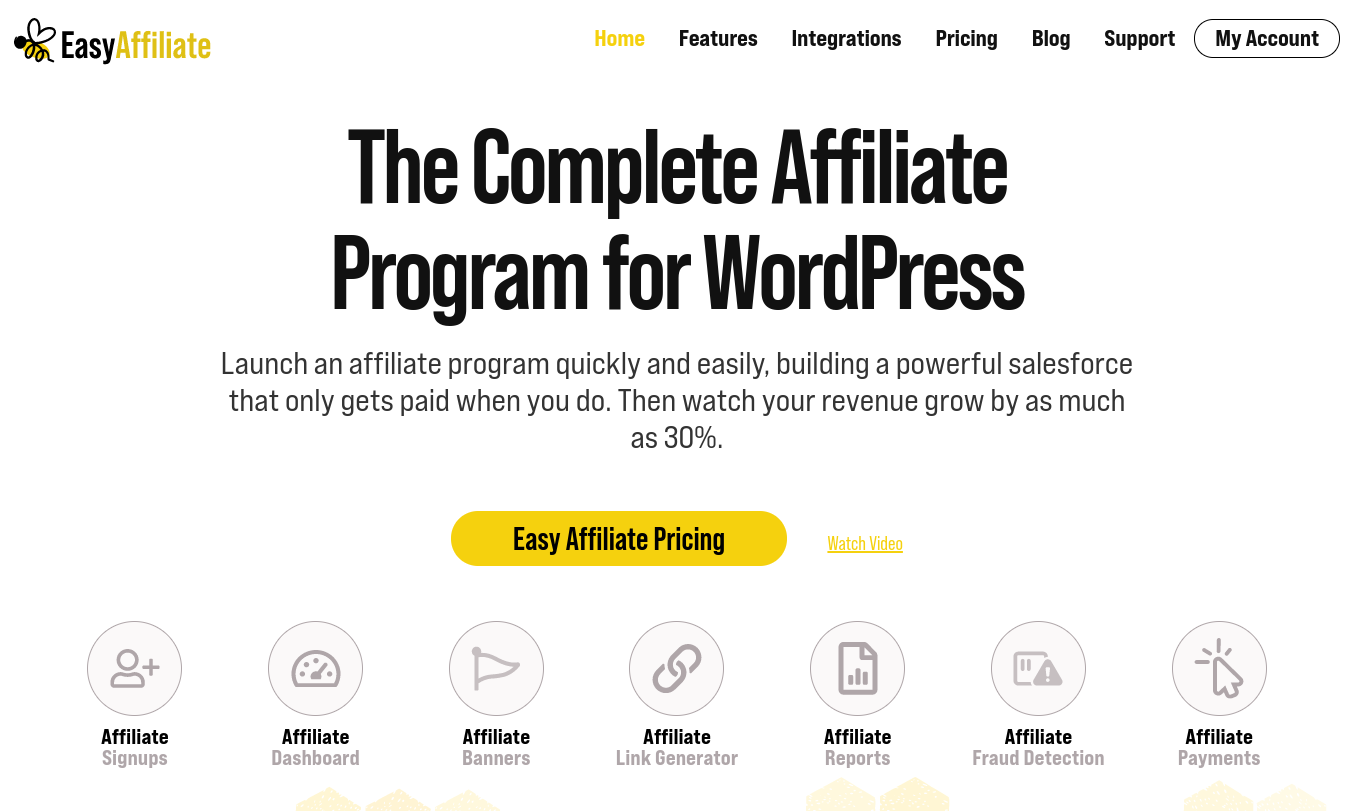 The Easy Affiliate platform lets you start an affiliate program and manage it right from your MemberPress site. Because the platform was designed by the MemberPress team, it integrates seamlessly with the plugin.
Easy Affiliate basically lets you create a non-salaried sales team that only gets paid when you do. Whenever one of your affiliates makes a sale, you pay them a commission and pocket the rest. It's that easy!
2. Being an affiliate for outside programs and services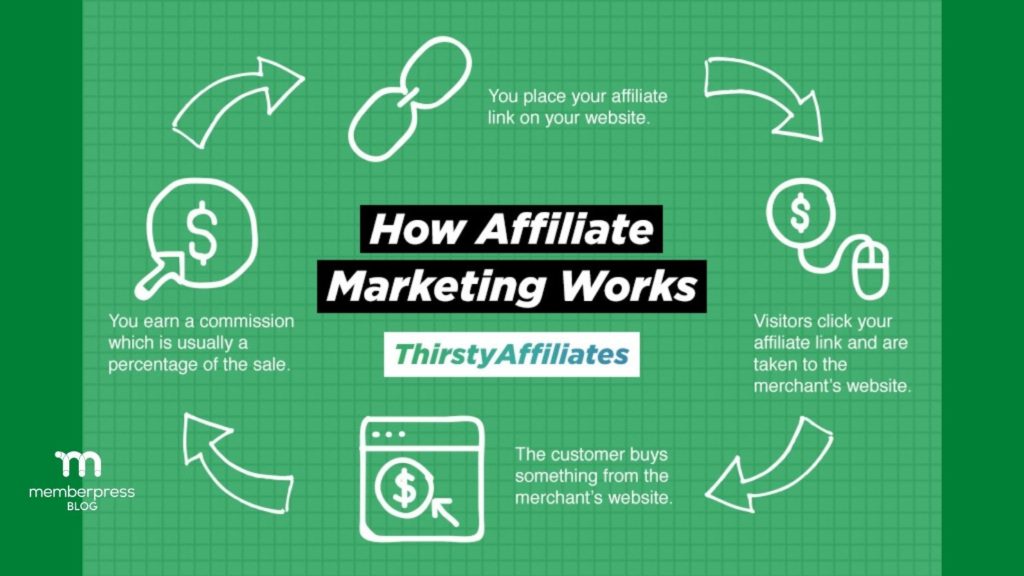 When you're an affiliate for other brands, you just promote your affiliate links in your site's content. When someone clicks on those links, you get paid a commission.
ThirstyAffiliates and Pretty Links (also developed by the MemberPress team) are the best link management and cloaking tools out there for affiliate marketers.
Community Management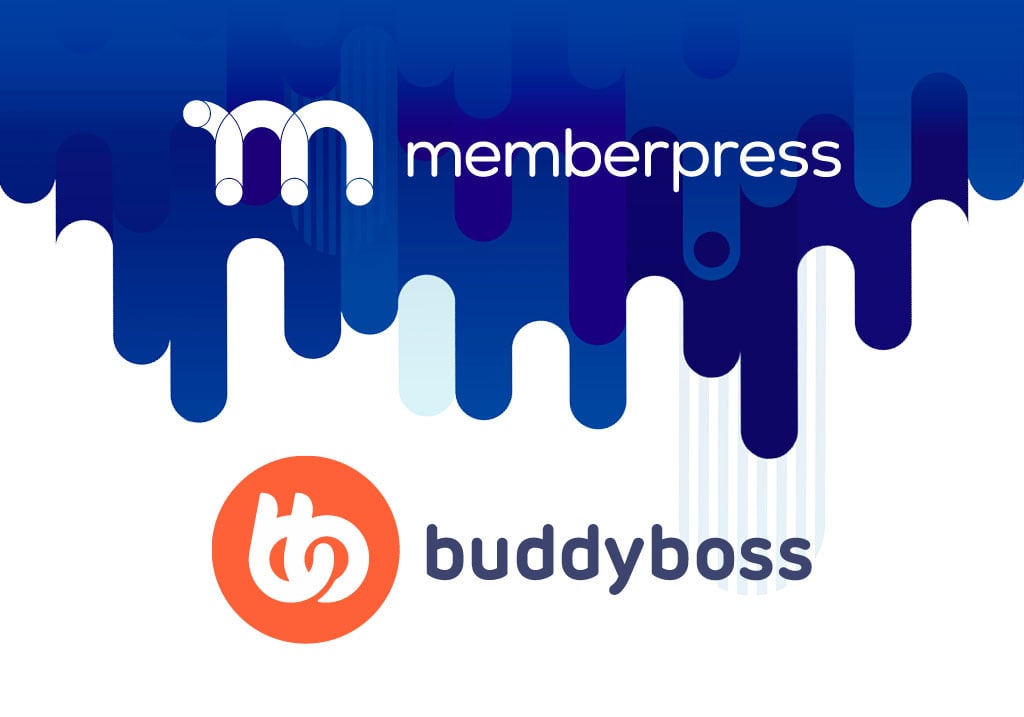 Membership sites are most successful when they foster community. An important part of that is communication. If your members can chat with one another, they'll feel more connected.
And connected members stick around.
Looking to tie your members together so they stay tied to your site? Build out an online community with a forum powered by the bbPress, BuddyBoss, or BuddyPress MemberPress integrations.
NEWSFLASH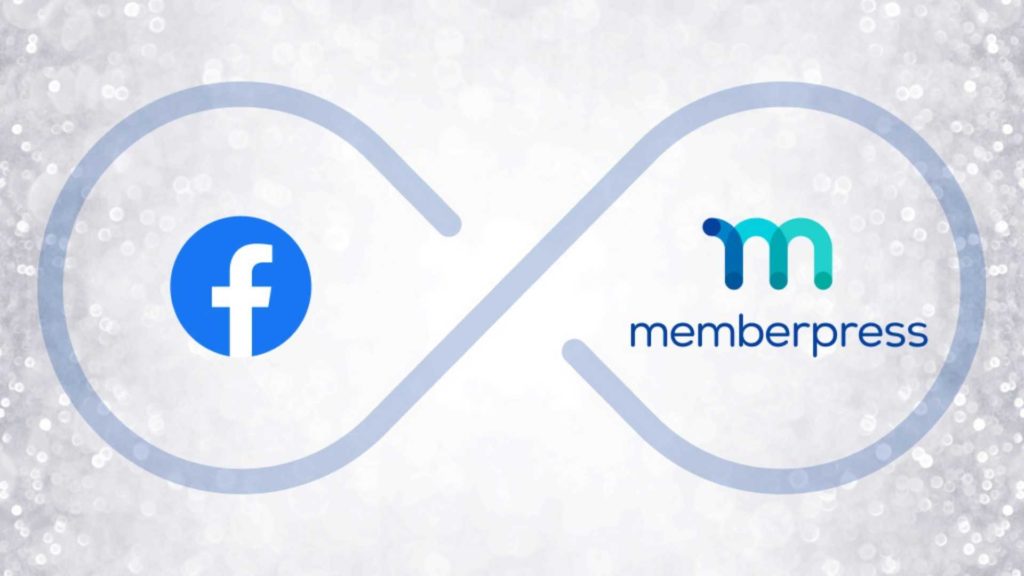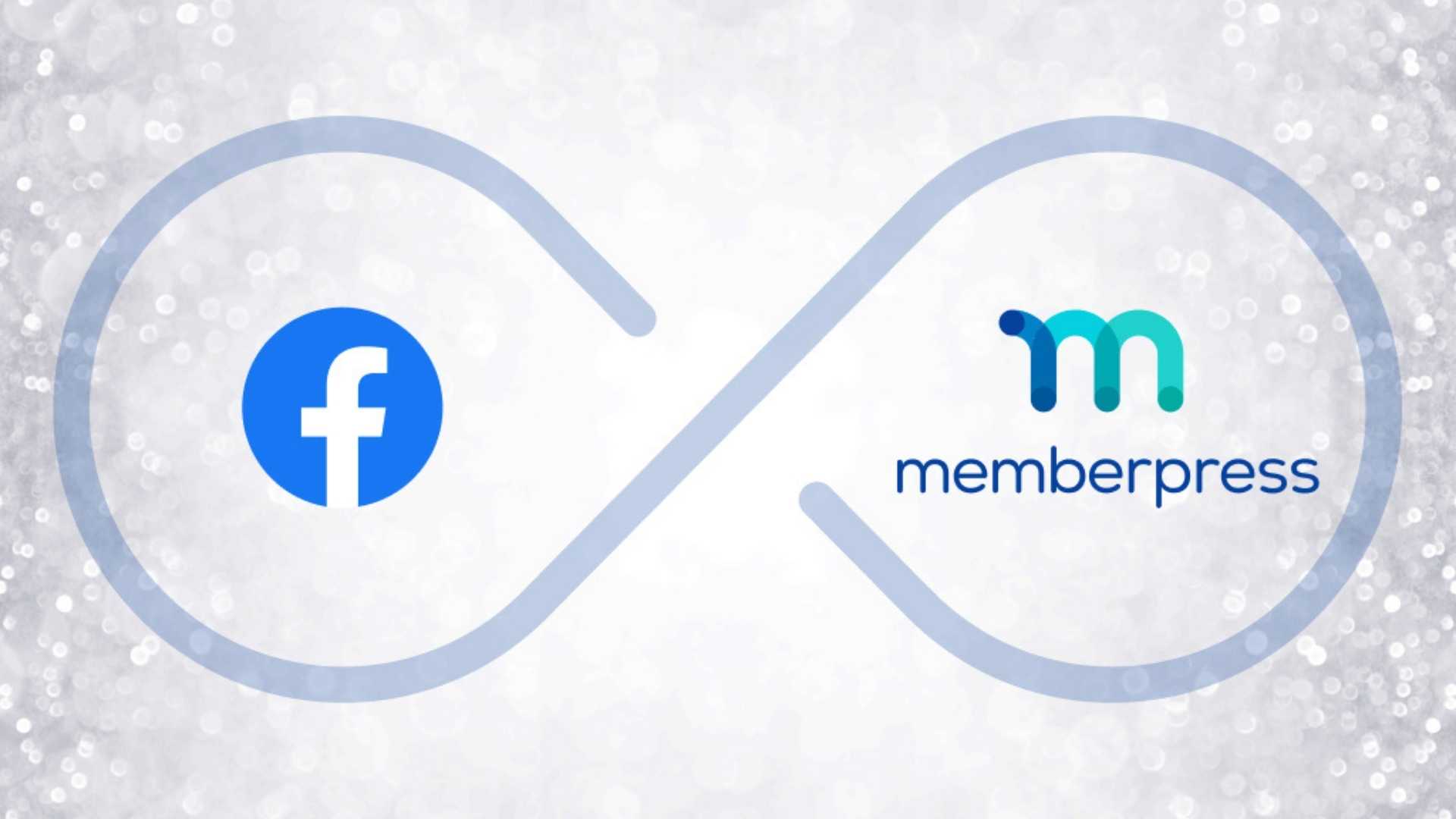 This just in on the community-management front! MemberPress is now partnering with Facebook to develop MemberPress Private Groups by Facebook. Today, this integration is in beta, and it's headed your way in 2023.
The launch of this integration will be a pivotal moment for MemberPress creators, allowing you to seamlessly connect your Facebook Groups with your monetized website.
Subscribe to the MemberPress Blog to get real-time updates on development.
Zapier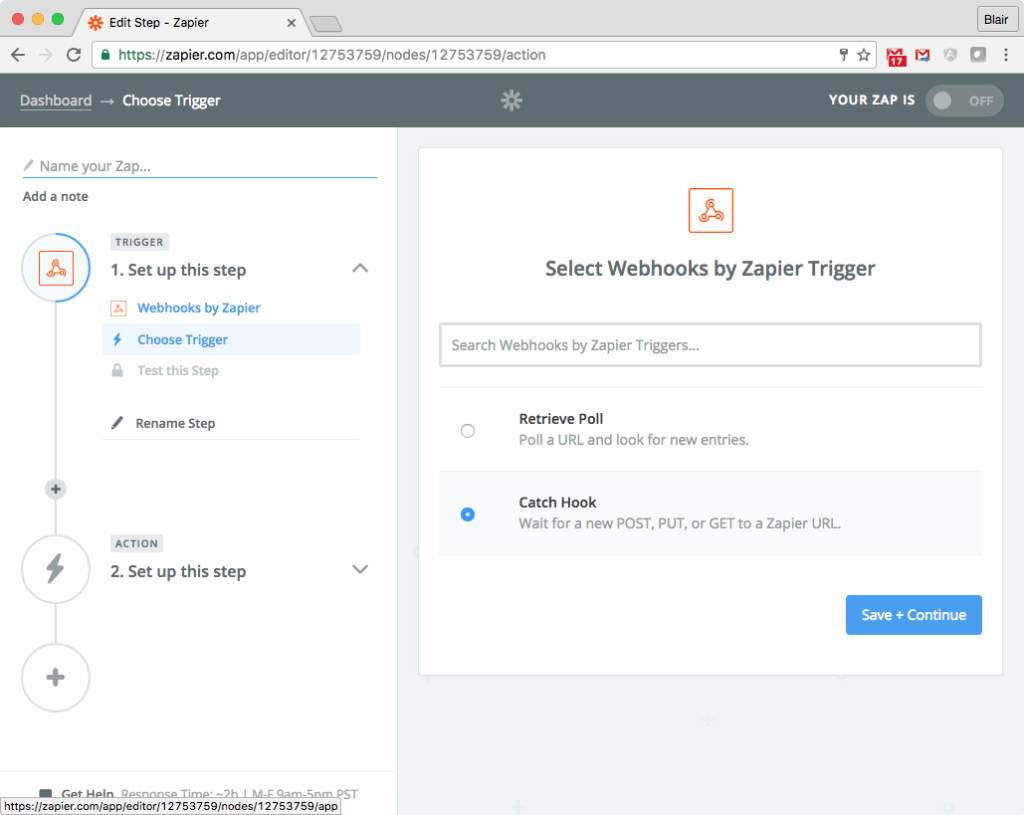 Zapier gets a section all its own because it's just that wonderful.
Zapier can connect your website with pretty much any service you can think of – we're talking 5,000+ different apps.
Use Zapier to do things like…
Automatically turn your notes into tasks
Share new products on social media without lifting a finger
Automate your data backups
Even monitor Twitter for keywords
The list of things you can do with Zapier is virtually endless.
A Few More of Our Favorites
If there's something you need to accomplish, chances are there's a MemberPress integration or add-on to get the job done.
Need help with your businesses taxes? The MemberPress Taxjar integration has you covered.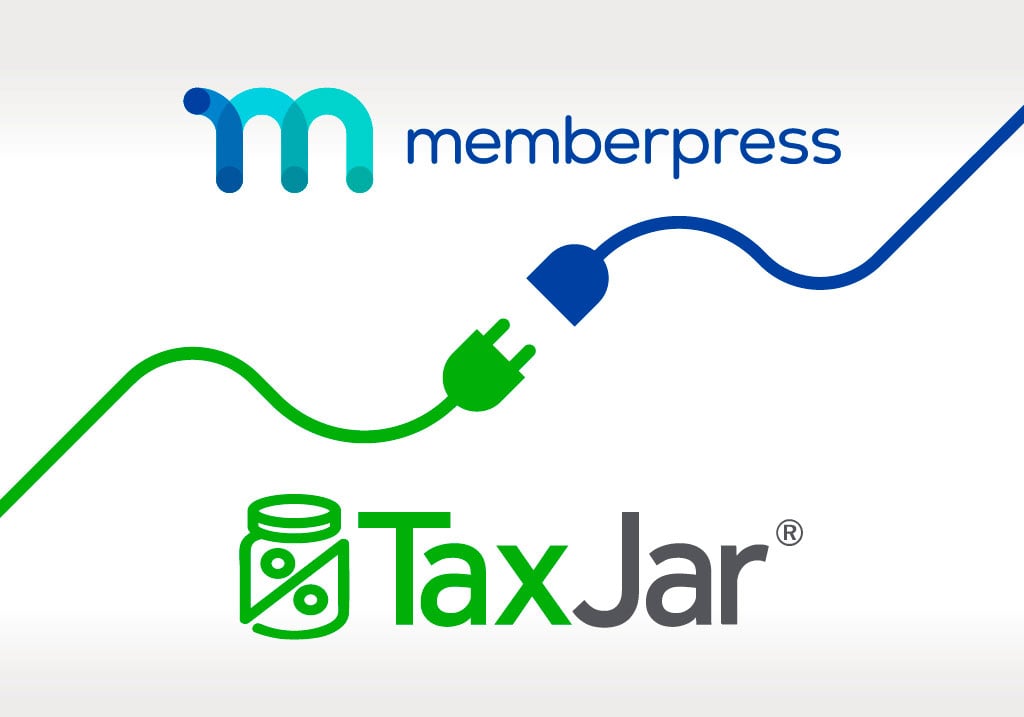 Need to tighten up your tracking? Use MonsterInsights to track site analytics right from your WordPress dashboard.

Do you have big files your users need access to? The MemberPress Amazon Web Services (AWS) integration is your best bet.
Want to magnify your marketing ? Get advanced CRM capabilities with the MemberPress Groundhogg integration.
Convert more free trials, automate customer onboarding, stay on top of lost member recovery, build high converting sales funnels, and more.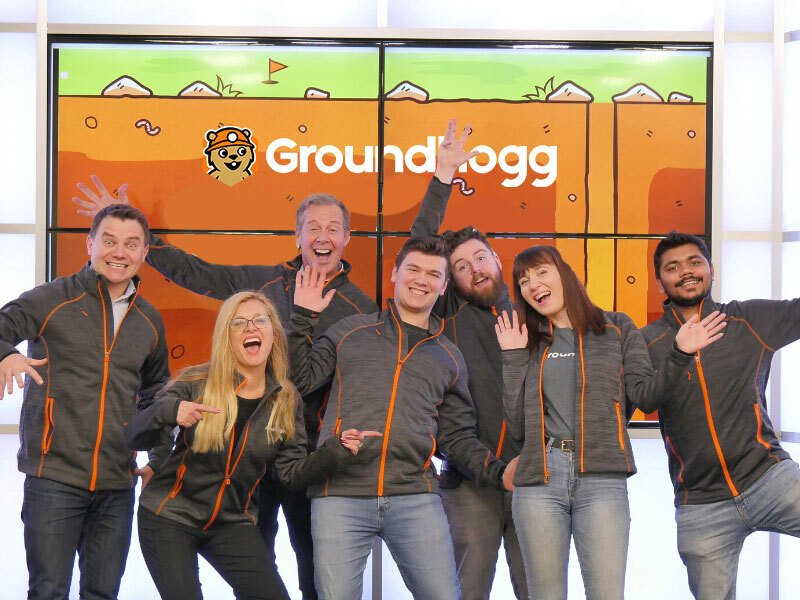 These are just a handful of examples of the services you can connect with through MemberPress integrations.
Wrap Up
Like I said, this by no means a full list – there's a ton more integrations for MemberPress. Remember to check out our Integrations page to explore them all.
MemberPress was created for creators. It's the perfect platform to monetize your WordPress site right out of the box.
Together with our incredible list of integrations and add-ons, you can transform your WordPress website into a money-making machine.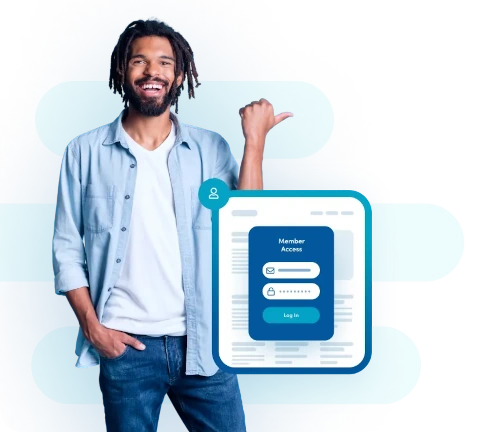 Get MemberPress Today!
Start getting paid for the content you create.
Get MemberPress Now
See All Features
Know of any integrations you think we missed? Which one does your membership site get the best use out of? Get in the comments and let us know!
If you liked this article, be sure to subscribe to the MemberPress blog!