Confused about UX best practices? Here are the 5 "big ones" to get you started.
Setting up a website may seem simple. And with so many out-of-the-box solutions on offer, it's easier than ever.
However, building a highly successful site is much more challenging. In particular, good user experience (UX) can be daunting. It's a big endeavor that requires multiple skills.
The good news is that you can break this big endeavor down into a few components that are much easier to tackle.
By following some tried-and-tested strategies, you can make sure your website meets expectations and leaves visitors (and potential customers) with the best possible image of your brand.
So whether you're at the planning stage of a new website or trying to revitalize your existing one, these five pointers will help you give visitors the best UX possible. Let's get started!
What is User Experience (UX)?
Good UX design is how you ensure a positive experience for everyone who visits your website. It involves paying close attention to what using your site is actually like, and making changes to make the process smooth, straightforward, and enjoyable.
Creating a good UX for visitors is particularly important if you sell products or services through your website.
It not only increases your chances of making sales, it also helps you keep customers over the long term. A positive experience can influence customers to make personal recommendations about your business, leave positive reviews, and trust your brand.
UX is also an important factor in search engine optimization (SEO). Google and other search engines care about how user-friendly your website is, as well as how much visitors engage with it.
A positive UX combined with elements like mobile-friendliness, fast loading speeds, and accessibility features can help you place higher in the SERPs for relevant searches. And that can improve your traffic (and your sales).
5 UX Best Practices You Should Know
Now that we've taken a quick look at what UX is and why it matters, let's review five ways to improve the user experience on your own website.
1. Understand the Customer Journey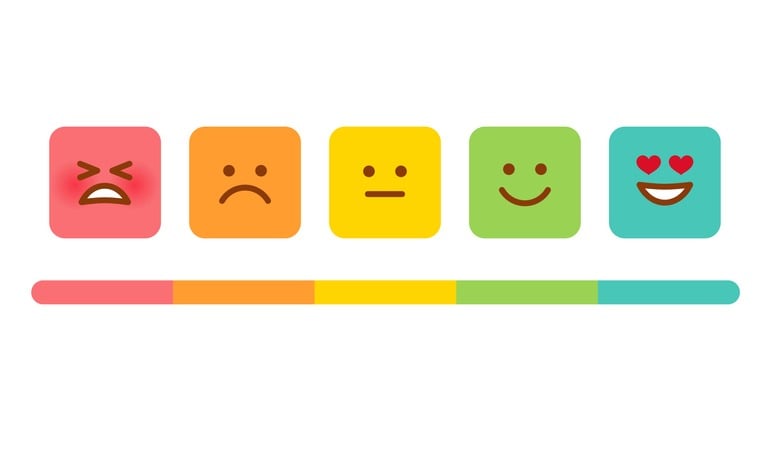 User research is fundamental to UX design, since it allows you to learn precisely what customers' needs and wants are. Testing with real users is also essential, not only for getting feedback on your design but also for understanding how your sales funnel works in practice.
You may have already conducted market research into the first stage of your sales funnel – how people find your products and brand in the first place. However, it's important not to neglect the sales process that makes up the middle of the funnel.
In this stage, potential customers go from interest to decision. A positive user experience can make that transition much smoother.
One way to make understanding the customer journey easier is to use a tool like Pipedrive:
This is a sales pipeline management tool that allows you to make your sales process more efficient and user-friendly. Pipeline gives you a clear overview of your deals with an easy-to-use interface, allowing you to organize them by stage.
Other valuable features include communication tracking, workflow automation, and over 300 integrations.
2. Design for Today's Users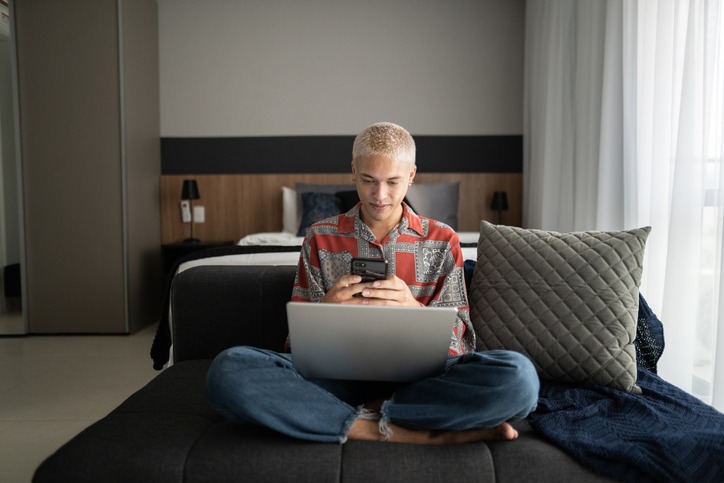 It's no secret that today's audiences have shorter attention spans than ever. This means you need to get the most important information front and center as quickly as possible, and ensure that your page loading times are lightning-fast.
You'll also want to be mindful of the different ways that the public browses the internet. From cellphones and tablets to games consoles and even VR, accessing the internet has never been easier or more diverse.
Ensuring that your website works well across formats is vital.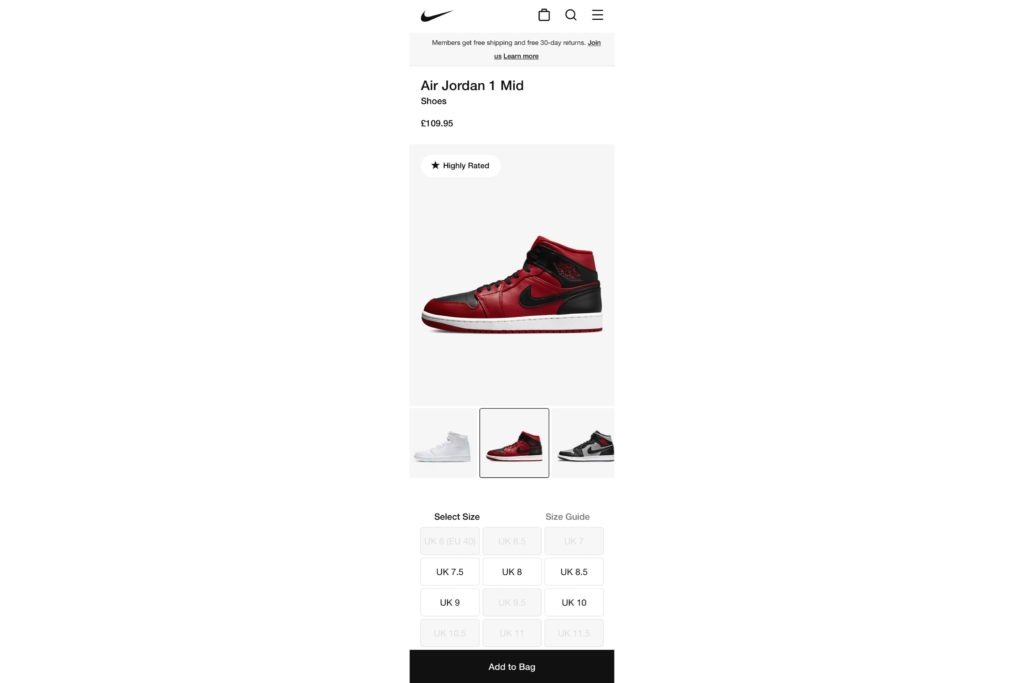 While many UX principles apply universally, some are unique to mobile design. Here are a few things to remember:
Make sure your navigation is intuitive.
Make efficient use of screen size and space; focus on what's essential.
Use established and familiar touch gestures.
Minimize the amount of inputs required.
It's important to test your website's UX on a wide variety of devices and screen types. Fortunately, there are plenty of testing tools that can make this simple, such as BrowserStack.
3. Use Simple and Consistent Design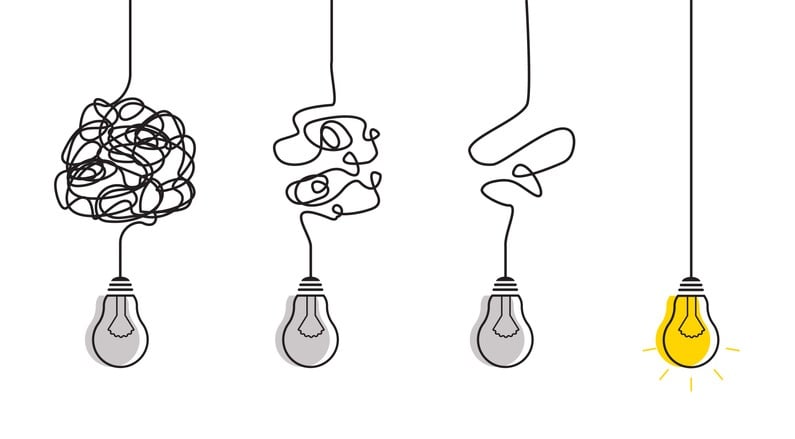 Given audiences' low attention spans and how much competition is out there, your website should be as easy as possible to understand and use. You should keep menus and interfaces simple, with unnecessary elements and information removed.
Having too much content on your site can make the important elements less clear. As a result, it may take the user longer than needed to find what they want. If they can't get where they need to go quickly, they're likely to simply move on.
To start, it's vital to know where you want to focus the user's gaze, and to not distract them with content that doesn't need to be there.
It's a good idea to make sure every page has a single purpose and is immediately understandable. To do this, you can focus on creating strong calls to action (CTAs), and use heatmap tools to make sure visitors are focusing on the right parts of your pages.
4. Use Recognition vs. Recall
Human memory is limited, and presenting images and features that trigger recognition is important to UX design. Recognition is what we know instinctively because we've absorbed the information already. On the other hand, recall requires us to dig into our memories to retrieve information about what we're seeing.
To take advantage of this phenomenon, you can feature images of a visitor's recently viewed products, rather than a list: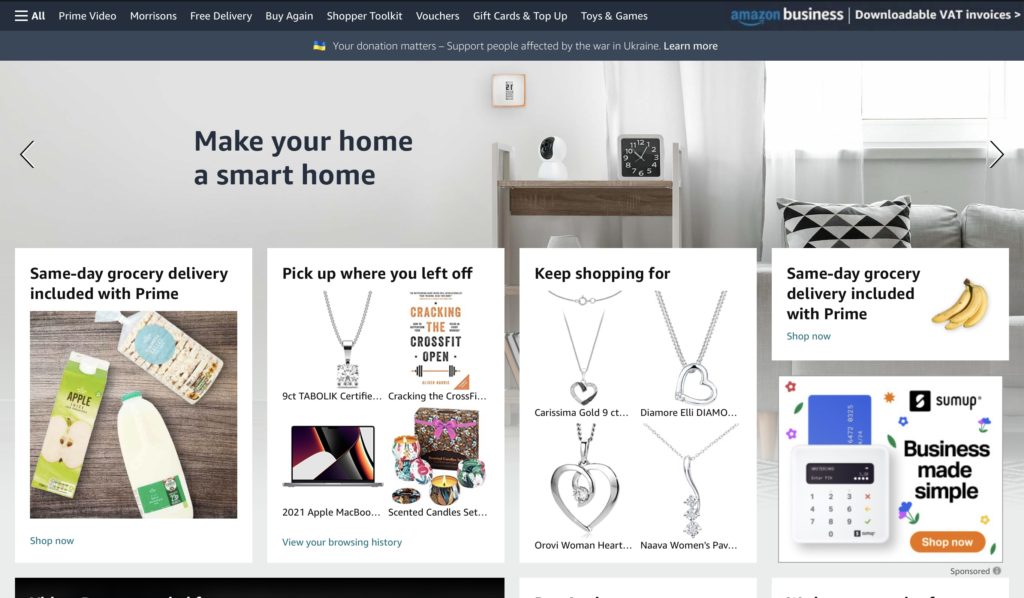 You can also enable personalized home pages based on past user actions. By using cookies, you can present images of recently-viewed products, previous purchases, and recommendations for future purchases.
Don't try to reinvent the wheel. Instead, you can try and make users comfortable by showing them what they already know they like.
5. Cater to Diversity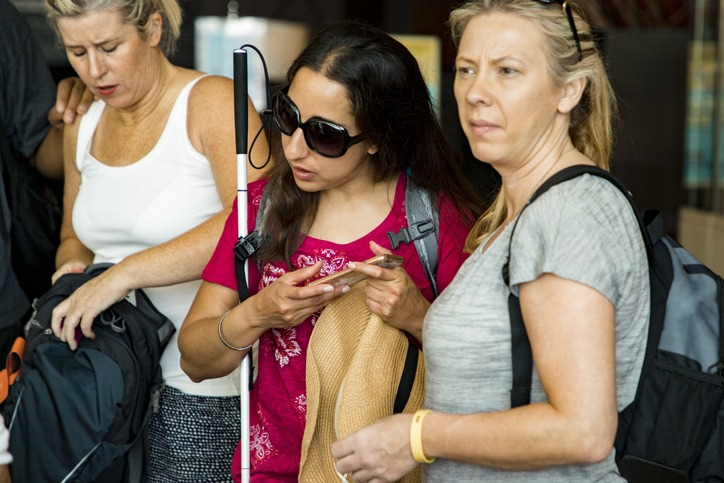 We've already mentioned the importance of functionality over aesthetics. This concept is doubly essential for accessibility.
Accessible design allows those of all abilities to successfully navigate your website, understand its content, and use any features. It's vital to remember that your visitors will include people with vision, hearing, motor, and cognitive impairments (among other challenges).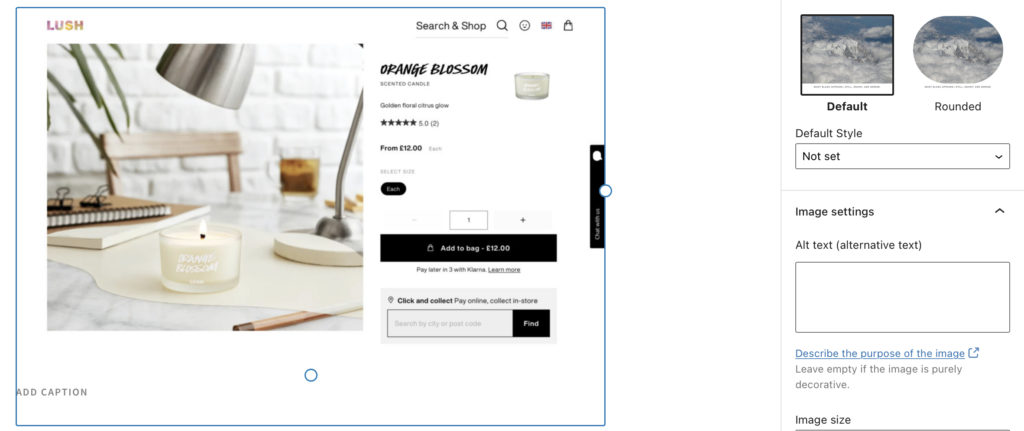 Therefore, part of your UX design process should involve optimizing your site for accessibility. Among other things, this can mean adding alt text to your images, providing audio versions of long text passages, enabling resizable text, and paying close attention to color choices.
Conclusion
It's no coincidence that major websites like Amazon are effortless to use, following all of the above rules.
Big brands work tirelessly to ensure the possible best user experience, and in turn retain customers and increase their sales. While your business may be much smaller, you can also ensure that customers are left with a positive impression by remembering a few key techniques.
To recap, here are our five UX best practices:
Understand where the customer is likely to go at each stage of their journey, and plan accordingly.
Design for today's users.
Use a simple and consistent design.
Make smart use of recognition.
Ensure that your website is highly accessible.
Do you have any questions about these UX best practices? Let us know in the comments section below!
If you liked this article, be sure to subscribe to our newsletter in the box up to your right!