Creating passive income is the goal for a lot of digital entrepreneurs. The good news is, if you know how to build a WordPress website with MemberPress, this is within your reach.
What's more, using these tools, there are several business models you can choose from.
With MemberPress, you're able to charge users for memberships and protect content from public visitors. These two features can enable you to launch businesses like online schools and premium websites.
When you combine MemberPress with the right add-ons, you get access to even more options, such as podcasting, forums, and more.
In this article, we're going to walk you through 10 proven ways to make passive income online with WordPress and MemberPress. Let's get to it!
1. Sell Online Video Courses
There are several ways to start an online academy using MemberPress. The core plugin enables you to create membership tiers that give access to different levels of content.
That means you can protect video course files so only specific groups of students have access to them:
Selling online video courses can be a highly effective way to generate passive income.
Plus, if you use the MemberPress Courses add-on, you'll get a full-blown course builder, as well as the option to quiz students:
Additionally, if you use Vimeo, the Vimeography integration enables you to embed video galleries on your website. You can use this to group video courses in a way that's more engaging to students.
2. Paywall Premium Blog Posts
There are a lot of blogs that paywall their content. The best examples come from online newspapers such as The New York Times.
Paywalling content enables you to leverage your blog's popularity to convince part of its audience to pay a recurring membership:
MemberPress enables you to paywall content and create recurring subscriptions that give users access to it. However, note that if you want to generate passive income from a blog, it needs a sizable audience.
3. Start a Research Library
One of the best things about MemberPress is you can use it to protect any kind of content.
The core plugin allows you to protect pages. But you can use the Downloads add-on to restrict access to other kinds of files, like PDFs, PSDs, and all types of compressed files: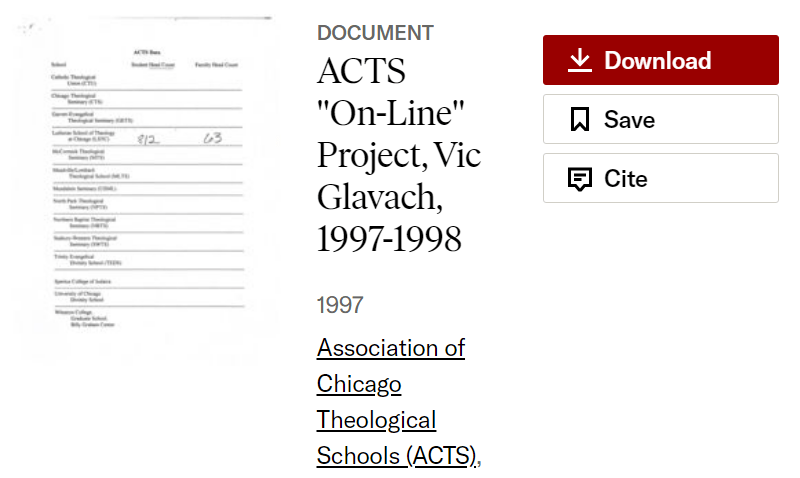 This versatility can enable you to publish research magazines, course videos, and other files to create a research library. A library that focuses on a specific discipline can be extremely valuable. Therefore, you can charge users to subscribe to it.
4. Paywall Livestreams
If you run a business or provide professional services, there might be an audience willing to pay to hear you speak about it.
Aside from selling online courses, you can host livestreams where you talk about specific aspects of your industry and provide value to professionals that are just starting their journey in the field.
A WordPress website with MemberPress is the perfect channel to host these livestreams. You can integrate MemberPress with Crowdcast and host paywalled streams for your business audience.
5. Start an Online Magazine
In the past, we've discussed how to use MemberPress to start an online magazine. You can create multiple membership tiers and publish either PDFs or online articles that subscribers get access to.
Running an online magazine can require a great deal of work, particularly if you want to publish it often. However, as your magazine grows and you create a backlog of editions, it encourages more readers to sign up for it:
The more subscribers you get, the more passive income the magazine can generate. If you run a highly niche magazine, you might also be able to charge more for subscriptions.
6. Sell Digital Designs, Fonts, or Photos
If you use the MemberPress Downloads add-on, you can restrict access to any files you upload to WordPress. Then, you can charge users a fee for individual files or create subscriptions that grant access to a set number of downloads per month: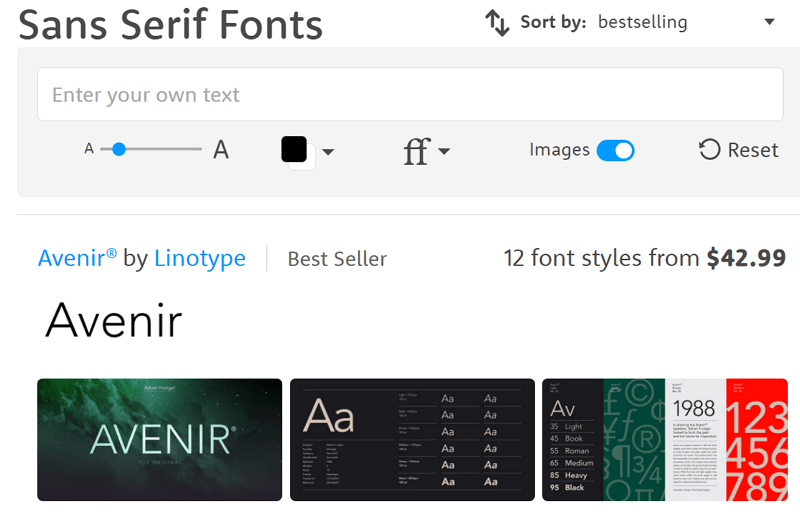 That means you can generate passive income by selling nearly any digital product. This could include digital designs, fonts, and even stock photos.
7. Start a Premium Podcast
If you listen to podcast, you've probably noticed a lot of them offer premium subscriptions.
These subscriptions typically give you access to episodes in advance, as well as freebies like mentions, merchandise, and other perks. To do this, you'll need a podcast website: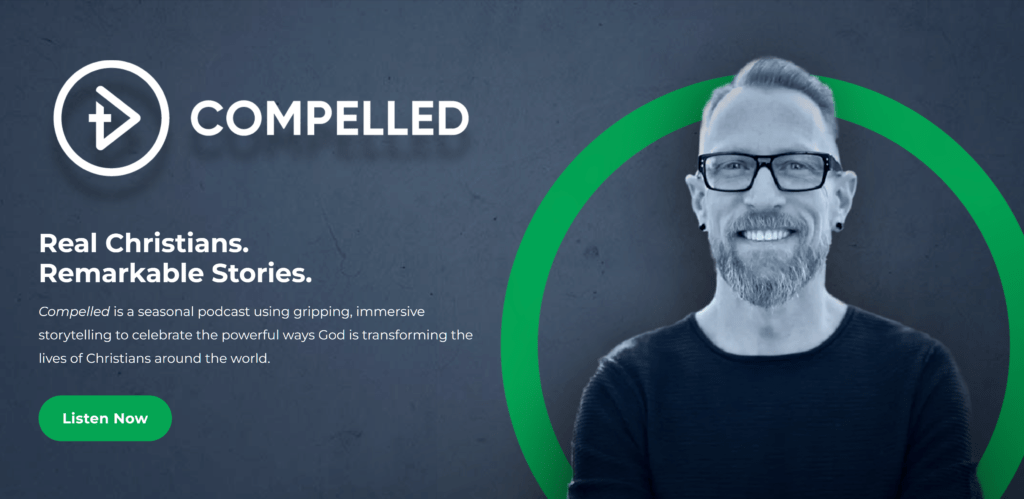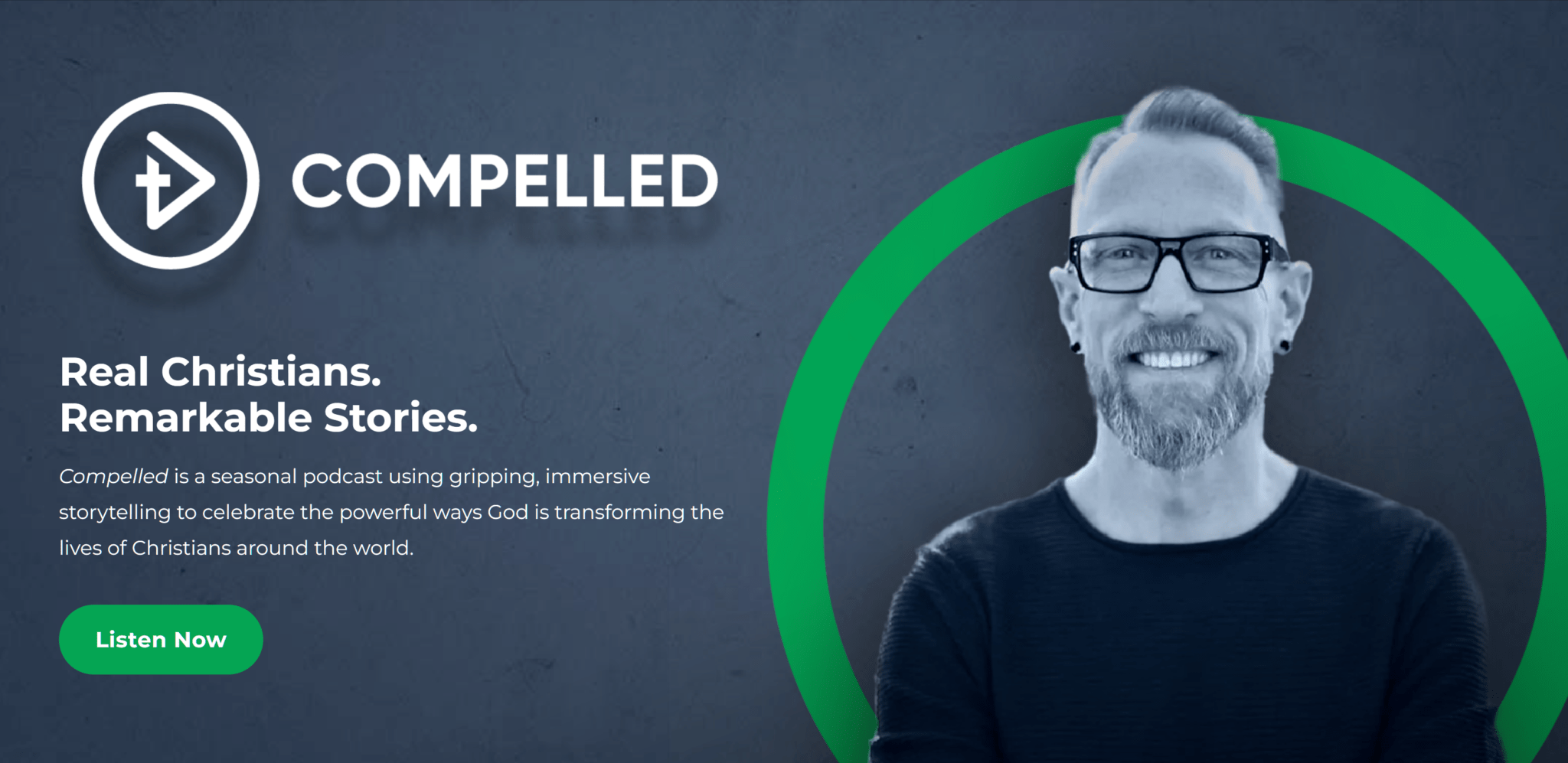 MemberPress integrates with Castos, which is a podcast-hosting platform. Therefore, you can host episodes using Castos and embed them on your WordPress website. Then, you can offer access to paying subscribers.
8. Sell Software
If you're a developer, you may be looking for ways to monetize the programs you create.
There are a lot of marketplaces that enable you to sell software, but making your apps stand out can be a challenge. That's why selling software on your own website may be a better option.
This gives you full control over marketing. Plus, you don't have to pay a fee to the platform. MemberPress Downloads is the perfect option in this scenario.
Alternatively, if you're able to convince other developers to host their software, you can create a full-blown marketplace.
9. Set Up a Premium Forum
Online forums and communities can be some of the most engaging types of websites. They encourage users to check their posts multiple times per day and to establish discussions with peers.
If you run a forum for a popular niche, chances are you won't have to worry too much about finding a stable user base.
Depending on the niche, users might be willing to pay a subscription or one-time fee for access to the forum.
MemberPress integrates with forum plugins such as bbPress and BuddyPress, enabling you to charge users for registering with your forum.
10. Start a Premium Site
A premium site is any website where you charge users in exchange for access to content or files. So far, we've talked about multiple types of premium sites, including online schools, magazines, stock design sites, and more.
With MemberPress, you can create almost any type of premium site you want. Some sites might require you to set up file downloads using the MemberPress Downloads add-on:
If you have an idea for a premium site that we haven't discussed so far, we encourage you to try and set it up using MemberPress.
Conclusion
There's no magic formula for generating a passive income online. However, having access to WordPress and MemberPress makes setting up an online (mostly passive) business much easier than you'd imagine.
With MemberPress and the right add-ons, you can do anything from selling courses to starting an online magazine. Additionally, you could sell stock images, charge for forum subscriptions, and much more.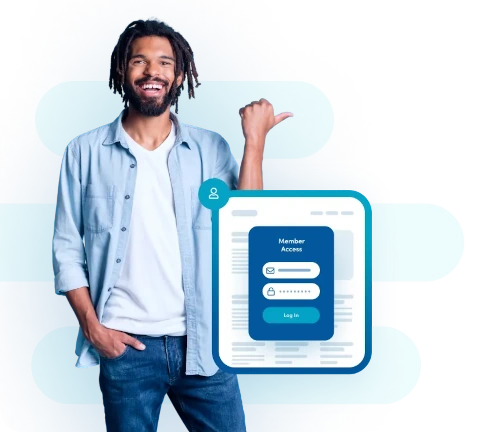 Get MemberPress Today!
Join the recurring revenue revolution, and start getting paid for what you create!
Get MemberPress Now
See All Features
Do you have any questions about how to make passive income online with WordPress? Ask us in the comments section below!
If you liked this post, make sure you subscribe to the MemberPress blog!