"Niche-down" is a buzzword worth paying attention to. Find out why niche marketing is so successful, and learn how to find your own niche in this article.
Are you looking to start a business but unsure whether your idea will make money?
Being passionate about a particular industry is great. But it doesn't mean your idea will pay off. Many other factors will contribute to the success of your business.
One of the ways to maximize your chances of setting up a profitable business is through finding a niche. This process will help you target a specific audience and identify unmet needs. Then you can assess whether your venture is likely to be successful.
In this post, we'll start by discussing some benefits of niche businesses. Then, we'll show you how to find your niche in just five steps. Let's get into it!
The Benefits of Running a Niche Business
Choosing a business niche means focusing on a specific area of a broader market. It might not be saturated yet, or there might be very few offerings for customers.
A niche is considered "saturated" when the demand for products within that niche is low.
As a niche business, your unique selling point (USP) will appeal to a specific audience sharing a particular set of needs or interests. Here are a couple of examples of USPs:
Many of the most successful MemberPress creators are super-niche. Take the Rug Hooking Guild of Nova Scotia, for example.
This flourishing MemberPress-based site serves the needs of people dedicated to a highly specific hobby, located in a highly specific region.
It's niche marketing at its best.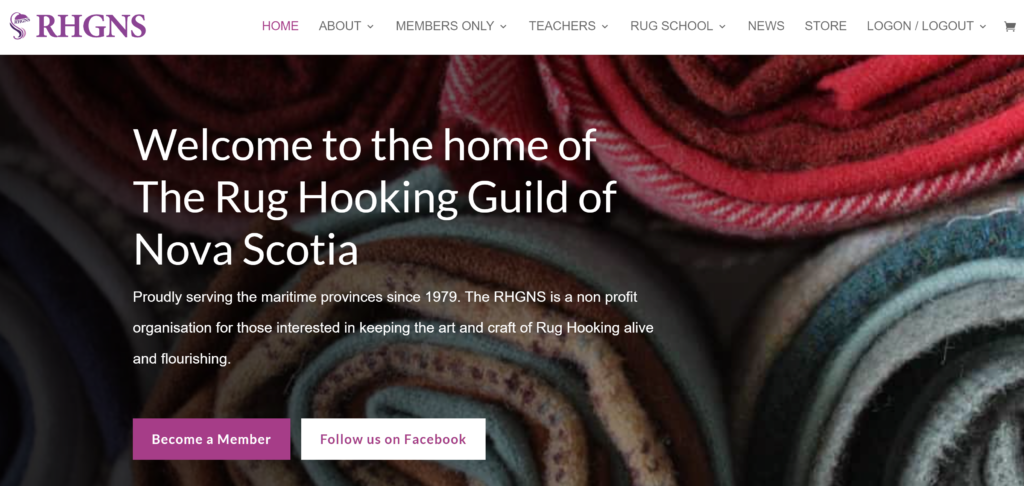 As a niche business, you serve a specific audience, meaning you have less competition.
Plus, focusing with a particular market requires fewer resources to understand your customers. You'll likely have to spend less time and effort segmenting your audience.
It will also be cheaper to market your services and products. You'll be able to target your campaigns more effectively.
Furthermore, building brand loyalty with a smaller audience can be easier. You have the opportunity to nurture customer relationships and deliver top-quality customer service. You can also quickly establish yourself as an authority in your niche.
Finally, operating within a niche is ideal for membership sites alike. You can tailor your offerings to solve the problems of a specific group of people. As long as you understand your audience well, you should have not trouble converting them into customers.
How to Find Your Niche (In 5 Steps)
Now that you know the benefits of niche businesses, let's dive into our guide on how to find yours!
Step 1: Identify Your Target Audience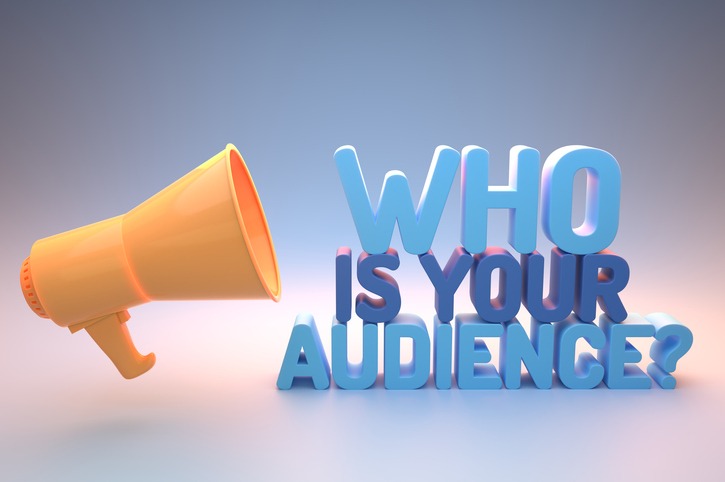 Your target audience is the group of people who are most likely to purchase your products or services. Since you're trying to find a niche market, this audience should be very specific.
Start by thinking generally about an area you're already knowledgeable about or interested in. This could be a hobby, skill, or professional background.
We recommend brainstorming and creating a spreadsheet with all your ideas during this process. Then you can identify niche subtopics or areas of specialty that are less saturated within the existing market:
You should also consider the demographics of your target audience. For instance, a niche cosmetics company will generally focus on younger women with more money to spare.
Step 2: Identify Problems You Could Solve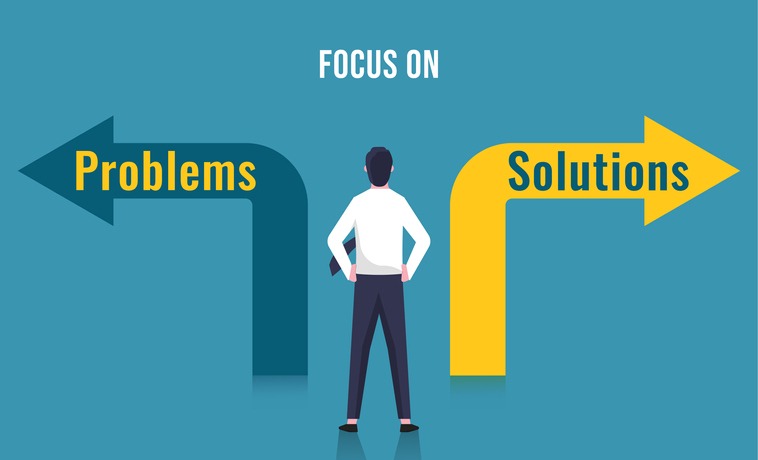 As part of figuring out your niche, you'll need to have a good understanding of what makes your target market tick. Ask yourself questions like this:
What problems does your target audience face?
How can your products or services solve those issues?
What is your audience's motive for buying your products or joining your membership?
Market research can help you understand buyer behaviors and build an accurate customer persona.
You could even create surveys with a tool like WPForms to uncover consumer pain points:
Additionally, the Google Keyword Planner can help you research which phrases consumers are looking for:
Then, you can identify pain points within your niche customer base. This approach is also excellent when devising a content strategy for your business.
Step 3: Research Your Competition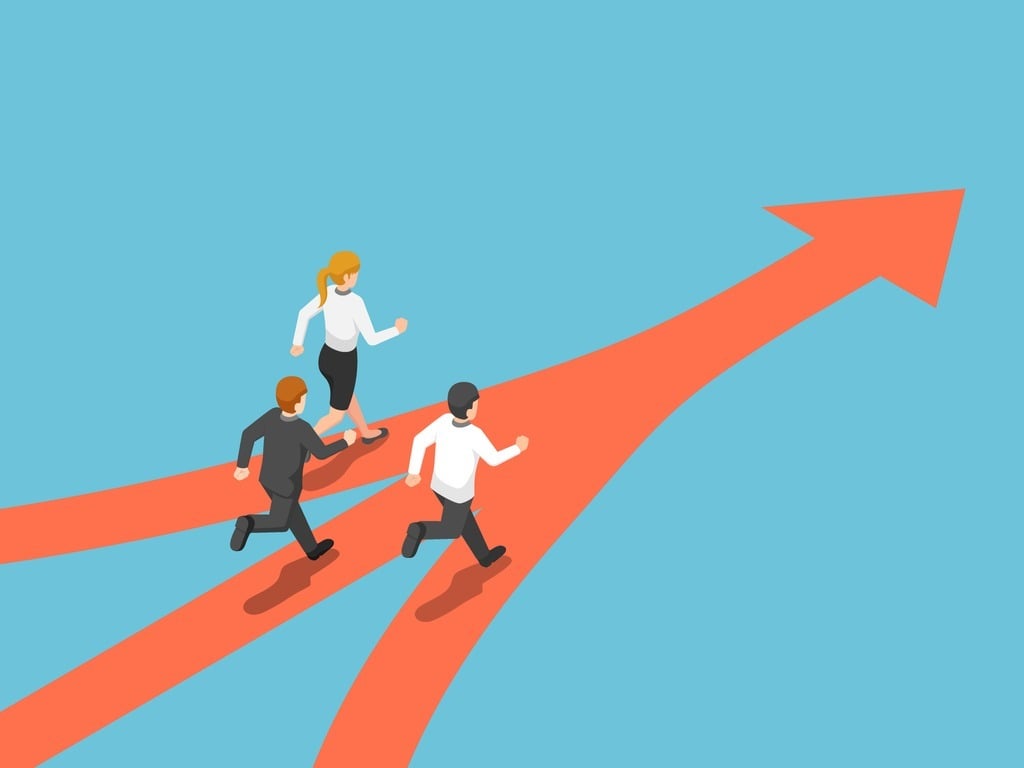 Having some competition can be good. It can signal that you've found a profitable niche. Plus, researching your competitors can help you better understand your niche industry.
You might find it helpful to make a spreadsheet with a list of competitors. Then, you can analyze them to understand whether there's an opportunity for your niche business to rank for keywords, create special offers, and really stand out.
Platforms like Semrush are awesome for doing this type of competitor research. Semrush includes incredible tools like the "Market Explorer" that do all the heavy lifting for you.
Know your differentiator(s)
To come out ahead of the pack, it's important to identify your differentiator(s). These are what make your product or service better than that of the competition.
Differentiators can include things like…
Better quality
More comprehensive service
Features and benefits that are unique
One of the best ways to figure out your differentiator is to focus on your target audience. As above, ask yourself a few questions about them:
What do they want out of your product or membership?
What can you give to them that no one else is giving them?
What makes them happy? Frustrated? Feel better?
If you can answer these questions, you're well on your way to figuring out your differentiator(s).
Use Google Keyword Planner
Again, Google Keyword Planner can help with this process. Identifying keywords with relatively high search volumes but low advertising competition is a good sign that you can break into the market.
When researching your competitors, keep an eye out for low-quality content. It'll be easier to outrank competition with high-quality, detailed content that serves your audience well, such as a helpful blog.
It might also be helpful to look at how personal and transparent your competitors are.
An authentic presence is much more attractive than a faceless, corporate company because it can increase brand loyalty and improve customer relationships.
Step 4: Narrow Down Your Niche and Assess Its Profitability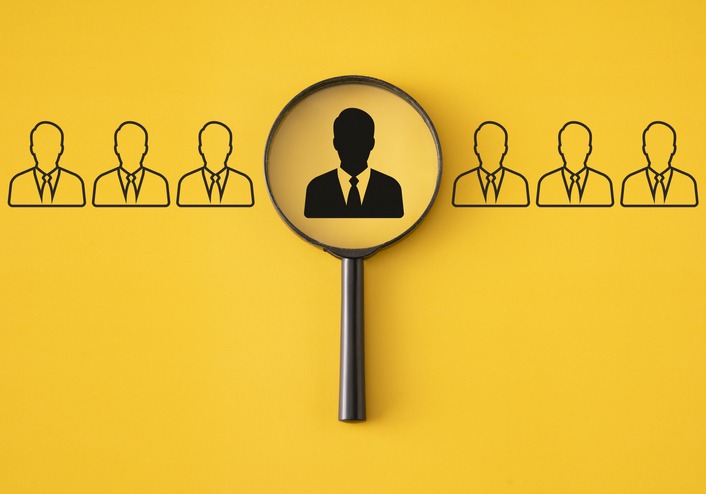 The big question now is: Does your idea have the potential to make money? Whether you're selling products, services, or memberships, you'll want to get an idea of the rough range of prices for what you've got.
To set your pricing model, you could start by evaluating your competitors' price points.
If you're looking to sell products, head over to Amazon. For online courses, you can look at those similar to yours.
Before you start selling, partnering with other businesses in your niche might be helpful. This strategy can provide insight into your niche while fine-tuning your own offerings.
Step 5: Test Your Niche, Product, or Services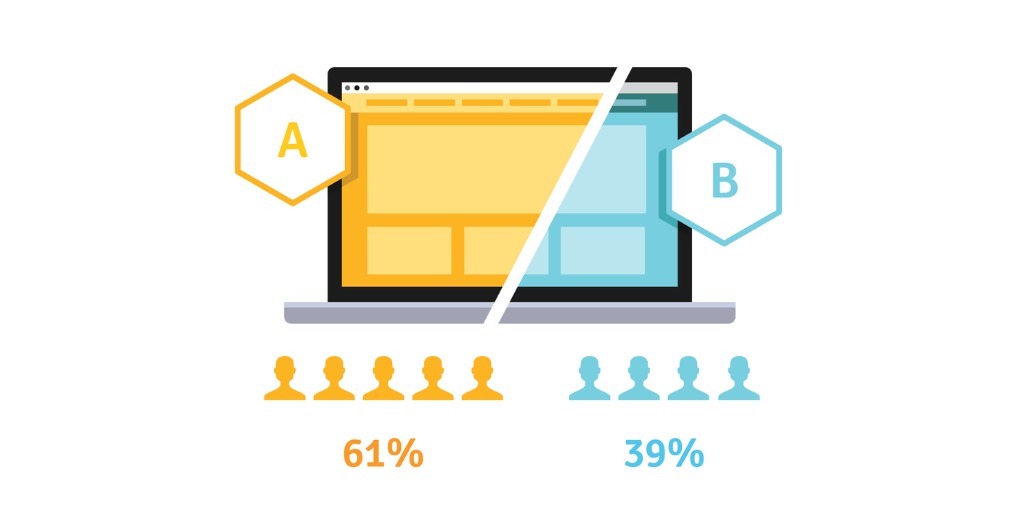 It's now time to see if your niche business idea will draw in any customers. During this final stage, it's helpful to create a simple website or even just a landing page.
To drive traffic to your site, you should consider things like…
You'll also want to measure your results to see if your niche business is viable.
Again, surveys can be handy for gaining customer feedback. Gravity Forms offers a survey feature within its form-builder, which you can easily embed on your landing page.
If your test isn't successful, this doesn't necessarily mean you haven't found a good niche.
Perhaps your message is wrong, or your call to action isn't compelling enough. In this scenario, you can use A/B testing to determine whether anything is stopping your target audience from taking action.
Conclusion
Hopefully, you now understand that running a niche business can help you build brand loyalty by targeting a select group of customers. It can also mean less competition.
To recap, here's how to find your niche in five steps:
Select a target audience associated with your skills, passions, or profession.
Identify the problems you could solve.
Research the competition.
Narrow down your niche and assess its profitability.
Test to see whether your products/services will appeal to your audience.
Do you have any questions about finding your niche? Let us know in the comments section below!
If you liked this article, be sure to subscribe to the MemberPress blog!